This is our fifth photo competition of 2017, and we have a truly amazing prize of a wine coloured handwoven throw. It has been handmade by Eddie Doherty in his workshop in Ardara, Co. Donegal.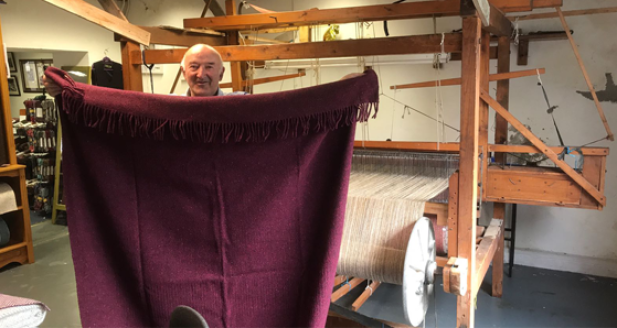 Be sure to share your photos with us on social media using the hashtag #MyVagabondTour, to be in with a chance to win this beautiful prize. Keep reading to find out more details on how to enter.
If youre going on a tour later in 2017, dont worry. Well have photo competitions running throughout the year.
How to get your hands on this handcrafted decanter?
Upload your best 5 images to our Facebook Page, or tag us on Instagram or Twitter with @vagabondireland. Dont forget to include the hashtag #MyVagabondTour.
Max of five entries per person. Photos can only be entered only once.
Deadline is Thursday the 31st of August.
The top images will be uploaded to our Facebook page on Friday the 1st of September. The photo with the most Facebook likes by Monday the 4th of September (so tell your friends!) will be announced the winner.
Terms & Conditions apply, see below for details.
Uploading your photo to Facebook
Facebook is the best way to send your photo into the competition. When youre on our Facebook page just click in the box that reads Write something on this page and then on the photo tab. All that is left to do is upload your photo from your computer and wait to hear if you are the lucky winner.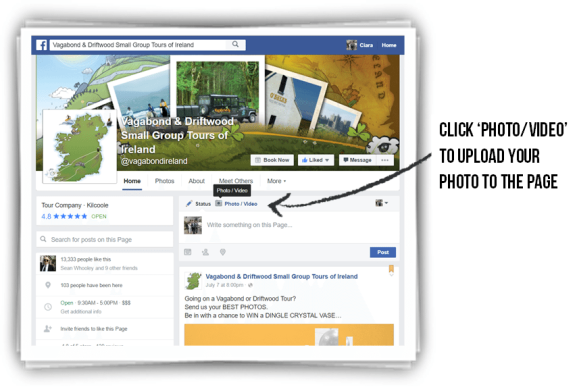 How is the winner chosen?
As with previous photo competitions we have decided to give our Facebook fans the power to choose the winner of the July photo competition. We will upload our top 5 pictures on Friday the 1st of September and the one photo with the most likes on Monday the 4th of September by 12pm Irish time, will be crowned the winner of this amazing prize by Eddie Doherty
About Eddie Doherty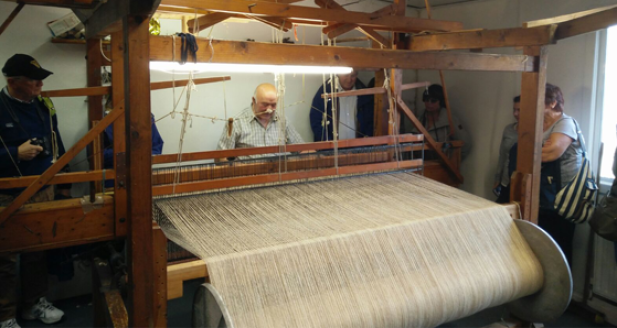 From the Donegal town of Ardara, Eddie Doherty started weaving in 1956. Back then there were over 200 weavers in Ardara. Now the last weaver in the town, and one of only a handful in the country. Eddie Doherty has kept his craft alive by welcoming visitors into his workshop, to demonstrate this traditional skill and tell story behind tweed making in the north-west.
With his hand made tweed, Eddie makes beautiful throws, caps, shawls, waistcoats. Perfect to keep you warm in the cooler months!
Terms and Conditions
In the event of any dispute regarding the rules, conduct or the results of a competition the decision of Vagabond Tours of Ireland will be final.
The competition is not open to Vagabond Tours of Ireland employees or contractors, their immediate family members.
The photo must be taken during a Vagabond or Driftwood Tour of Ireland in 2017.
The image must be taken by you, and you must have full copyright over the image.
Entrant will still retain full copyright over any photo entries. Vagabond Tours of Ireland will be able to use any entries in its marketing.
Entrants must be over 18 years old.
Max of five entries per person.
Once a photo is entered, it can not be entered into subsequent photo competitions.
Vagabond Tours of Ireland reserves the right to cancel, terminate, modify or suspend a competition and/or vary competition rules at any time without prior notice.
Vagabond Tours of Ireland reserves the right to disqualify any contestant for any reason whatsoever in its sole discretion.
Closing date for competition is the Thursday the 31st of August.