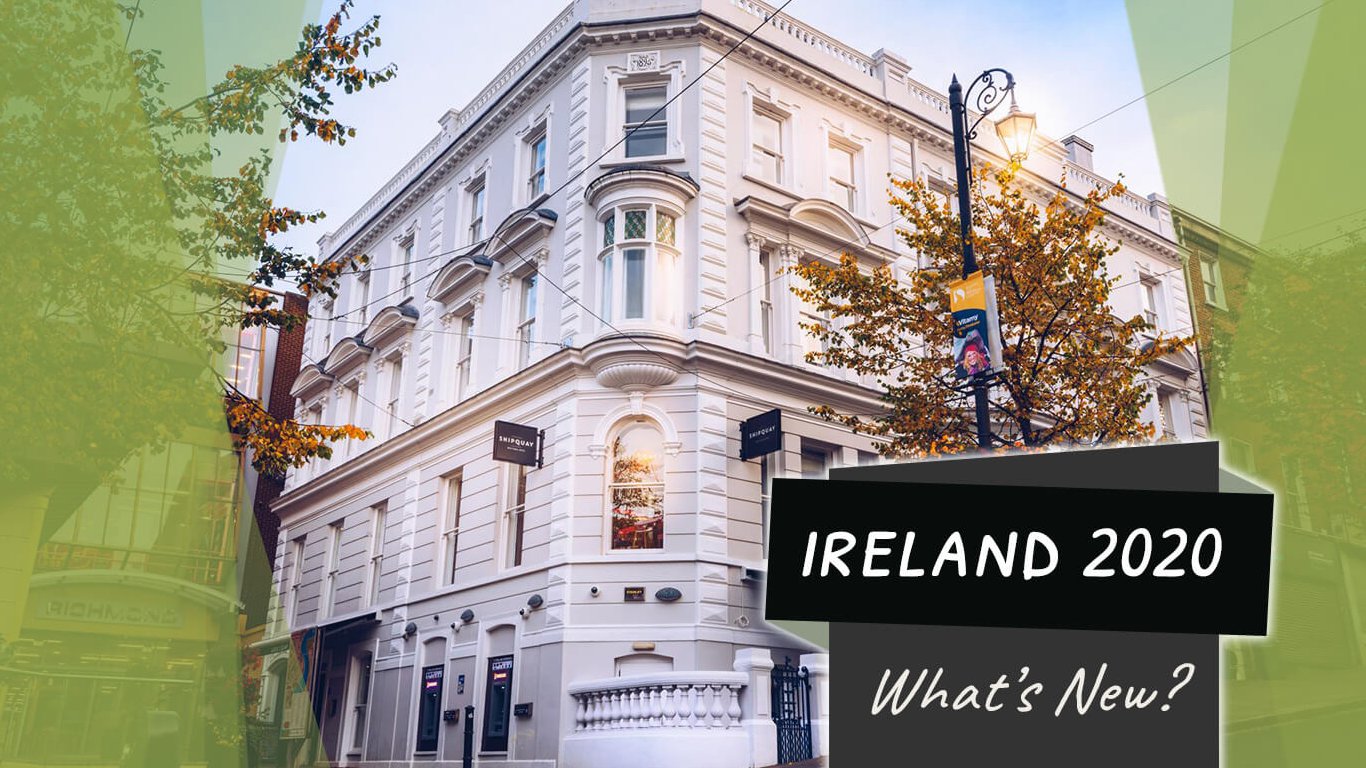 🆕 5 Day Adventure Tour
Adventure to the max in 2020 on our BRAND NEW 5 Day Vagabond Edge of the World Tour.
Departing Dublin, this 5 day Irish odyssey is our SHORTEST, MOST AFFORDABLE and MOST ACTION-PACKED tour!
🐴 Go horse-riding, sea kayaking, rowing or even surfing along the Wild Atlantic Way in Ireland's pristine southwest.
🚵‍♀️ Explore 2 ​National Parks​, biking through ancient oak forests in Killarney​ and hiking through the lunar limestone landscape of the ​Burren.
🌊 Relish favourites like the Cliffs of Moher, visit quaint villages and embrace the warm atmosphere of Ireland's famous pubs.
Clocking in at under $1,500, the 5 Day Vagabond Edge of the World Tour itinerary is our MOST AFFORDABLE tour for 2020 (dollar price estimated rate based on today's exchange rate).
It's also our SHORTEST tour. Neatly slotted between 2 weekends, you can fly into Dublin on Saturday, tour Ireland from Monday to Friday and be back at your desk bright and early the following Monday.
🆕 Summer Dublin Deal
Our #SeeHowEasySummerCanBe event offers you incredible value when you tour with us in June or July 2020.
All Vagabonds and Driftwooders joining us in June and July 2020 will experience our favourite Dublin tours and museums for FREE including:
🚌 FREE Hop-on Hop-off city tour with Dublin Bus
☘️ FREE entry into the EPIC Irish Emigration Museum
🌆 FREE Pat Liddy Walking Tour of Dublin
🏛️ FREE entry into The Little Museum of Dublin
See how easy summer in Ireland can be with more details on this exciting offer.
Limited capacity. Offer ends January 31 2020.
🆕Food Tour Adventure
Last year's taste test went down so well, we've remixed and re-launched our 6 Day Vagabond Epic Ireland Food Tour.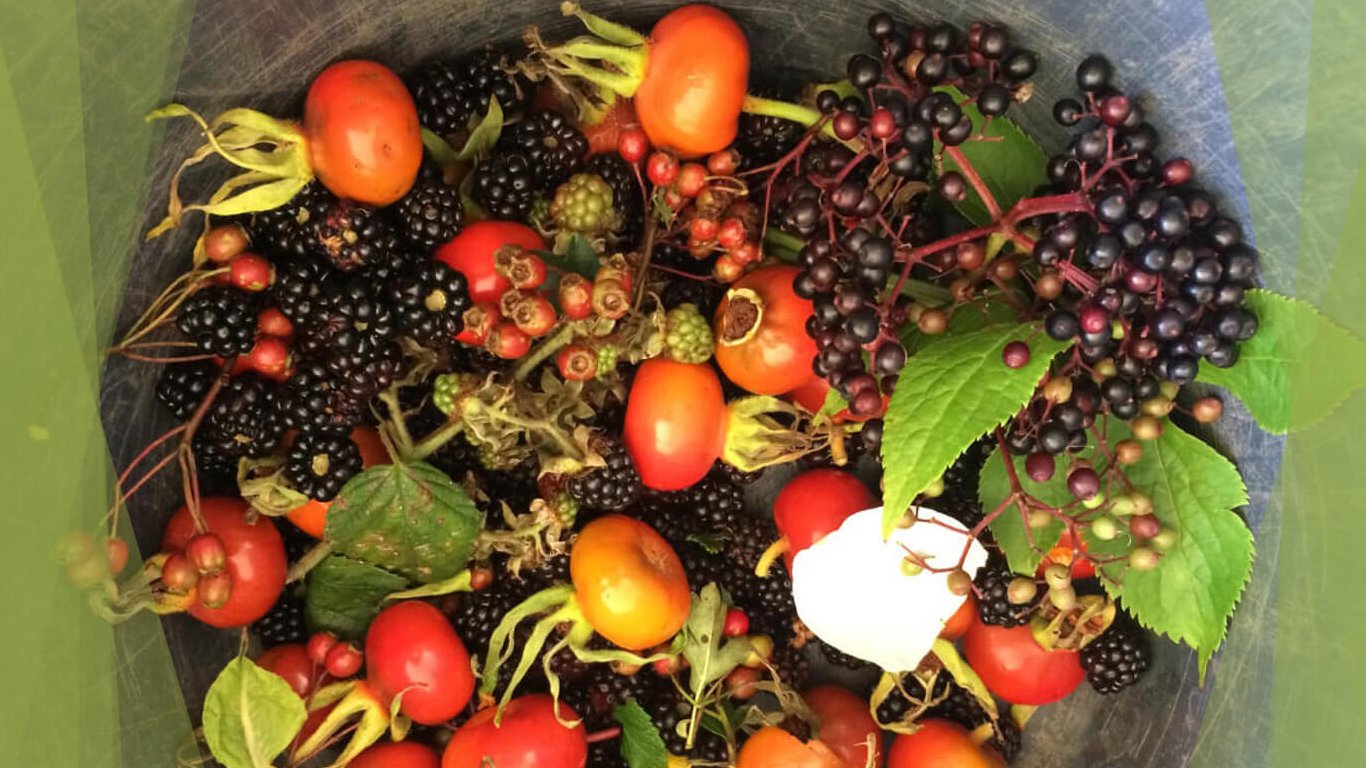 It's our most INCLUSIVE tour product ever, with at least SIX guided food experiences included in the tour price:
😋 A Guided Walking Food Tour of Ireland's unofficial gourmet capital, Kinsale
🍺 A Guided Brewery Tour with Dingle's original female craft brewer
🦪 A Guided Oyster Shucking experience on the shores of the Atlantic Ocean
🌿 Guided Hedgerow Foraging in the green hills of Clare
🐃 A Guided Buffalo Farm Tour in an Irish language-speaking Gaeltacht region
🌊 Guided Seaweed Foraging on the beautiful Ring of Kerry
We've sprinkled adventure activities into the 6 Day Vagabond Epic Ireland Food Tour recipe too. Challenge yourself with a hike every day, plus opportunities to go sea kayaking, rowing and surfing. Great for working up that appetite.
Tuck in!
🆕Donegal Sea Kayaking
Want to really go off the beaten track in Ireland? We recommend a visit to Donegal, far in Ireland's wild northwest.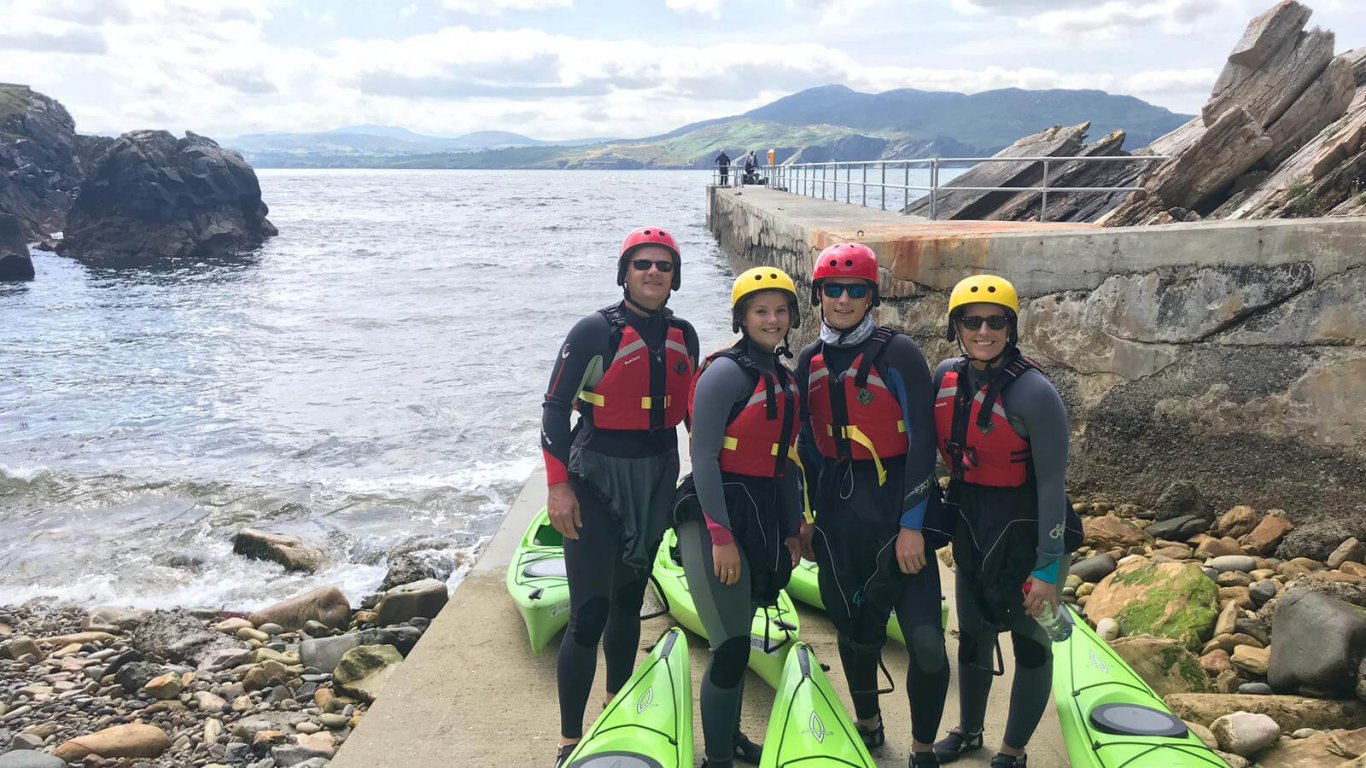 Nowhere gets wilder in Donegal than Inishowen. This scenic peninsula is the most northerly point on the island of Ireland (further north than Northern Ireland too, for some unknown reason 🤔).
Brand new for 2020, we've partnered with the fantastic Inish Adventures. Jump in your sea kayak and paddle your way around a rugged coastline, exploring caves, cliffs and deserted beaches.
This challenging new experience will ONLY be available on our exhilarating 7 Day Vagabond Magnetic North Adventure Tour.
🆕Irish Roots History and Genealogy Group
We had noticed lots of guests were tracing their Irish roots when they came on tour.
First, Nancy traced her roots to a tiny village in Limerick. Not long afterwards, Aoife showed us her life as a genealogy detective. Now we've taken the next step...
All Vagabonds and Driftwooders interested in Ireland and its history are invited to join and share in our new Embrace Your Irish Roots - History & Genealogy group on Facebook.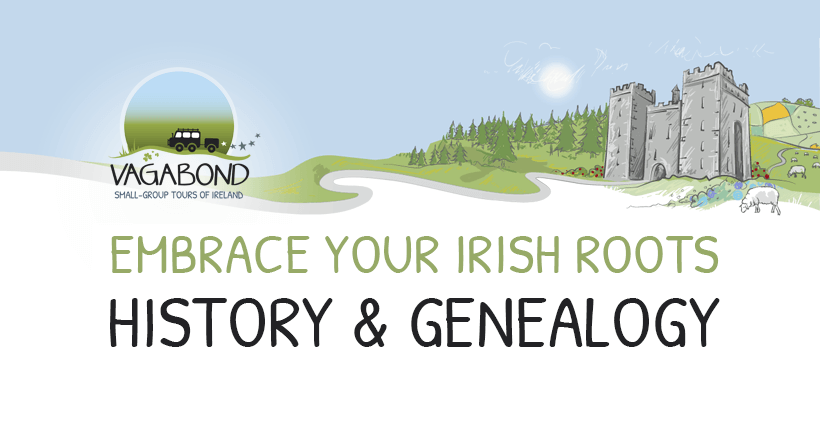 We've already been busy, answering your questions about Irish family names and sharing fascinating personal stories.
🆕Waterford, Derry and Kerry Hotels
Our 6 Day Driftwood Ancient Ireland Tour has always been special. Now it's uber-special, with a guaranteed 2 night castle stay at Waterford Castle Hotel. This amazing venue is located on its own island in the River Suir near Waterford city, Ireland's historic Viking capital.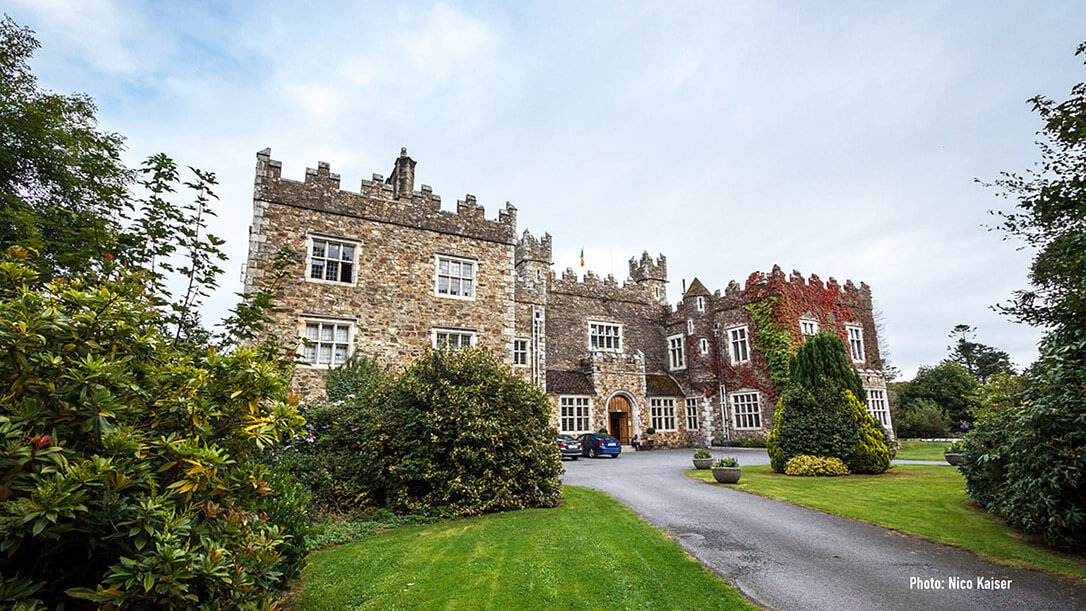 Another great addition is Ballygarry House Hotel in Kerry. It's going to make the 6 Day Vagabond Epic Ireland Food Tour even tastier!
Lucky guests taking a clockwise 11 Day Driftwood Discover Ireland Tour will be staying at the exciting, city centre Shipquay Hotel in Derry in 2020.