To celebrate the launch of our new 7 Day Magnetic North Adventure Tour of Ireland, we have an amazing prize:
We're giving away a 7 Day Magnetic North Adventure Tour of Ireland for two. This will include flights to Dublin and a nights accommodation in Dublin prior to the tour and after the tour.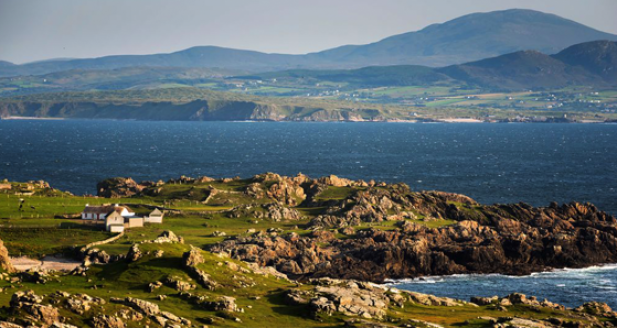 How to Enter
Simply subscribe to our newsletter below (mandatory to enter, if you've previously subscribed to our newsletter you can still enter)
For additional entries:
Visit our Facebook page
Follow us on Twitter and/or Pinterest
Refer to a friend
Closing date for the competition is December 31st 2017.
About the 7 Day Magnetic North Adventure Tour
Our most off the beaten track tour to date. This tour explores Ireland's undiscovered corner - the north west, part of Ireland's Wild Atlantic Way. An area recently nominated by Nat Geo Traveller as the 'Coolest Place on the Planet'.
You'll travel by 4x4 vehicle, but also by; boat, horse, kayak, bike, surf-board and on foot through the north west part of the island of Ireland.
This is a well-balanced trip including all the scenery, activity, information and the service that you would expect from a Vagabond tour.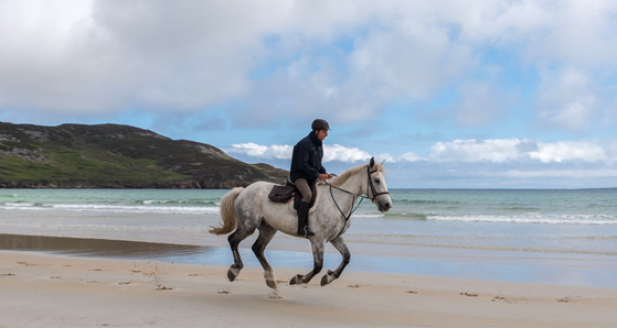 Explore Ireland's North West... The Vagabond Way

Terms and Conditions
Closing date for the competition is December 31st 2017.
The winner will be picked at random.
The winner will be contacted by email in early January 2018, and will have 14 days to respond in order to claim their prize.
Once contacted the winner will have until February 2018 the 1st to inform Vagabond Tours what tour departures/ travel dates suit them to travel on. An agent on behalf of Vagabond Tours will make arrangements for economy class flights to Dublin and accommodation in 3/4 star hotel in a centrally located hotel in Dublin by February 15th 2018.
Failure to meet the deadlines will result in the prize been relocated to another entrant.
Flights to Dublin and accommodation in Dublin will be arranged by a travel agent commissioned by Vagabond Tours. No reimbursement is available in lieu of this.
In the event of any dispute regarding the rules, conduct or the results of a competition the decision of Vagabond Tours of Ireland will be final.
The competition is not open to Vagabond Tours of Ireland employees or contractors, their immediate family members.
Entrants must be over 18 years old.
No cash alternative will be awarded in lieu of stated prize(s).
If, due to circumstances beyond its control, the 7 Day Magnetic North Tour becomes unavailable, Vagabond Tours reserves the right to substitute a prize of equal value.
Travel insurance is not covered by the prize and the winner will be expected to purchase it before travelling.
Acceptance of the prize constitutes permission to use the relevant winner's name, hometown and likeness for purposes of advertising, promotion or publicity in any media without additional compensation and prize winners.
Vagabond Tours of Ireland reserves the right to cancel, terminate, modify or suspend a competition and/or vary competition rules at any time without prior notice.
Vagabond Tours of Ireland reserves the right to disqualify any contestant for any reason whatsoever in its sole discretion.
The winner must hold valid passports and are solely responsible for any special visa requirements.
In the event of a dispute Vagabond be the final arbiter will not enter into any correspondence/discussion once the winner is announced.
This prize can't be carried forward to 2019.
Tour dates are subject to availability