👋 Hello from Ireland!
I'm Rob Rankin, founder of Vagabond Tours and Ireland expert.
My mission is for you to love Ireland as much as everyone here at Vagabond does.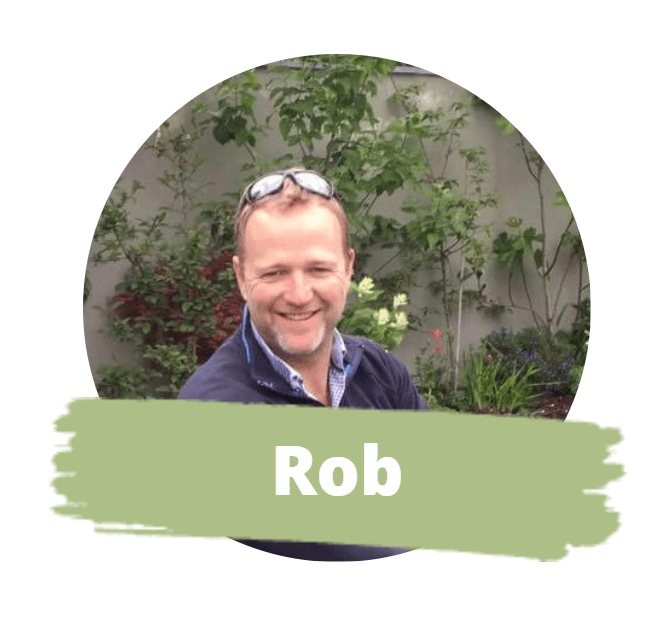 That's why we developed our fun — and entirely FREE — 6-part Ireland general knowledge course.
Starting whenever you sign up, I'll deliver to your inbox 6 bitesize lessons about Irish culture, history, geography people, food, movies and music.