Unless you're travelling to Ireland from the UK, you will need an electrical plug adapter to use your devices and/or appliances here.
Luckily, power adapters are inexpensive and readily available in Ireland.
You can buy plug adapters in most airports as well as all over Dublin city centre.
For example, you'll find US to Ireland plug adapters on sale at Boots, a major pharmacy chain.
We use a three pin plug in Ireland, with square pins.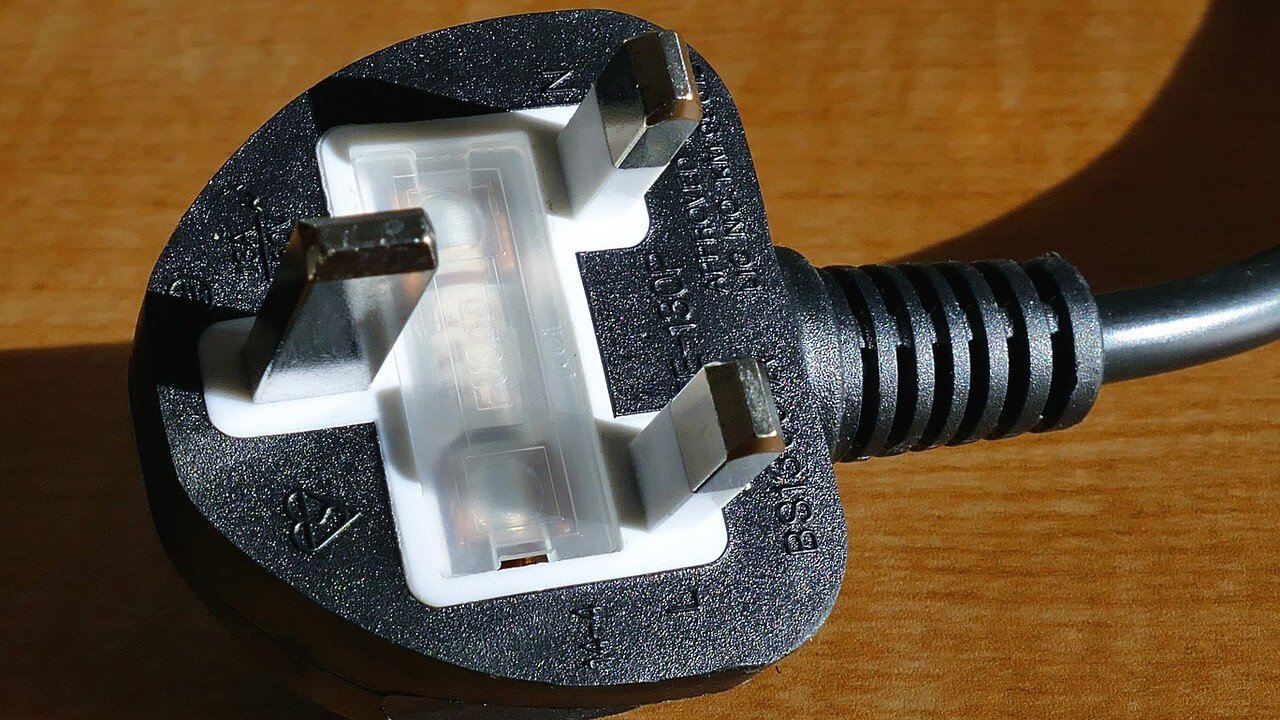 The voltage in Ireland is 240v.
Check that your appliances work on a 240v system. This should be stated either on the device or in its manual.