Irish Myths & Legends
9th January 2015
Irish story telling is an ancient art that is still practiced to this day. For many years stories were not written down, instead they were passed down through the generations by word of mouth. A huge wealth of knowledge was actually passed this way. Below are two of our favourite old Irish fables: Fionn Mac Cumhaill & The Giants Causeway and Oisin of Tir na NOg.
VIEW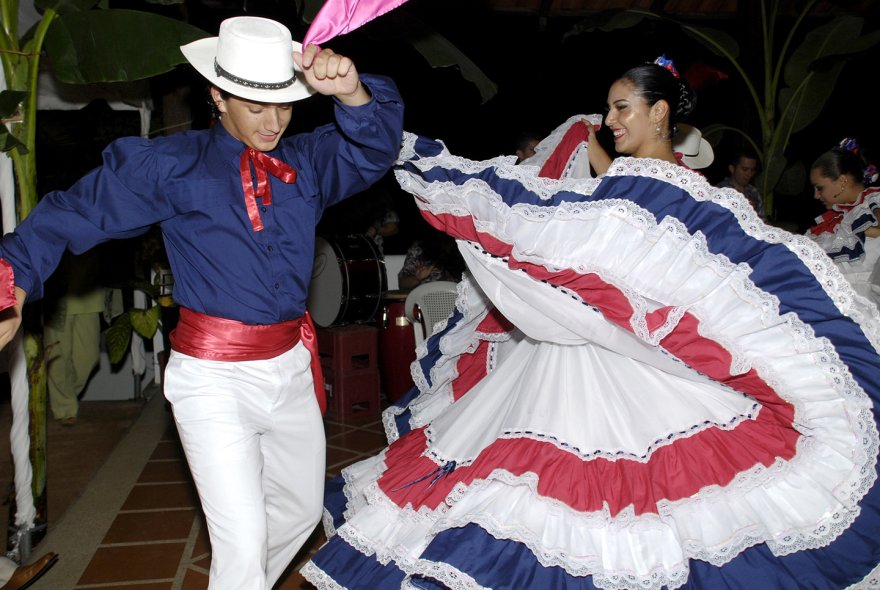 Is Ireland the Costa Rica of Europe.
26th November 2014
We were also very surprised that Ireland could be compared to a tropical country with no obvious connections. However recently Vagabond Tours of Ireland ran into some visitors from from the South American country who came to this conclusion.
VIEW

Finally - We have proof that Leprechauns do exist...
26th March 2013
On tour in Connemara, county Galway, we recently spotted this little house (its about the size of a box of 'Lucky Charms') which we have takento be sure-fire proof that Leprechauns do still live in Ireland.
VIEW