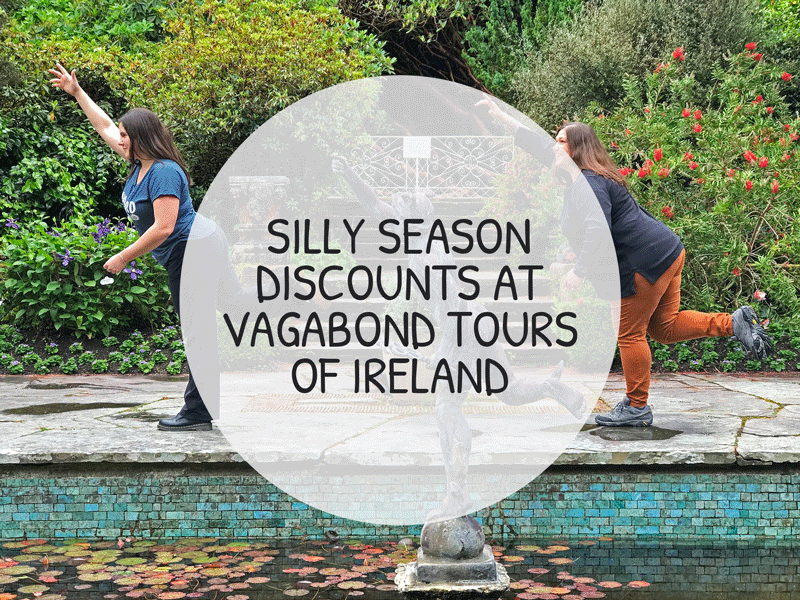 We felt these people might need a bit of cheering up, a financial hug or a much deserved well done you. So these special discounts are just for them.
5% Discount For :
Out-of-work former US presidents and British Prime Ministers (and former democratically-elected leaders from around the World).
People who were nominated for Oscars but didnt actually get them.
Singers who had one-hit-wonders in the 1970s and 80s.
The cast of Dallas and Dynasty.
Members of Scotlands 1990 or Irelands 2009 Grand-Slam Winning Rugby teams.
People who invested in Bitcoin at its peak.
Anyone who has won millions on the lottery and blown it all.
And Then Worthy Notables:
Nobel Prize Winners (10% for Nobel Peace Prize winners, or anyone who won a Nobel prize and was also nominated for an Oscar but didnt get it).
Olympic Gold Medalists - 5% per gold medal.
Saints (Real ones)
People whose photo is in the current Guinness Book of records.
Free tours to:
The surviving members of AC/DC
We will keep adding to the list and if you have any suggestions, please send them in.
Terms and Conditions:
Discounts apply only to relevant person and one travelling companion, not other people travelling with them.