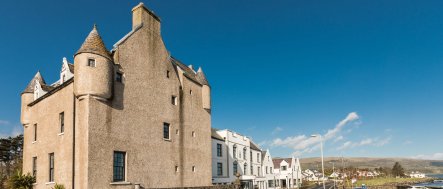 6 Day Northern Island Tour
Experience a relaxed Northern Ireland tour featuring Irish whiskey, stunning coastal scenery and a castle stay.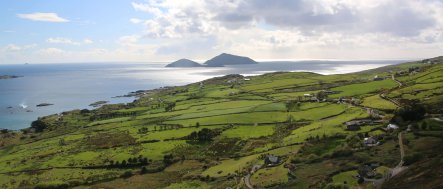 7 Day Irish Castles & Kingdoms Tour
Stay in a castle and explore the Ring of Kerry on this fun-filled Wild Atlantic Way and southwestern Ireland tour.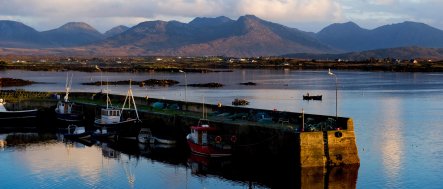 7 Day Treasure Ireland Tour
Relax into your seat for 7 days of fun, culture and scenery along the Wild Atlantic Way in southwestern Ireland.