House of Waterford Crystal, Factory Tour
When you step into the Waterford Crystal tour, youre hit with the noise and bustle from the blowing room. An atmosphere that has stayed more or less the same since 1783, when the factory opened. Waterford Crystal has become a prized possession in many households, rolled out on special occasions.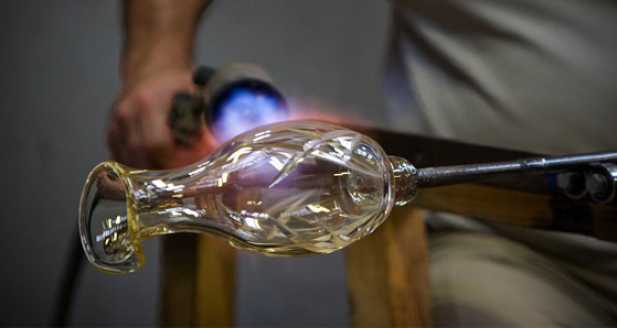 It takes 4 craftsmen, and their assistants, to produce a piece of crystal. With 8 years of training to become a craftsman, a lot of experience goes into each piece. During the tour of the factory, you will witness the blowing, moulding and cutting that goes into each piece - not to mention the meticulous inspection that goes into ensuring each piece is of the highest standard.
Cobh Heritage Centre, Co. Cork
Almost 80 million people worldwide claim Irish ancestry. From centuries of emigration, the Irish have spread themselves across the globe. The Cobh Heritage Centre is full of these stories. From emigration to the ill-fated Titanic and Lusitania, the exhibits artfully tells the stories of those who left these shores. Be that from famine, in search of better opportunities, or forcibly because of criminal conviction.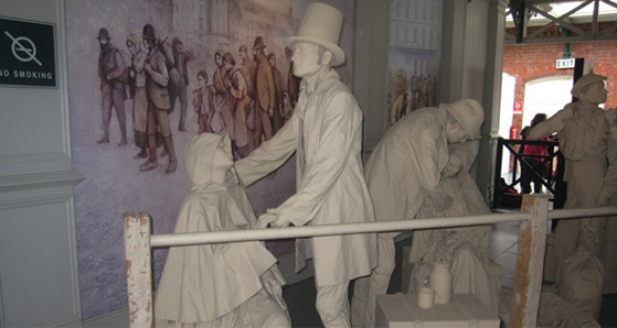 For those looking to trace their family history, there is even a resident genealogist. The heritage centre is situated in a beautifully restored Victorian Railway station.
English Market, Co. Cork
As the esteemed travel writer Rick Stein once said - In my opinion this is the best covered market in the UK and Ireland. And it is a must visit if in Cork city. Frequented by tourists and locals alike and always bustling. It stocks a wide variety of food and goods, from locally produced organic fare, to clothes and trinkets.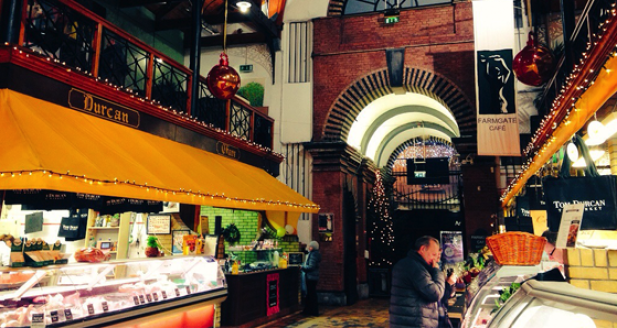 The stall owners are always helpful & patient and never pushy. Be sure to grab a bite to eat in the restaurants on the first floor, the perfect spot for a bit of people watching.
Jameson Experience, Midleton, Co. Cork
Whether youre a whiskey connoisseur, enjoy a little tipple now and then or a history buff, youll find the Jameson whiskey tour a delight. Opening in Dublin over 200 years ago, they moved to Midleton, Co. Cork, in 1975 in order to grow.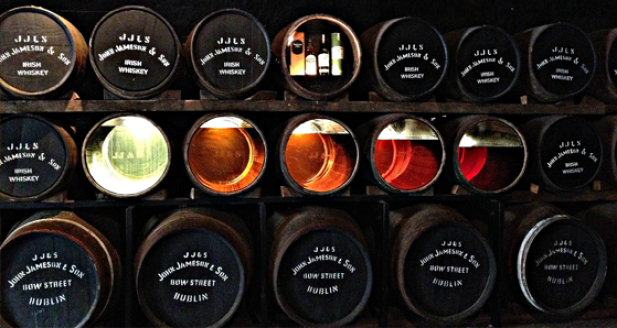 The tour includes a short film, and a guided walking tour, led by friendly and informative guides. Everyone on the tour receives the Jameson signature drink - a whiskey, ginger and lime. Pro tip: make sure to volunteer at the end for some Whiskey comparison sampling!
Dunbrody Famine Ship, New Ross, Co. Wexford
Built in Quebec, the boat in New Ross is an exact replica of the original ship. The year of her launch in 1845 coincided with the Great Irish famine. The mass migration that followed, put a great strain on the limited passenger ships, including the Dunbrody. Hundreds crossed on board the three masted barque from Ireland to New York. Conditions on board, particularly for those in steerage, were pretty bleak.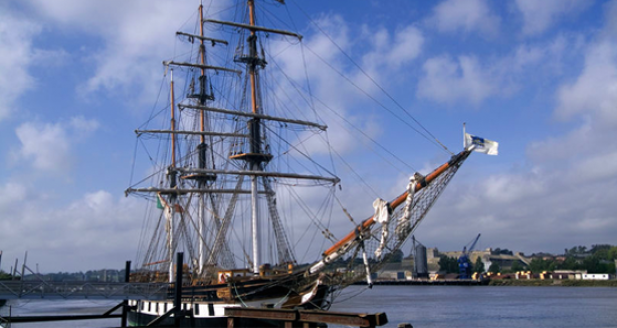 The exhibition sets out to help you relive what life was like for those who left all behind to face an uncertain future. Dressed in period costume, actors bring to life those who once voyaged across. They even give guests a small part to play in their re-enactment.
If you're interested in exploring Ireland's south east, check out our tour 6 Day Ancient Ireland Tour. Alternatively contact us directly for more information info@vagabond.ie