🆕 New Team
As Vagabond & Driftwood tours growin popularity, our tour support team continues to grow.
We welcomed the following new VagaGuides to the team this year:
Brian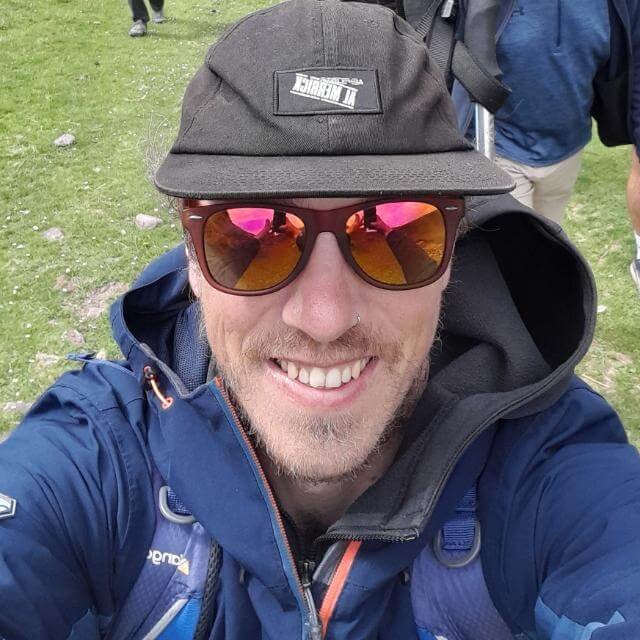 Cork-born and bred, Brian knows a thing or two about Ireland. He's an award-winning travel blogger and a published Lonely Planet author.
Dave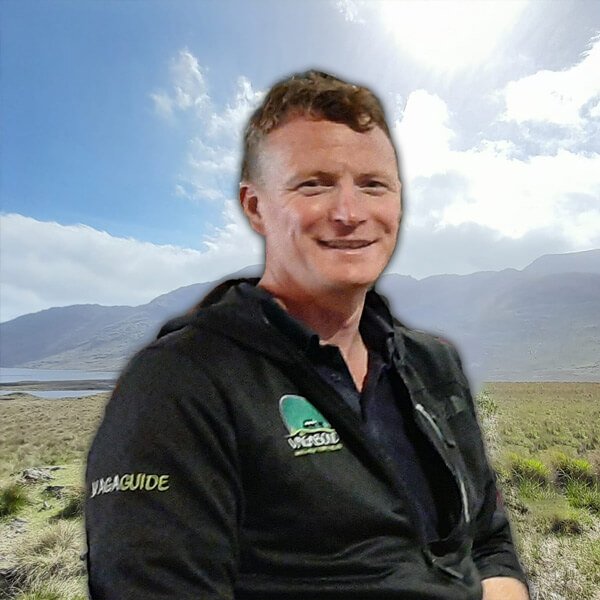 Naval veteran Dave hails from Wicklow, the 'Garden of Ireland' where Vagabond Tours is based. Aside from his tour guiding skills and encyclopaedic knowledge on Irish history, nature and landscapes, Dave is also a fully qualified instructor in scuba diving, sailing, kayaking, hill walking and — according to him — drinking games!
Eamonn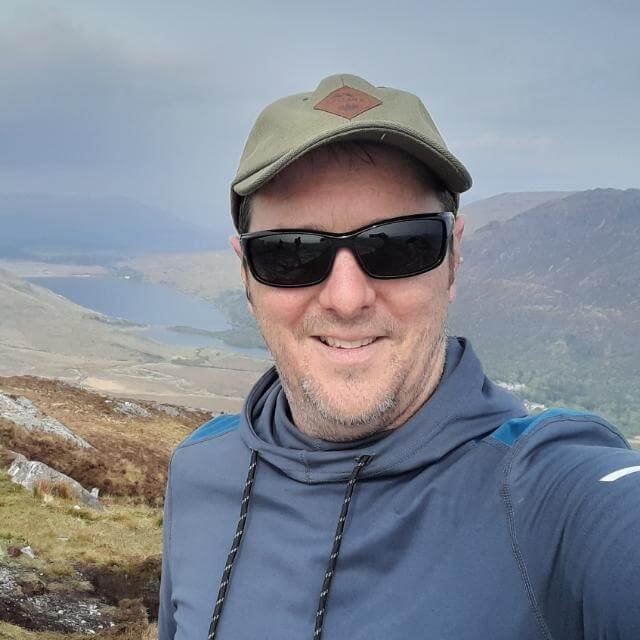 Donegal native Eamonn has certainly carpe'd the diem. His career so far has included being a chef on a New Zealand cattle station, a Santa in a Christmas grotto and a pub landlord (aged 23, no less).
Joe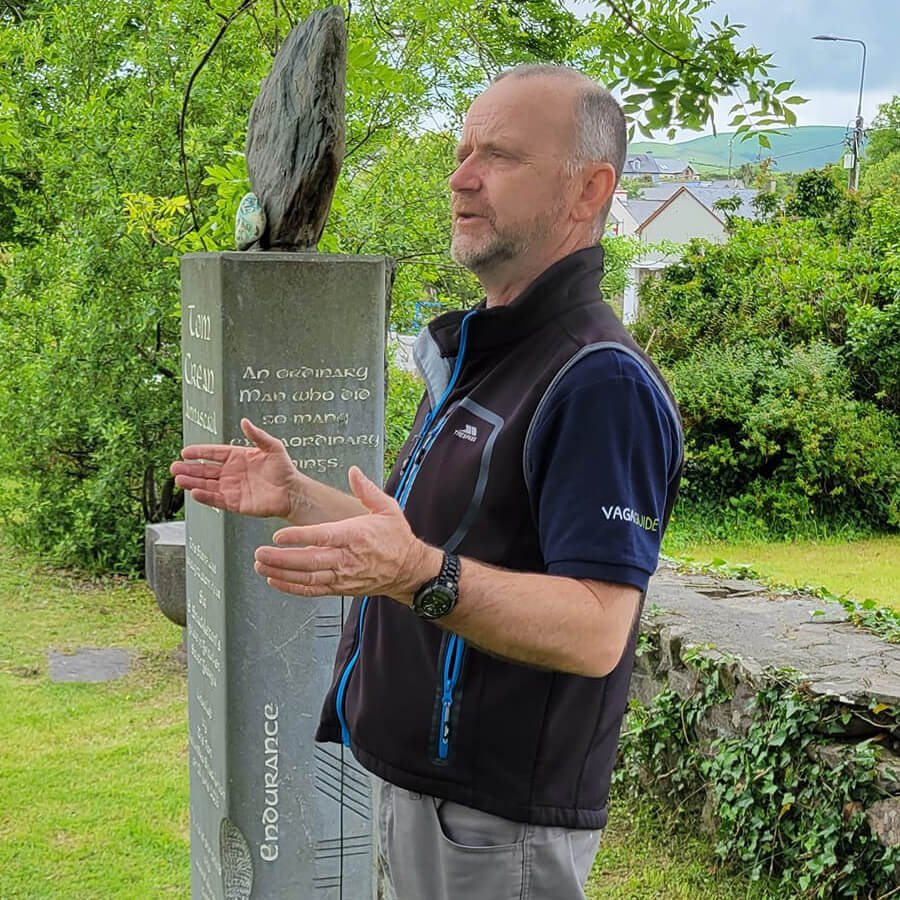 Kildare native Joe is a thoroughbred when it comes to adventure. Skydiving in New Zealand. Cycling in Africa. White-water rafting on the Nile. Joe has done it all!
Dee
Dee was a welcome new addition to our Sales & Reservations team.
Shauna
After a year away, Shauna re-joined our VagaHQ team in the Marketing department.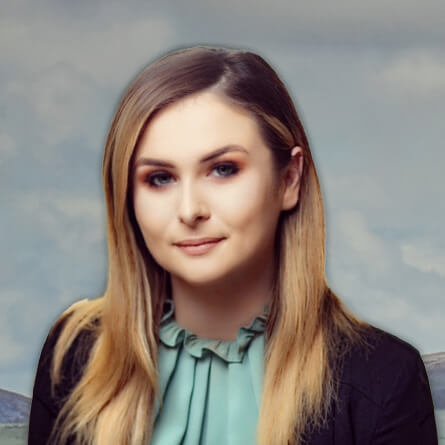 🆕 New Live Calls
We've already been busy, answering your questions about Irish family names and sharing fascinating personal stories.
So much to look forward to in 2022!