Getting Started - Do your homework
Before travelling to Ireland, get as much information as possible. The best people to turn to first are your older relatives if possible. Following this, wed recommend using the online resources listed further down. To get started here is a list of information you'll need to try and gather:
Name of ancestor
Approximate date of birth
Parish or county of origin in Ireland
Religious denomination
Names of ancestors parents
Name of ancestors spouse
Date and place of marriage
The first three on this list are vital, the others will help make the task easier.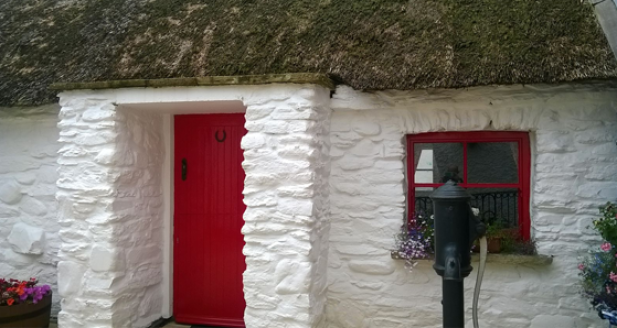 Online Resources
If you live in USA or Canada you can check the immigration records on www.Ancestry.com. This should give you a name and the area of Ireland your ancestor originated from. The National Archives of Ireland have a website that allows you to browse, free of charge the census records from 1821 to 1911: www.nationalarchives.ie. You'll find the 1901 and 1911 census details cover the whole country while the earlier ones only cover certain counties. It is also possible to visit the National Archives in Bishop Street, when in Dublin. A number of other useful websites include: www.irishgenealogy.ie, www.familysearch.org, www.rootsireland.ie and www.askaboutireland.ie .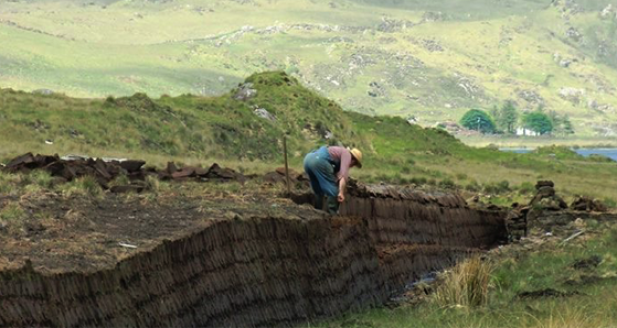 When you arrive in Dublin
After doing all your homework, & before your Vagabond or Driftwood Tour of Ireland, youll arrive into Dublin. There are a few places in Dublin you can visit to continue your research. The General Registrars Office in Werburgh Street is one such place. Here you can access the civil records on births, marriages, and deaths for the entire country. For Roman Catholics, these records go back to 1864, for Protestants the records go back to 1845. The National Library in Kildare Street Dublin is another. It holds microfilm copies of parish registers up to 1880. Another useful place is The Gilbert Library in Pearse Street. This holds copies of Thoms Directories, which contain the name of householders in the Dublin area. The directory was first published in the 1860s and there is a copy for every year up to the present day.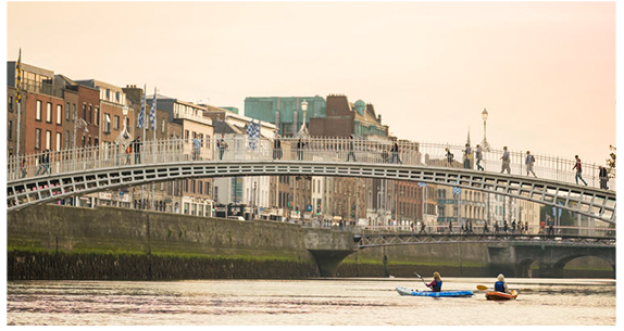 What Else Should I Know?
The prefix O or Mac was sometimes dropped or adopted, depending on if someone was trying to sound more or less Irish.
Exact names and D.O.B.s may not always match up. This can be for a variety of reasons. The most reliable way to confirm the identity of someone is to get their parents names. As it is unlikely that two people of the exact same name would have had a child with the same name at a particular time and place.
It can be a good idea to broaden your search around a particular ancestor. This will make it easier to cross-reference any facts relating to them. As discussed previously facts may not always match up.
If you cant find the information you need in a centralized location, churches can be a great place to turn to. It is best to contact them in advance of turning up. Also let us know ahead of your tour, and we will see if we can facilitate a quick stop over. Be aware that the churches primary role is not to provide genealogy services. So be polite and possibly consider giving a small donation for their time.
Good Luck!
I hope this article was useful in helping you start of your genealogy research. Also that your research efforts open up knowledge of a past you didnt know you had.