This all makes a Vagabond or Driftwood Tour perfect - whether youre celebrating an anniversary or graduation, or simply wanting to spend valuable family time together. Here are our top tips on travelling as a multi generational group: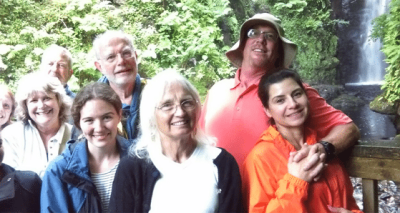 Tour Length & Type
Lets face it, no matter how close you are as a family, there comes a point when you need your space. Unless youre all weathered multi-gen travelers, we recommend opting for a shorter 7 or 8 day tour. If youre travelling with a 10 or more, it might be an idea to choose the private tour option. This allows for greater flexibility, and gives you more control of the pace and type of activity.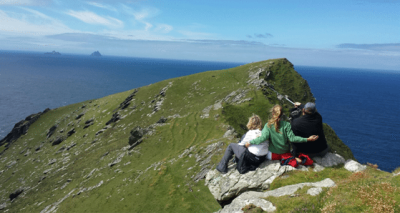 Activity Level
Everyone has a different idea of what they want to get out of a vacation. This is especially important when planning a multi generational trip. While the younger ones may want to pack in as much action as possible by kayaking, hiking and more, the older folks may enjoy a more relaxed paced with plenty of cultural experiences. Getting everyone involved in this before your tour is important. Striking a balance is crucial, so having a range of activities to cater for everyones tastes makes sense.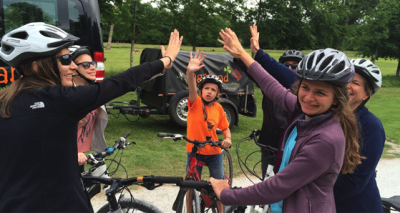 Plan Ahead
From work restraints to school exams, soccer tournaments and everything in between, everyone has limitations on their free time. Its best to plan these trips well in advance. Another reason to do so, is that the dates that everyone in your group is able to travel on, will likely coincide with the dates everyone else in the country decides to go on vacation too. This inevitably pushes up cost, so advance booking of flights and accommodation can reduce this considerably.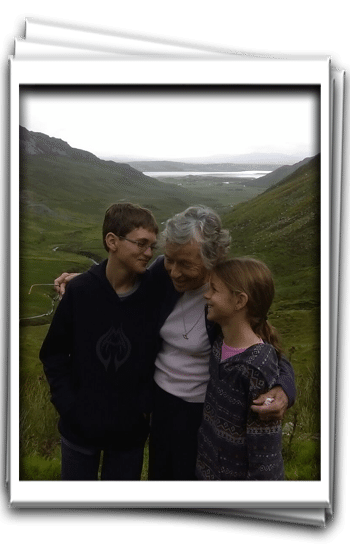 Leave Plenty of Time
Its important to leave plenty of time before and after your tour. This is gives you a margin for error, if flights are delayed or luggage goes missing. It rarely happens, but knowing Murphys Law A couple of nights in Dublin before and after your tour is perfect for this. It also gives that very important breathing space, and lets everyone enjoy whatever activities they want, at their own pace. Be that enjoying a pint in a cozy pub, while the others enjoy a biking tour of Dublin, or vice versa.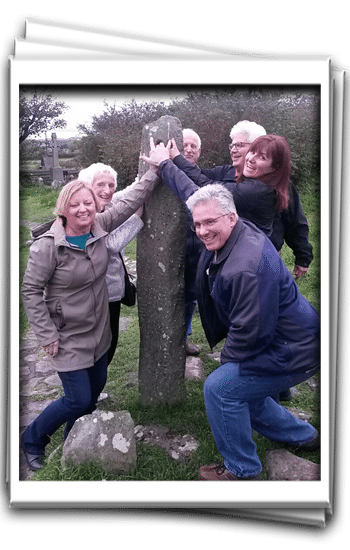 Enjoy Your Time Together
Were all leading busy lives, and its not always easy to meet up as a family. Life is short and the time you spend together as a family is priceless. Although at times it might feel like herding cats, no doubt it will be well worth the effort.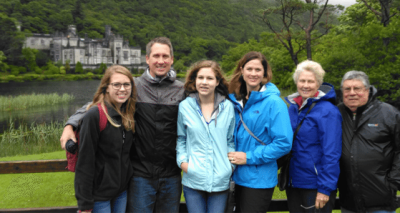 If you've got any questions about planning your tour, get in contact with us today:info@vagabond.ie