Got a few days to kill on your Ireland vacation? Experience our capital city like a true Dubliner with our list of things to do in Dublin. With this blog, we explore some fantastic non-touristy things to do in Dublin before or after you embark on our active Vagabond Ireland Tours or our more relaxed Driftwood Small Group Ireland Tours.
1. Meander up Moore Street
Youll find a real fusion of new and old Dublin on Moore Street. Nigerian salons and Middle Eastern delis trade alongside butchers and market stalls selling fresh produce.
Want to hear real Dublin accents? Chat to a Moore Street market vendor. Most can trace their Moore Street heritage back generations. They're easily identifiable by their singsong call to buy goods. You'll hear them before you see them!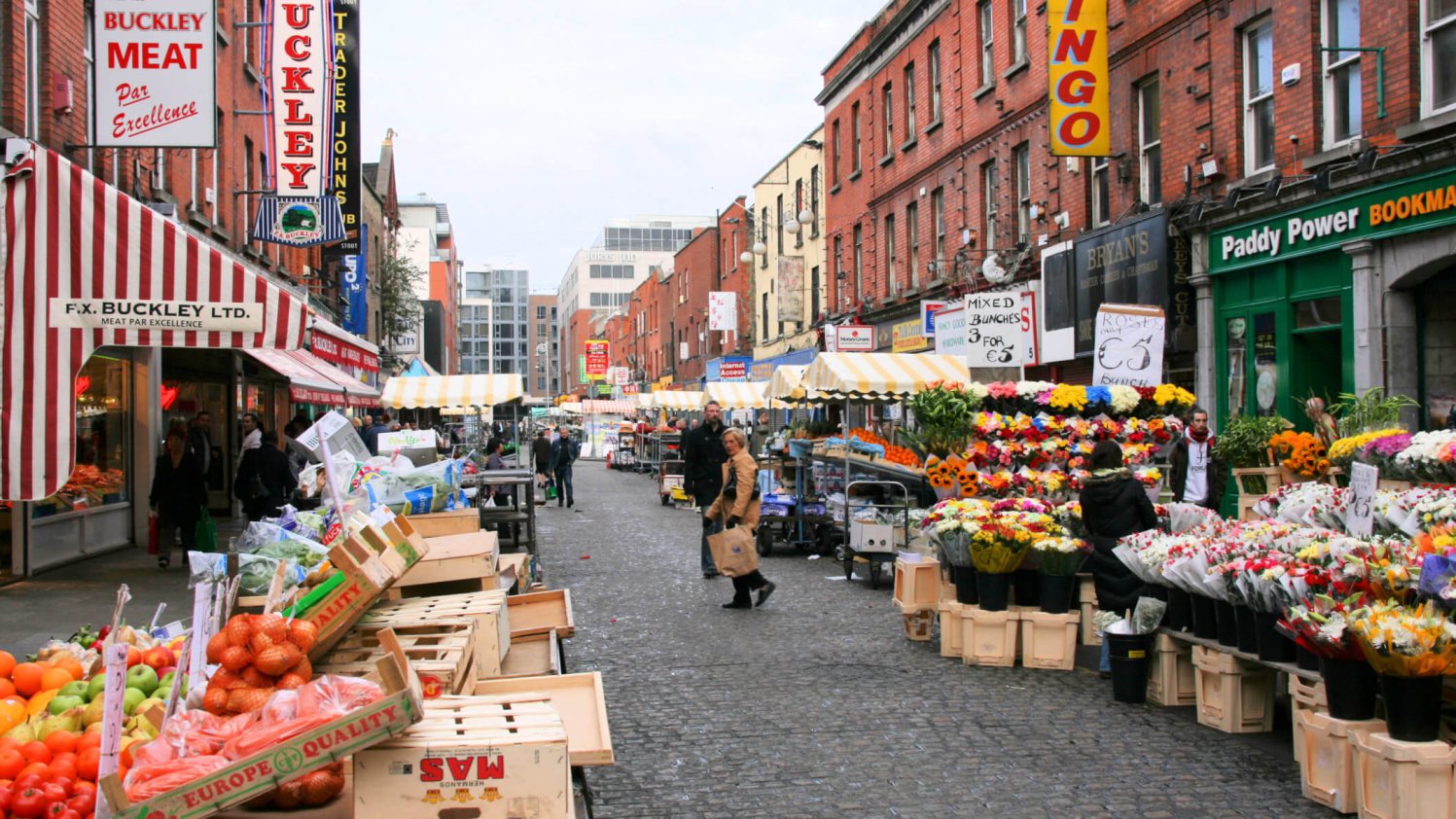 In recent years, Moore Street has become a cultural melting pot. New Dubliners from China, Africa, and South Asia have brought a new vibrancy with ethnic shops, hairdressers and restaurants.
Believe it or not, Moore Street is a historic battlefield too. During the 1916 Easter Rising, Irish rebels tunneled through a row of houses and made their final surrender here.
2. Cycle Around Georgian Dublin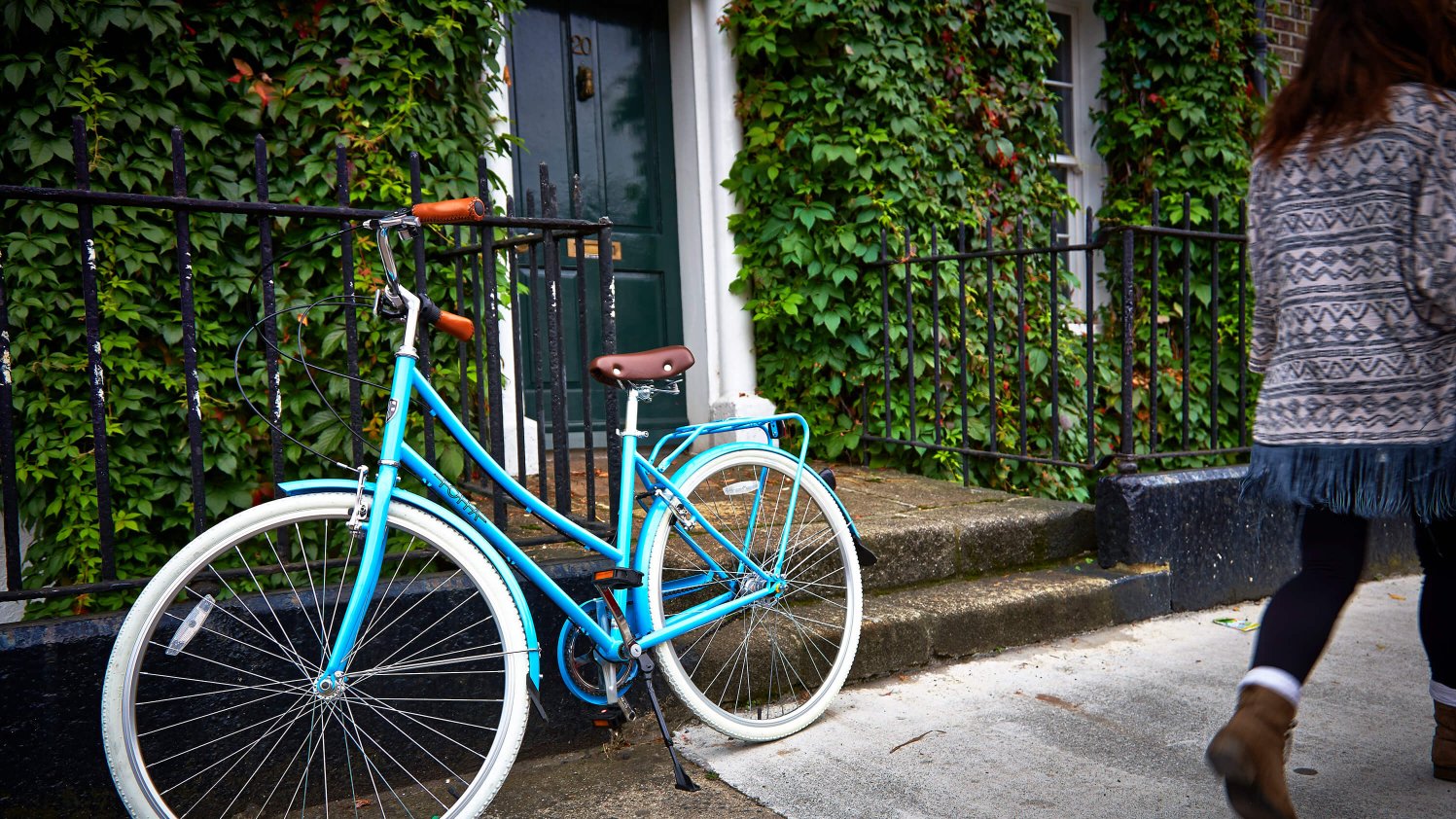 Dublin boasts an amazing streetscape. Elegant bridges criss-cross canals beside plentiful green spaces and beautiful architecture. We think the best way to explore is by bike.
To get yourself a rothar, check out the Dublin Bike Scheme - you'll need a credit card to sign up. Dublin Bikes are located at docking stations all around the city centre.
Alternatively, Bleeper Bikes can be found anywhere. You'll need to download their iOS app or Android app to get started.
Taking a closer look at Dublin's Georgian architecture?
During its heydey in the 18th century, wealthy Dubliners erected civic buildings, houses and public squares on both sides of the River Liffey.
On your visit, look up at one of Dublin's elegant townhouses to admire the city's classic Georgian buildings. Georgian architecture is characterized by semi-circular doorways, colourful doors, thick pillars and red brick.
Another detail you may notice is the gradual reduction in window size towards the roofline; this gives the optical illusion of the buildings being taller than they are.
The best examples of Georgian architecture in Dublin include Merrion Square and Fitzwilliam Square. Passing by Fitzwilliam Square? Don't miss the Georgian House Museum.
Henrietta Street's Tenement Museum is also well worth checking out for a glimpse inside Georgian life.
3. Stroll around Grafton Street and St Stephen's Green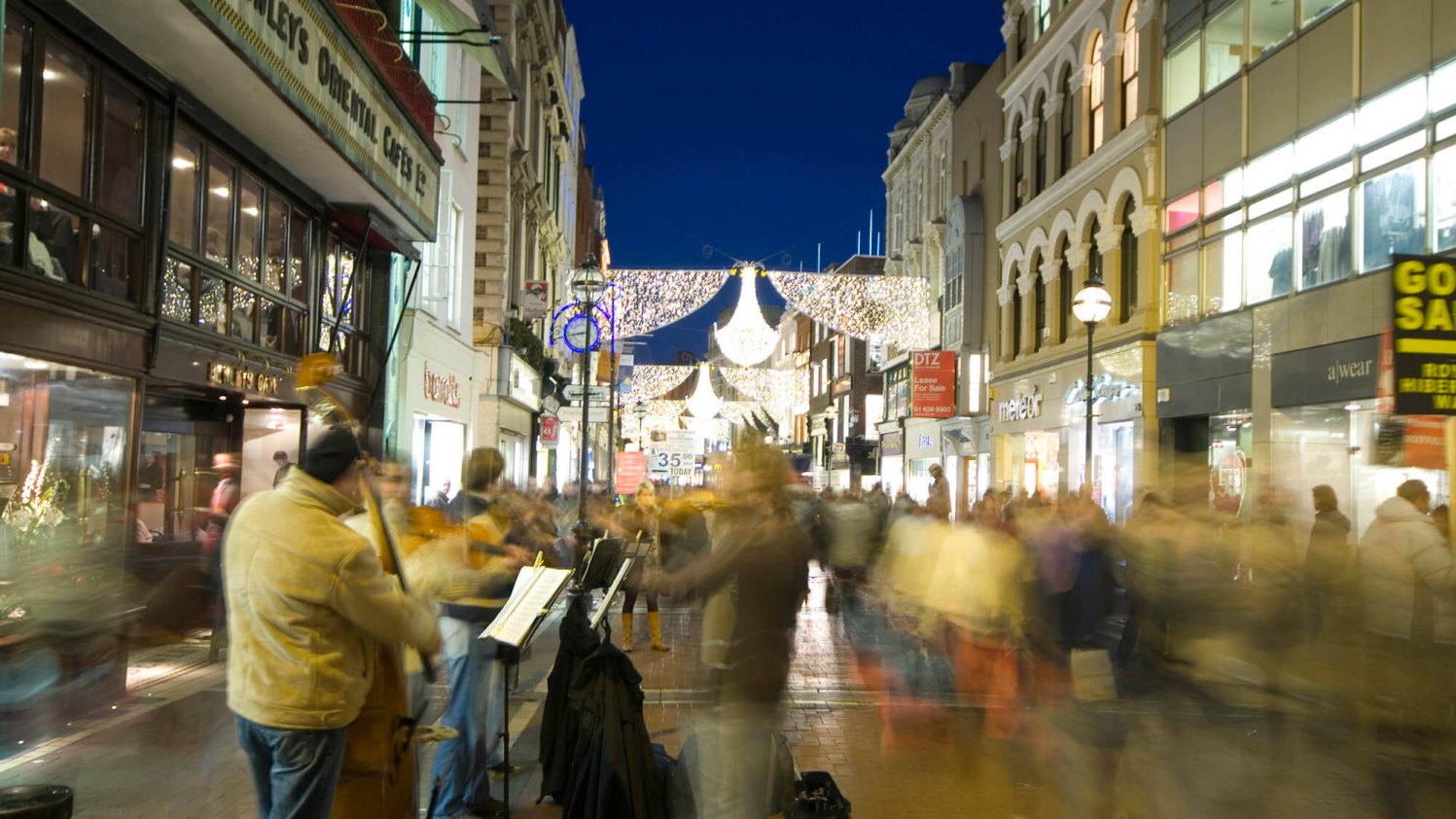 Grafton Street is a great starting point to take in the hustle and bustle of Dublin.
Fully pedestrianised, with flower stalls, street performers and department stores, you can count on electric energy here at any time of day or night.
Feeling adventurous? Follow the narrow streets and alleyways leading off Grafton Street to unearth independent shops, cafés and markets. Less than 5 minutes from Grafton Street, George's Street Arcade is the longest continually trading shopping centre in Europe and a haven for quirky shoppers:
Need a break from the excitement of Grafton Street? Grab a coffee and head to St Stephen's Green. This city park is a popular spot with Dubliners and visitors alike. Chill on a bench with a coffee. Or feed the resident ducks at your leisure.
4. Hop on a Train to Explore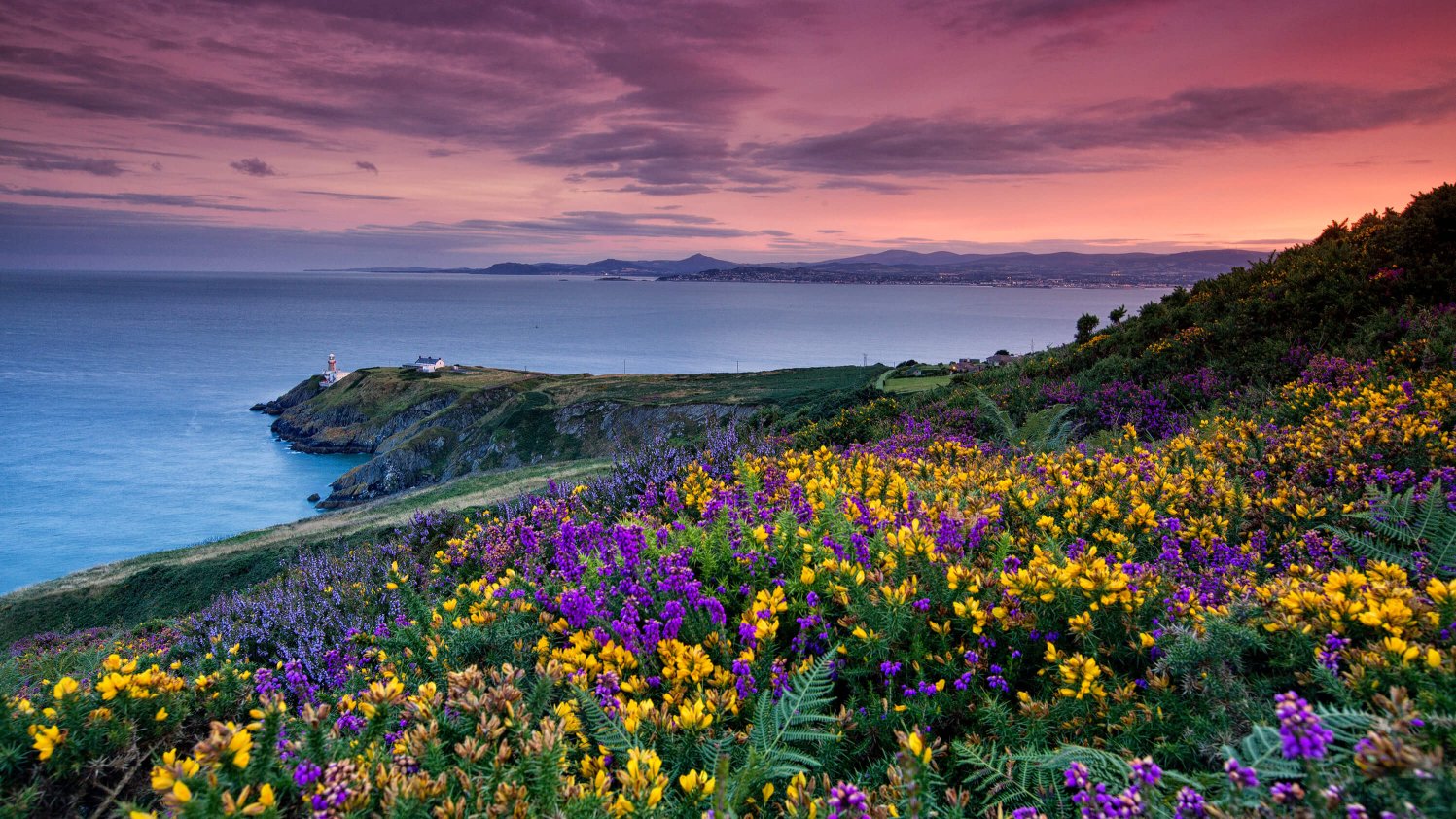 Looking to get out of the city? A quick hop, skip and jump brings you to villages and hikes on Dublin's gorgeous coastline.
The DART is Dublin's light rail system. It circuits Dublin Bay, linking the city centre area to northern and southern coastal suburbs. Check Irish Rail for schedules, route maps and fares.
Head north to seaside Howth for fantastic fresh seafood and a beautiful coastal path over Howth Head. This 4-mile hike boasts stunning views of Dublin Bay and Lambay Island, an early landing spot for Vikings.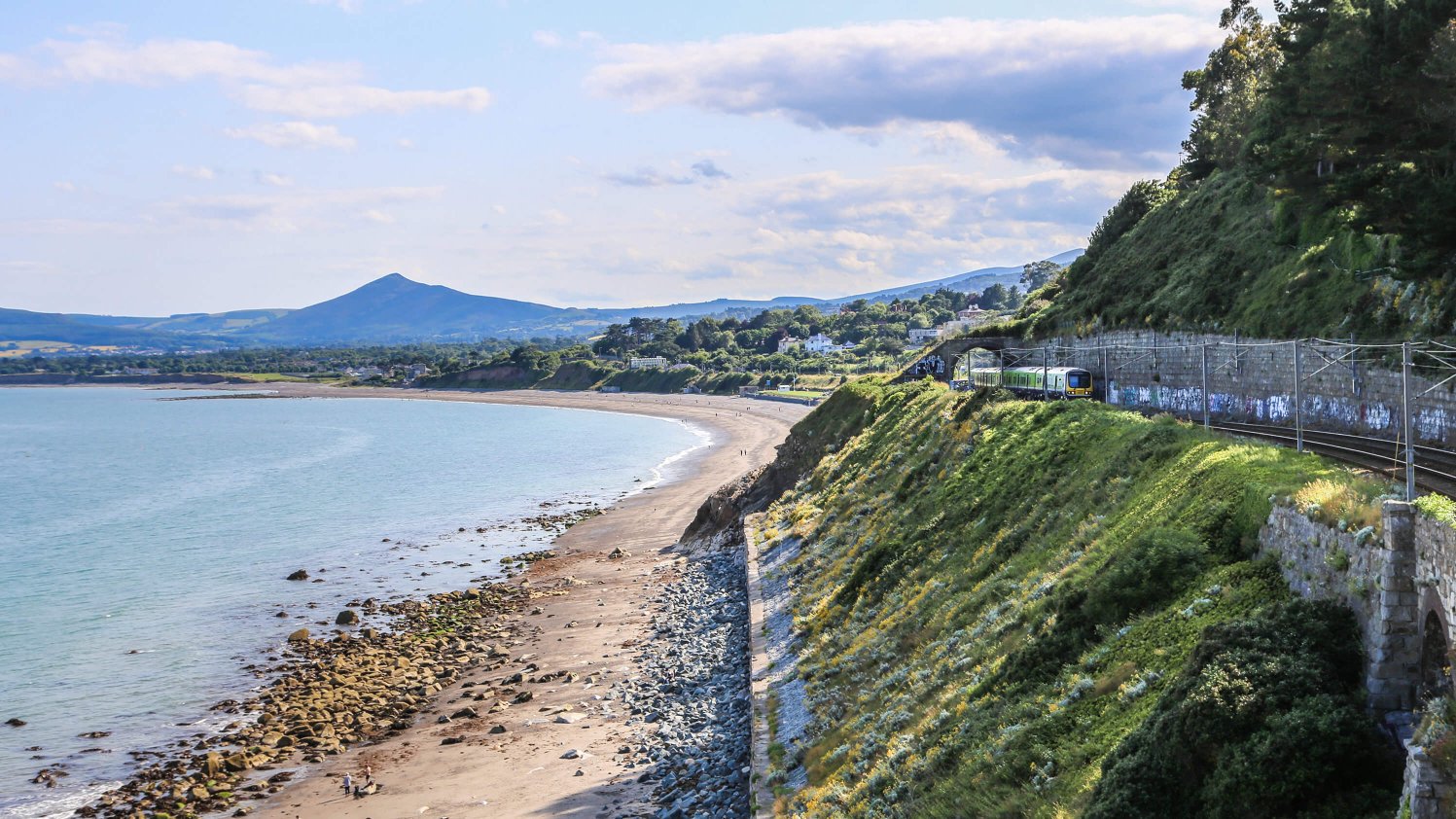 Still South I Went...
Heading south, you've got plenty of options. Dalkey features a charming village centre with atmospheric pubs and a medieval castle. The Forty Foot at Sandycove/Glasthule is a popular swimming spot for Dubliners (and, incidentally, the starting point for James Joyce's Ulysses).
Further south still, a popular hike leads above cliffs and seabirds from the Victorian seaside resort of Bray to the picturesque harbour town of Greystones. Both Bray and Greystones have DART train stations and loads of great food options.
For more destination ideas, read our dedicated blog Dublin from the Dart.
5. Visit Dublin Museums
We recommend a visit to Dublin museums. Best news? Nearly all have free admission.
See work by Caravaggio, Monet, Jack B. Yeats and other great artists at the National Gallery of Ireland. Adjoining is the Natural History Museum - or 'The Dead Zoo', as Dublin slang knows it!
Come face-to-face with Viking raiders and ancient bog bodies at the gold-stocked National Museum of Archaeology.
Over on the north side of the river is the fantastic National Museum of Decorative Arts & History. The museum building here is an artifact itself, housed in a former army barracks named after independence hero, Michael Collins.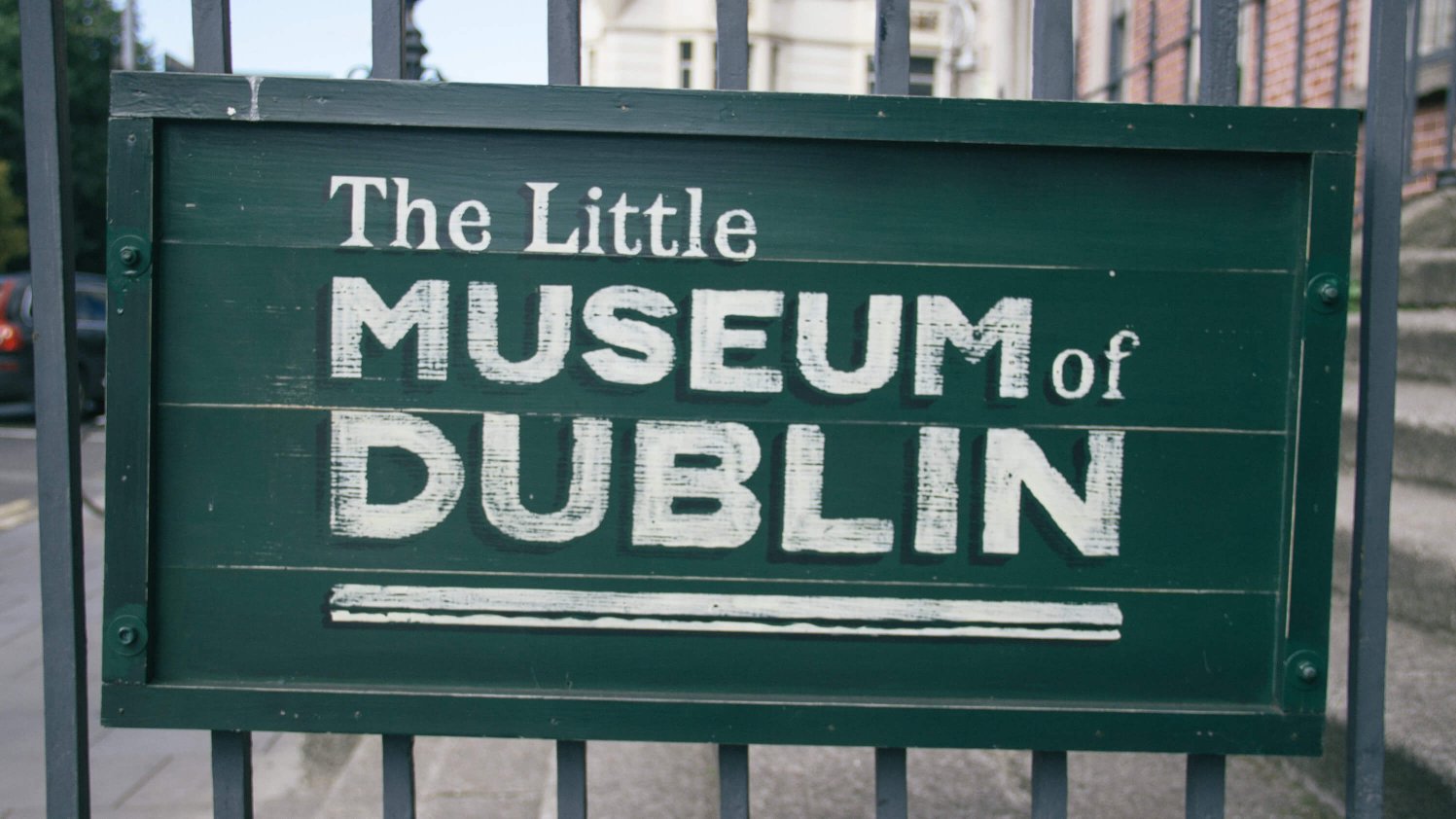 The Chester Beatty Library is another must-visit. See exotic artistic treasures from across Asia, medieval Islamic empires, and elsewhere. This amazing collection was compiled by Irish-American Alfred Chester Beatty (1875-1968).
The compact Little Museum of Dublin tells the amazing tale of Dublin in the 20th century. Don't miss the entire room dedicated to the band U2. Adults pay €10 admission; seniors €8.
Click here to learn more about the best cities in Ireland
Find out more about guided Ireland tours for seniors.
Photo credit: