If youre travelling from the USA or Canada to Ireland youll need to be mindful of this voltage difference. Check that your device can take voltages between 110 240 Volts. Some devices may have a voltage switch on them. If your device doesnt have a switch or state that it can take between 110-240 Volts, youll need a converter.
Purchasing a Converter and Adaptor
It can be best to purchase converters and adaptors before travelling. Amazon has a great selection, but you can also pick them up in places like Kmart or Walmart before your travels.
If your travel plans include other countries in Europe too, besides Ireland and the U.K that is, youll need a two wire plug too (different from the U.K. and Irish one). Although in this instance, a universal adaptor is your best choice.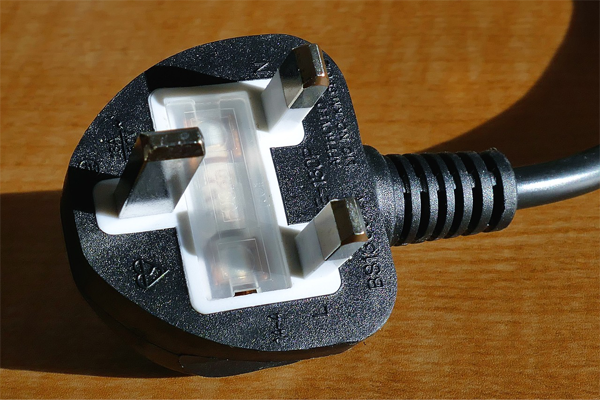 Using Hair Dryers in Ireland
Many small heated devices such as hair dryers, curling irons and styling rods dont have an inbuilt converter. Youll know by checking your device to see if it says 120V/240V. If it doesnt state that youll need a converter. Do keep in mind that most hotels in Ireland and all the hotels we visit on Vagabond Tours have hairdryers in the hotel rooms (so you can get away without packing one).
Can I Charge My iPhone in Ireland?
Yes, all you need you need is an adaptor. IPhones are built to take an input of between 100-240 Volts, which covers both U.S. and European voltage. So the device is capable of dealing with the voltage variance.
Pro-Tips
Secure your adaptor to your plug with Ducktape before you go, so as to avoid leaving any behind in a hotel room (very easily done).
If you do forget your adaptor or converter, just ask at the hotel reception. There is a good chance they will have a spare left behind by a previous guest!