Red-Hot Readable Redhead Facts
🔥 Redheads literally have superpowers, such as the ability to produce more vitamin D than mere mortals
🥕 Ireland and Scotland are the world's leading producers of redheads
🗺️ Redheads originate from the steppes of Central Asia. We blame Genghis!
👩‍🦰 Red hair, pale skin and freckles happen due to a mutation in the MCR1 gene
🧙‍♀️ Redheads suffer prejudice and superstition to this day
🧡...But we also get a lot of love!
Growing Up Ginger In Ireland
As Tim Minchin sang;
"Only a ginger / Can call another ginger, ginger!"
This definitely wasn't the rule where I come from.
Growing up as a redhead in Ireland brings memories of bad jokes and teasing in the schoolyard. From "ginger nut" to "carrot-top" to "copper-head"; I've heard them all. Even "Fanta pants!"
For a while, schoolmates sang Firestarter by The Prodigy to me. It was meant as a slur. But quickly, this became a badge of honour; an anthem of admiration.
My red hair was making them nervous, I told myself. Knowing that these poor non-redheads feared me — or even suspected I had supernatural powers — made me feel powerful.
As I made my way to class, I was like a gladiator entering the colosseum, preparing for battle. Must be my pirate genes!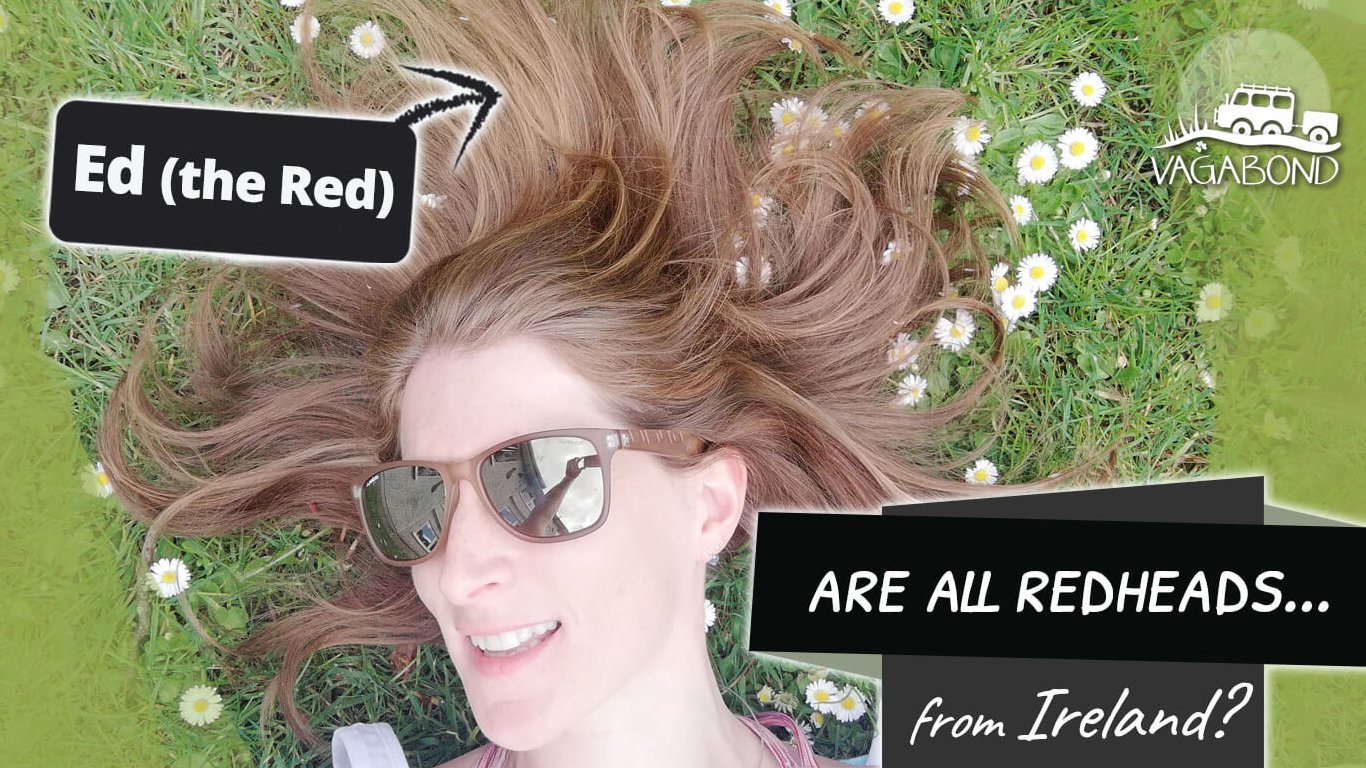 The Folklore of Redheads in Ireland
I'm not alone though. Throughout history and across the globe, redheads have long been both feared and revered.
You may have also heard that, "Redheads have no souls." This is still up for debate. But I know I've got soul!
For some reason, superstition has always swirled around us redheads here in Ireland. Known as bean rua in Irish (pronounced: byan roo-ah), auburn-haired females were particular targets.
Fishermen in Ireland believed that to see a red-haired woman was very unlucky. Encountering a redhead on their way to go fishing meant nothing good could come from the day. Of course, this was a convenient excuse when caught sitting on the high stool with a pint of the black stuff!
Traditionally, it was also believed that red-haired women brought bad luck with them aboard ships.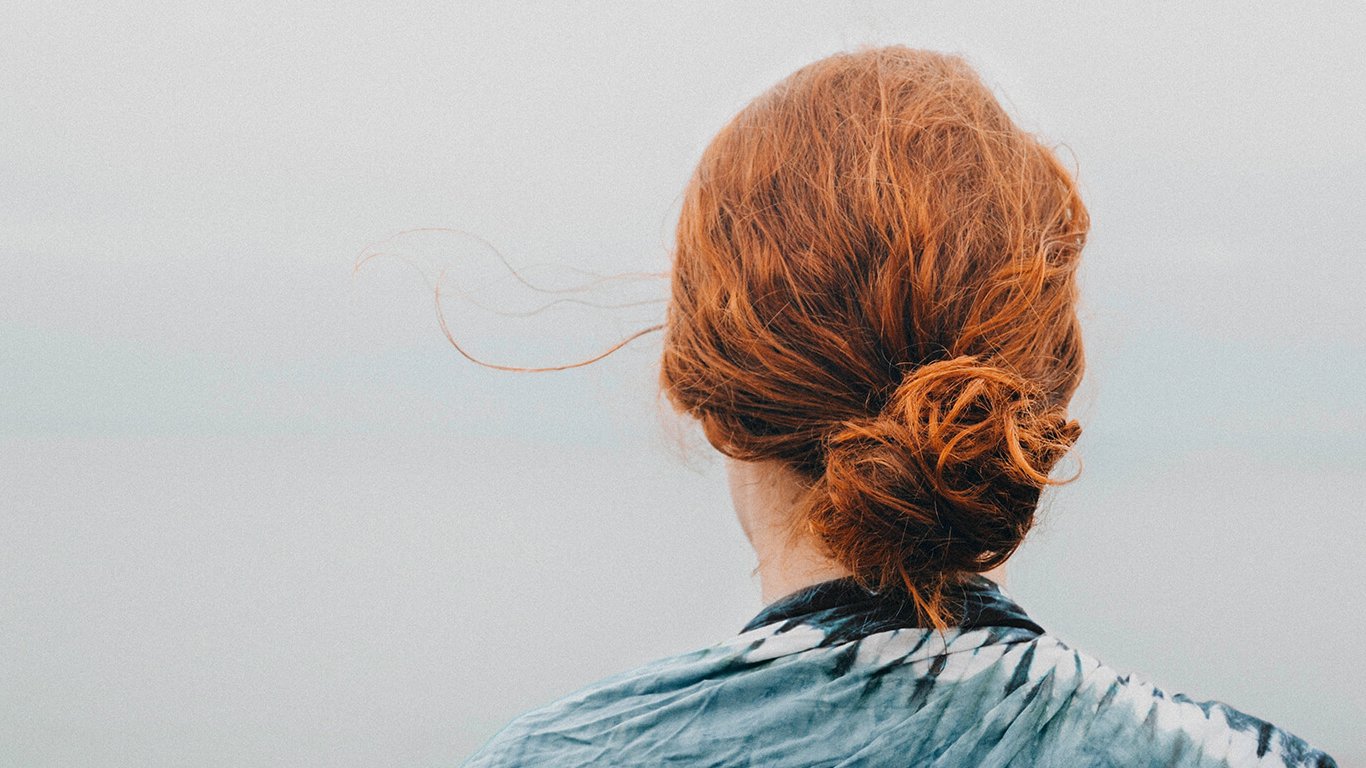 Grace O'Malley: Ireland's Most Famous Redhead
Bad luck was certainly coming your way if Grace O'Malley boarded your ship!
Probably the most famous redhead from Ireland, Grace (also known as Gráinne Mhaol in Irish) was a fierce military leader and trader.
Originating from Clare Island, the 16th century pirate queen of Ireland was feared far beyond her native shores; so much so that she was granted an audience with Queen Elizabeth I!
On selected Vagabond and Driftwood tours, you can even visit one of her castles at Aughnanure.
Read more about Grace O'Malley, the Irish pirate queen
🧪 Now for the science bit…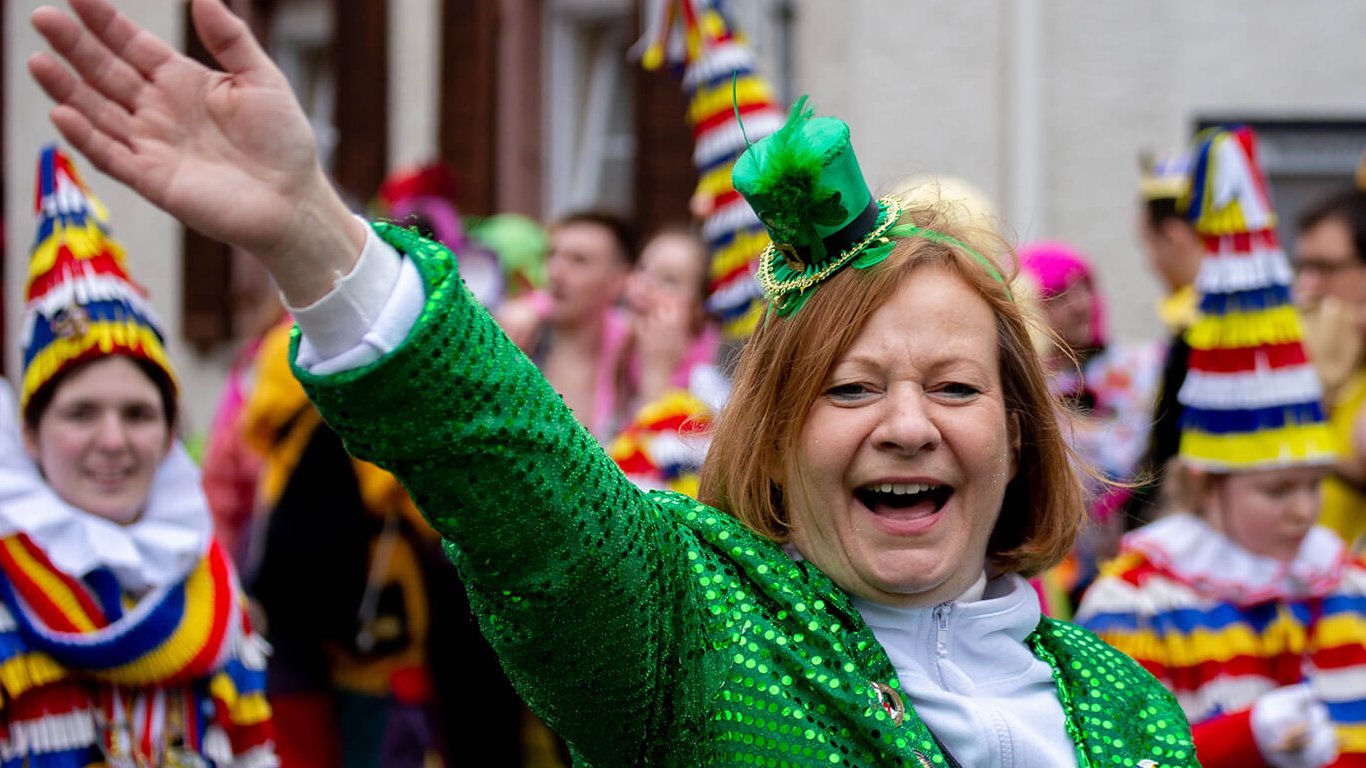 Are All Redheads From Ireland?
Experts have suggested that the origin of the flame-coloured hair gene can be traced back to the steppes of Central Asia.
The area extends some 5,000 miles (8,000 kilometers) from Hungary, through Ukraine, to Manchuria in the east.
Owing to lower levels of UV light, a genetic mutation of the Melanocortin 1 receptor, or MC1R gene, occurred. Both skin and hair became lighter in some inhabitants. Freckles appeared. This evolution also helped redheads to produce vitamin D at a greater rate than lesser hair colours.
Then, as far back as 100,000 years ago, my redhead ancestors made their way west. In sun-starved central and western Europe, their ability to produce vitamin D at higher rates produced a great evolutionary advantage. Yay!
This evolutionary story is believed to be where the Celtic and Viking people got their famously fiery locks from. Today, Ireland and Scotland are both synonymous with red-haired people.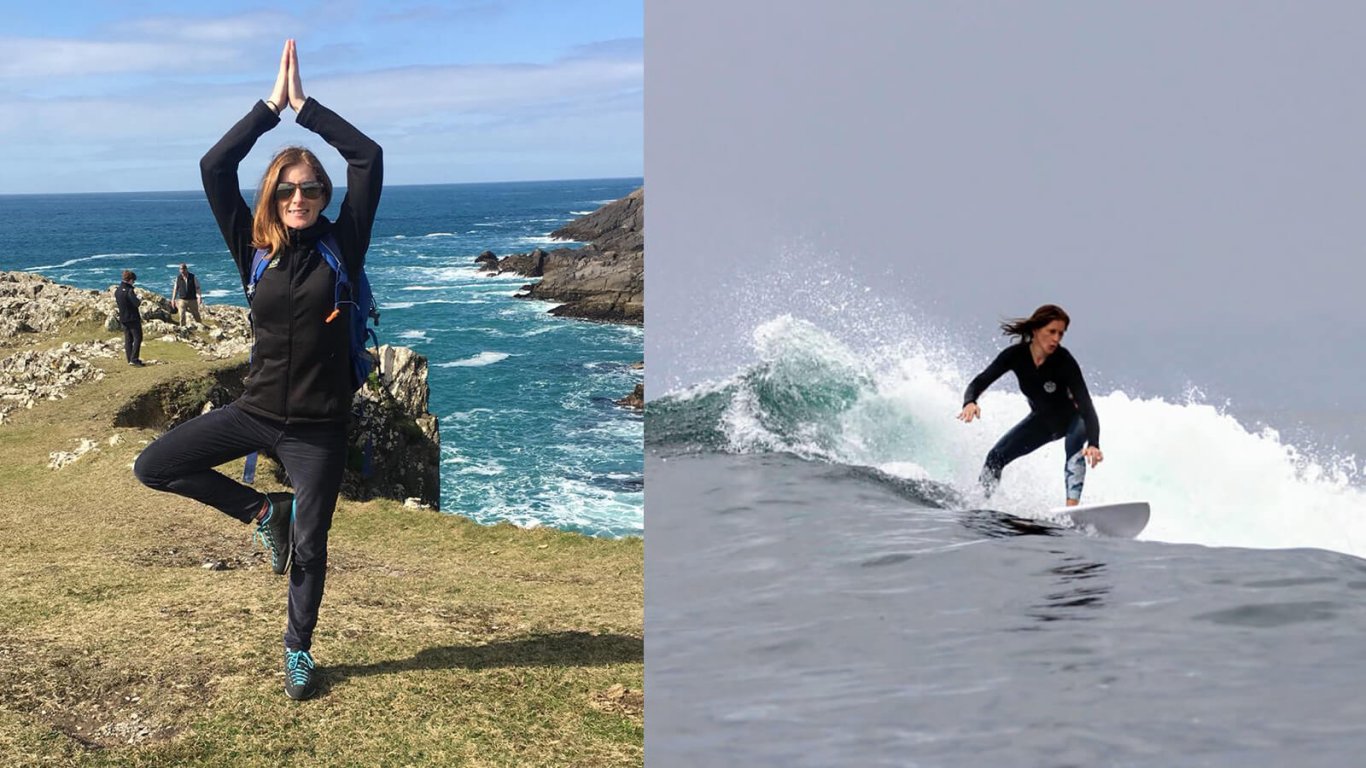 5 Redhead Superpowers
Ooh, now I've got your attention!
Yes, some of those suspicions are true. It has been scientifically proven that redheads possess genetic superpowers thanks to the MCR1 gene.
As I've mentioned, redheads are more efficient at producing vitamin D. Their pale skin allows more sunlight in due to the cloudy European environment they migrated to. But it doesn't stop there...
We redheads are more sensitive to hot and cold temperature changes.
Redheads can tolerate up to 25% more pain than people with other hair colors (but apparently redheads need up to 20% more anesthesia as well).
Another study found redheads to be less sensitive to electric shock than mere mortals.
I wonder who signed up for that study?!
Last, but certainly not least, redheads don't go grey. According to research red hair fades to a rosy red or light copper and then to beautiful white!
Now… Let's settle this once and for all...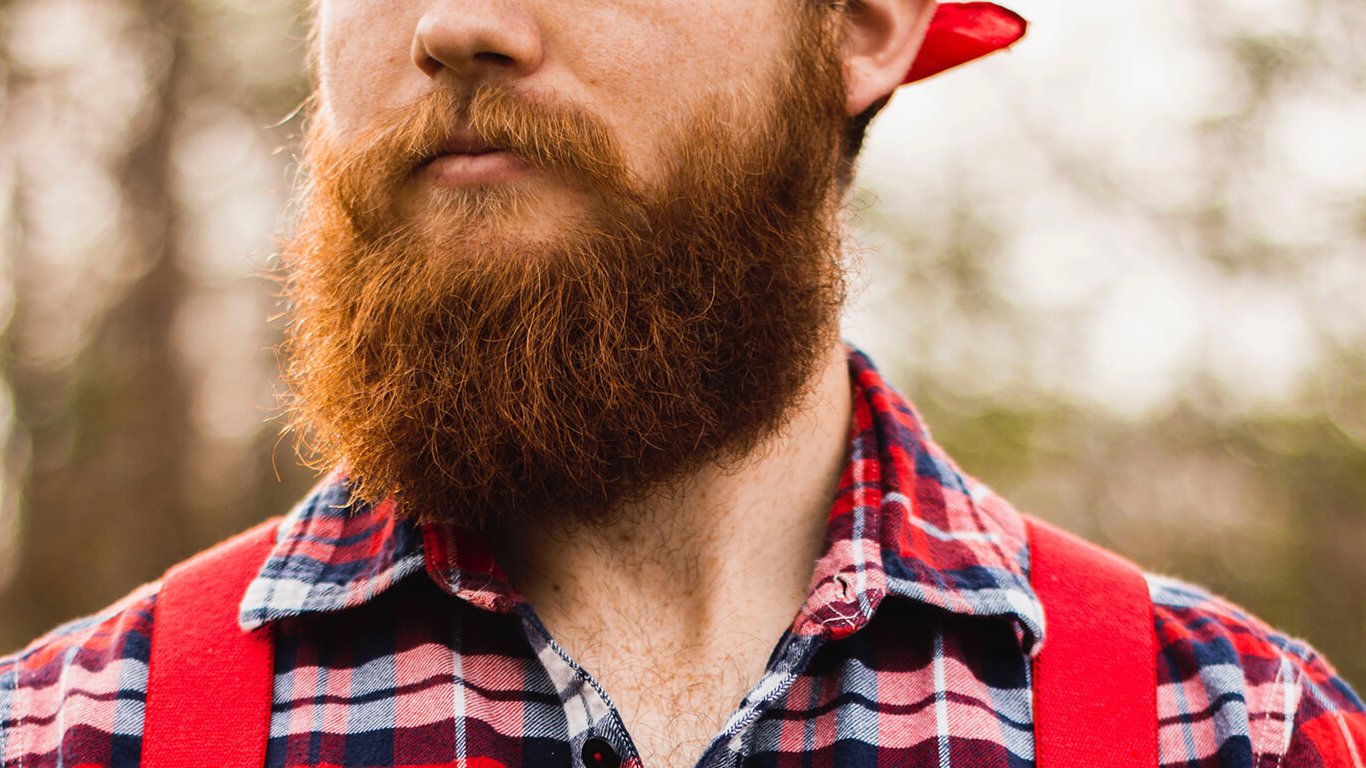 Are There More Redheads in Scotland or Ireland?
An estimated 2% of the global population is made up of redheads. But come to Ireland and the story is different. The percentage of redheads in Ireland hovers around the 10% mark.
Scotland weighs in at around 6%, followed by England at around 4%. Scottish people may disagree, but we say Ireland is the undisputed world capital of redheads.
The population of redheads in the USA is between 2% and 6% –; mainly due to the emigration of Europeans throughout the centuries.
There you have it. Ireland is the most likely place to bump into one of these rare red-headed beauties; another great reason to come to tour Ireland with us!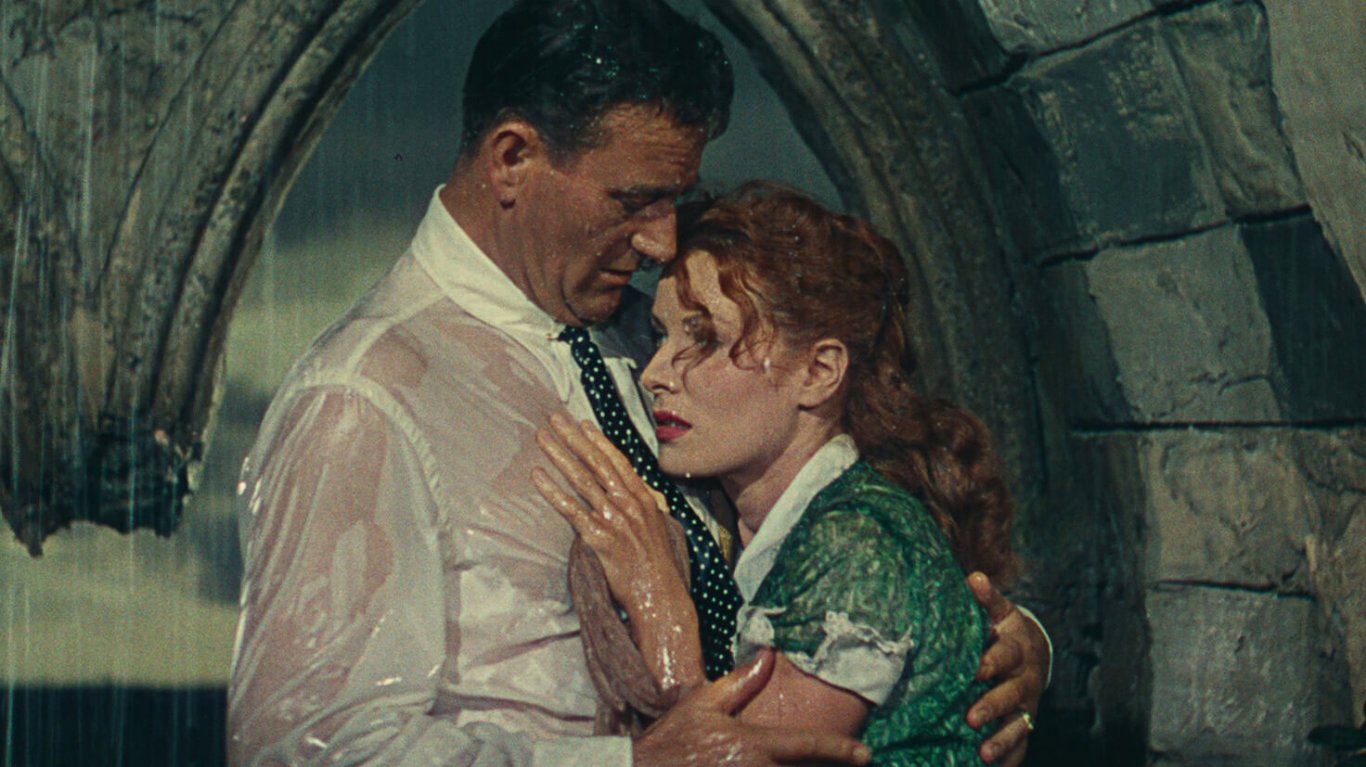 More Famous Redheads from Ireland...
If you are lucky enough to have experienced our 11 Day Driftwood Discover Ireland Tour, you may have stopped at Cong.
This beautiful and peaceful Connemara village was where The Quiet Man was filmed back in the 1950s. This famous movie starred lead actress — and feisty redhead — Maureen O'Hara.
Other famous Irish redheads to grace the silver screen are the father-and-son duo Brendan and Domhnall Gleeson. Catch one or both of this ginger duo in movies such as:
In Bruges
Michael Collins
Brooklyn
Harry Potter and the Deathly Hallows: Part 1
Star Wars: The Last Jedi
From the world of sport, you will surely know something of Conor McGregor. The UFC fighter utilised all his ginger superpowers to their full advantage on his route to glory!
Van Morrison once sported flowing red locks. Check out early album covers of Northern Ireland's resident lyrical poet and musical genius for verification!
Last but not least, probably Ireland's most famous 1980s children's TV star… Bosco!
The Redheads of Vagabond Tours
At Vagabond Tours, we have many wonderful staff.
Approximately 8.5% of them have red hair!
First up, meet Damien. This well-seasoned VagaGuide from Wicklow boasts a wealth of knowledge on our little green island.
Mythical Irish tales and jokes alike are relayed to Damien's guests in that oh-so-soothing voice. It must be the red hair working its magic!
Then, there's me. Ed the Red, as I was christened, started at Vagabond over 5 years ago.
Like Damien, I'm a driver tour guide and I fly the ginger flag proudly.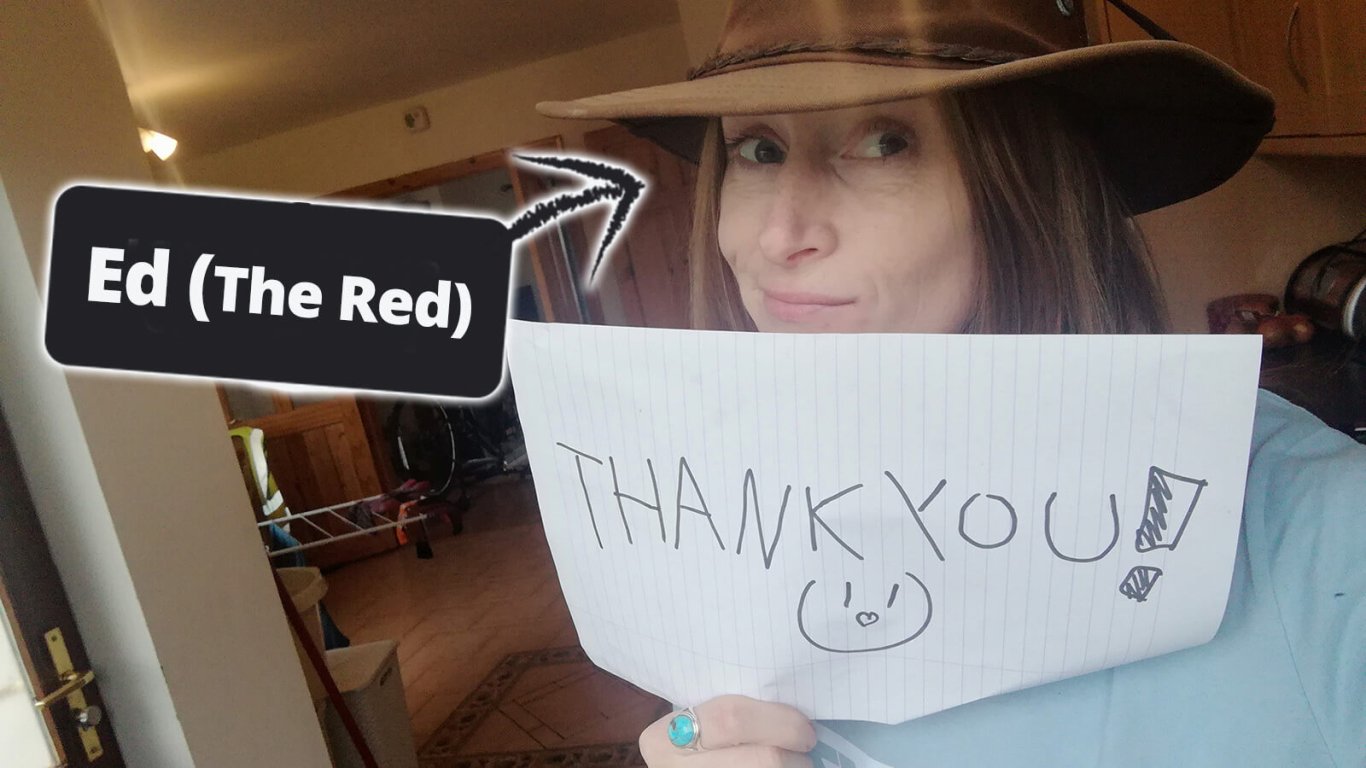 So, if you're in America, Canada – or even further afield – and you have more than a tinge of ginge in your hair, then there's a good chance that you can trace your ancestry back to Ireland.
If you'd like to know more, check out our guide to tracing your Irish roots.
Or better yet: bring that red hair back to its ancient home on either our relaxed small-group tours of Ireland or our more active guided tours of Ireland.
Thanks for reading!
Photos by Tyler McRobert and AbbySavageCreative and CooperFle on Unsplash