Irish Food Festivals in August
When? August 11-14, 2022
Where? Herbert Park, Dublin
What? Europe's largest BBQ festival returns for its 7th season. Celebrate the art of cooking with fire and smoke. All chefs must use natural charcoal and wood; no gas or electricity!
How? Walk to Herbert Park in 20 minutes from our pickup/drop-off point in Dublin
When? July/August
Where? Enniscorthy, Wexford
What? A winning combination of food with live rockabilly, rock'n'roll and rhythm and blues. Grub + music = the craic! What more could you want?!
How? Visit Wexford on our 6 Day Driftwood Ancient Ireland Tour
Irish Food Festivals in September
When? 2-11 September 2022
Where? Bantry, Cork
What? West Cork lies at the epicentre of Ireland's food revolution. And Bantry is the heart of West Cork! Meet amazing producers and sample their goods.
How? Taste West Cork on our 7 Day Vagabond Epic Irish Food Adventure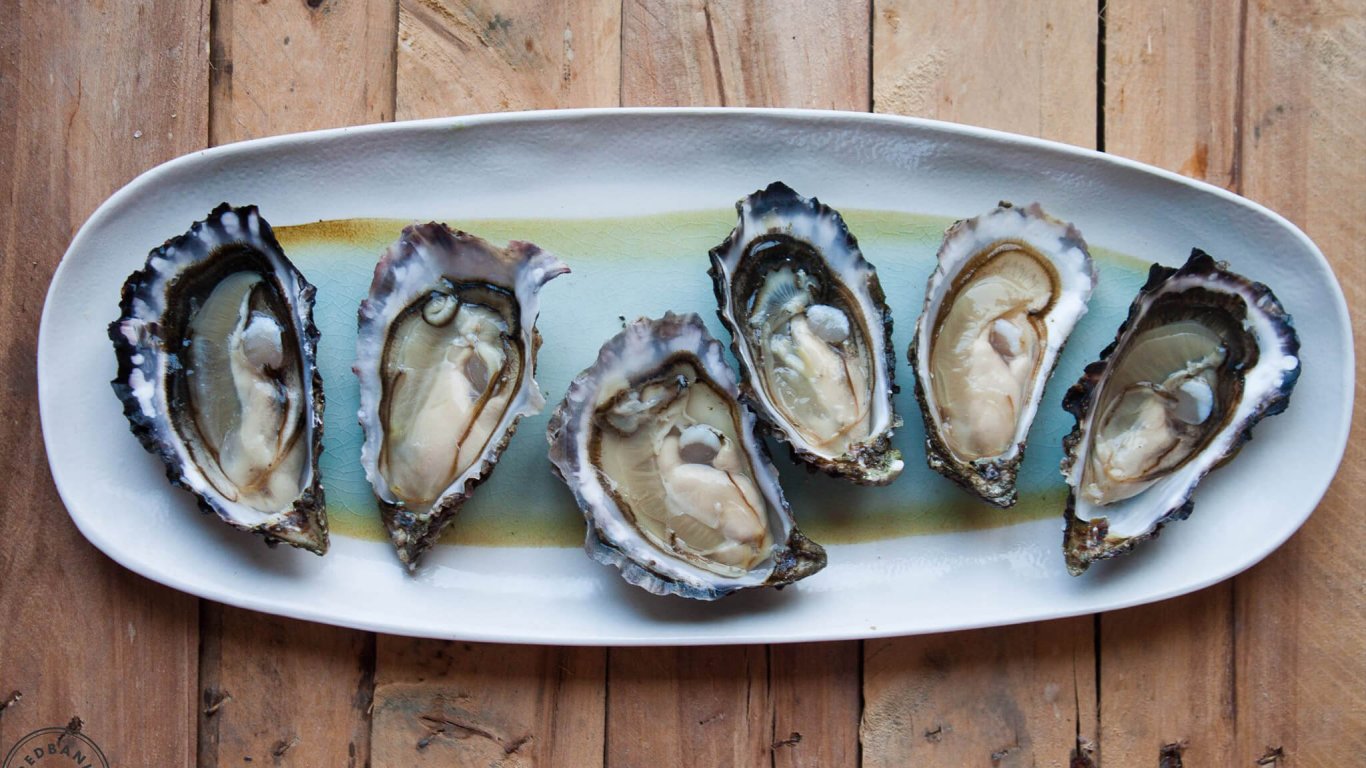 When? TBC
Where? Clarenbridge
What? There's beer. There's music. There's all sorts of entertainment. But basically this annual celebration of the bivalve is just a great excuse to eat oysters in a beautiful location.
How? Visit Galway on our 8 Day Vagabond Wild Irish Rover Tour
When? September 2022
Where? Armagh, Northern Ireland
What? See why Armagh (prounounced arr-maa) is known as the Orchard County. This is the heart of Irish cider-making country. Whether you prefer your cider dry, sweet, hard or non-alcoholic, this is the Irish food festival to experience.
How? Visit Northern Ireland on our 6 Day Driftwood Northern Ireland Tour
Irish Food Festivals in October
When? October 2022
Where? Kilkenny, Ireland's Ancient East
What? Celebrate local artisan produce and some of the world's best meat and dairy products in the Marble City.
How? Visit Kilkenny on our 6 Day Driftwood Ancient Ireland Tour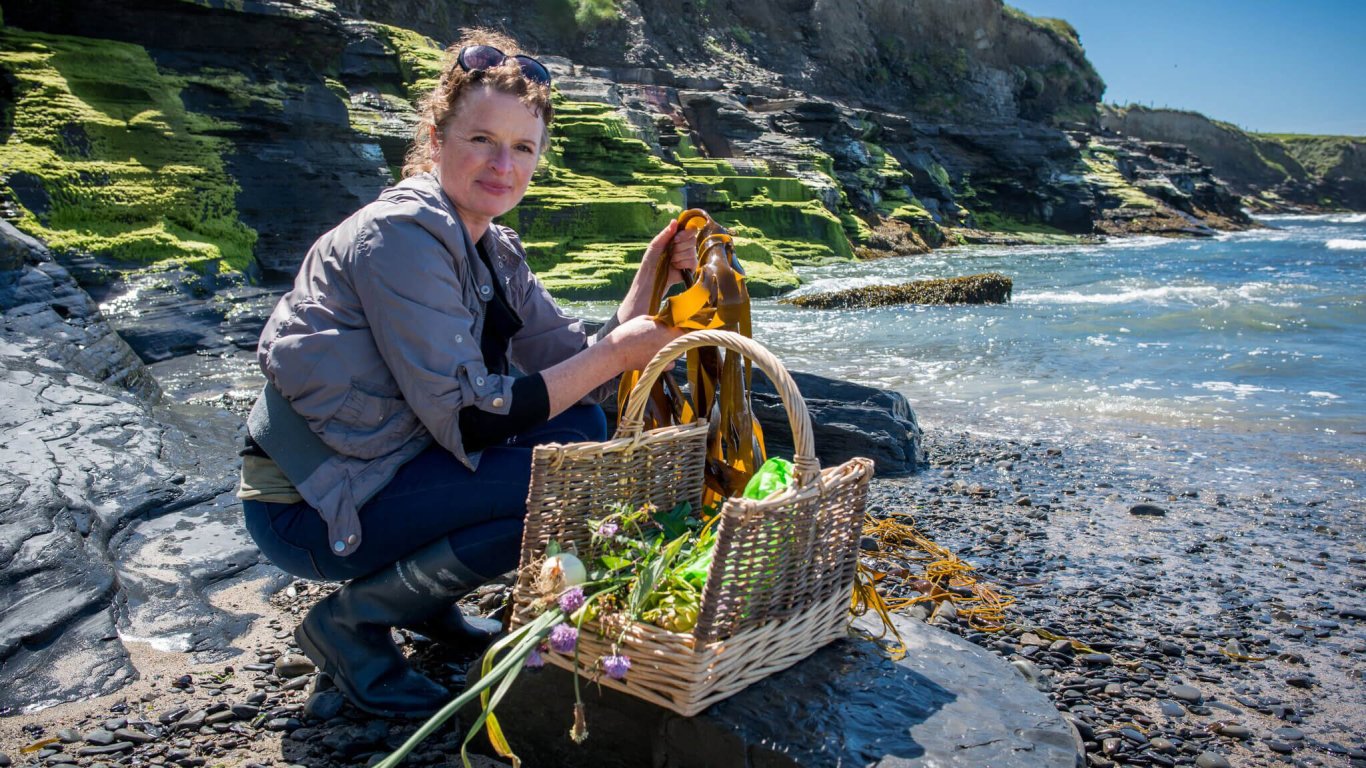 When? 24-26 October 2022
Where? Lisdoonvarna, Clare
What? Clare is arguably Ireland's most exciting foodie destination. The Burren Food Fayre offers a great chance to see lots of local artisan producers in one place. You'll also learn about Winterage; the age-old practice of communal driving of cattle herds to the uplands for the winter.
How? Get a flavour for Clare on our 6 Day Vagabond Epic Ireland Food Tour