You'll find that crowds drop off as schools return. Settled, warm weather usually lingers on from summer.
All of the tourist attractions are still open. So exploring all those ancient castles and historic houses is still an option.
Ireland's Weather in September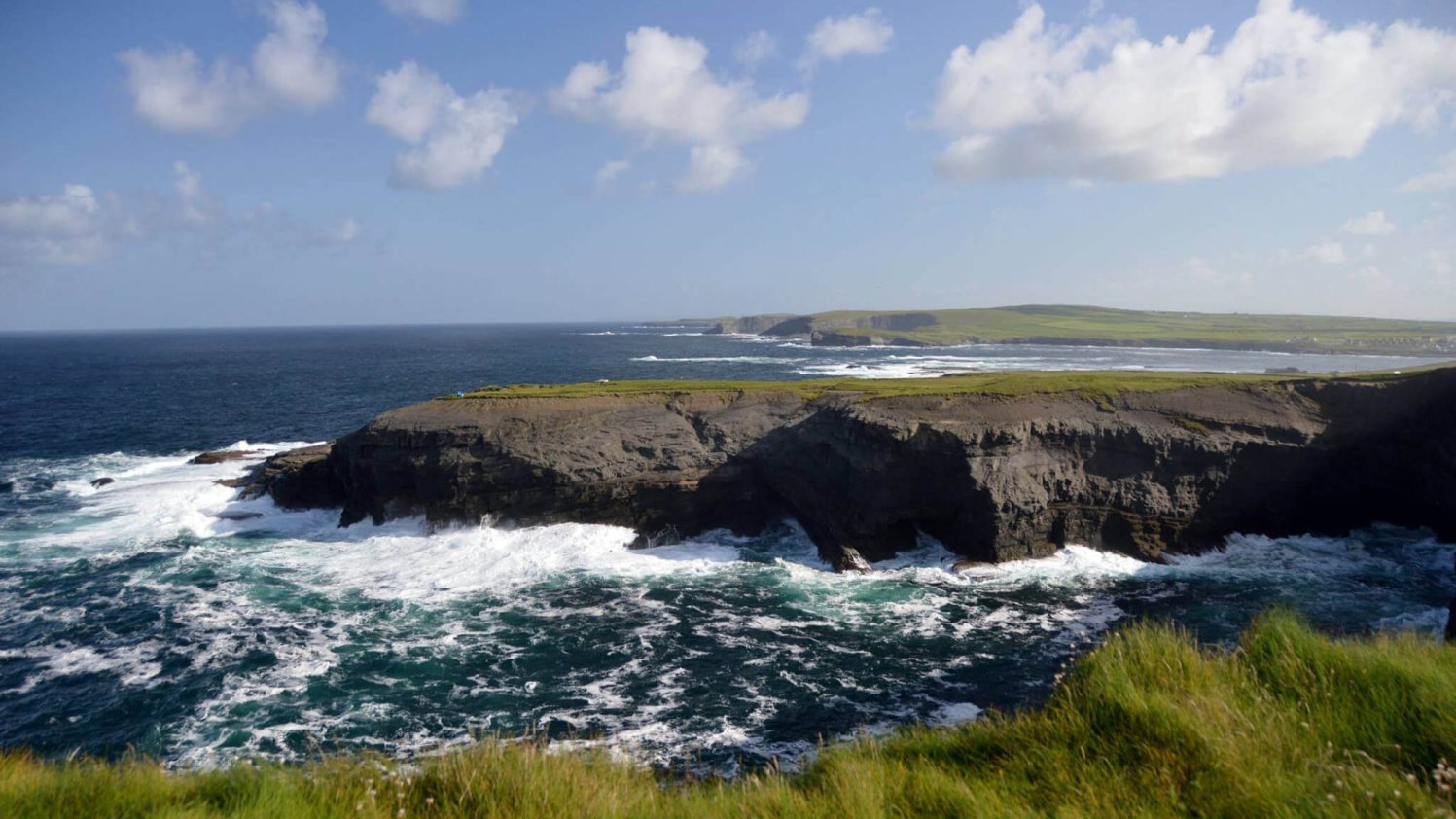 The weather in September in Ireland can be very pleasant. Temperatures range from 13 degrees C / 55 degrees F to lows of 9 degrees C / 48 degree F.
If it does rain, western and northern parts of the island receive the bulk. Most rain falls as showers, punctuated by sunshine. The upside? Seemingly endless days of spectacular rainbows!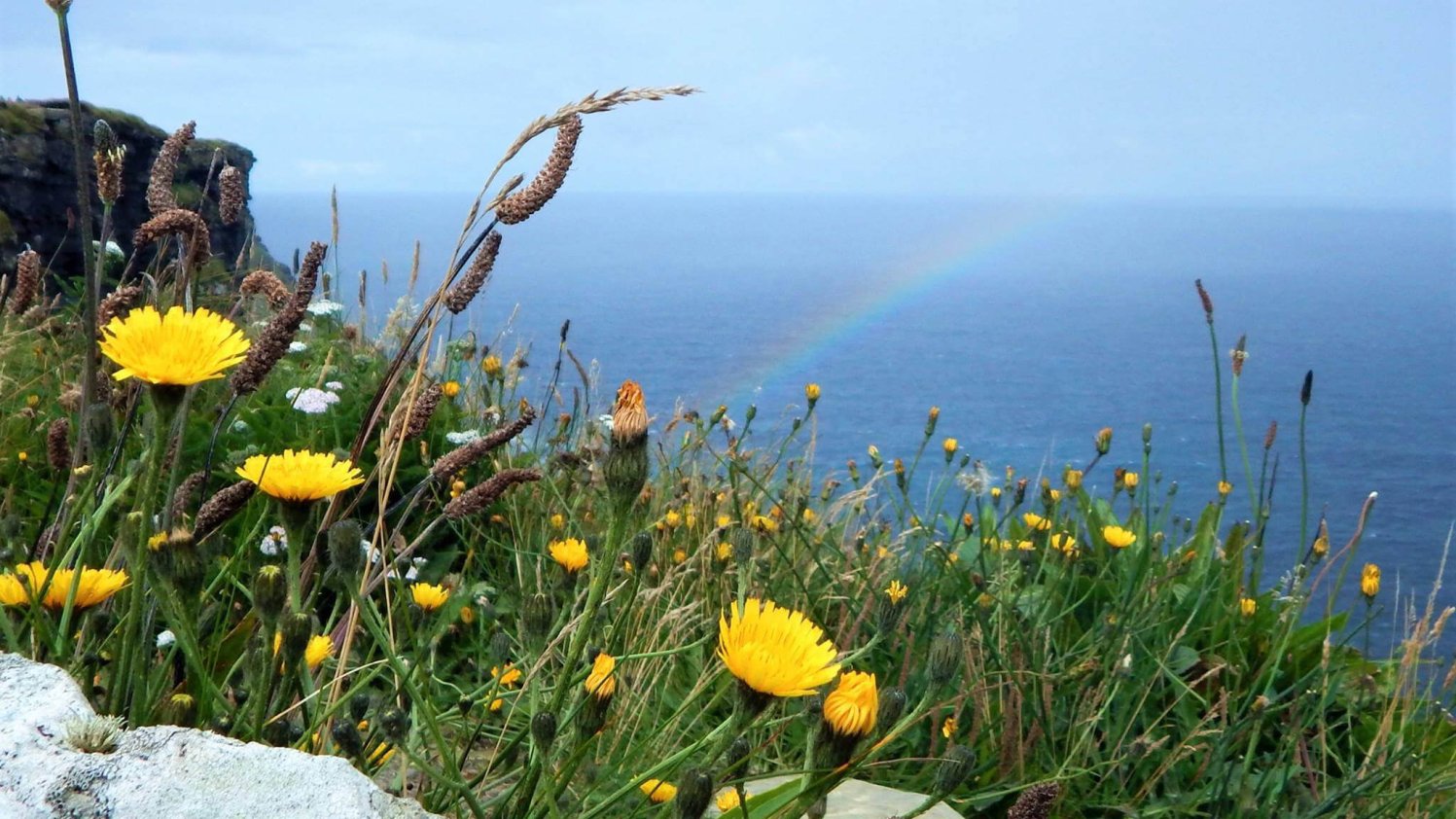 Warm Seas
The water temperature can be at its highest in late August/early September. If youre the outdoor sort who enjoys a bit of surfing or kayaking - September could be the perfect month for you.
Feeling brave? Well, a dip in Ireland's oceans is a sure way to invigorate the mind and body for the wonderful day of sights ahead.
Bright Evenings
Ireland is surprisingly far north - we're on the same latitude as Newfoundland in Canada!
This means that bright evenings stretch until 7:30-8:30pm - ideal conditions to catch a stunning sunset as you stretch your legs after dinner!
How to Dress in Ireland in September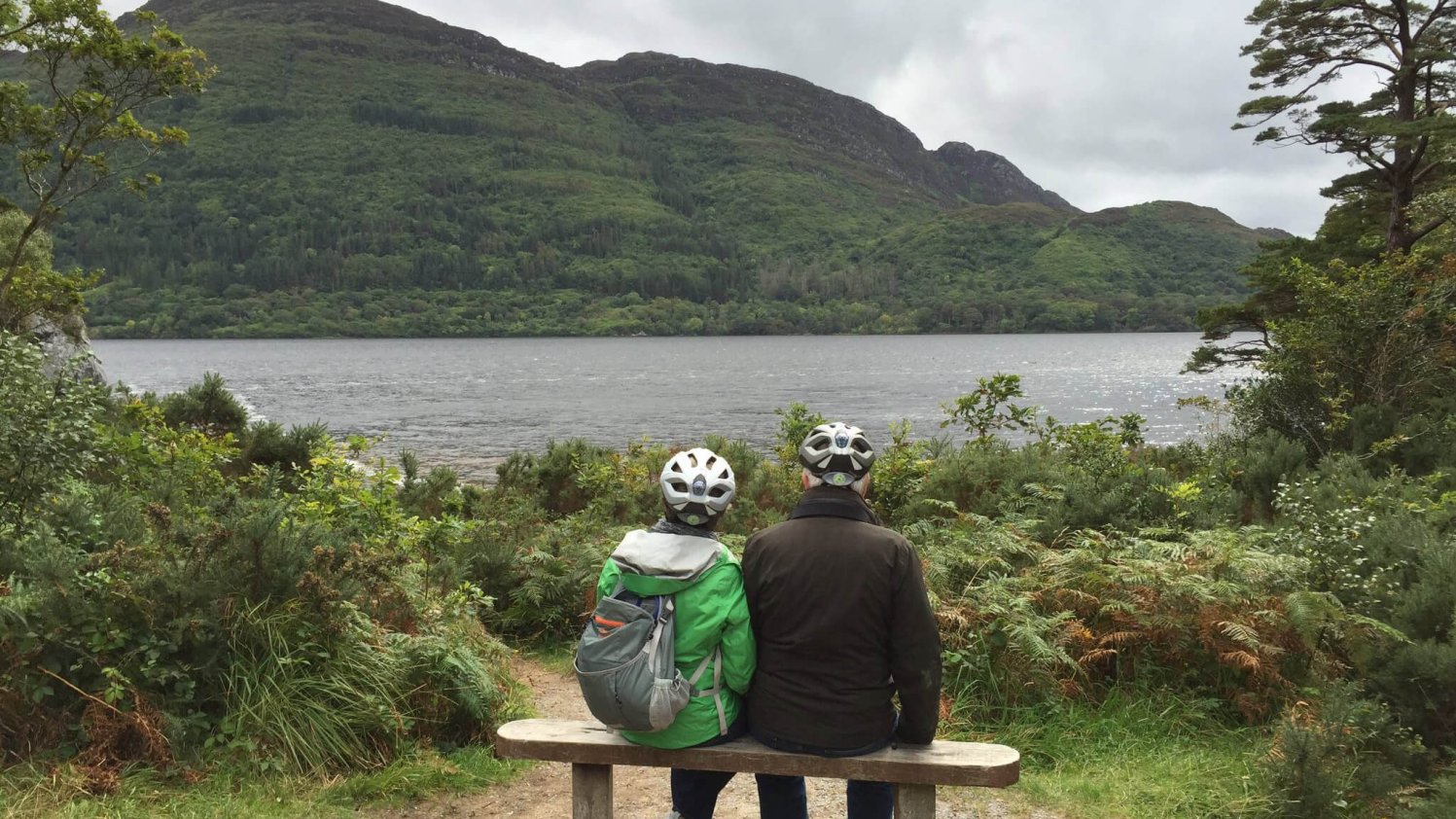 The weather in September in Ireland is generally good. But at any time of the year, weather in Ireland can and does change fast.
As we say here, there's no such thing as bad weather, only bad clothes!
What to Pack For September in Ireland
2 Pairs of lightweight long synthetic pants such as nylon & polyester They dry quick and are way more breathable than cotton.
2-3 T-Shirts Once again, synthetic is best.
1 2 long sleeved shirts Good for those cooler days or to protect against the suns rays.
1 Pair of shorts For when the sun does come out.
1 medium weight long sleeved layer such as a fleece or pull over.
1 lightweight good quality rain jacket, Gore-Tex or PVC coated nylon.
1 Wide brimmed hat and sunglasses.
Bug spray Particularly in the late summer months.
1 swimsuit For a refreshing dip in the ocean, or if youre taking part in one of our watersports activities.
1-2 changes of comfortable clothes For when you reach your accommodation and want to go exploring, or simply enjoy a pint. No need for anything too formal in the evenings. The dress code is pretty casual.
Oh and dont forget your pyjamas!
Enjoy our helpful blog on What to Pack for Ireland
Harvest Food and Wild Foraging in Ireland in September
September in Ireland is harvest time. Orchards brim with apples and pears. Gardens and greenhouses are bursting with vegetables.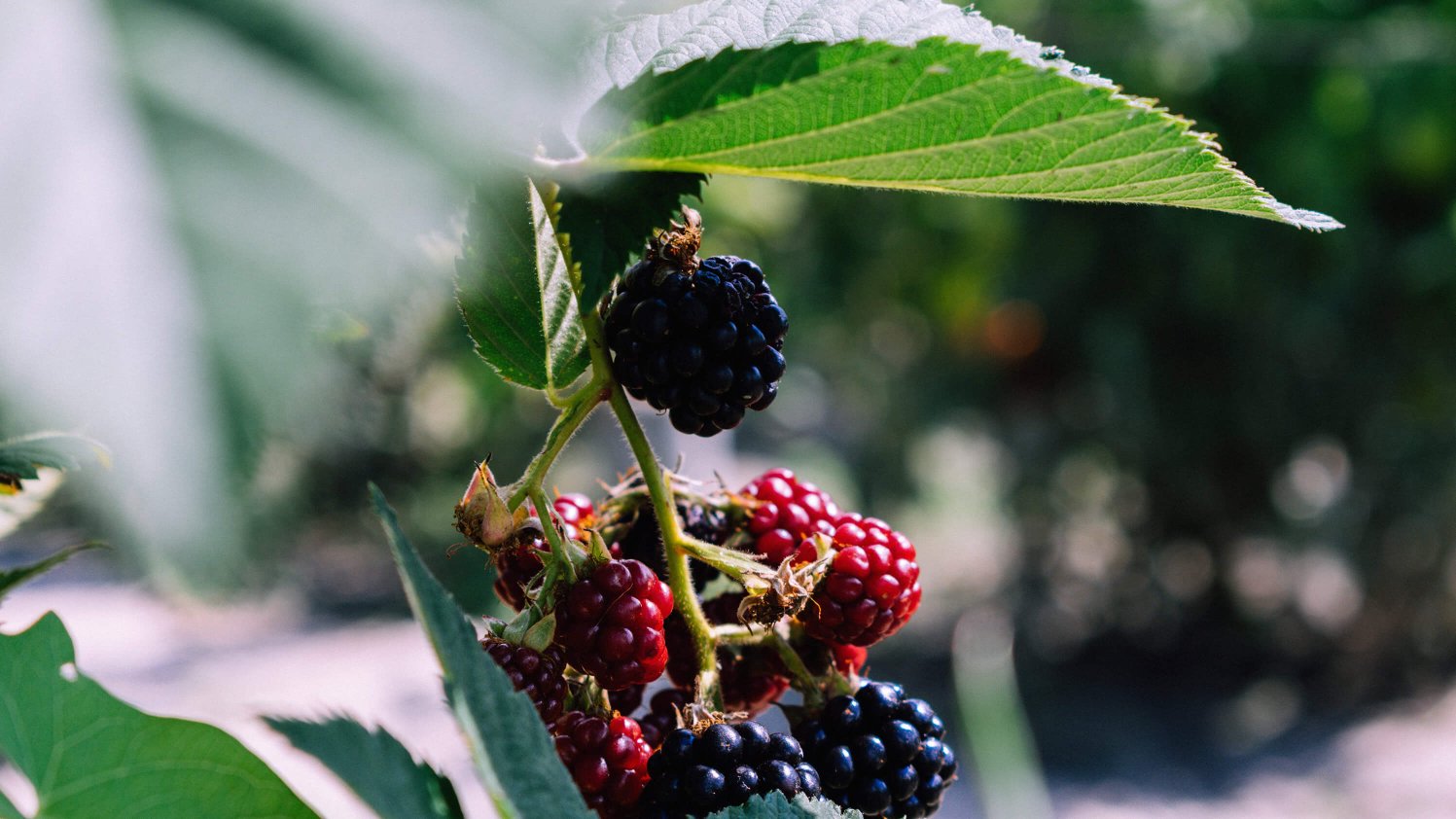 September is also the best time for wild food foraging. Roadside hedgerows are full of wild edible fare - if you know where to look!
Try blackberries, hazelnuts, edible greens, and mushrooms*. They're all abundant and so good for you.
*Always remember to consult an expert before eating anything wild, particularly mushrooms.
What's on in Ireland September?
We love a good festival in Ireland. September is no different. Here are some hoolies worth checking out if you find yourself in Ireland in September.
Looking for love? Or just up for some craic?
Thousands descend on the small Clare town each year for music, dancing and, for the lucky few, lurve.
Lisdoonvarna is Ireland's original matchmaking festival. Running for over 160 years, it's a month of both traditional matchmaking and extremely informal fun.
The Fringe continues to push artistic boundaries in venues across Dublin during mid-September.
There are dozens of shows, art installations and street performances to choose from.
Celebrate local crafts , artists and artisan producers in the heart of Connemara.
Youll find everything from pottery, to seaweed based cosmetics, to knitwear and paintings in this lively town along the Wild Atlantic Way.
There are literary events, talks, film screenings and more.
'The Ploughing', as everyone in Ireland calls it, is more than a farm show.
It's a celebration of Ireland's rural, agricultural culture. A quarter of a million people visit a different location each year - in 2019 it's in Carlow.
A quintessentially Irish event, youll find Irish celebrities and city slickers rubbing shoulders with farmers and country folk.
Tours of Ireland in September 2021
Like the idea of travelling to Ireland in September?
Weve got plenty of tours to choose from. Whether you are seeking activity filled tours, like our Vagabond Tours, or you'd prefer a more relaxed cultural experience, like our Driftwood Tours - we've got the right fit for you.
Questions? We'd love to hear from you!
Why not get in contact? The best way is by email: enquiries@vagabond.ie