Leap year proposals, seen by many as a funny outdated tradition, still have a definite charm to them. You may remember the 2010 movie Leap Year, starring Amy Adams. The story of a women who goes to Ireland to propose to her boyfriend, and takes a very questionable route around Ireland to get to him, (she takes a boat from Cardiff Wales to Cork, but gets diverted to Dingle due to bad weather!).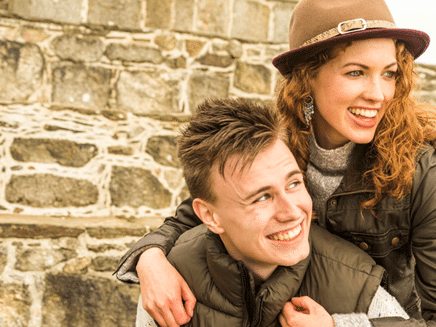 The Legend
Legend has it that St Bridget a 5th century nun, made a deal with the patron saint of Ireland St Patrick. They agreed that women could propose to men on this day every four years. St Bridget was then said to have dropped to her knee and proposed to St. Patrick. He politely declined her proposal with a kiss on cheek, and then gifted her a silk cloak. So started the tradition that a man who refuses a marriage proposal from a women on this day, should offer her a silk cloak in return.
Considering that St Bridget was only 9 years old when St Patrick died in 461AD, it is unlikely that this story is true. However as the old Irish saying goes Dont let the truth get in the way of a good story, and so this story has made its way into Irish tradition and folklore.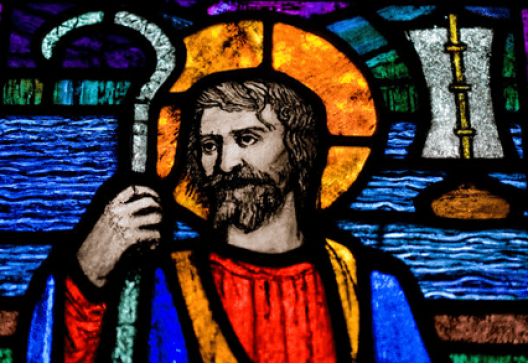 Leap Year Traditions Around The World
Scotland
The earliest record of this tradition dates back to 1288 in Scotland. Where an unmarried Queen Margaret is said to have enacted a law that allowed women propose on this day. To warn any potential suitors, the law also stated that she had to wear a red petticoat. Considering that Queen Margaret was 5 at the time, this story of events is also questionable.
Greece
In Greece it is considered unlucky to get married on a leap year, and extremely unlucky to get married on a leap year day.
Europe
Within several European countries, mainly within the upper classes, the custom dictated that a man who refused a proposal from a women on a leap year day had to buy her 12 pairs of gloves. This was so she could hide her embarrassment. In fact, during the middle ages laws governed this tradition.
Obviously there is no need for women to wait until Feb 29th every four years to propose. Although many will keep with tradition and pop the question to their man on this day.