On a fateful day in the late 19th century, we can only imagine the tearful eyes and heavy heart that Lizzy Scanlon Ryan bore as she bid farewell to her young daughter Mary-Ann.
This was post-famine Ireland. Mary-Ann was setting out for the United States. Just as countless Irish mothers of that period suspected, Lizzy's daughter would not return. She was beginning a new life.
Starting in the quaintly named village of Hospital, in County Limerick, the journey to that new life was a perilous one; thousands of those that had set sail never survived the Atlantic crossing. Little did she know what lay far beyond the treacherous waves.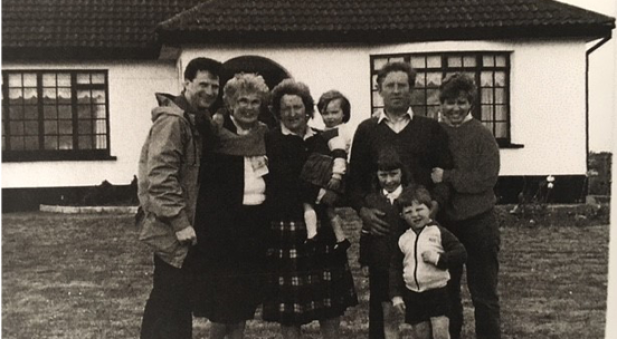 But Mary Ann did arrrive. She flourished, marrying another young Irish emigrant, Patrick Clancy.
Back in Limerick, her brother Michael stayed behind to eventually take over the running of the family farm.
Tracing Irish Roots
Wind the clock forward 150 years to 2017: Michael Ryan's descendant, of the same name, can be found still farming the Limerick homestead.
What of Mary-Ann descendants? Her great-granddaughter, Nancy Barnett, made the journey in the opposite direction (in somewhat more comfort), following a path first taken by her journalist grandfather in the 1950s and continued in the 1980s by her mother and siblings.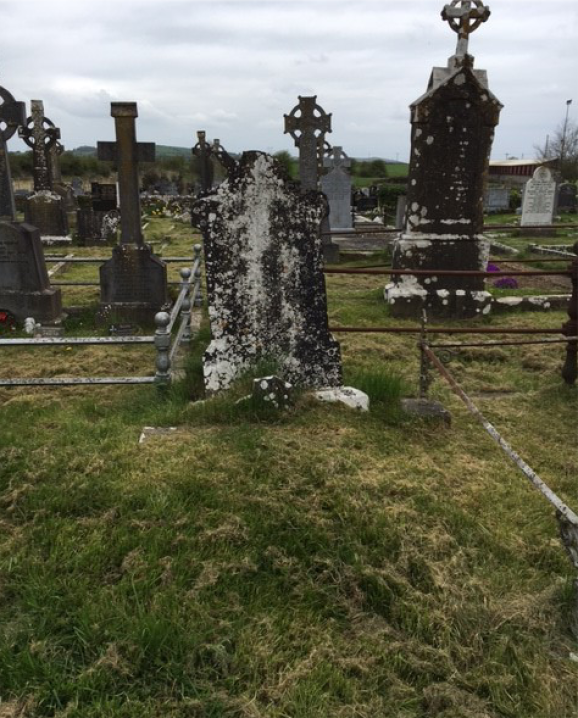 Vagabond recently had the pleasure of hosting Nancy, her husband George Taylor, his son Sasha and their friends Ann and Geoff Woolford on a Vagabond private tour of Ireland.
Their VagaGuide Tim helped Nancy and her group explore Northern Ireland first. They then rambled down the Wild Atlantic Way, towards Limerick and Nancy's ancestral home. Sure, what better to do than drop in to the cousins for a Sunday sitdown meal!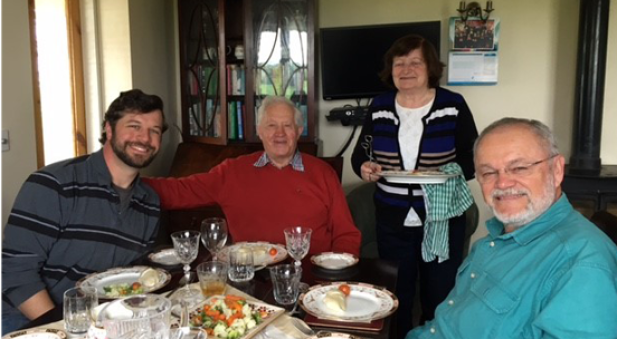 To work up an appetite, Michael brought them to the very site where Mary-Ann had been born and spent her formative years. Nancy also got the opportunity to pay her respects at the grave of her great-great grandmother, Lizzy; the woman from the start of our little story.
As you can see, George and Sasha weren't left on the sidelines. They enjoyed Irish whiskey (is there any other type?) as well as a taste of poitín - a type of Irish moonshine - of course, if you want to know more about poitín you'll have to come on a Vagabond or Driftwood tour!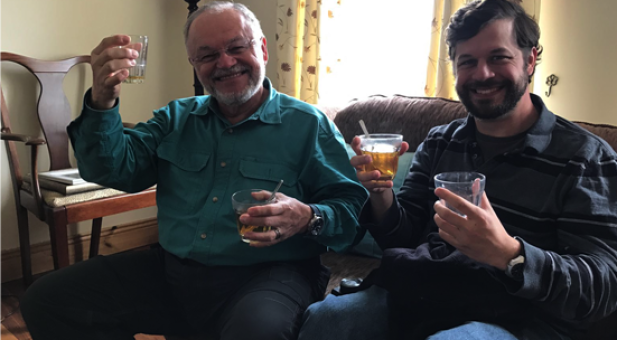 With true Irish hospitality, the Ryans opened their door to VagaGuide Tim. Tim was kindly invited to dinner.
Nancy and George brought back many happy familiy photos to her 90 year old mother in the US. George took some of the most amazing photos on tour that we've ever seen.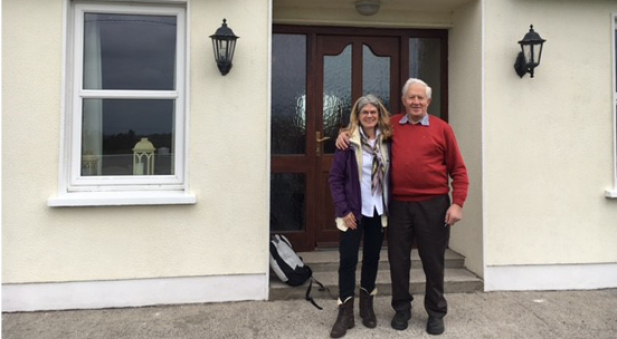 We are truly grateful to Nancy, her family and friends for choosing Vagabond and allowing us to play a small part in her tracing Irish roots.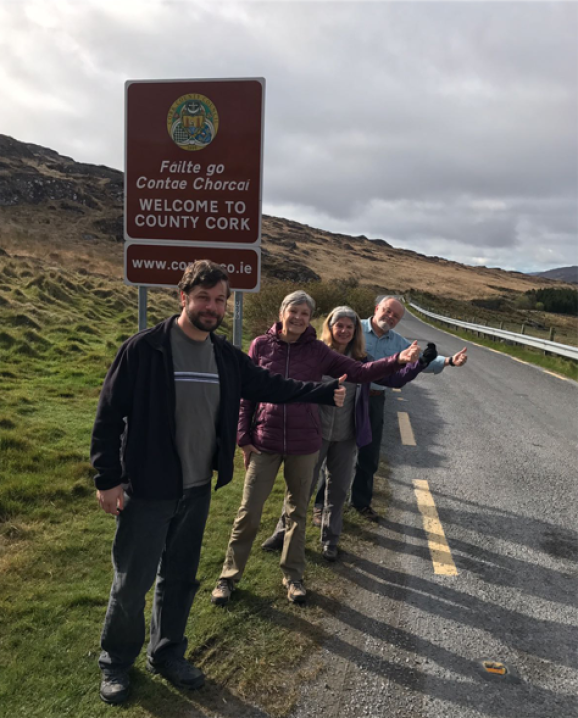 We hope Nancy and her intrepid travel companions now love Ireland as much as we do.
Nancy's husband George Taylor took some amazing photos of their tour. A sample of which you can view here.
We wrote lots more about genealogy on our How To Trace Irish Ancestry Blog