Explore Kilkenny's Winding Streets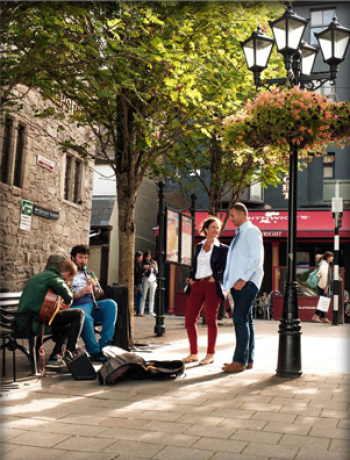 There is something about Kilkennys winding, narrow streets that make it perfect for rambling around. Cafes, bars and restaurants line these streets ideal for a spot of people watching.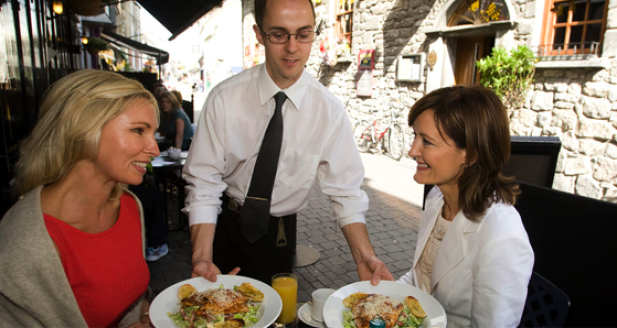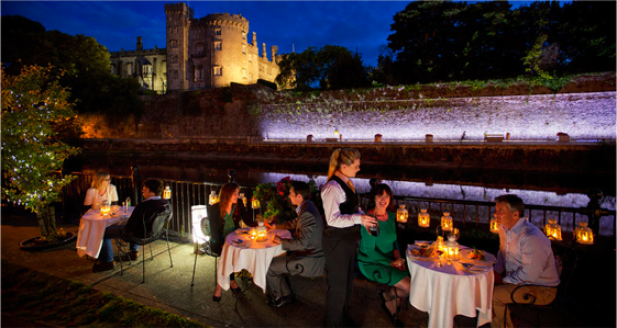 The Marble City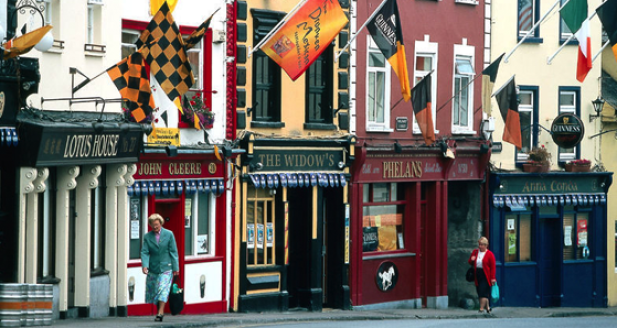 Kilkenny is known as the Marble City. Not because of actual marble. Rather because of the type of black coloured limestone that lines its streets. Years of footfall have polish this limestone back. So when it rains, it causes the path to glisten like black marble.
The Medieval Mile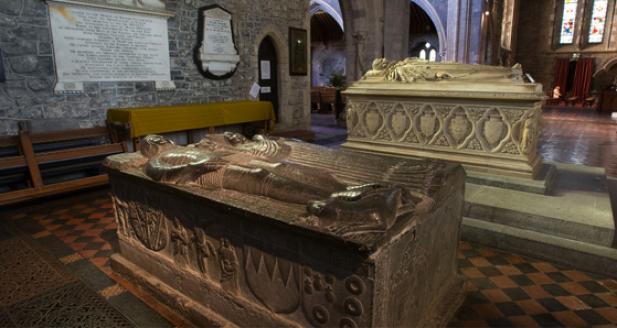 Running through the centre of Kilkenny city is the old part of the city or the Medieval Mile. It stretches from St Canice's Cathedral to an Angle Norman Castle. In-between youll find plenty of historic buildings from Abbeys, to Tudor Inns and the only example of a 17th century merchant house in Ireland.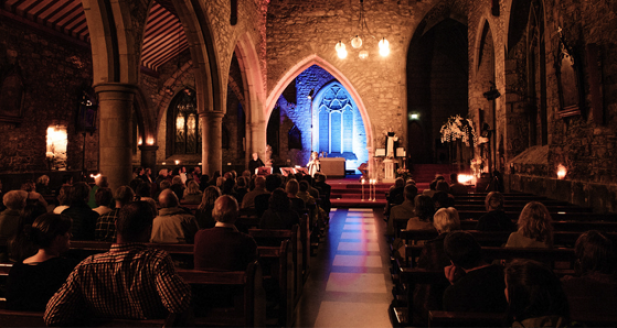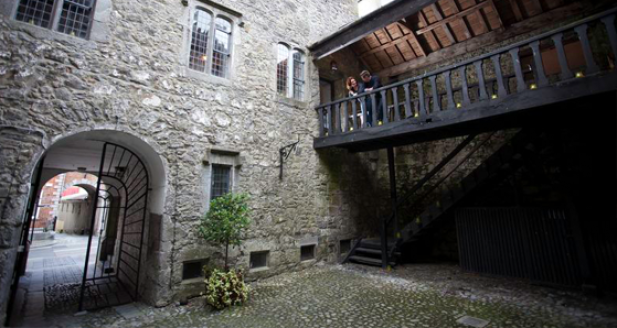 Craft and Design in Kilkenny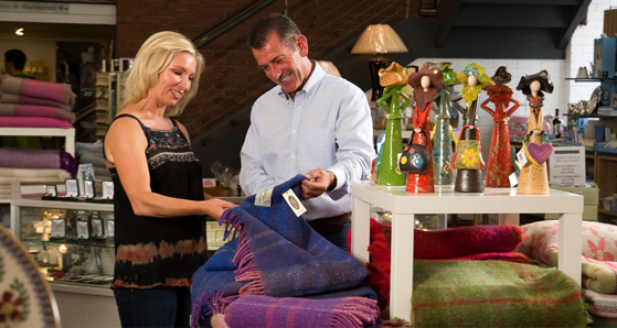 Kilkenny is home to a vibrant craft community. As you wander along its streets youll find galleries, jewellers and potters shops everywhere. If youre looking to pick up a special gift when in Ireland, Kilkenny is the place to do it. Look for the MADE in Kilkenny label. Set up in 2009 to foster excellence in craft and encourage the growth of the industry. There is even a craft trail you can follow in to explore these various stores.
Kilkenny Castle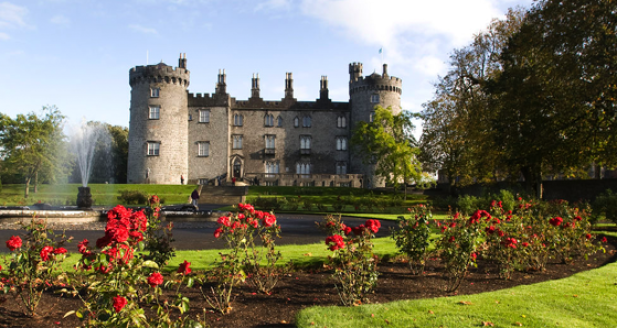 The most striking feature in Kilkenny, is Kilkenny Castle. Richard de Clare, otherwise known as Strongbow, was the leader of the famous Norman invasion of Ireland. He built the first castle here in the 12th century. It became the seat of the King of Leinster, and in turn making it the capital of Medieval Ireland. The castle was bought by the Butler Dynasty in 1391, who would remain owners of the castle up until 1967. The castle was then sold to the Irish State for 50.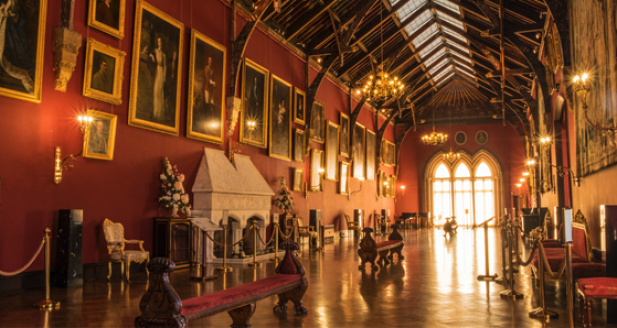 [video width="1920" height="1080" mp4="/wp-content/uploads/2017/08/Kilkenny-Castle-MP4-Standard.mp4"][/video]
The castle itself, was built upon over the centuries. With expansive beautiful gardens, its interior has been modelled in the Victorian style. A tour of the castle is definitely worthwhile.
Inistioge, Co Kilkenny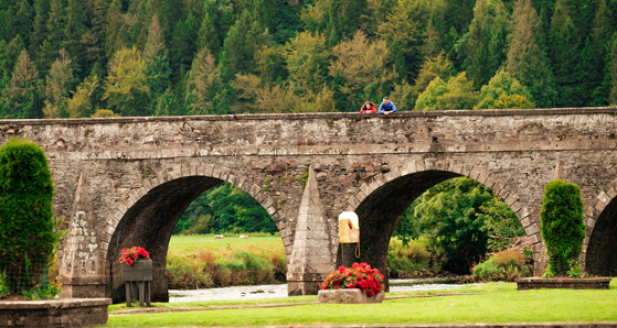 Situated 25 miles south-eats of Kilkenny City, is the picturesque town of Inistioge.
A beautiful scenic town on the bank of the river Nore. The area is one of the most beautiful areas in Kilkenny. Its ten arch bridge is probably its most iconic structure. Built in 1765 after the last wooden structure was washed away in a flood in 1763.
With its tree lined town square and path way by the river. The town is perfectly suited to strolling around and taking in the beautiful scenery.