Set In Stone
While enjoying your Vagabond Tour of Ireland, all the romance swirling around you may encourage you to renew your wedding vows.
Kilmalkedar Church on the Dingle Peninsula is an ideal location to do the deed. Here, you'll find an ancient standing stone believed to have been used to perform ancient marriage ceremonies in pre-Christian times.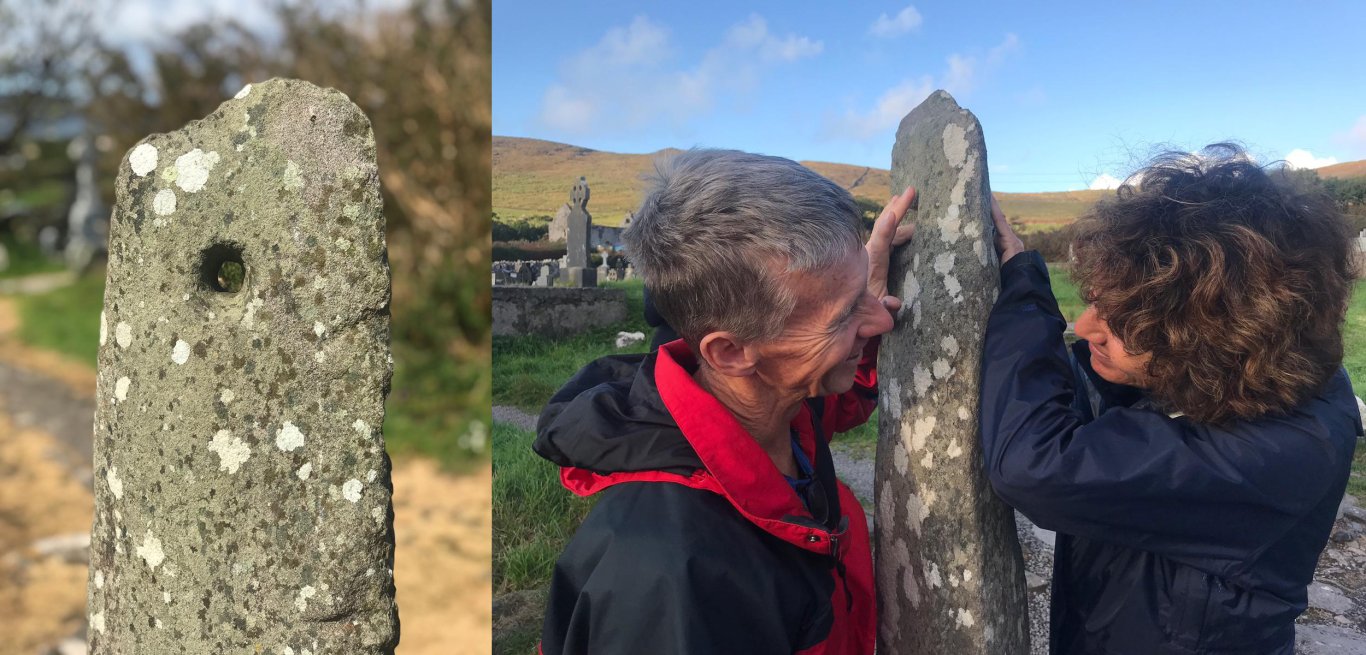 A small hole is bored through the middle of this 'ogham' stone. Archaeologists believe pagan druids would have invited newlyweds to slip their fingers into this hole from either side. The fingers met in the middle and... hey presto! The magic of marriage is renewed.
Now you can visit Kilmalkedar too. It truly is the best way to have your relationship set in stone.
Go Forth And Multiply
We Irish took the phrase, 'go forth and multiply' very seriously. Globally, there are over over 70 million people claiming Irish ancestry. We conquered the world through reproduction.
Our national mission to spread the love has resulted in the globally-acknowledged phenomenon of the Irish being feckin' everywhere. Including Mongolia.
On St Patrick's Day, it seems, the world over becomes Irish. The river in Chicago is dyed green. Victoria Falls in Zambia is illuminated. It doesn't matter where you are. South Boston. Central Tokyo. Everyone joins in the celebrations for our patron saint.
Guinness is Good for You
Master-brewer Arthur Guinness invented the black stuff in 1759. With 21 children at his home in Dublin, Arthur definitely displayed a strong constitution.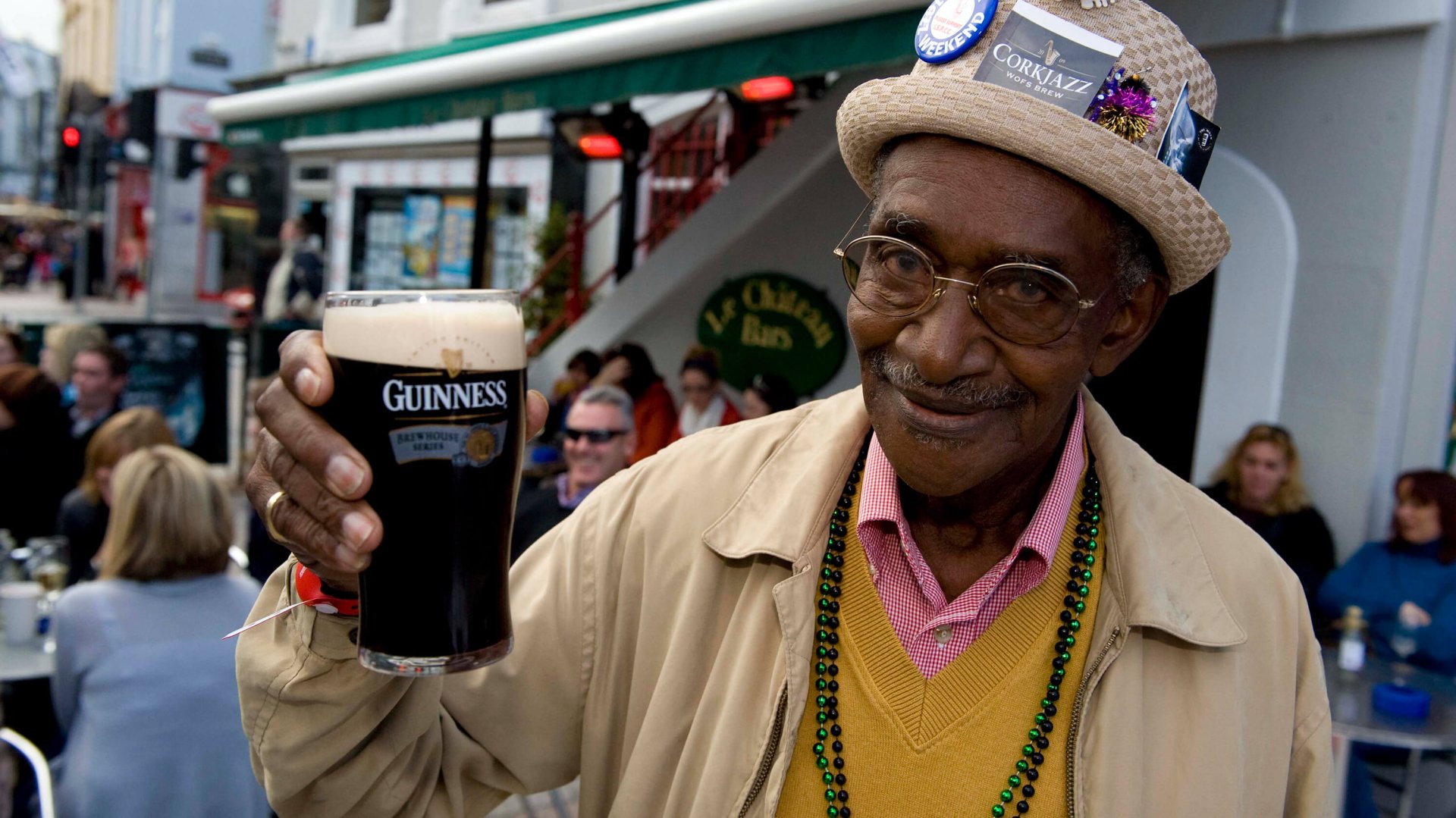 Old tales tell of Olivia, Arthur's wife, being very deaf. Apparently, every night, Arthur would arrive home late from work. Curling into bed beside Olivia, Mr Guinness would whisper in her ear, "shall we sleep or what?".
To which she would reply, "what?"
Romantic Hotels of Ireland
When it comes to unforgettable nights at romantic hotels, we at Vagabond pride ourselves on our hand-picked, boutique accommodation.
Our northern tours include Beech Hill Country House on their itinerary.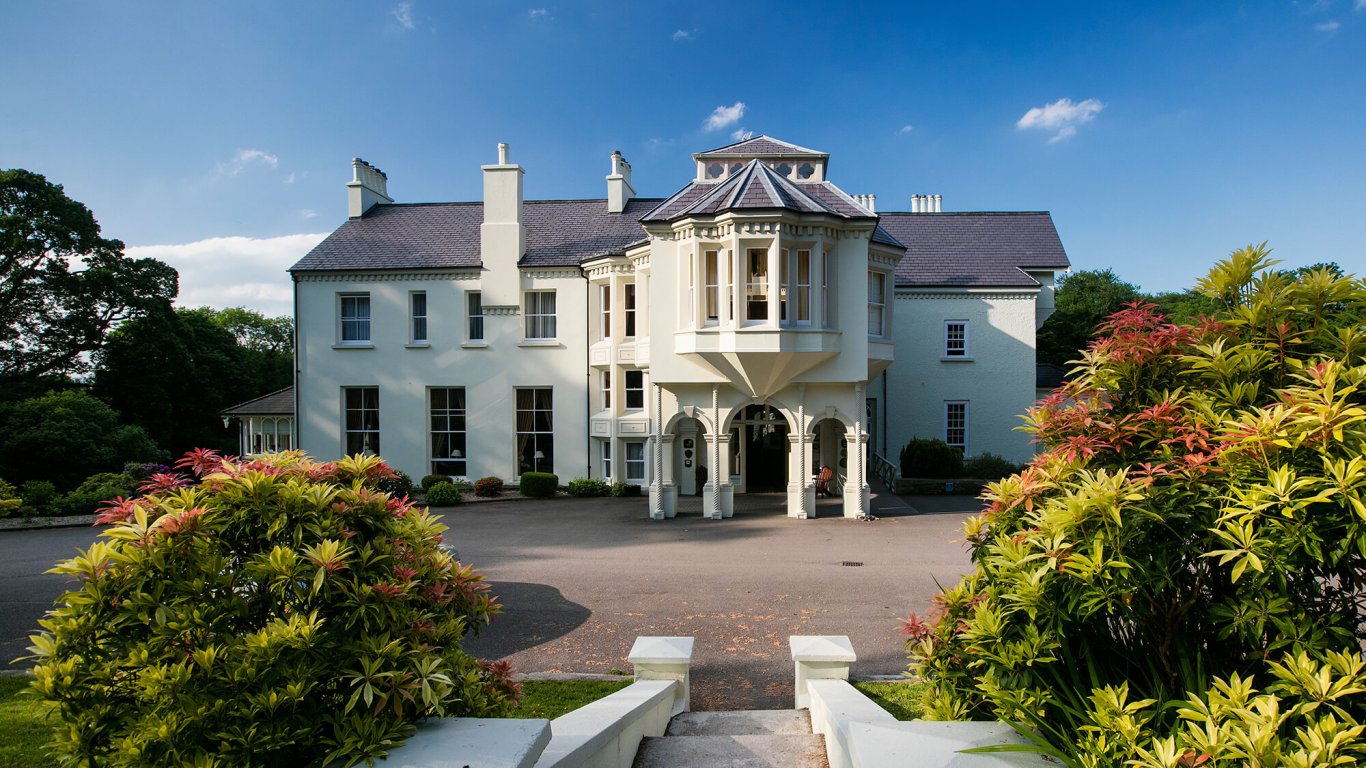 In the northwest, we stay at the Mount Falcon Estate.

Ireland is well known for its castles. Overnighting at one of our castle hotels is a perennial guest favourite. In Connemara, we stay at Abbeyglen Castle Hotel.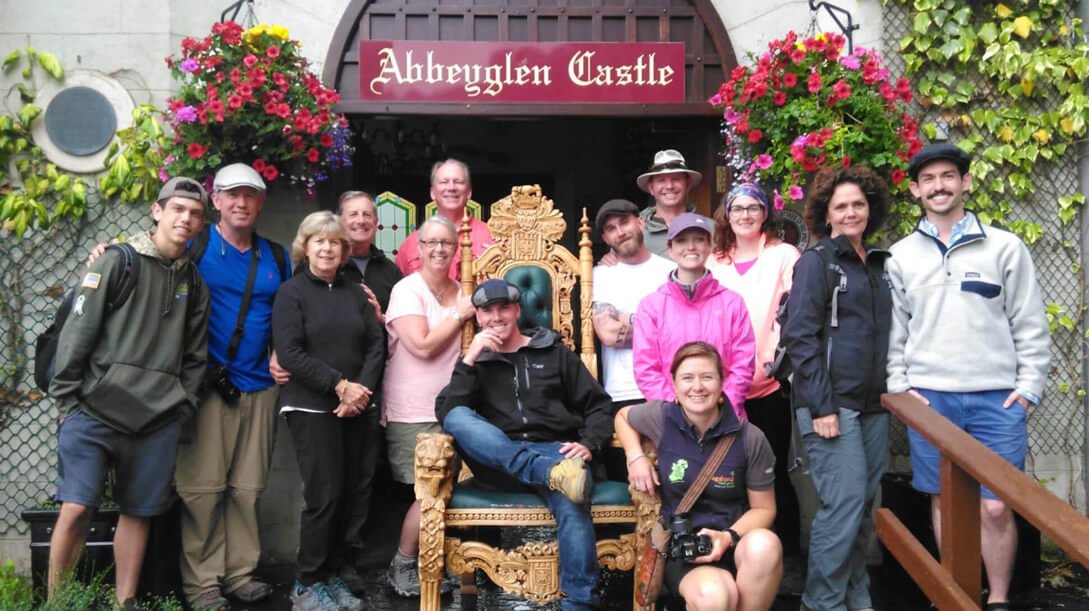 In Northern Ireland, our Driftwood Tours stay at Ballygally Castle Hotel on the stunning Antrim coastline.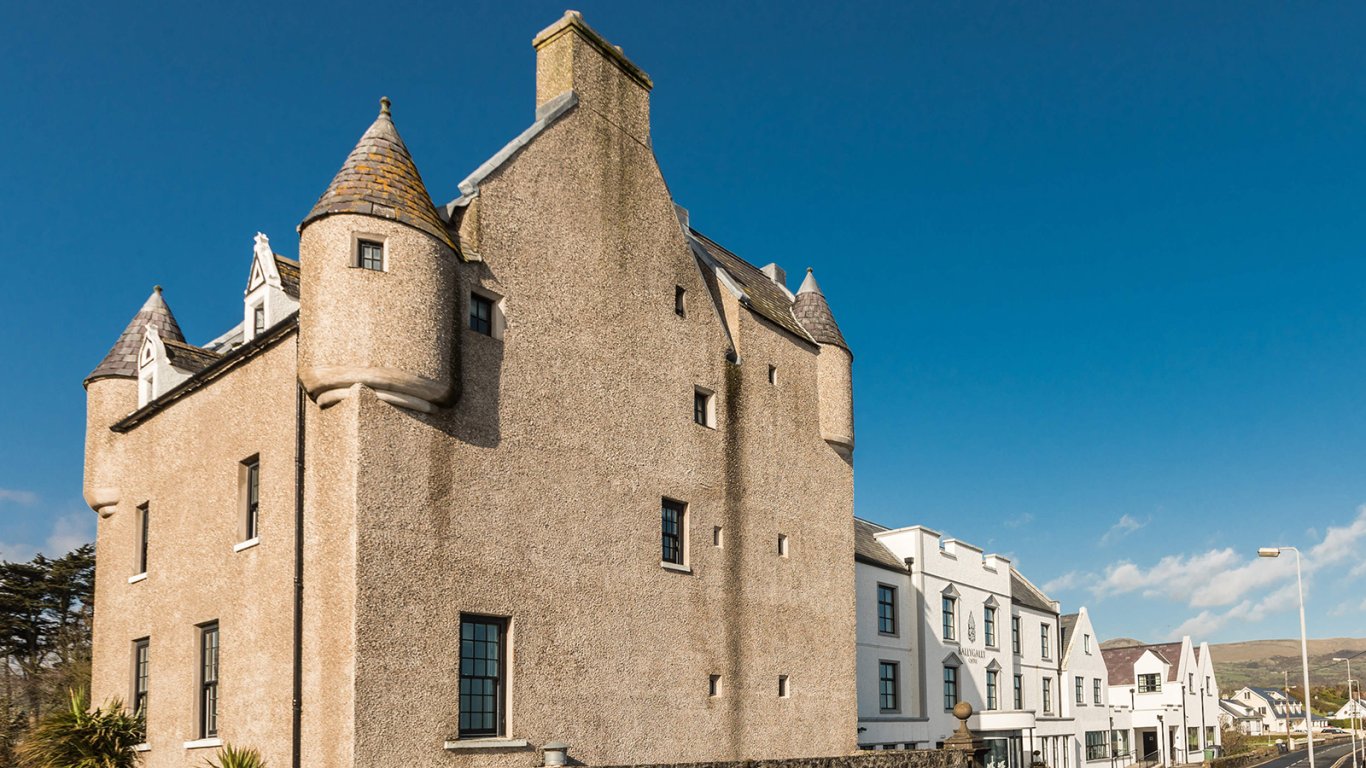 Many a visitor to Ireland describes Gougane Barra in West Cork as the ultimate romantic setting. Indeed, many Irish do too.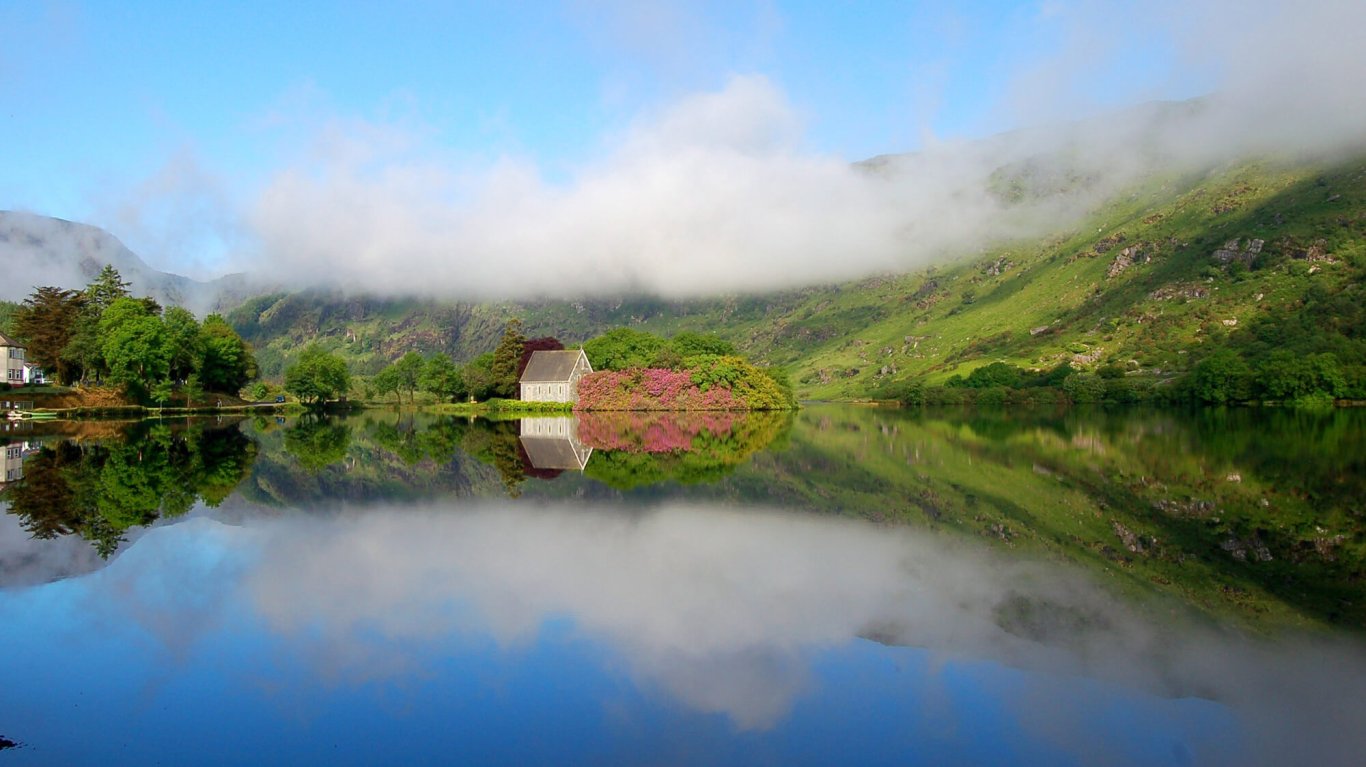 After all, this is where I proposed to my own wife, Genevieve. I caught her on a good day. She responded, "absolutely".
Galway Girls And Boys
Galway has been ranked as one of the sexiest cities in the world. So if you don't have a kissing partner, Galway could be a great place to start your search.
Please note that Galway is full of native Gaelic speakers. If you're enticed by phrases such as 'póg mo thóin' (translation: kiss my ass) you can safely assume that WB Yeats is right; romantic Ireland is dead and gone. Or possibly half-dead, but still twitching.
Fear not, if you can't find a suitable kissing partner, you can always grab a 'Galway Hooker'. Thankfully, this is not what you think. Hookers are traditional black-hulled, red-sailed boats. Or a local craft beer brand. Goes down easy!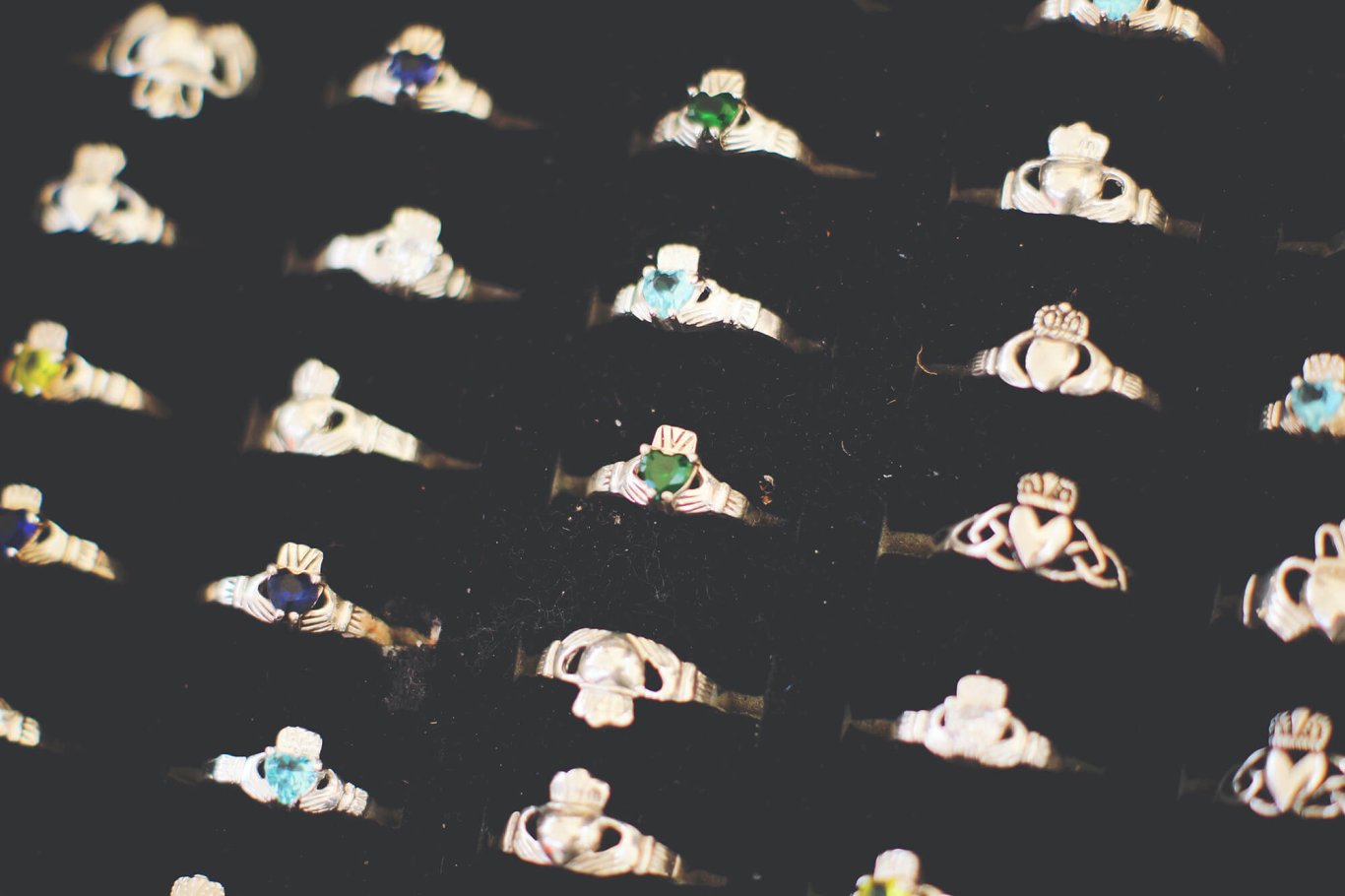 Useful Gaelic/Irish Phrases for Romantics
While we're on the topic of the Gaelic language (we call it Irish!), here are some useful gaelic phrases if you're in the mood for love:
💌 Mo ghrá thú (Pronounced: muh-graw who) Translation: 'You are my love'
💖 Is chuisle mo chroí thú (Pronounced: ish kwish-la muh-cree who) Translation: 'You are the pulse of my heart'
💏 Anam cara (Pronounced: an-im car-ah) Translation: 'Soulmate'
🍻 An féidir liom beoir a cheannach duit? (Pronounced: on fay-dir lum be-yor ah kya-nok dit) Translation: 'Can I buy you a beer?'
😏 Gliodaí (Pronounced: glid-ee) Translation: 'Flirt'
...And here's where to use them...
Lisdoonvarna Match-Making Festival
Traditionally once the Irish farmer had the hay in the barn and the peat stacked high in the shed, it was then time to consider other matters close to the heart.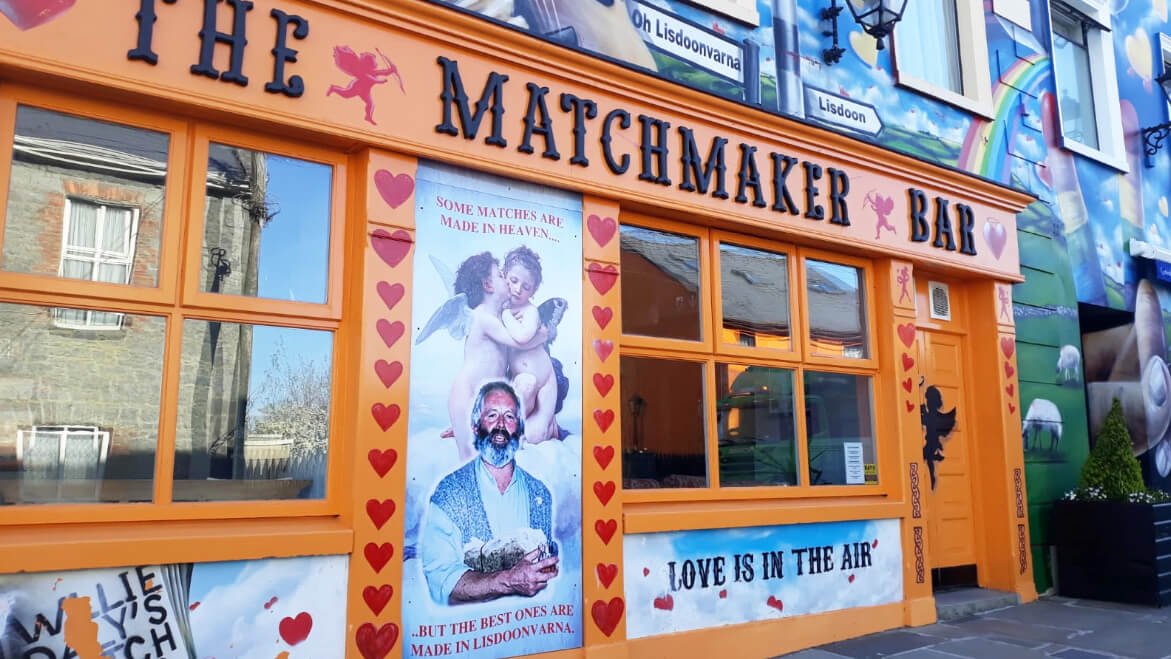 Today, Europe's largest singles event takes place in a small town in Clare. Lisdoonvarna blackens with lovelorn singles. They come from all over; Cork, New York, Dundalk, Gortahork and Glenamaddy. Or so says Christy, anyway.
Have you fallen for Ireland yet?