1. The Rule of Thirds.
One of the most basic principles of photography is the rule of thirds. The idea is that you break the image down into thirds with four intersecting parts (which are marked here). When taking photos try and place the main subject or subjects on one of these intersections.
The image below demonstrates this perfectly, with the tower placed in the right intersections. Images taken with the main subject off centre can really have an alluring effect. In fact this rule has actually been scientifically proven to work. As our eyes naturally go to these sections of photographs anyway.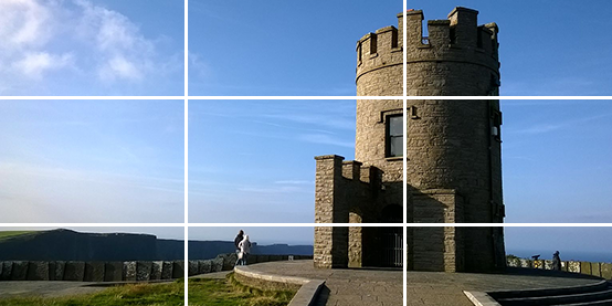 2. Take your camera everywhere on tour with you.
Whether you just hop off the Vagatron to go exploring, go for a stroll after dinner or pop into a small pub for a quiet pint, remember to always have your camera on you! Youll actually find yourself looking for opportunities everywhere to take great photos. Those who youre travelling with will also become used to seeing you with a camera, and your photos will have less of a staged & more of a natural feel.
Bonus Tip: Dont forget those extra batteries. You dont want to be in a position where you reach a beautiful scenic area only to have your camera die!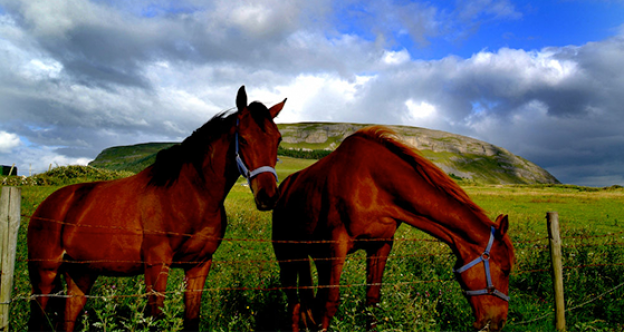 3. Become the Director
Leading on from the last point. Now that those in your group are at ease with your photo taking, why not take more control? Pick a location you want to photograph or even check with your guides for the best spots and get snapping! Instruct people where to move and what to do. Dont forget to have fun! This can really shine through in your images.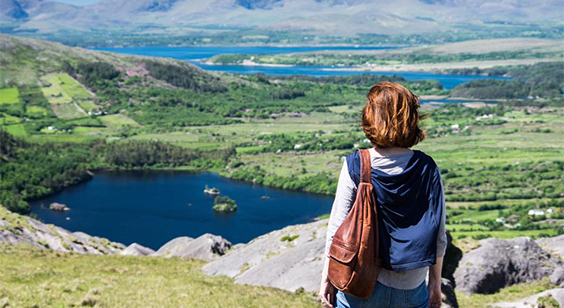 4. Catch People
Think about how you can use people to tell a story. However, you must remember if you are photographing a persons face you should always get permission first. Why not place people in your photo to show scale of a landscape, such as the photo above. Direct eye contact can draw people into your photos. To capture this, try taking a photo at a persons eye level. For children it helps to stoop down to their level. If you want to get creative with eye contact, why not take a picture from a different height as your subject, but have them looking up or down in your direction. This can make your photos really stand out.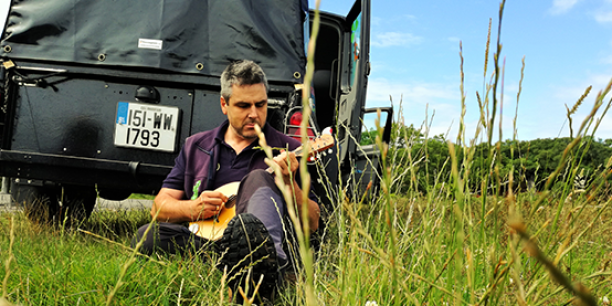 5. Move About
Youve just rolled into a small picturesque town. Dont just disembark, take a couple of snaps and forget about it. Walk about; get a feel for the place. In fact get off the usual view point. The images you take will have the feeling that you were more involved in the scene, not just a passerby. June Damanti, who snapped the stunning picture below, really explored the Irish landscape on her tour and looked at famous sites from a different perspective.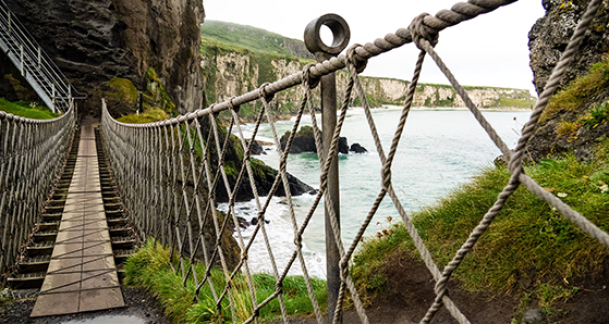 6. Leading lines
When composing a photograph, you want to make it as easy as possible for the person looking at it to figure out the subject and focus of the image. Leading Lines is one way to do this. Use natural geography or other features that the viewer's eye will naturally follow and direct them to the main focus of the picture. Roads act as excellent leading lines especially in landscape shots.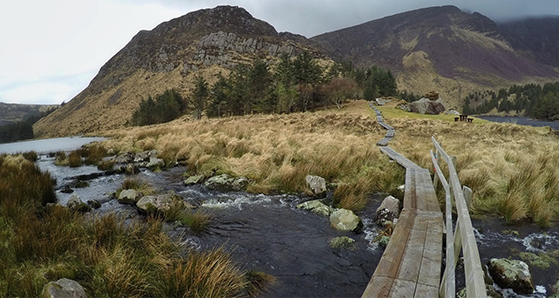 7. Use Pinterest for Inspiration
Before the tour make sure to check out Vagabond Tours of Ireland's Pinterest Profile to see some of the stunning locations you will visit on tour.