1. Lisdoonvarna (September)
Each year romantic hopefuls from all over the world descend on County Clare for the worlds largest matchmaking festival in Lisdoonvarna.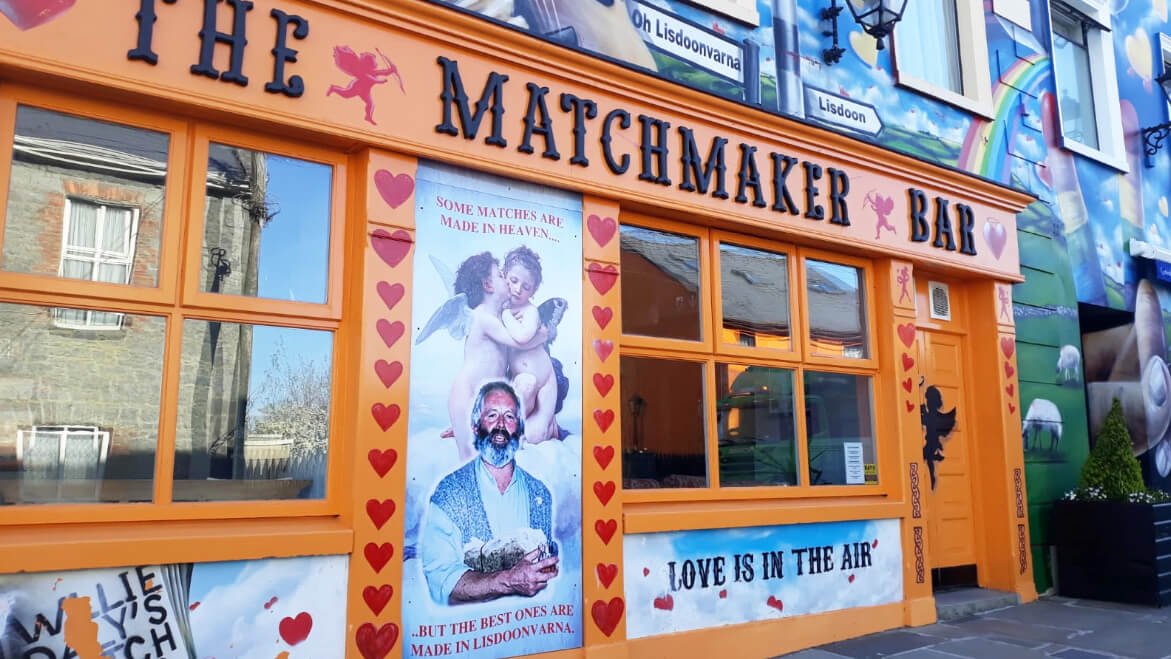 Willie Daly, a fourth generation matchmaker, is a big contributor to the festival because he has helped so many find love. He uses his matchmaking skills, passed down through the generations, to help all sorts of folk find love. Willie is so successful that as a result he only charges the couple ones they marry!
If you attend, it seems like you wont want to forget those dancing shoes. Everyone can take part in this, even if you have no interest in finding love.
The Lisdoonvarna festival takes place throughout the whole month of September.
2. St. Patrick's Festival (March)
It's the most celebrated national holiday in the world; the day that inspires the world to go green.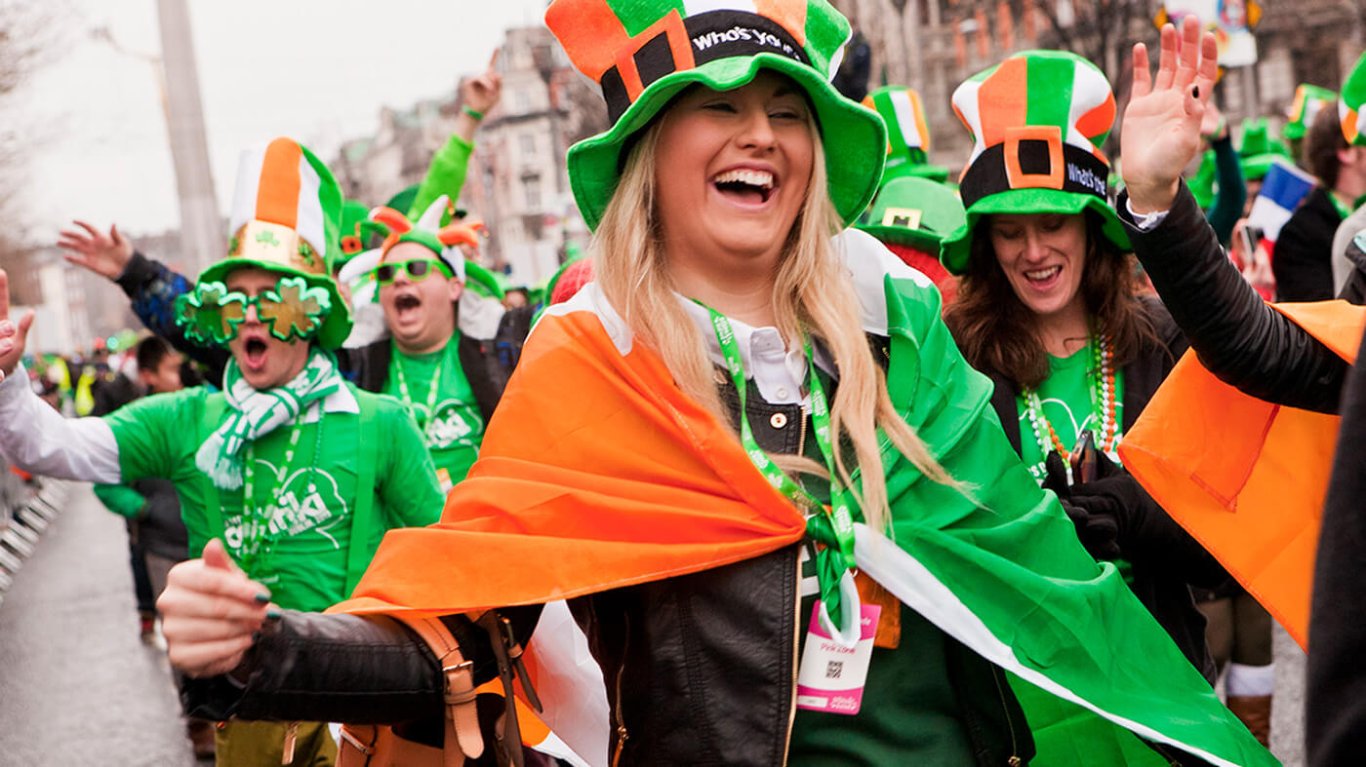 New York has the largest parade in the world. Chicago's river turns green. But if you really want to experience St Patricks Day, Ireland is the only place for it.
Ireland on St Patricks Day is unlike anywhere else in the world. The entire country downs tools to parade, dress in green and raise a glass to our patron saint.
St. Patrick's Festival centres on the closest weekend to March 17th. There are celebrations all over the country but the largest and most boisterous are usually in Dublin.
A St Patrick's Day trip to Ireland should be on everyone's Ireland bucket list!
3. Puck Fair (August)
Puck Fair is one of Irelands oldest festivals, having been celebrated for over 400 years.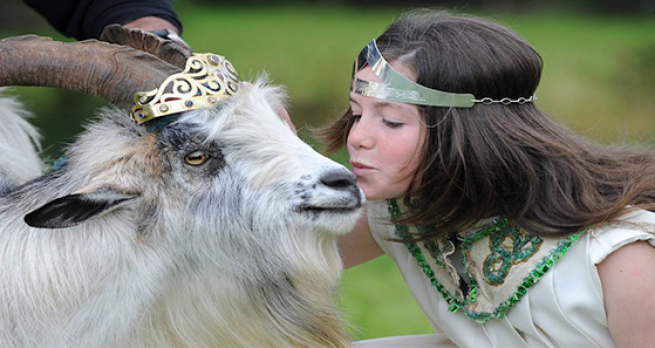 A wild mountain goat is crowned king of Killorglin and given reign over the Kerry town for the three days of the festival (before being released back to the wild).
Consequently, Killorglin has adapted the slogan where a goat is king and people act the goat!
The festival is jam-packed with concerts, storytelling, traditional music and dance, midnight madness, fireworks and a horse fair.
It has been said that wild goats fleeing from the hills, warned the local villagers of the approaching Cromwellian army in the mid 1600's, and thereby saved their lives.
4. Galway Oyster Festival (September)
Irish people are blessed to have access to some of the freshest fish and seafood in the world.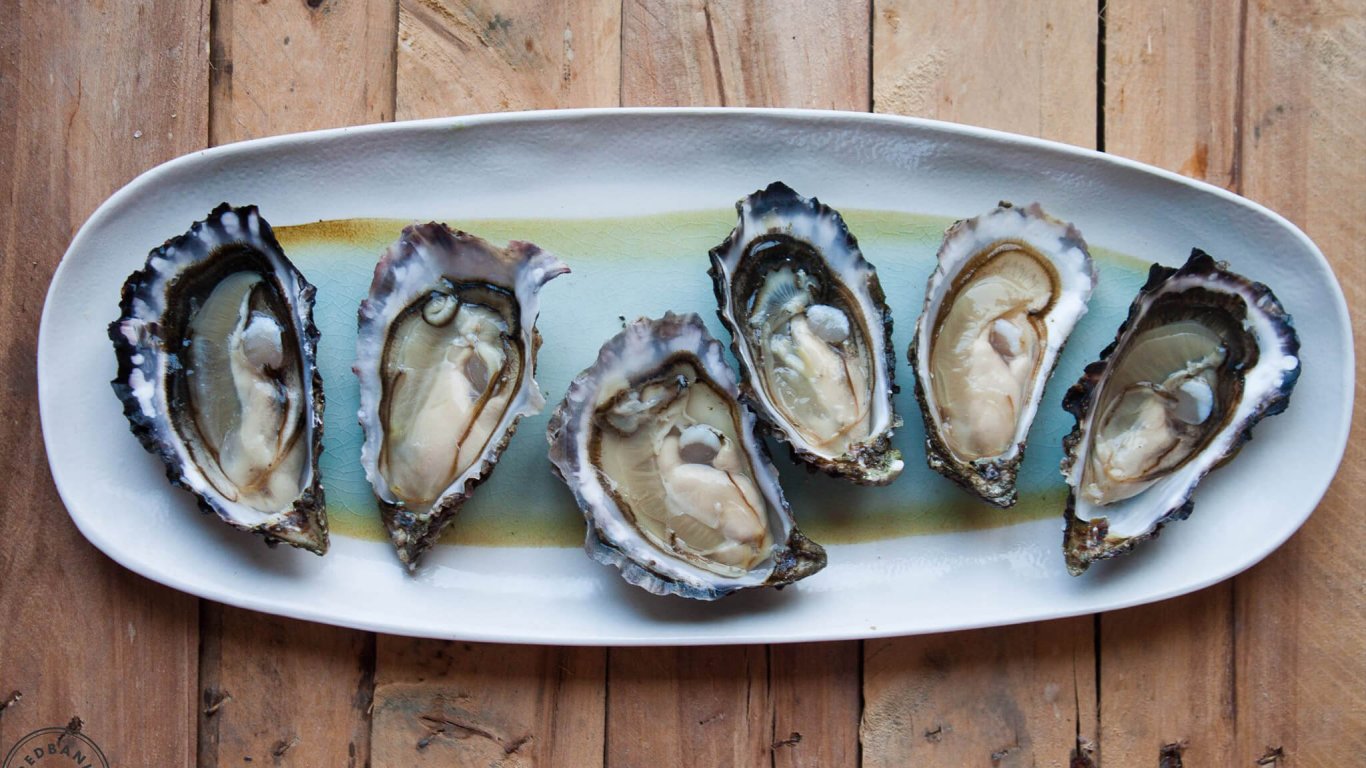 For generations fish has been a staple part of the Irish diet. Pubs and restaurants in Ireland boast some of the best fish dishes going!
We love our seafood so much that, every year, Galway hosts a world famous Oyster Festival.
People travel from all over the world to taste these delicious oysters. Shuckers compete to become the world oyster-opening champion.
Pair your oysters with a creamy pint of Guinness for the ultimate food pairing!
Blend food and adventure on our 6 Day Vagabond Epic Ireland Food Tour
5. The Rose of Tralee (August)
The Rose of Tralee is one of Ireland's most popular festivals.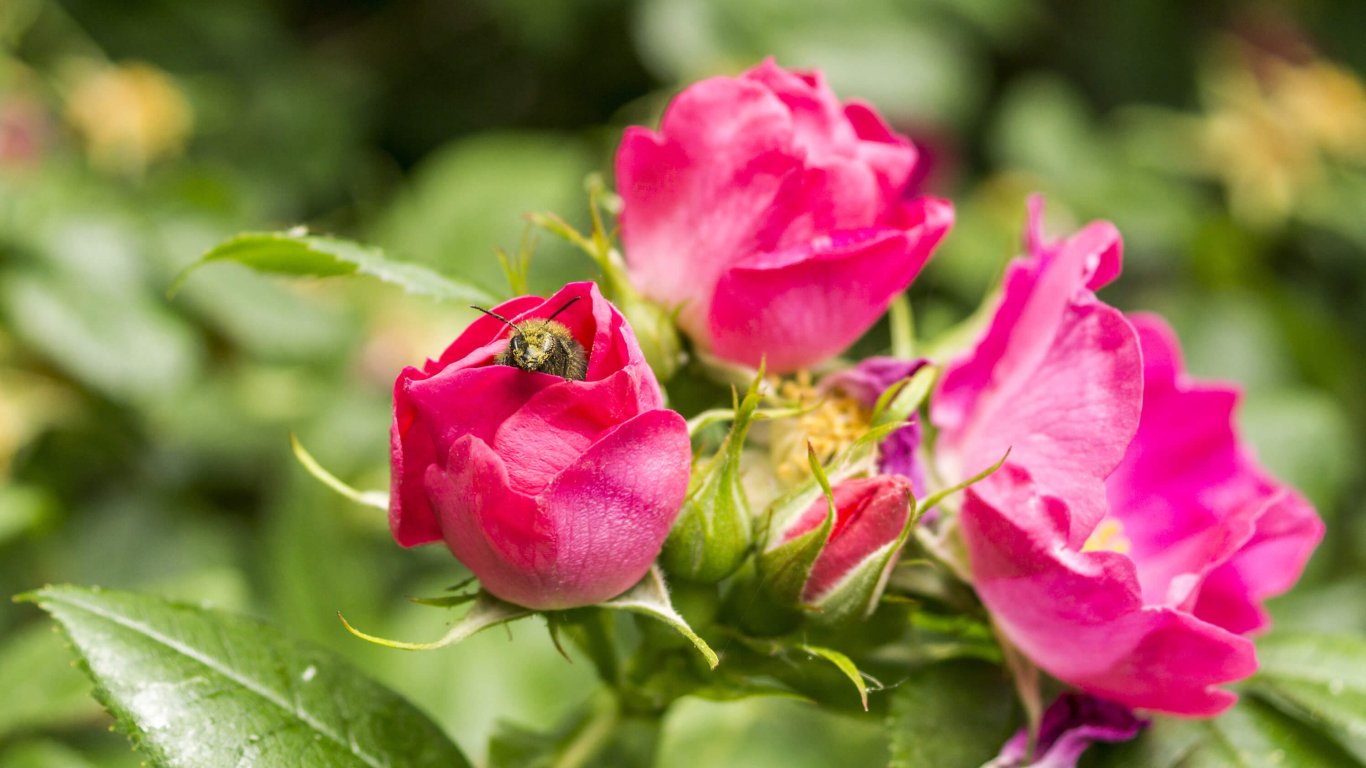 Young ladies of Irish descent travel from around the world to Kerry to compete to be crowned 'Rose of Tralee'.
In addition to crowning a Rose, the festival celebrates Irish culture and the global Irish diaspora.
Thousands of people gather in the Kerry town for street entertainment, live concerts, markets, fireworks and parades.
6. Galway Arts Festival (July)
Galway city sparks to life with its International Arts Festival, a weeks-long celebration that's not to be missed.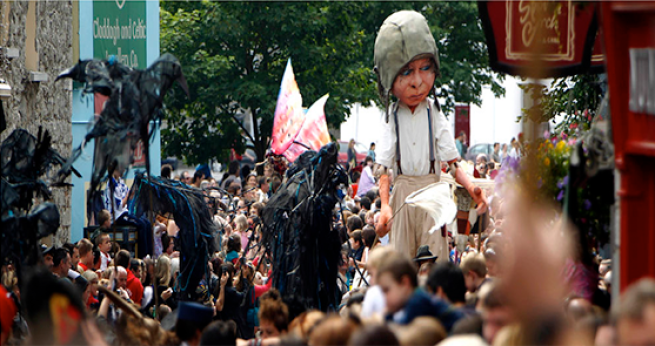 Take a stroll along cobbled streets of the artsy town known as the 'City of the Tribes'.
Every street corner offers the possibility for new adventure.
Surreal, giant puppets walk the streets. Enchanting music is played by enthralling musicians. Awe-inspiring street theatre is also a feature.
Plan a Vagabond or Driftwood tour around the Galway Arts Festival
7. Dublin Bay Prawn Festival (May)
What is a Dublin Bay Prawn? Find out at this fun foodie festival in May...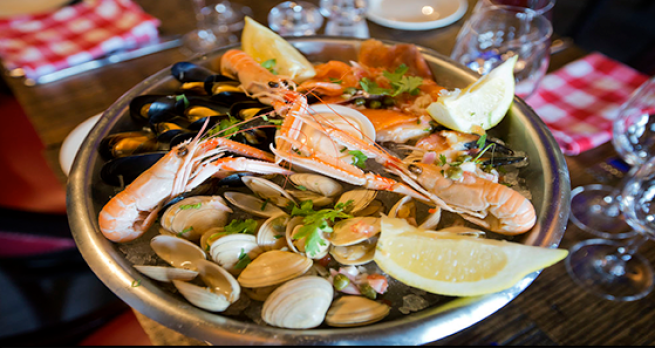 Located a stone's throw from Dublin's downtown, the village of Howth is famous for its picturesque maritime location and many award-winning restaurants.
Every imaginable prawn dish is available the festival's food village. Perfect if your taste buds are looking for some Irish excitement.
In addition to all the food, you can expect cooking demos and a programme of family fun!
Discover more easy daytrips around Dublin before or after your Vagabond or Driftwood adventure.