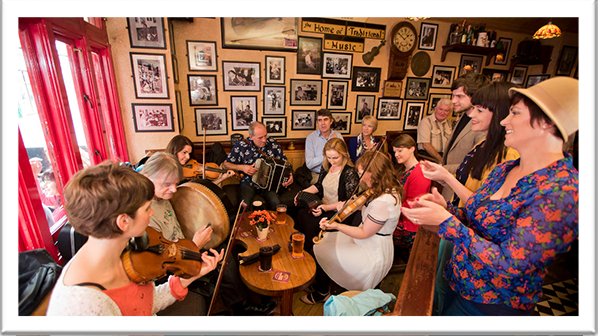 The Celts
Irish music can be traced back to Celtic times. The Celts originally came from Eastern Europe around 500BC. Undoubtedly they were influenced by the music of the East. It is often speculated that the Irish Harp originated in Egypt. Although the Celts travelled through Spain, France and Britain. It is in Ireland that the tradition has best survived.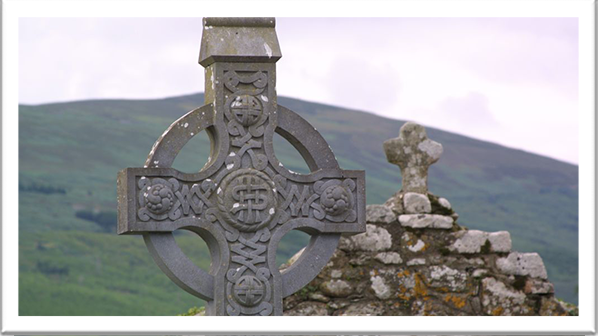 The Harp
The Irish Harp is the oldest of the Irish instruments. A symbol of Irish identity it appears on Irish coins and flag. Until the 16th century, harpist enjoyed quite a privileged position in Irish society. The ruling chieftains employed them under a patronage system to compose and perform music.
However the English had a dislike for the harpist. At this time efforts were been made to anglicise Ireland, the harpists were seen as keepers of the tradition. So in 1571 Queen Elizabeth I issued a decree to hang the harpers and burn their instruments. This coupled with the 1607 Flight of the Earls were the last of the Irish chieftains fled to Europe dealt a serious blow to the harpists. The skill went into decline for some time afterwards.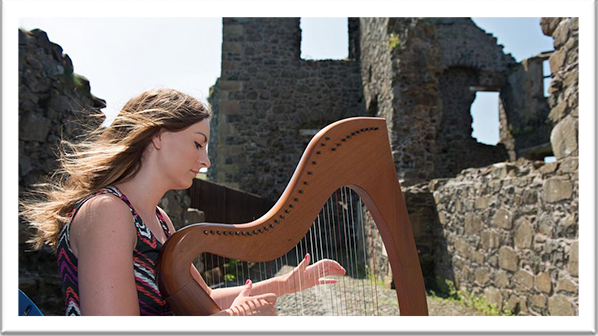 The Famine
During the years 1845 to 1850, one million people died and another million emigrated during the Irish potato famine. With those who emigrated there was a want to maintain a connection to their country of birth. This diaspora that were now spread across the world, would congregated together. Often they would play songs of a longing or sadness from the country they had left. As different parts of Ireland had different styles of traditional music. Congregations such as these led to a blending of styles.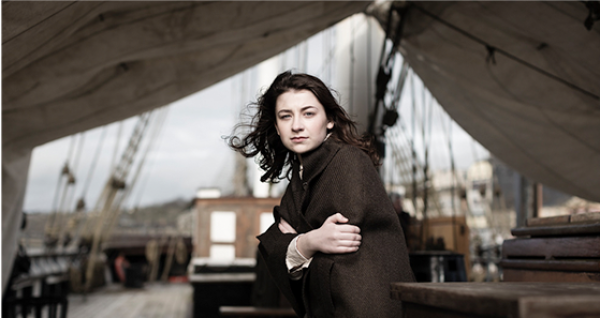 Early 20th Century
This early 20th century saw the first recordings of traditional Irish music. One of the most famous musicians at the time was a fiddle players called Michael Coleman. He immigrated to New York from Sligo where he began recordings in the 1920s. His recordings were to have a major impact on traditional music back in Ireland. His style became famous all over Ireland and in turn the world.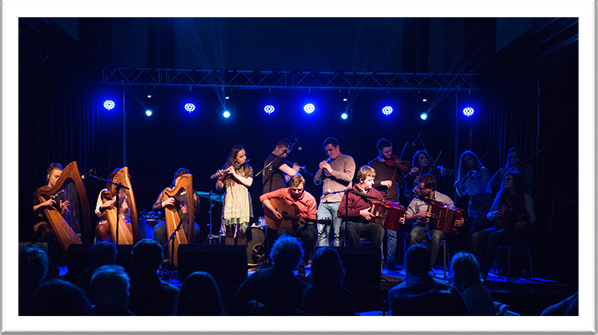 1960s & 1970s
This era saw another major revival. During this time a huge about of innovation was taking place. Most notably, the influence of European, American folk and jazz music on Irish traditional music. One of the biggest influencers of the day was Seán Ó' Riada. With his classical background he developed a style that was intended to be listened to, not danced to (traditional Irish music was previous meant to be danced to). His band Ceoltoiri Chualann actually performed their first concert in the Gaiety Theatre. This helped traditional Irish music reach a broader audience. It was no longer associated with rural impoverished areas.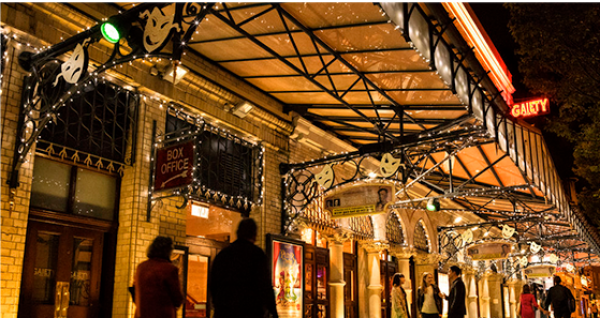 Modern Traditional Music
Today many bands and singers infuse traditional music elements into their songs. Singer Enya achieved enormous success with her New Age/ Celtic fusions. Sinead OConnor, Hothouse flowers, Van Morrison worked in Sean Nós elements into their work. The Pogues and Dropkick Murphys blended punk rock with Irish traditional music. Such coming together of styles has helped take traditional Irish music to an even broader audience. Combining this with the innovations from the 1960s and 1970s, traditional Irish music continues to thrive to this day.