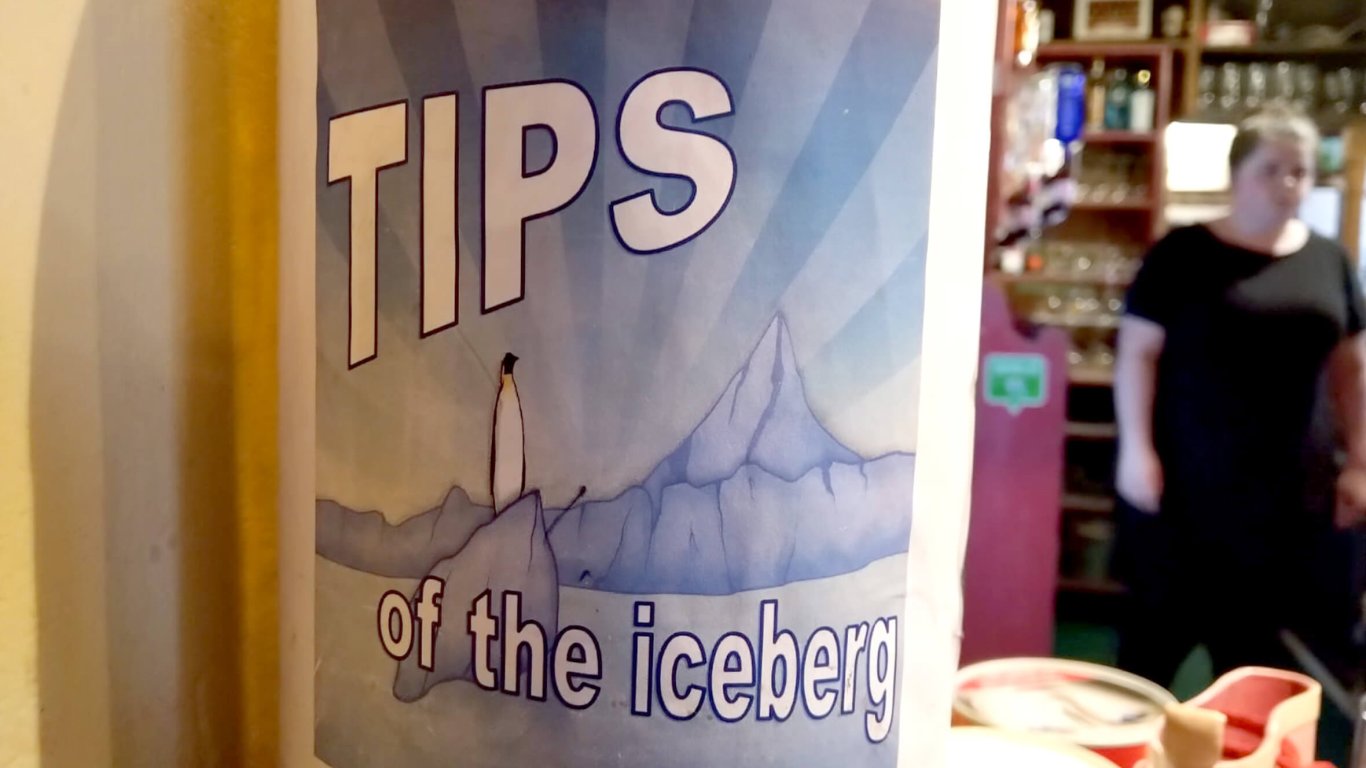 So many of the guests on our active Vagabond Tours of Ireland and our relaxed Driftwood Small Group Tours of Ireland come from North America and they are deeply confused about tipping in Ireland. And, because most people want to be polite and considerate on their travels through Ireland, we find that some of our guests are anxious about Irish tipping etiquette. Tipping in Ireland can be confusing if you're visiting from the USA or Canada as tipping people for service is not as deeply-rooted a practice here as in North America. But don't worry! We're here to help.
Do I Tip in Irish Restaurants?
It's normal to leave between 10-15% of your bill as a tip after dining in Irish restaurants, bistros, cafés or pubs.
Leaving a tip higher than 15% of your bill after dining in Ireland is really only given for outstanding service.
💡 Tip-Top Tipping Tip: Don't tip unless you enjoyed the service. Wages are higher in Ireland than in North America. There are exceptions, but generally speaking, servers, waiters and other service staff don't rely wholly on their tips to make a living
Tipping in Irish Restaurants for Larger Groups
Dining with a large group (more than 6 or 8 people) is a special case. In this case, most restaurants in Ireland will add a 20% service charge to your bill automatically. Ask your server if a service charge has been added.
Another way to check for a service charge is at the bottom of your restaurant bill. If there is a % service charge added to your bill, then you don't need add an extra gratuity.
💡 Tip-Top Tipping Tip: Don't confuse service charge with VAT (Irish sales tax) on your restaurant receipt. Confused? Find out more about VAT including how to get money back on our blog.
Tipping in Irish Pubs and Bars
The golden rule of tipping in Irish pubs: don't tip per drink or order (unlike in the USA). Your barman/barwoman will not expect anything for serving you a small drink order.
However, you should tip in Irish pubs and bars if...
💁 You've ordered a round of drinks at your table. Your server may expect a small tip (€1 or €2 euro) for bringing your drinks to you;
🍻 You've ordered a large round of drinks at the bar. Your barman/barwoman may appreciate a small tip (a few small euro coins is fine);
🍹 You've requested multiple, complicated cocktails. Your barman/barwoman may expect a little something;
🕓 You've spent a considerable length of time in the pub. A few euro coins left on the bar or at your table will be appreciated;
😉 Your barman/barwoman has a cute accent.
Can I Use A Credit Card To Tip?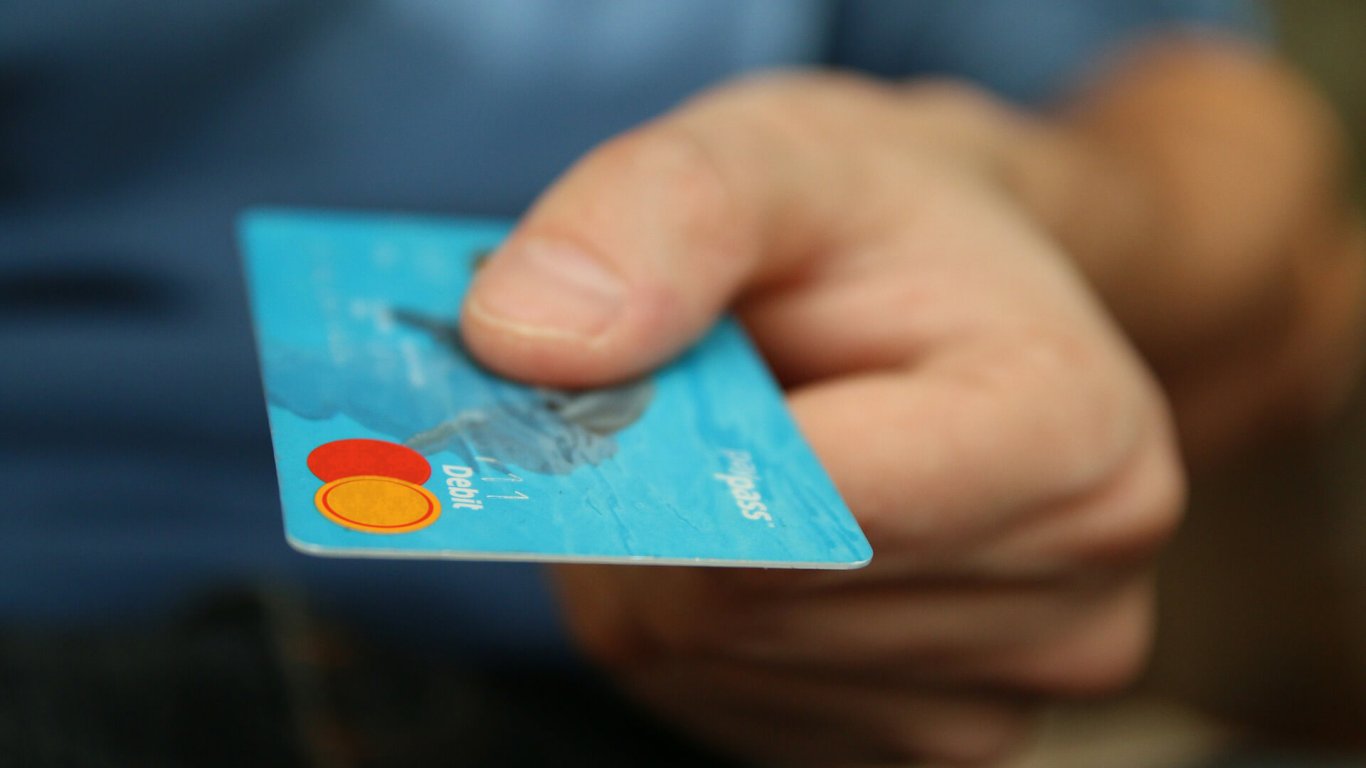 Nightmare scenario: you've enjoyed a meal at one of our off the beaten track hotels or pubs. It's time to settle the bill. Suddenly, you realise you don't have any cash. The nearest ATM is over the hills and far away. Aaaarrrgh!!!
The good news is that, yes, you can normally leave a tip on your credit card or debit card. Simply check with your server if this will be possible.
Do I tip Irish taxi drivers?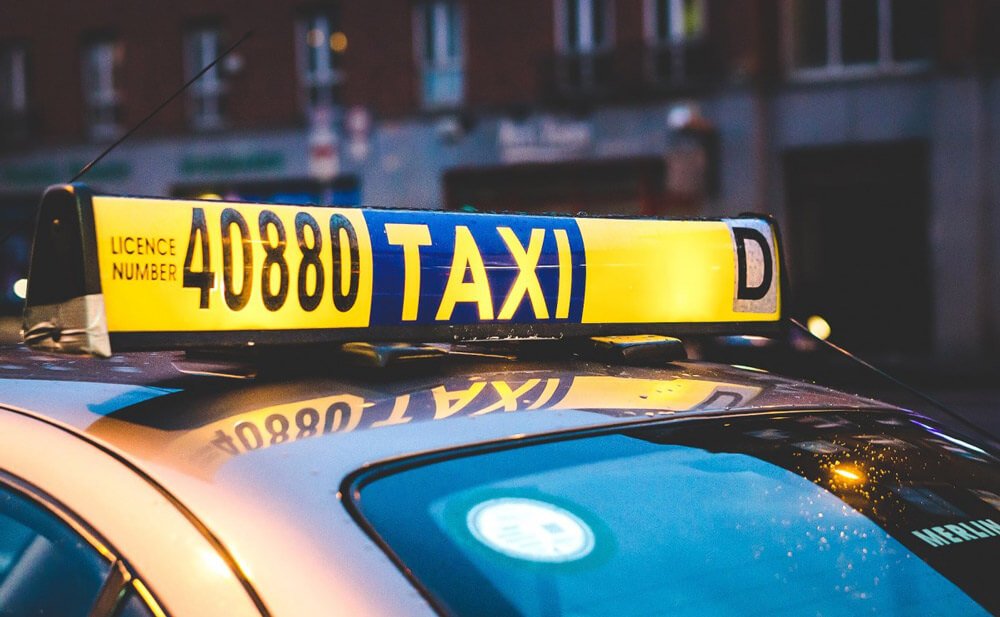 Taking a taxi in Dublin? Tipping is in no way mandatory.
🚖 If your taxi driver has been friendly and helpful, you can round up your bill to the nearest €5 or €10 euro. For example, for an €8 taxi fare, you could leave your taxi driver with €10.
Do I tip Irish hotel staff?
Tipping Irish hotel staff is, once again, not mandatory or expected.
Our boutique hotels and family-owned guesthouses offer amazing breakfasts. But don't feel like you need to tip your server at breakfast. It's really not expected.
🛎️ The one type of Irish hotel staff who may expect a tip are porters. If someone carries your bags to your room for you, they'll appreciate a small tip. Between €2-€5 is fine for normal luggage.
How much do I tip my tour guide?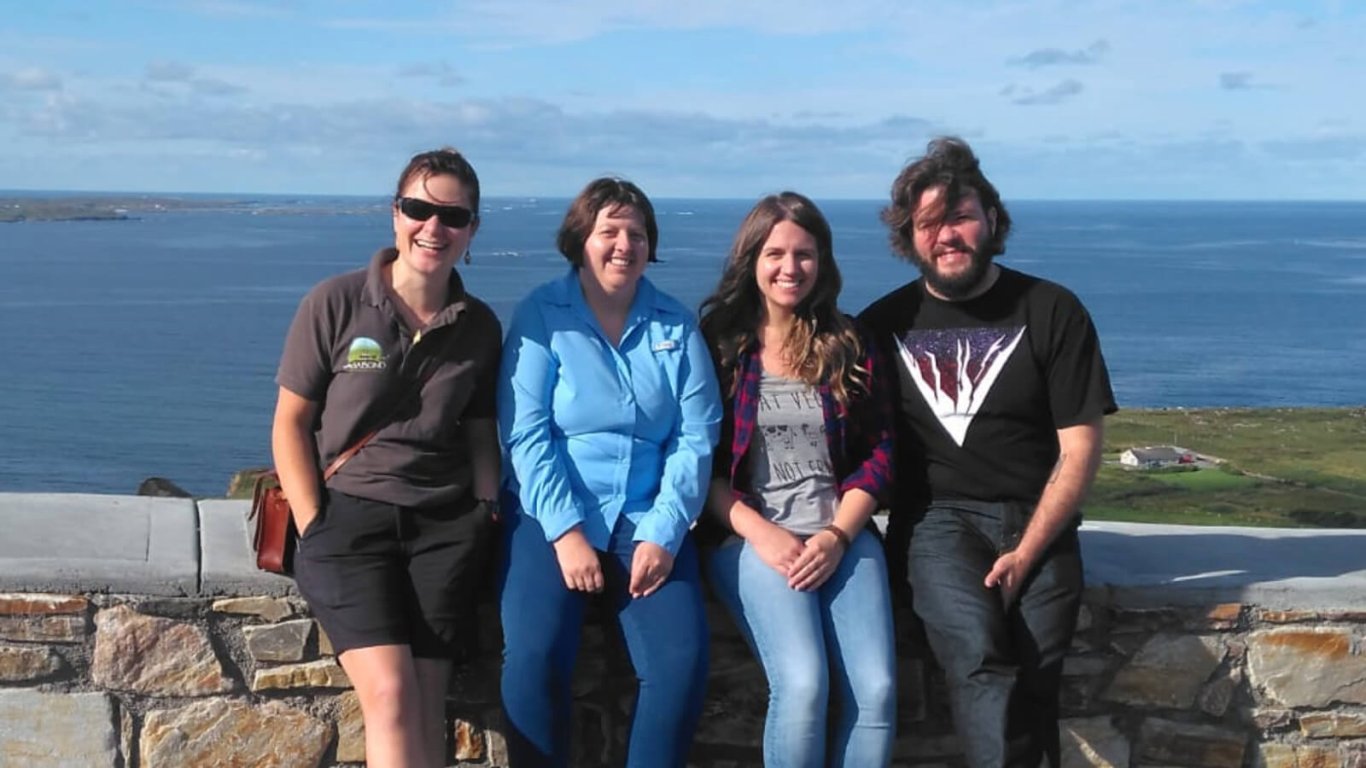 Tipping is not generally expected in Ireland but it is always appreciated. Drivers/tour guides are usually tipped at the end of a trip, sometimes with a communal tip collected from all of those on the tour. The amount is up to the individual, and will depend on the length of the tour and the quality of the service.
We have heard that the industry standard in Ireland is approximately €10 per person, per day. But this is, of course, at your discretion.
Do I tip activity suppliers on tour?
Active Vagabond Tours feature lots of adventure activities such as kayaking, biking and horse-riding.
Should you tip your activity supplier? It's really up to you. If you've had a fantastic experience (which we hope is always the case!) and feel you'd like to give a tip to supplier employees, then they will no doubt appreciate the gesture.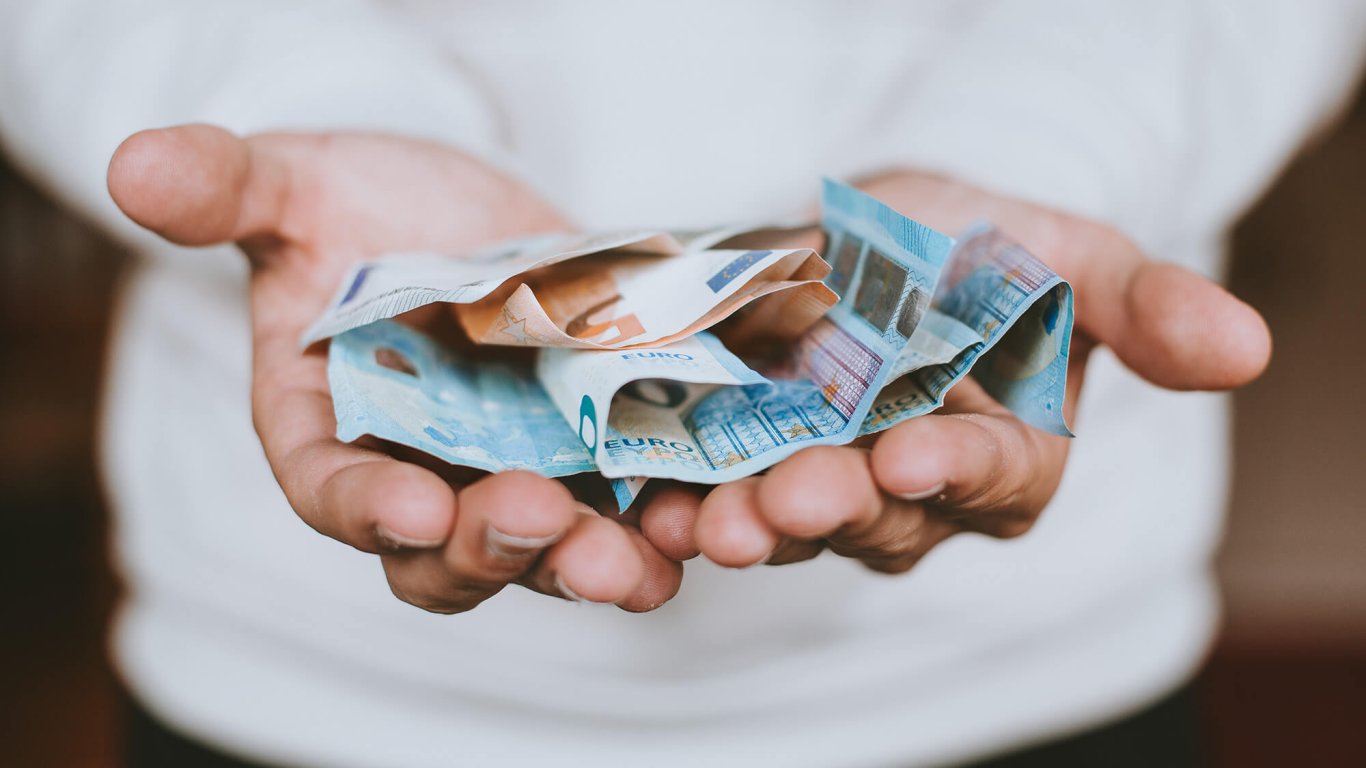 When To Tip in Ireland
When To Tip
It's Up To You...
When NOT To Tip
Restaurants (10-15%)
Taxis (round up to closest €5 or €10)
Bars (per drink)
Porters in hotels (a few euro)
Cafés (loose change is fine)
Hotel staff (except porters)
Bar/pub table staff (€1/2 euro)
Tour Guides
Photo Credits
Tip jar by Sam Truong Dan on Unsplash
Hands with cash by Christian Dubovan on Unsplash