Ireland has undergone somewhat of a food revival over the last few years. The emphasis is very much on locally produced, fresh ingredients that are fully traceable. Many places have taken traditional dishes and added a modern flair. Other restaurants have adopted cuisines from around the world, but added their own take on it. Others have simply kept doing what they're doing, as it's clearly working for them. Nowhere is this food revival more evident than in our country's capital, Dublin. We've listed below 7 places we feel represent the Dublin food scene at its best.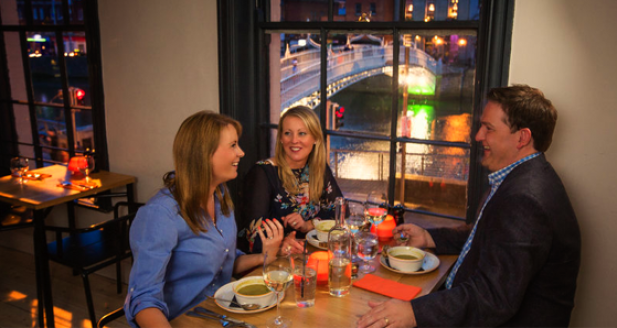 Location: 42 Ormond Quay Lower, North City, Dublin 1
Irish cuisine with a modern twist. The stereotypical view of Irish food is rather bland. Woollen Mills succeeds in challenging this view. Fresh locally produced food with foreign influences is very much the theme here. You wont find over-boiled cabbage here! The restaurant's interior has a quirky feel, owing to the building's previous use as a haberdashery office. With its location right beside the Hapenny bridge, overlooking the river Liffey, it makes the perfect spot for a bit of people watching too.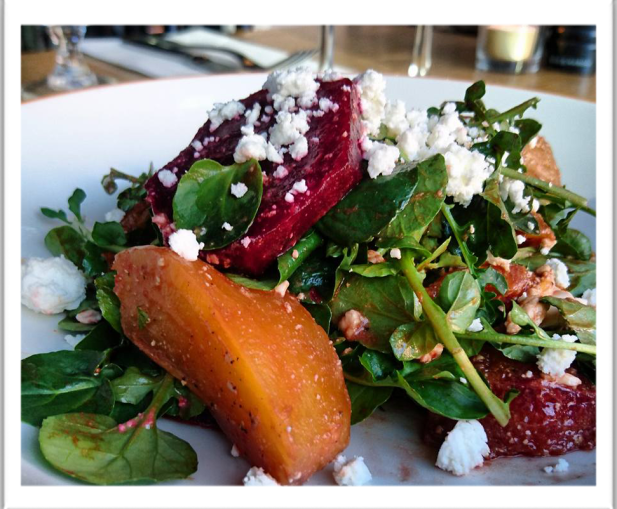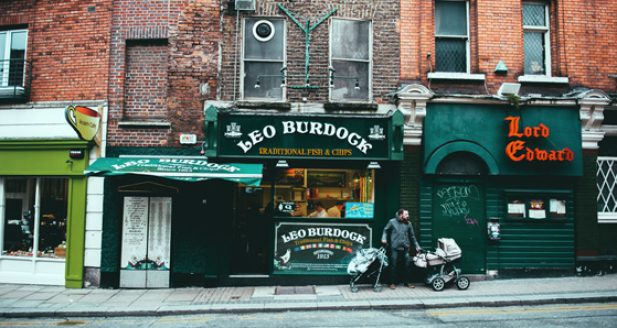 City Centre Locations: 4 Crown Alley, Temple Bar, Dublin 2 & 2 Werburgh St, Christchurch, Dublin 8
Fish and chip shops (or fish and fries shops for our North American friends), are pretty common place in Ireland. The oldest and one of the best is Leo Burdocks, and has become somewhat of an institution over the years. Serving hungry Dubliners for over 100 years, it has also fed an eclectic list of celebs in that time, from Tom Cruise, Metallica and the cast of scrubs (The full list is on the website). You cant beat that crispy golden fish, with a hearty serving of fries, doused in salt and vinegar. So good yet so bad.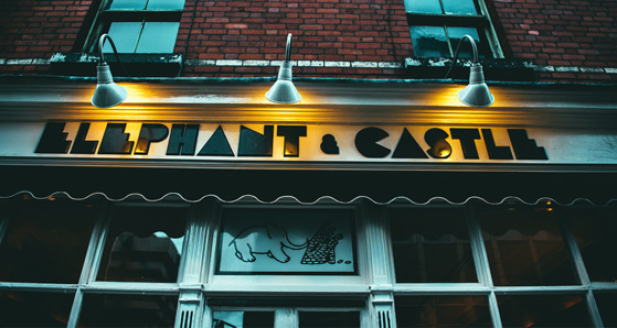 Location: 18-19 Temple Bar, Dublin 2
If you have a hankering for chicken wings, go no further than Elephant and Castle, situated in the busy Temple Bar area. Owing to its location and draw of its delicious food, and you may need to wait a while during peak time for a table (you cant ring ahead of time). Trust me, the wait will be worth it. If wings are not your thing, they do also do great burgers and brunch too.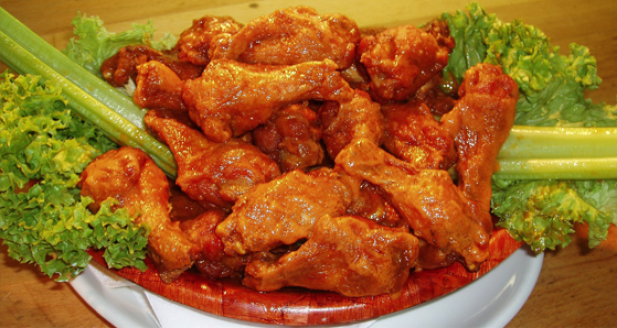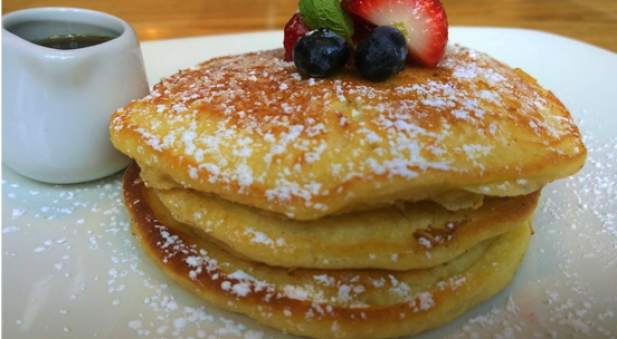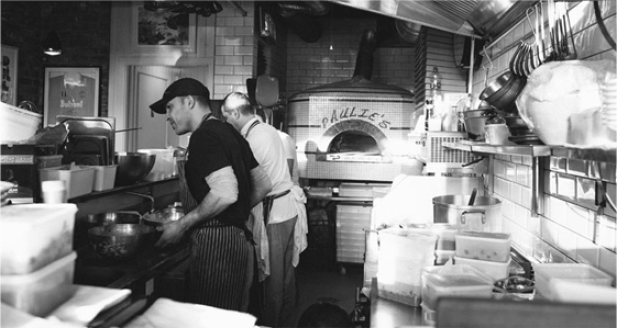 Location: 58 Upper Grand Canal Street | Dublin 4, Dublin, Ireland
Reasonably priced Neapolitan style pizzeria. Paulies serves up the finest pizza in Dublin, with an excellent level of service. For those staying in the Grand Canal Hotel, this is conveniently located nearby. They choose only the best ingredients that include: Caputo '00' flour, San Marzano tomatoes, the best mozzarella, slow proved dough and a wood fired oven which cooks at over 450 degrees Celsius- the Vera Pizza Napolitano. Simply put; great pizza, great service at a great price.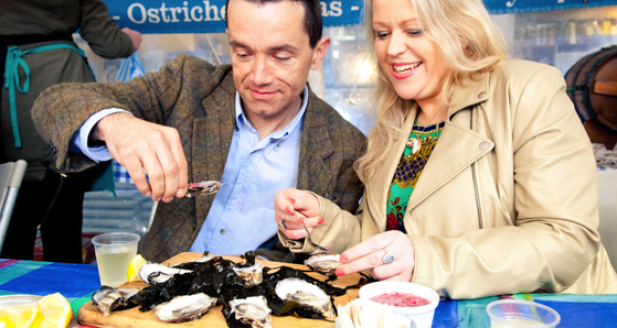 Location: Meeting House Square, Dublin Southside, Dublin
Running for almost 15 years, the Temple Bar food market offers a wide variety of small Irish food producers and great street food. Only open Saturdays from 10am -4:30pm. It's perfect if your tour starts on a Sunday or Monday and you need fresh air and good food to help get over your jet lag. Enjoy some baked goods, grab and go bites. The stall vendors are very knowledgeable and friendly, making the market a great way to spend time tasting and learning about Irish food.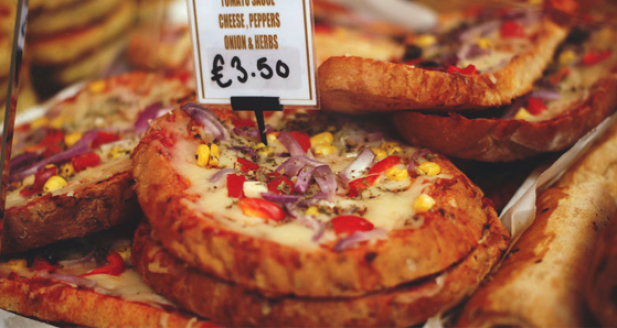 Location: Cow's Ln, Dame St, Temple Bar, Dublin 2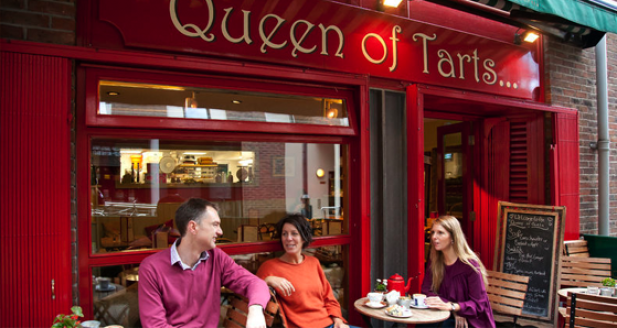 The Queen of Tarts serves up some delicious breakfast and lunch fare, but its their desserts that they are really known for. A mouth watering selection of cakes, tarts and pies, coupled with tea or coffee, pure heaven! The caf is small, cosy and homely and everythings reasonably priced. Opened by two sisters in 1998, following their training as pastry chefs in NYC. Their range of treats have become a cosy treat for many a visitor to the capitol. Its worth mentioning too, they also serve up a mean Irish coffee.
Best High End Restaurant Chapter One
Location: 18-19 Parnell Square N, Rotunda, Dublin 1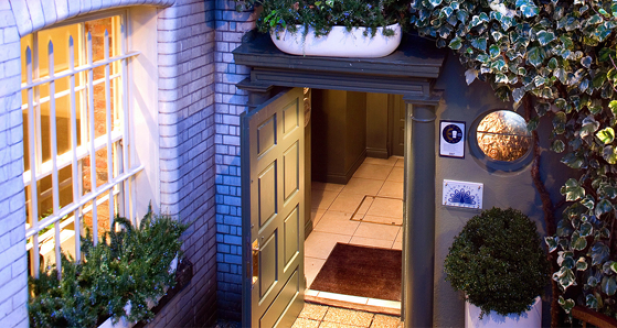 Constantly coming out as one of the top restaurants around, and with a string of awards to its name, Chapter One really does lead the way in fine dining in Dublin. Its also one of only a dozen or so Michelin star restaurants in Ireland. Very reasonably priced for a Michelin star restaurant, with a three-course pre-theatre menu coming in at 37.50 pp. Visitors can enjoy a welcoming and relaxed atmosphere. The actual food is French-inspired contemporary Irish, with a regular changing menu. It goes without saying - divine!