Ireland is, without question, one of the most spectacular countries for natural scenery in the world.
If we could convince you to cover every square inch of the island while you're here, we would!
Instead, we thought it would be a good idea to point you in the direction of some of the MOST beautiful places in Ireland, many of which are part of our Driftwood and Vagabond tours.
Read on, intrepid traveller, to discover the most beautiful places in Ireland...
The Cliffs of Moher
There are few sights quite as dramatic as the epic Cliffs of Moher.
As beautiful as they are powerful, it's no surprise that these 700 feet high cliffs are one of Ireland's most-visited natural attractions.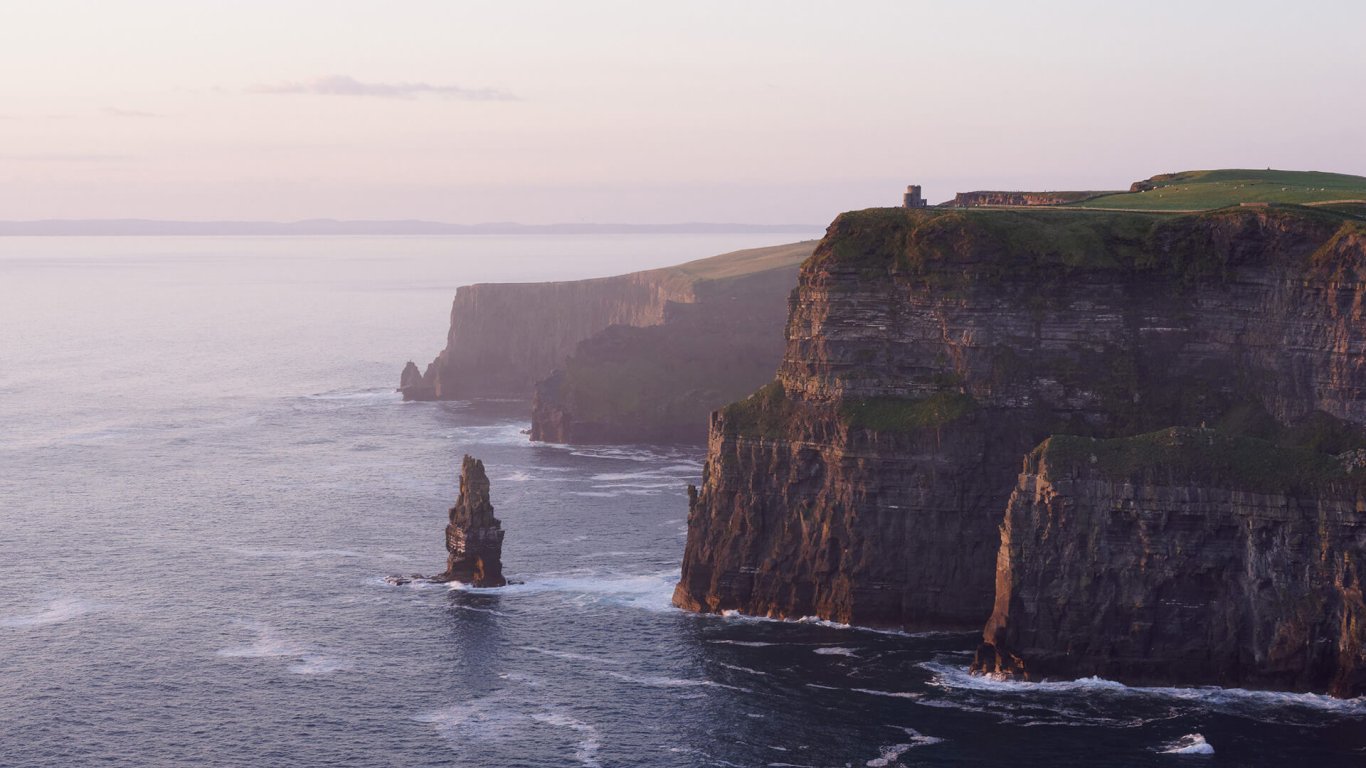 Don't worry about crowds though. Our VagaGuides always find the optimum time to visit.
You may recognise the Cliffs of Moher as the Cliffs of Insanity from the The Princess Bride. Their grandeur truly is inconceivable!
Where are the Cliffs of Moher?
The Cliffs of Moher are located in Clare on the west coast of Ireland. They are a 3 hours 30 minutes drive from Dublin, approximately.
They are a featured stop on many relaxed Driftwood Tours and also our active Vagabond Tours.
Killarney National Park
Killarney National Park is a rich nature reserve that hosts a wealth of treasures.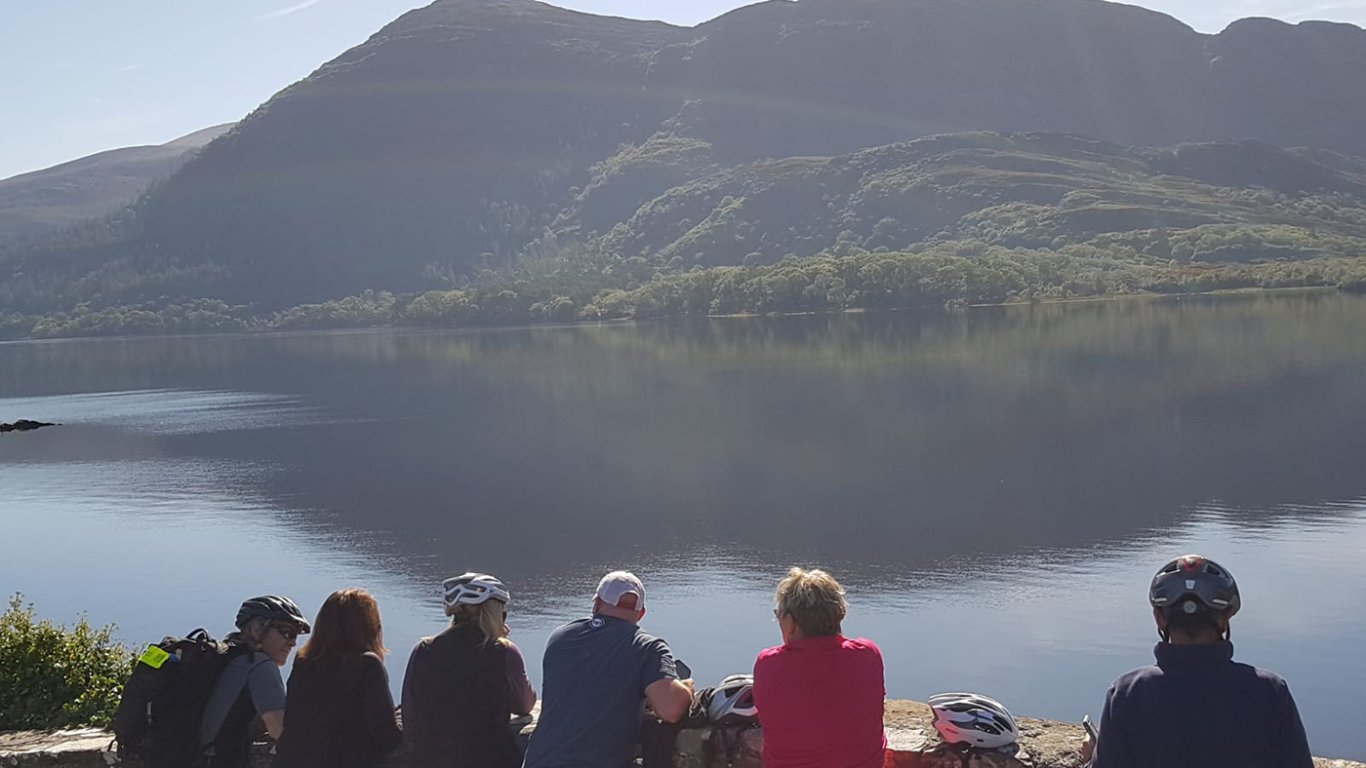 Stretching over 41 square miles, it is home to much Irish wildlife. You can find wild red deer roaming through some of Ireland's best-preserved native oak woodlands here.
Other points of interest in Killarney National Park include: Torc Waterfall, the 15th century Ross Castle, and Killarney's famous reflective lakes.
Where is Killarney National Park?
Killarney National Park is located in Kerry near the southwest corner of Ireland. It is a 4 hour drive from Dublin, approximately.
If you're feeling active, you can explore the park's spectacular landscapes by bike on our 7 Day Vagabond World Tour of Ireland.
Or take the easy route on a horse-drawn carriage during our 7 Day Driftwood Treasure Ireland Tour.
Skellig Michael
It might take a strong stomach to make the boat crossing to Skellig Michael, but we promise you it is well worth the effort.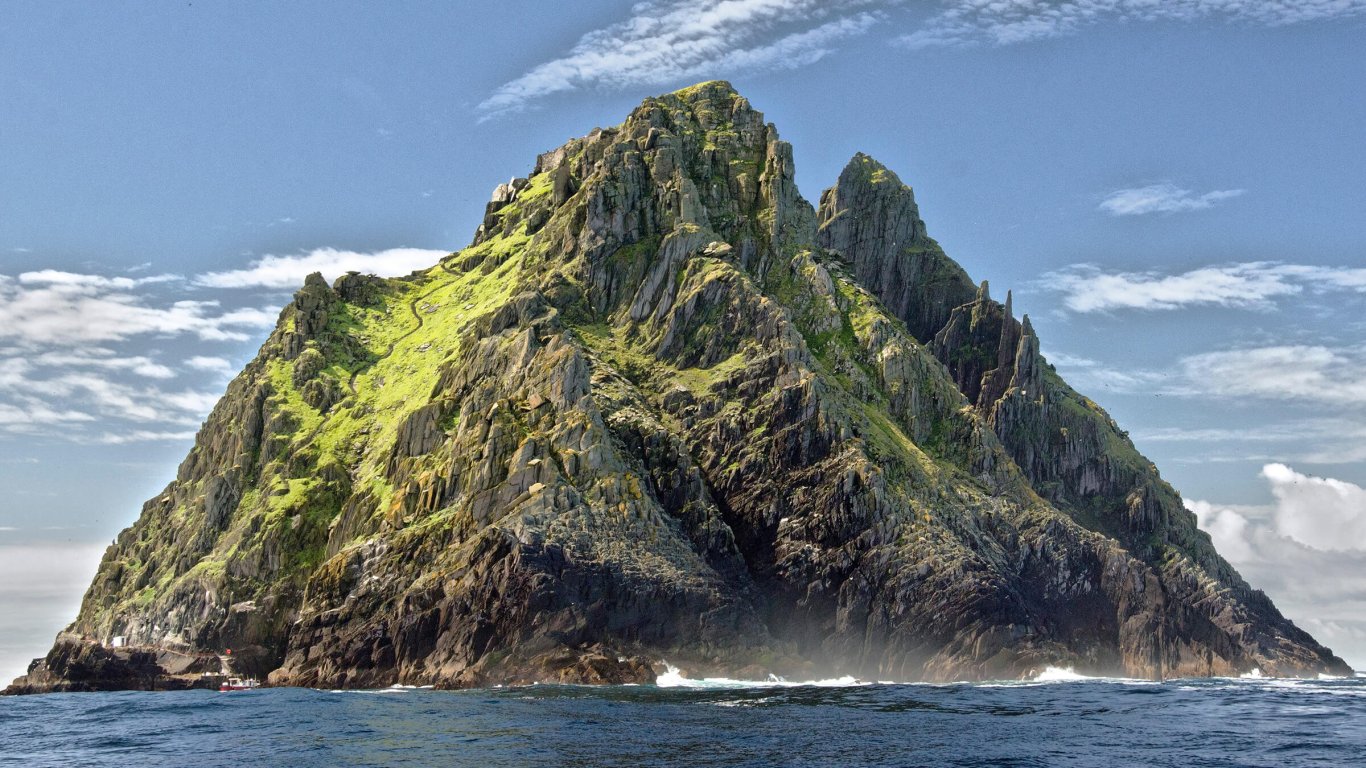 This beautiful craggy rock has been immortalised in the latest Star Wars trilogy. Even those who aren't fans of the films will appreciate its otherworldly scenery.
At Skellig Michael's summit are the preserved remains of a 6th century monastery. Just a few words of warning: the 600 steps that lead up to the monastery are pretty steep!
Where is Skellig Michael?
Skellig Michael is part of the Skellig Islands. It's located 11km (7 miles) off the coast of southwestern Ireland.
Conquer Skellig Michael exclusively on our 12 Day Vagabond Giant Irish Adventure Tour.
Inishowen
The Inishowen peninsula creeps out into the Atlantic Ocean; a place of quiet and stark beauty.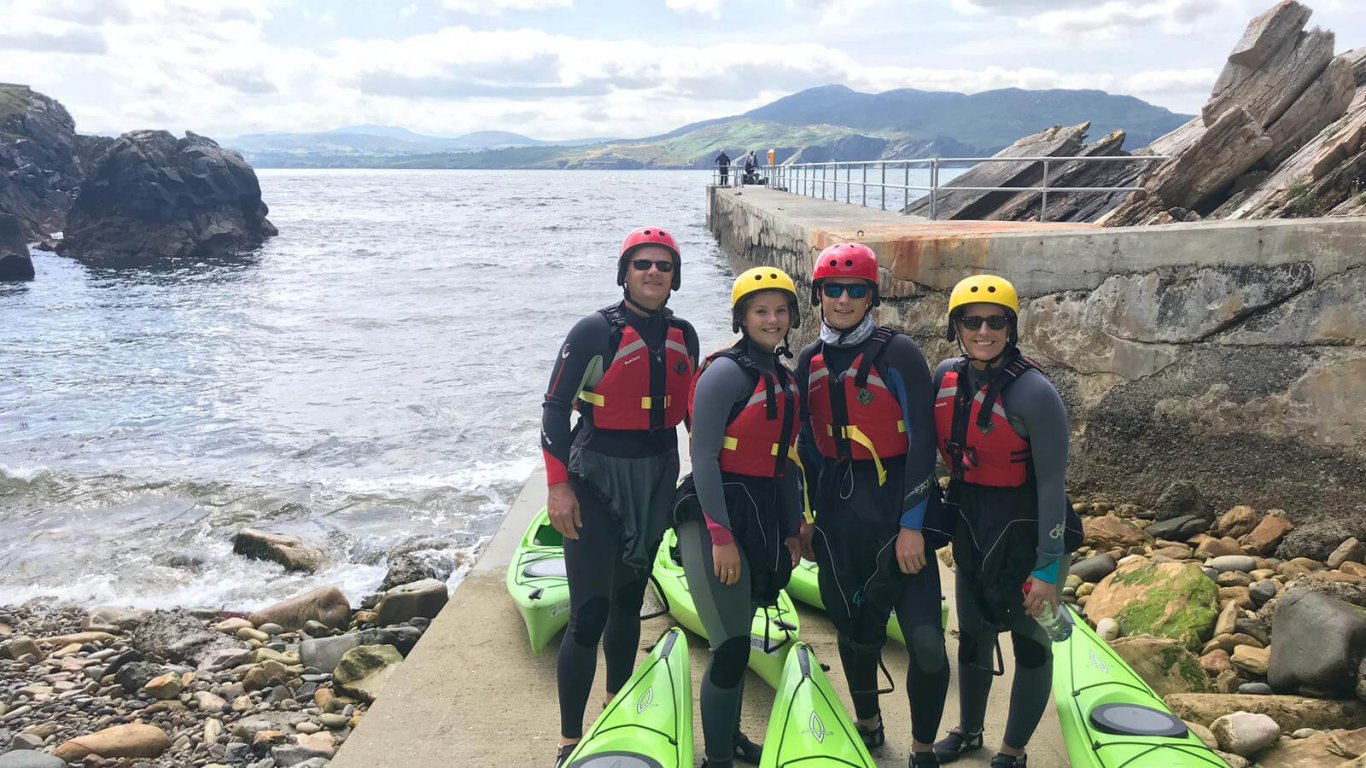 As the northernmost part of Ireland, it's from Inishowen that you can catch the best glimpse of the Northern Lights in Ireland. A peaceful quality makes it a perfect place for contemplating the universe.
If you are looking for the best show of the Aurora Borealis, then make a beeline for Malin Head between November and February.
Where is Inishowen?
The Inishowen peninsula is located at the very northern tip of Donegal. It's a 4 hour drive from Dublin, approximately.
Visit Inishowen on our 7 Day Vagabond Magnetic North Adventure Tour.
Glendalough
Glendalough is a 7th century monastery in a remarkable natural setting.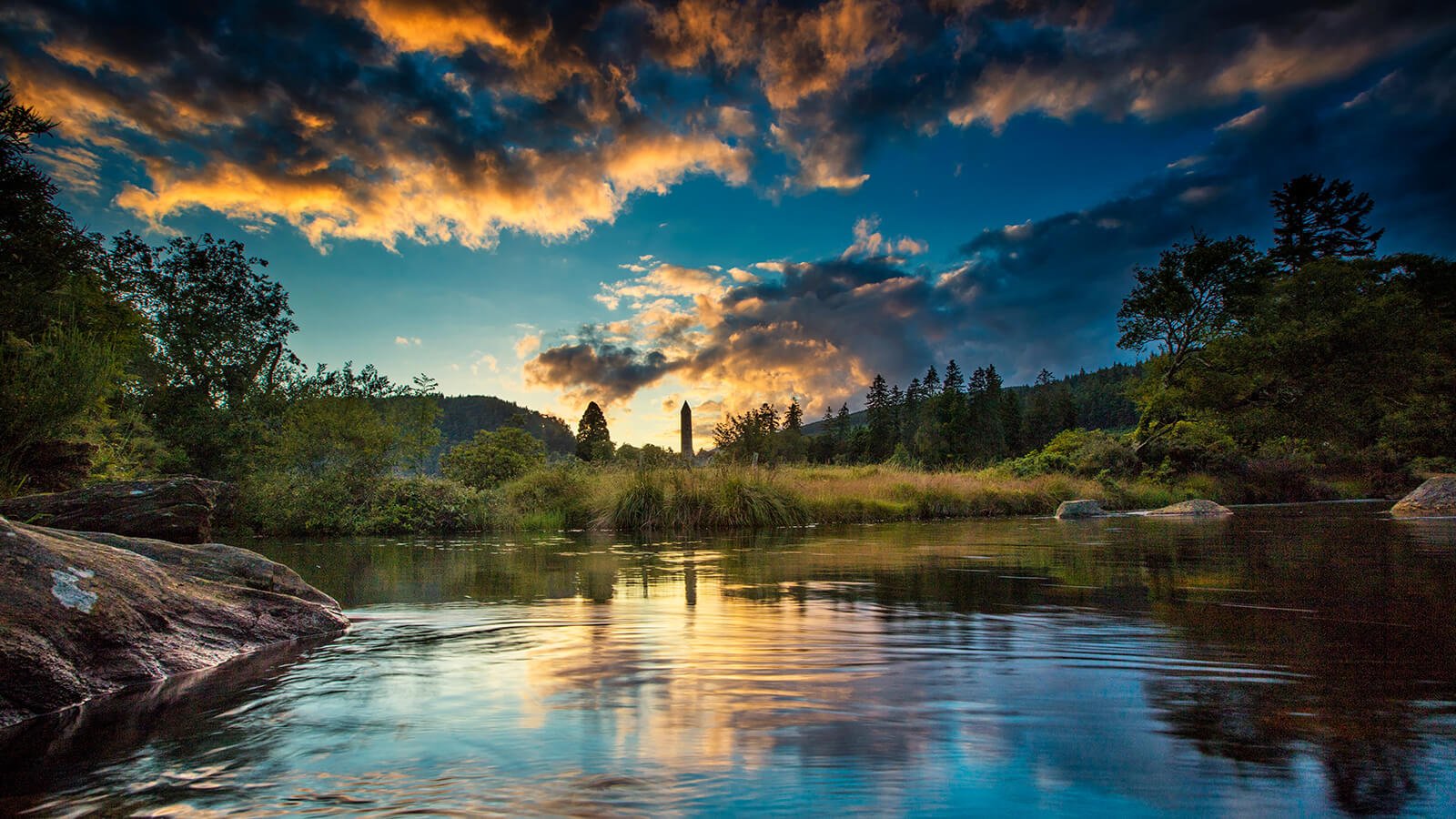 Two tranquil lakes site beneath steep valleys at the heart of the Wicklow Mountains National Park.
It is the perfect destination for historians, architecture buffs and nature lovers alike. St Kevin's church, a ruined monastic settlement and plentiful woodland nature trails provide a little something for everyone.
Where is Glendalough?
Glendalough is located near the east coast of Ireland in Wicklow. Reach here by car from Dublin in approximately 1 hour 30 minutes.
If you'd like a tour that visits Glendalough and the beautiful surrounding area, check out our 6 Day Driftwood Ancient Ireland Tour.
Giant's Causeway
The Giant's Causeway is a unique site and certainly one of Northern Ireland's most famous attractions.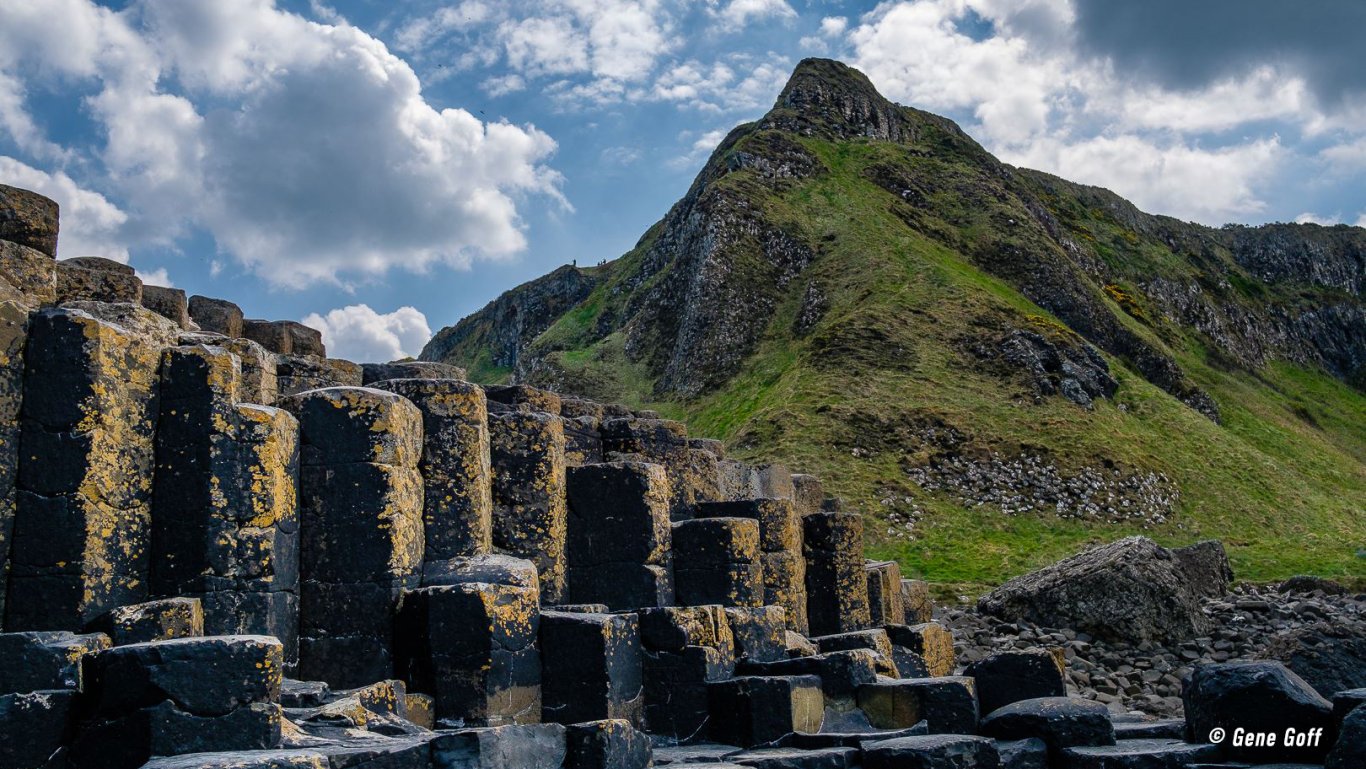 There are many reasons to come here – geology, natural history, Irish mythology – but the main reason to visit is because the sight of 40,000 wave-washed basalt columns beneath sheer cliffs is absolutely stunning.
The Giant's Causeway is both a World Heritage Site (one of three in Ireland) and a UNESCO National Nature Reserve.
Where is the Giant's Causeway?
The Giant's Causeway is located on the north coast of Northern Ireland. You can drive here from Dublin in approximately 3 hours.
Step onto the Giant's Causeway during our fantastic 6 Day Driftwood Northern Ireland Tour.
Kinsale
Before you start thinking that Ireland offers natural beauty alone, we'd like to steer you in the direction of Kinsale.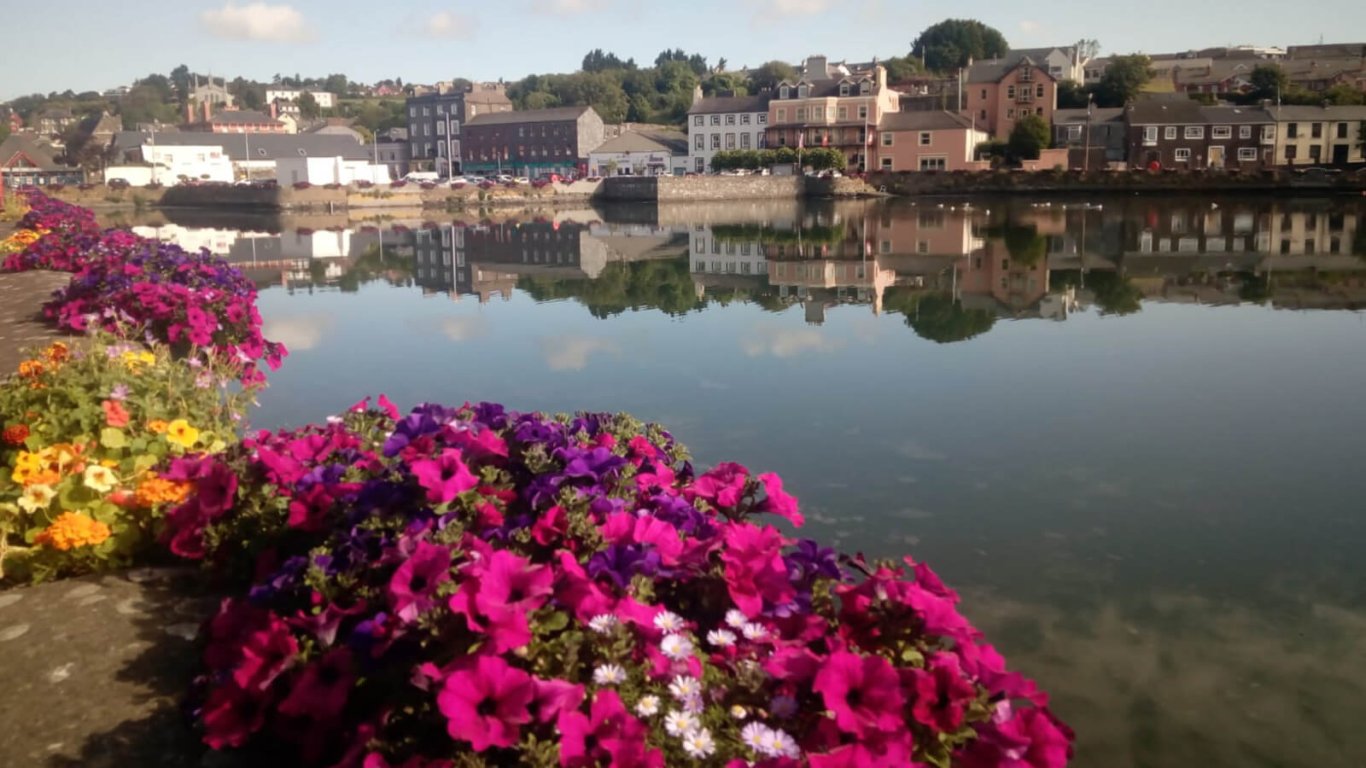 A historical fishing town, Kinsale is colourful, vibrant and charming.
Not only is it a feast for the eyes, but it is known as the gourmet capital of Ireland, so make sure you're wearing comfortable pants when you visit, because you are going to want tos ample all the good food on offer.
Where is Kinsale?
Kinsale is located on Ireland's southern coast, in county Cork. Drive here from Dublin in approximately 3 hours 30 minutes.
Achill Island
Achill Island is famous for its natural beauty and preservation of traditional Irish culture.

Ireland's largest island is made up of stunning white sand beaches, peat bogs, cliffs and gorgeous green rolling hills.
If you don't have sea legs, don't worry! No boat is needed to reach Achill. The island is connected to the mainland by a short road bridge.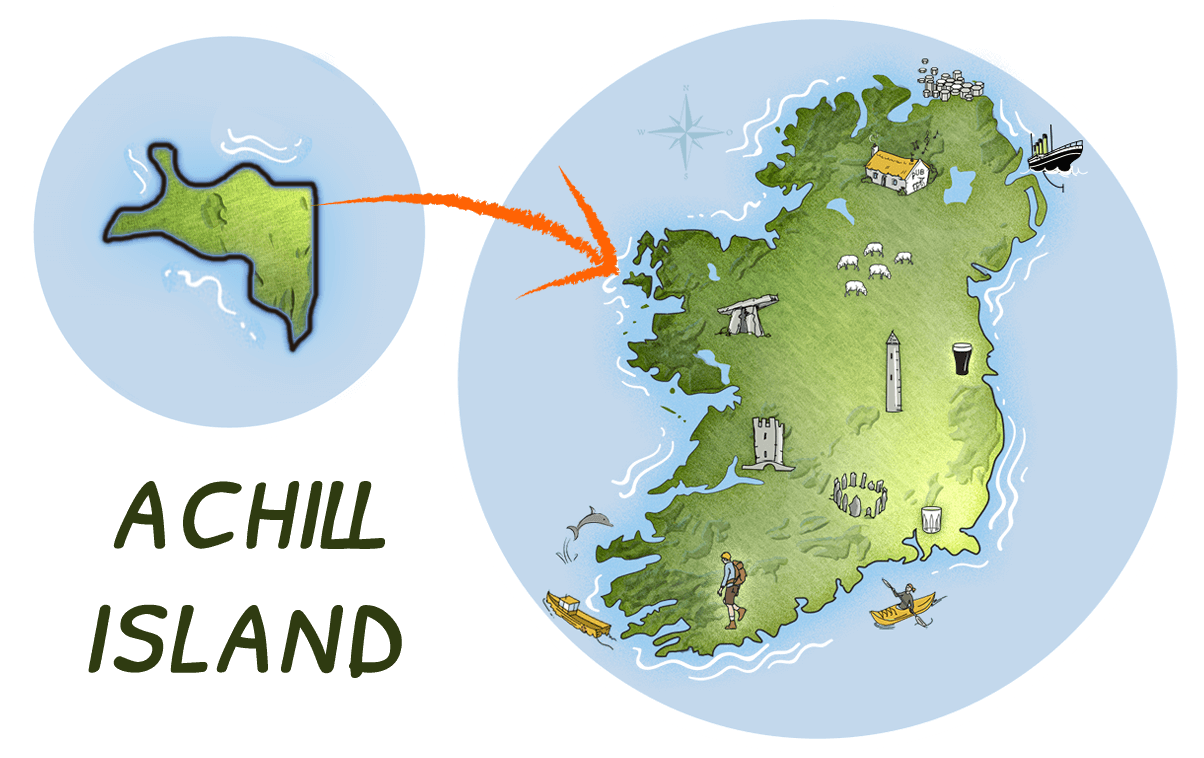 Where is Achill Island?
Achill Island is located off the west coast of Mayo, on the Wild Atlantic Way touring route. Drive here from Dublin in approximately 4 hours.
One of the best ways to explore Achill Island is by bike. You can reach the edge of the island via the 42km (26 mile) Great Western Greenway trail.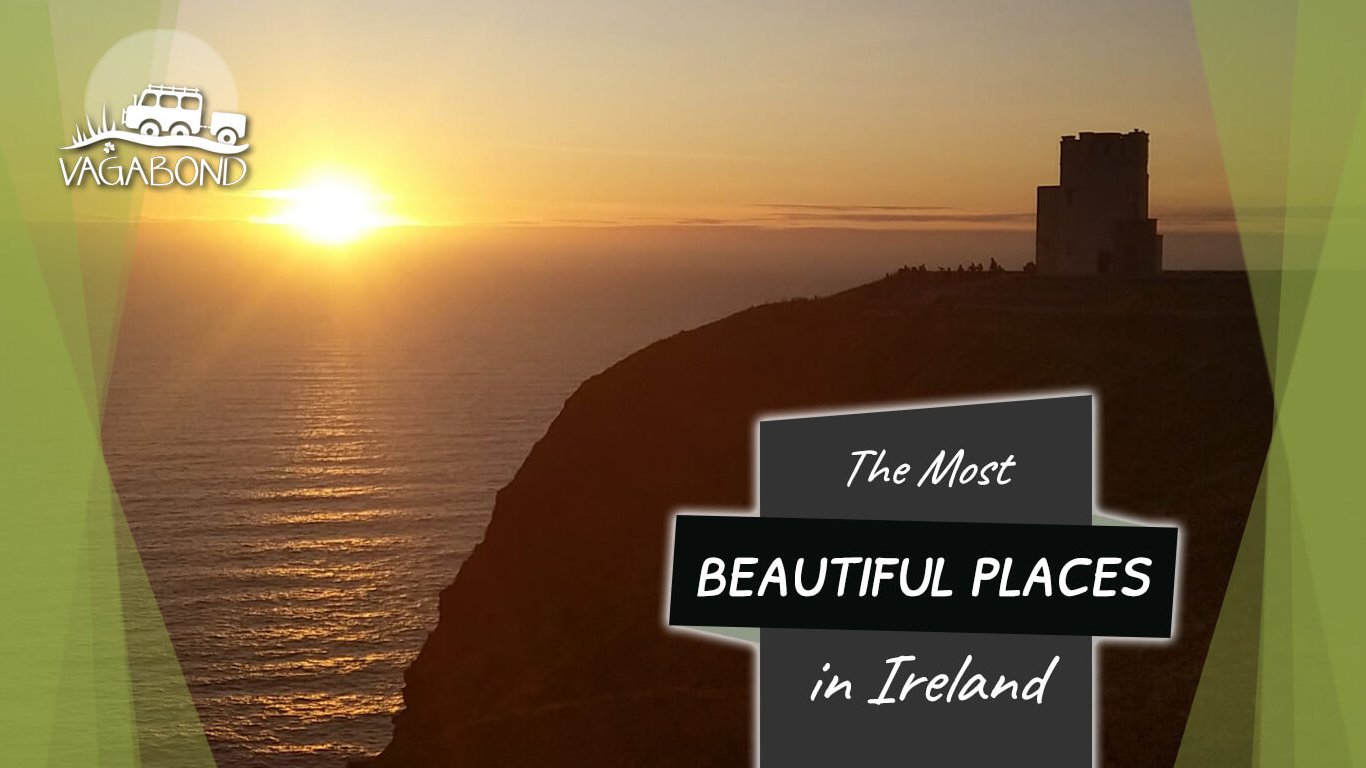 Have you enjoyed our list of the most beautiful places in Ireland?
Many of these places are stops on both our Vagabond and Driftwood tours, so if one of our tours takes your fancy and you want to find out more, don't hesitate to get in touch.
We ❤️ to hear from people around the world who share our love of Ireland. And we're always happy to answer any and all of your questions.