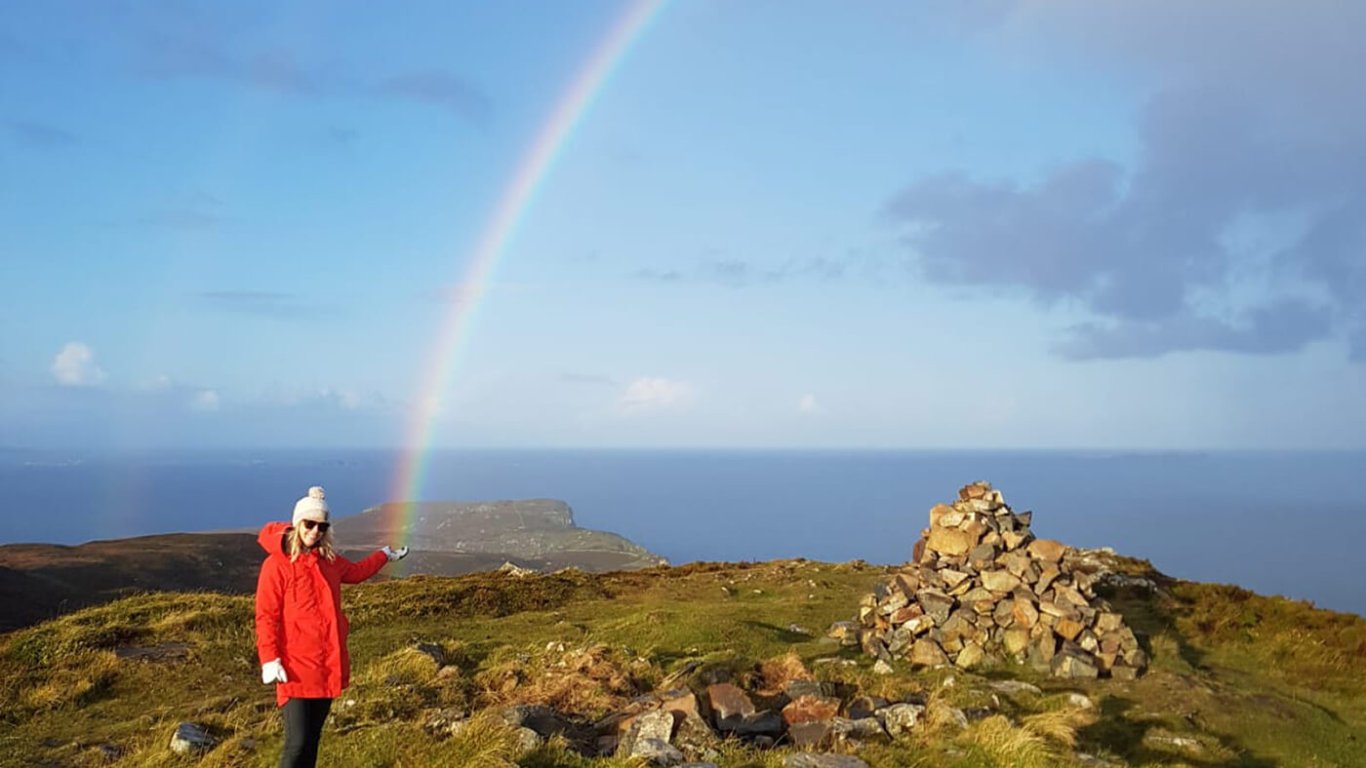 What Do Leprechauns Look Like?
Well, legend tells us they are well presented individuals with a roguish red beard. Their choice of clothes are quite stylish with expense spared on their fine gold buttoned jacket.
Their favourite colour is a bright green, enabling them to blend in to the backdrop of our island. They have been illustrated wearing a brown leather apron for work and in complete contrast a white shirt with frilly trim.
Leprechauns shoes are always immaculate made with the softest leather and topped off with gold buckles. To finish off their stylish look, a three sided hat is balanced on a tuft of red hair.
So he's "no old sop on the road", as my grandmother would say. He chooses his outfit carefully each day. The 'Leprechaun Look' can be spotted on humans across the world on St Patricks Day
Check out our blog on St Patrick's Day in Ireland here.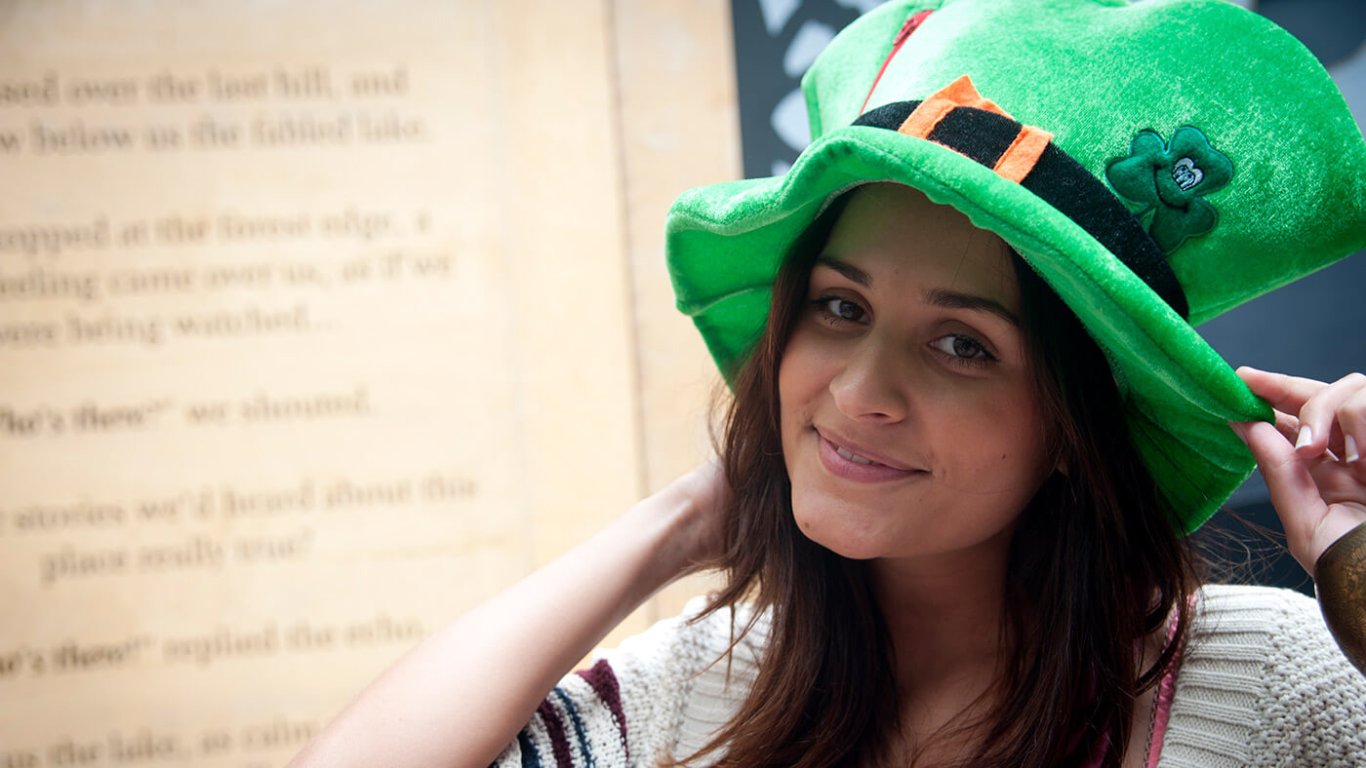 The Shoe Maker
The name Leprechaun has many connotations to it. If one looks closely at the Irish translations, the old Irish versions are self-explanatory. "Luchorpan" means small body which itself explains why its so difficult to spot them. "Leath-bhrogan" means shoe maker - the chosen profession of most leprechauns.
In Ireland, a good sturdy pair of shoes are a must to explore our undulating island. So shoes are big business in the Leprechaun world, and that is how they fill their pots of gold.
It is believed that the fairies come up from the underground - under the cover of darkness - and wear down their shoes dancing. This gives the Leprechaun plenty of business!
How to Find a Leprechaun?
He is very hard to find but rather than see one, try tune your ear to the sound of tap tap tap. If he is distracted by his work and with no other leprechaun around to warn him, they are easy to sneak up on.
The leprechaun is noted as being the "solitary fairy", choosing to spend his time alone rather than mingle. He is too much of a miser to share his life and gold with others.
To find one is one thing, to catch one is near impossible but lets say you do. You must pounce on him like a panther. The golden rule is to grasp him tight and never to take your eyes off him. He will try to distract you but don't look away as he will be gone in the blink of an eye.
There will be a promise to reveal the location of the gold, but before he does he will make an offering to you, a gold coin in exchange for his freedom, but don't be fooled! This coin always turns into leaves. Or, he might try a magical silver one that always returns to his purse no matter how many times it is given in payment.
This distraction ensures the crock of gold remains undetected by the greedy human!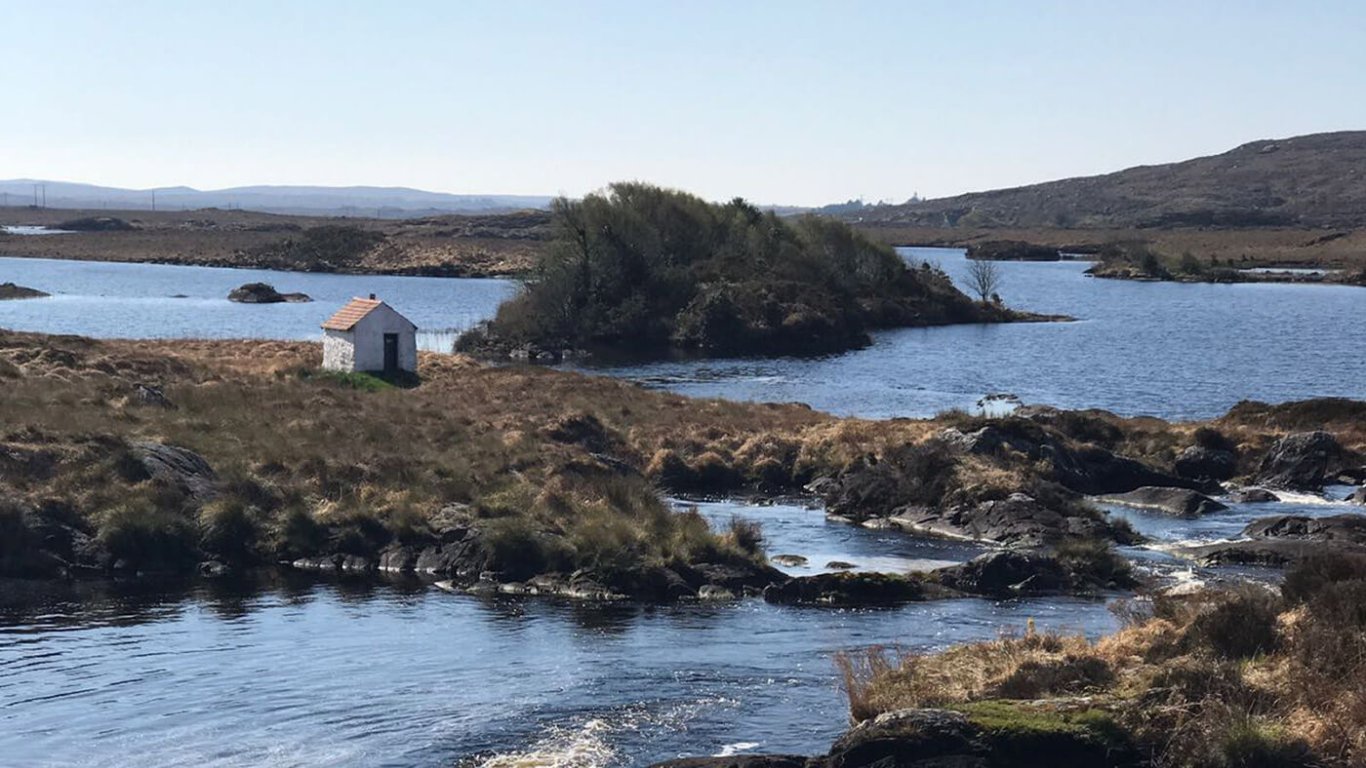 Top tip for finding a leprechaun: Younger members of your group are more likely to find them as they have superior imagination.
How to catch a leprechaun?
If you want to learn how to catch a leprechaun in the comfort of your own home light a fire and cosy up for a movie night. A nice recommendation for you is " Darby O'Gill and the Little People". Its a good film for all the family to set you up before an Irish visit.
This clip from Darby O'Gill and the Little People explains 'How to bag a leprechaun'
Are Leprechauns only in Ireland?
It is true, leprechauns are solely attached to the island of Ireland. They are our claim to fame so to speak. We even have our own Leprechaun-crossing in Co. Kerry, overlooking the spectacular lakes and mountains of Killarney. We can guarantee a beautiful view of Killarney but a leprechaun sighting is never guaranteed.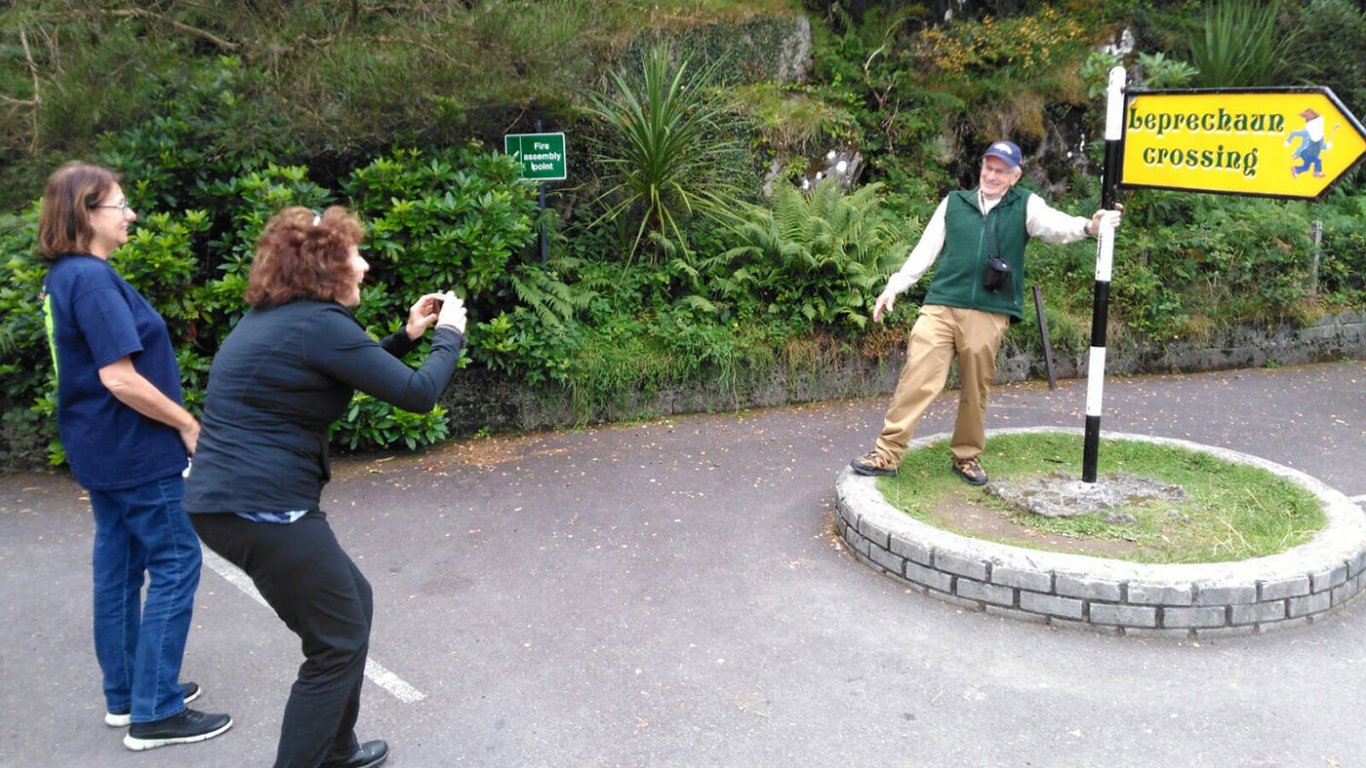 Ireland has so much to offer the keen explorers, so come with the spirit of adventure and if you happen to see a little leprechaun consider it a bonus!