Is it difficult to eat as a vegetarian in Ireland?
"I get asked this question all the time. The simple answer in no. Ireland is the land of a thousand welcomes. When it comes to eating vegetarian in here, Ireland is no different.
Nearly every restaurant you'll visit on your Vagabond or Driftwood tour will have at least one vegetarian option on the menu. Most places will offer a soup of the day; this is more often than not a vegetable soup. Ive often asked for dishes from the regular menu but without the meat. Im yet to receive a negative response."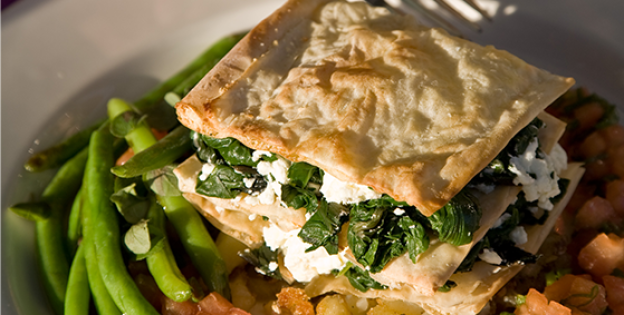 Breakfast
"Everywhere you'll stay on your Vagabond or Driftwood Tour of Ireland offers a vegetarian breakfast. This could be porridge. It could be poached eggs. Some of the bigger hotels even had a vegetarian fry up (cooked breakfast). A breakfast highlight for me was trying waffles for the first time. All I can say is WOW! Vegetarians really cant go wrong there."
Find out more about the full Irish breakfast here.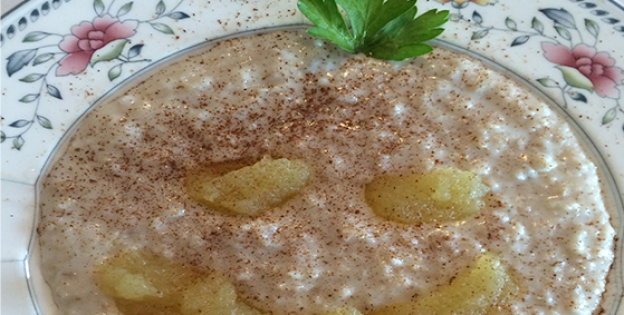 Lunch
"For me, lunch was the trickiest meal as a vegetarian. Lunch menus are generally shorter than dinner menus, with less options. However, there is always soup. And soup is more often than not vegetarian, delicious and nutritious. Home-cooked soup in Ireland differs to what you might find in the USA or Canada. Here, the soup is more of a creamy consistency, with less chunks.
Most lunches are made fresh to order. Request a salad or sandwich off the menu without the listed meat and people are happy to help. Salads in Ireland are made with fresh veggies and home made dressings. They are always a great choice! I would recommended them for everyone to try and enjoy, not just vegetarians.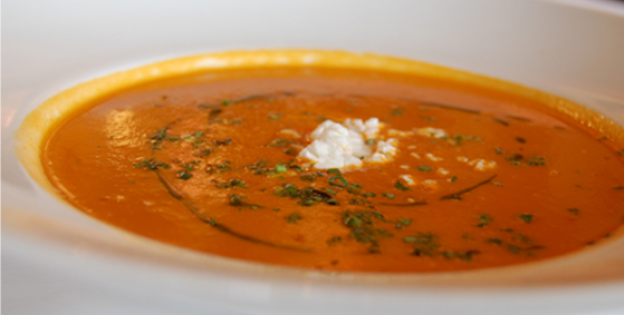 Dinner
Living in Dublin, Ireland's capital city, there is always more than one veggie option on a menu. Even better, there are lots of vegetarian restaurants to choose from. When I ventured to rural areas of Ireland on my Vagabond tour, I wondered how difficult it would be eat vegetarian. Thankfully, I never struggled. I ate a variety of dishes, including incredible pasta, superb fresh salads & magnificent Mexican feasts. Every restaurant we ate in had at least one vegetarian main on the menu.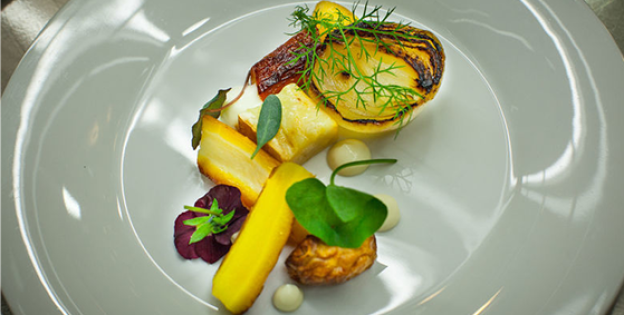 Eating vegetarian on a Vagabond Tour
While on tour, there is a lot of flexibility. You can decide for yourself where you want to eat most days. When you stay in isolated locations, your hotel or restaurant will always offer a vegetarian dish. If my experience is anything to go by, it will be yum!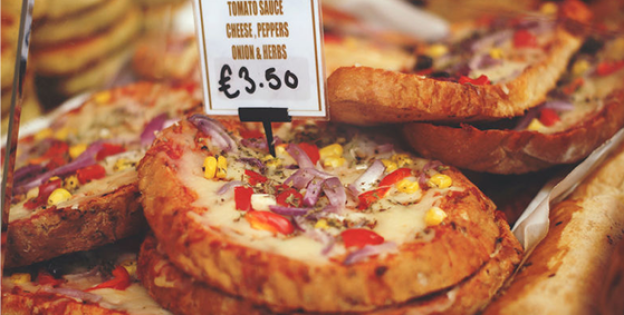 Before and After Your Tour: Eating Vegetarian in Dublin
You'll find a lot more dedicated vegetarian restaurants in Dublin than in the countryside. Cornucopia is a personal favourite. You're guaranteed to leave with a full & happy belly! Govinda's is another great vegetarian spot. It's a Hare Krishna-run venue with Indian influences, serving up great food at reasonable prices. Perfect after a long day sightseeing in Dublin!