The Best Way to Get € Euros in Ireland
We think the best way to obtain € euro in Ireland is from ATMs. You should be able to withdraw € euros from ATMs in Ireland using your debit or credit card.
Remember, you will most likely incur fees. Check with your bank before you travel what fees will be applied to your card(s) for ATM withdrawals. There are alternative ways to obtain € euros.
ATMs are ubiquitous. You'll find them in most towns and villages. ATMs are located on main streets, outside banks and in service stations, grocery and convenience stores.
💡 Pro Tip: When you go off the beaten track on a Vagabond or Driftwood tour, ATMs may not be available in small villages and rural hotels. Just ask your VagaGuide if you are concerned.
How Much Should I Withdraw from ATMs?
When getting € euros from an ATM in Ireland, we recommend withdrawing €200-250 per transaction.
This is to avoid commission fees and charges. Irish ATMs may charge you for each transaction. Your bank at home may charge you a fee too. All those charges can add up! Ask your bank in advance what exactly their ATM fees in Ireland are.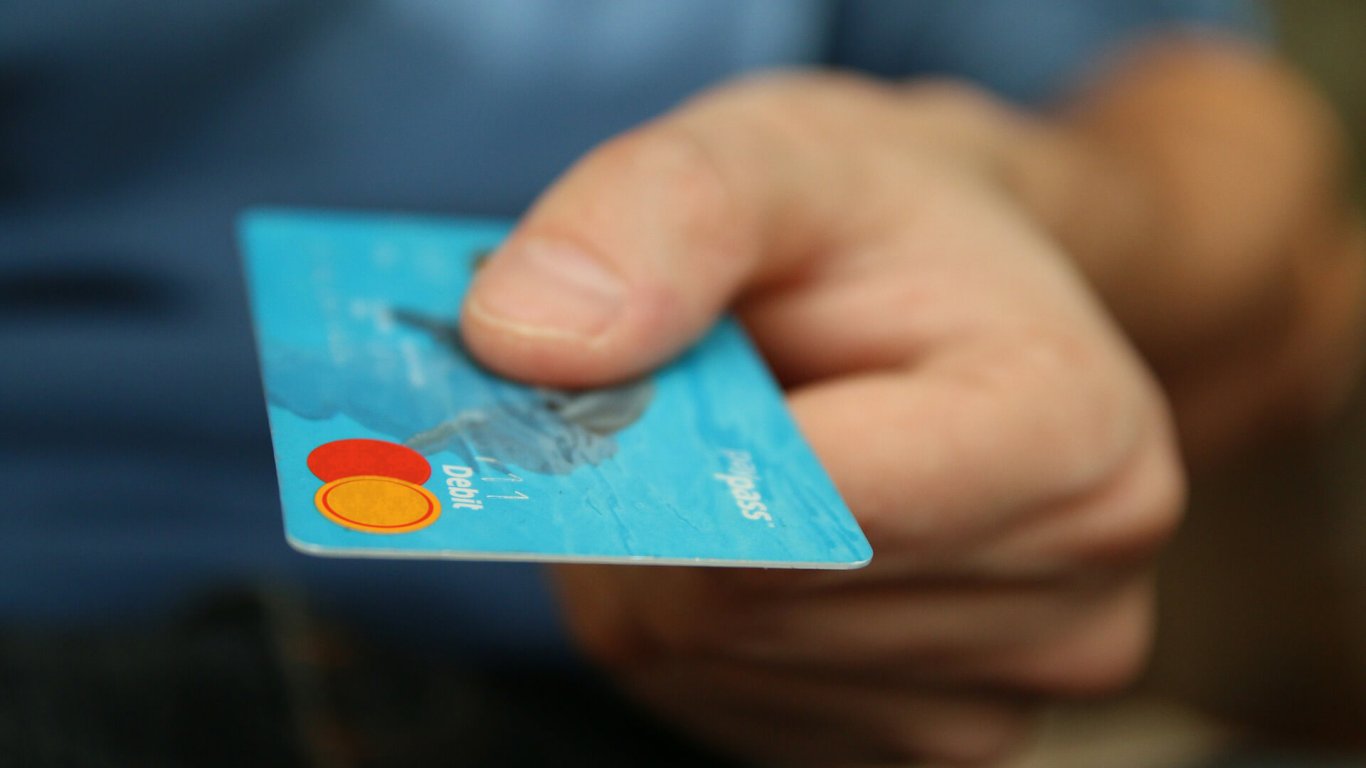 Will My Bank Card Work in Ireland?
Most likely, your bank card WILL work in Ireland.
Types of cards that are generally NOT accepted in Ireland include American Express, Diner's Card, JCB and Discovery.
Check with your bank before you travel.
Do I Need to Notify My Bank Before I Travel?
Yes. It's important to tell your bank and/or credit card company that you'll be using your card in Ireland. Banks block transactions in foreign countries or currencies if they haven't been forewarned of your travel plans.
Contact your bank at least a week before your departure date. Don't get caught out! You might find yourself walking away from your first Irish ATM empty-handed.
What if Northern Ireland is Part of My Itinerary?
Taking one of these tours?
You need to inform your bank that you'll be travelling in both the UK and Ireland
Otherwise, you may have card issues.
💡 Pro Tip: Northern Ireland uses a different currency. You'll need Sterling (£). If your tour visits Northern Ireland, withdraw some local currency (£ pound sterling) while there.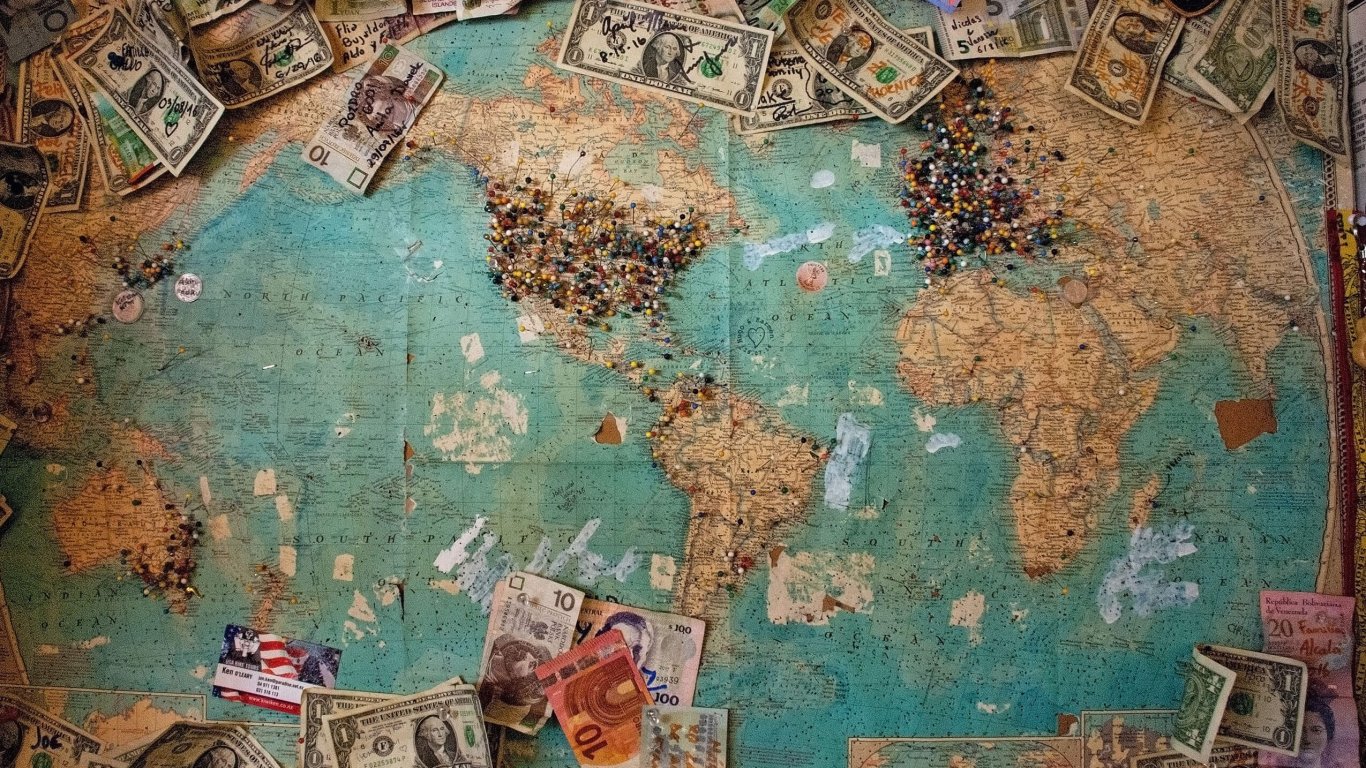 How Much Cash Should I Bring to Ireland?
It's wise to arrive in Ireland with least €200 euros in cash. In a worst case scenario, your debit or credit card might not work upon arrival in Ireland. You'll need backup.
€200 euros in cash will tide you over for at least one day and night. It will be enough to catch a taxi to your hotel, buy food and get any supplies you may need.
Should I Bring Dollars to Ireland?
We think it's a better idea to exchange dollars for € euros at home, before you fly. This is because your options for currency exchange are limited once you land in Ireland.
Irish banks will only exchange currency with account holders. The same goes for Irish post offices.
If you do bring dollars to Ireland to exchange for € euros, you are limited to currency exchange desks in airports and city locations.
Where can I exchange Dollars for Euros in Dublin Airport?
We don't recommend it. But if you're stuck with no € euros at Dublin airport, there are currency exchange desks located at the following locations:
Terminal 1
Arrivals Hall (Opening Hours: 05:30-00:00)
Baggage Hall (Opening Hours: 07:00-19:00)
Departures Hall (Opening Hours: 05:30-22:00)
Beyond Security (Opening Hours: 04:00-21:00)
Gates 102-113 (Opening Hours: 05:00-20:00)

Terminal 2
Baggage Hall (Opening Hours: 04:30-22:30)
Check-In Hall (Opening Hours: 04:30-19:00)
Beyond Security (Opening Hours: 04:00-20:15)
You can't pre-order € euros from Dublin Airport Currency Exchange but they should always be in stock.
Where can I exchange Dollars for Euros in Dublin city?
Find currency exchanges at the following locations in Dublin city centre:
Where can I exchange Dollars for Euros elsewhere in Ireland?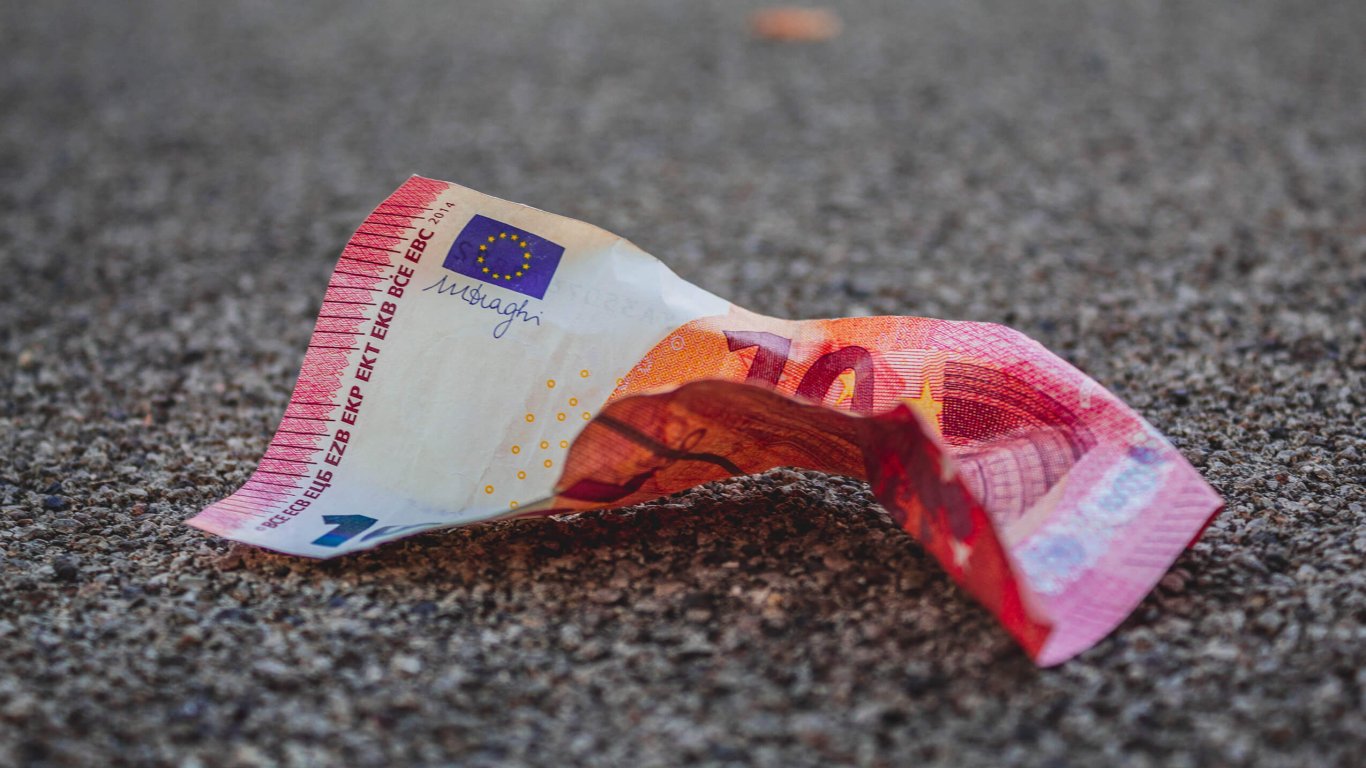 To Be Aware Of When Exchanging Currency
When exchanging money, be mindful that you'll never be sold the mid-market rate. Claims of 0% commission sound great. Remember that even with 0% commission, the exchange rate might not be so good!
Check the representative market rate on XE.com before you go to an exchange desk. This will give you a better idea of the rate you should be getting.
💡 Pro Tip: try to avoid taking out more cash than you'll spend. You'll get hit with the exchange charge twice if you try and change it back to the original currency.
Alternative: Pre-Paid Travel Cards
Pre-paid charge cards that work in ATMs have become increasingly popular in recent years.
Mastercard and Travelex both offer pre-paid travel cards. They can both be pre-ordered to your home address. You can pre-load them with € euros and use them in Ireland without being charged mysterious fees (as often happens with debit and credit cards).
Can I use US money in Ireland?
Simple answer = No.
Only euro (€) is accepted in Ireland. Only British pound sterling (£) is accepted in Northern Ireland.
Budgeting For Your Ireland Trip
Wondering how much to set aside for your Ireland vacation? Read our blog to help with your budgeting - How Much Money to Bring to Ireland
Did you have trouble exchanging currency? We'd love to hear from you!
Contact us by email: enquiries@vagabond.ie.
Photo credits: