Once more than one guest is booked on a scheduled Vagabond or Driftwood tour, then it's a guaranteed departure.
That's a promise!
Pick a travel buddy, choose your dates and send us your flat-rate deposit.
Then hail, rain, or shine your Irish adventure is locked-in!
Read on to learn more about what our departure guarantee means for your planned tour of Ireland...
🚐 Why Offer Guaranteed Departures?
We are acutely aware that you will have gone to great lengths to organise your trip to Ireland.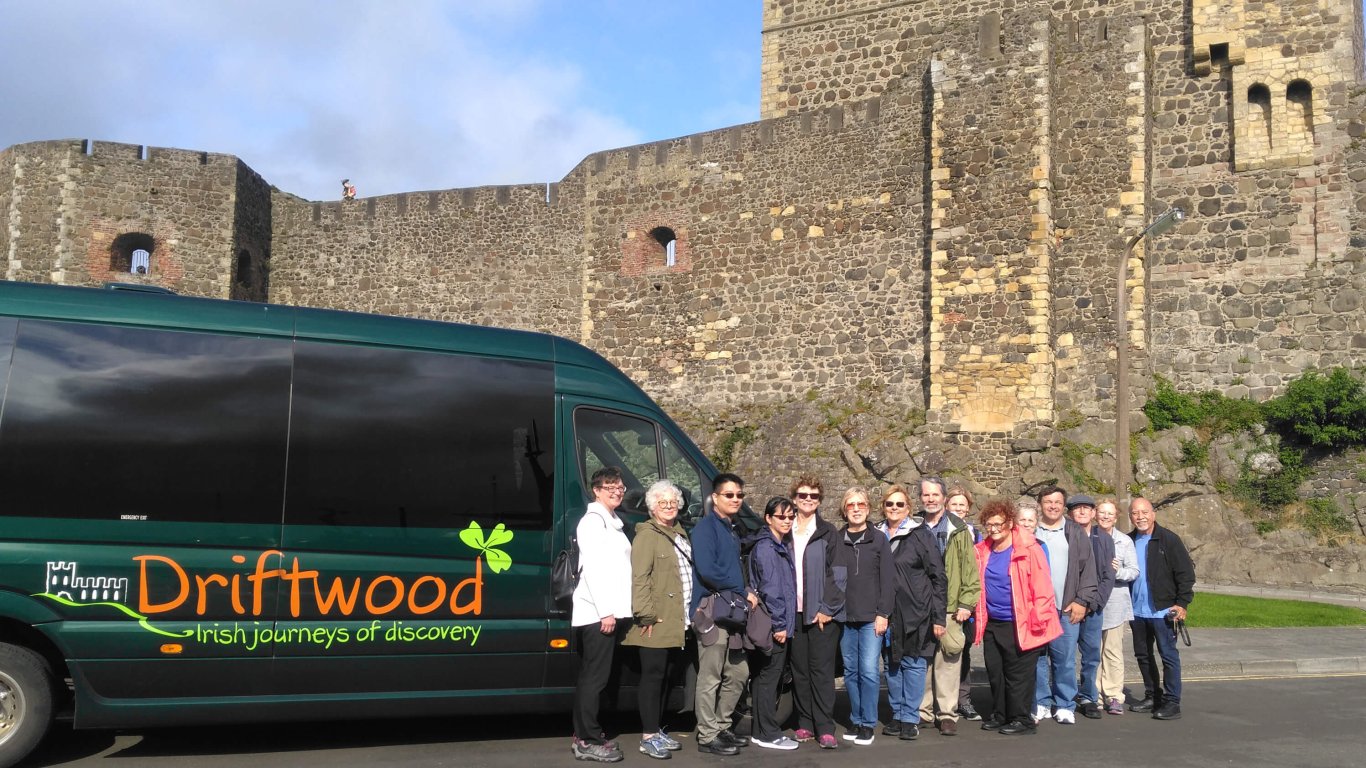 We understand that trip planning is tough.
Organising time off work, finding flights and booking hotels takes time and effort.
That's why we always run our small-group tours once at least two people are booked on.
🧑‍🤝‍🧑 What Happens If There's Only 2 People On My Tour?
Believe it or not, we do run tours every now and then with only two people.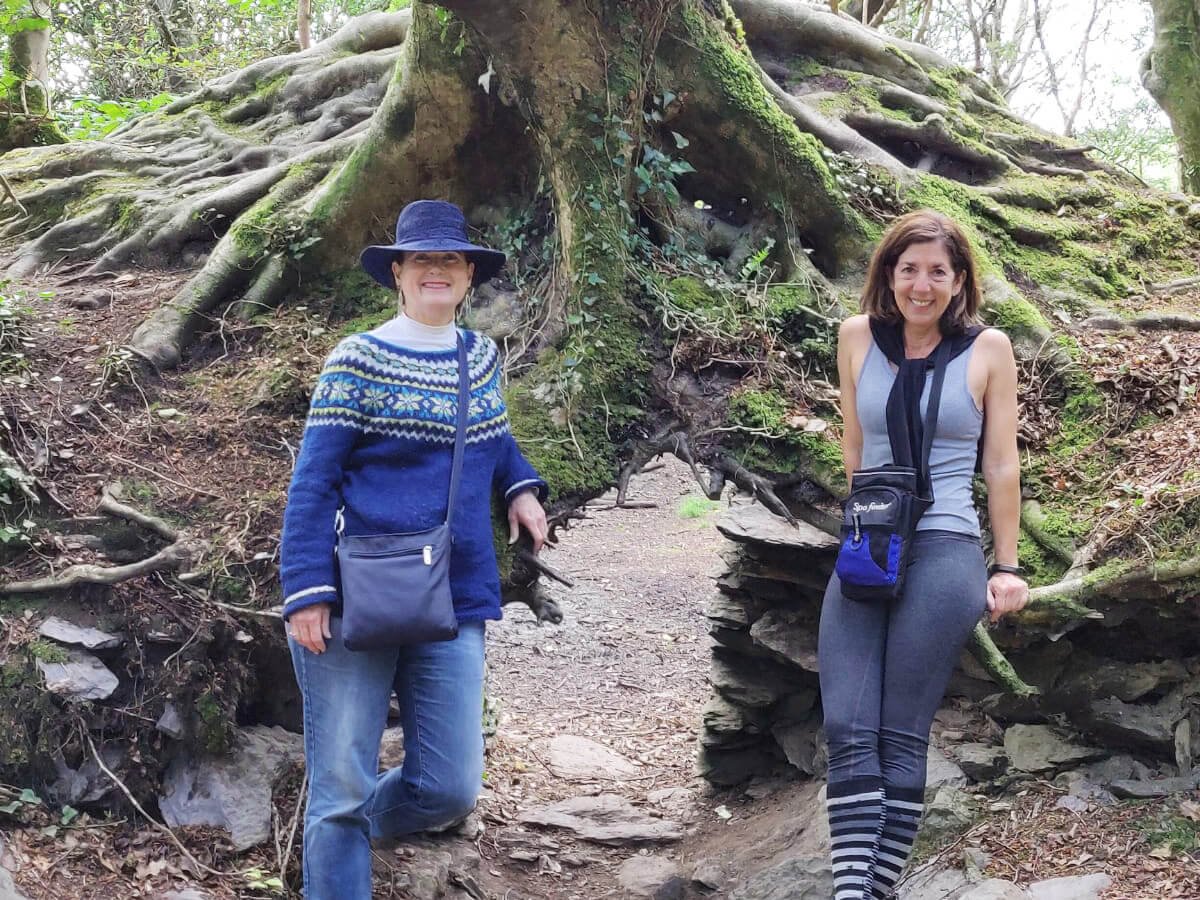 If you are booked on a tour with only one other guest, we will be sure to let you know in advance.
We are aware that the small-group experience is an integral part of your Ireland vacation.
There are benefits to having fewer fellow Vagabonds or Driftwooders however. For example, your VagaGuide can devote more time to you on your trip.
This is how one couple experienced their 7 Day Vagabond Magnetic North Adventure Tour in 2019:
"About two months out, we were notified that, due to a cancellation, we would be the only travelers on the tour... Our guide, Andrew, went over and above to accommodate our photography requests and the schedule quickly became more of a guideline...

Our experience was unique due to being, essentially, a custom tour. Nonetheless, Vagabond exceeded our expectations and we are already thinking about our next trip.

BTW, Guinness is better in Ireland!"

TripAdvisor - June 2019
Taking a Vagabond or Driftwood tour with only a few fellow guests is the epitome of our famous personalised service.
Are you travelling to Ireland on your own? Read more about going solo in Ireland
Did Vagabond Cancel Tours During The Pandemic?
Before the pandemic hit, we boasted the proud record of having never cancelled a tour.
That's right...
Between our founding in 2002 and 2020, we always ran a tour even if only 2 people were booked.
Unfortunately, in 2020 and 2021, we had to cancel tours due to government travel restrictions.
☎️ Questions? Get In Touch!

Email: enquiries@vagabond.ie
By Telephone:
From Ireland: +353 (0) 1 563 4358
From USA (Toll Free): 833 230 0288
From CA (Toll Free): 833 681 6903