Note: You cant claim VAT back on services unfortunately.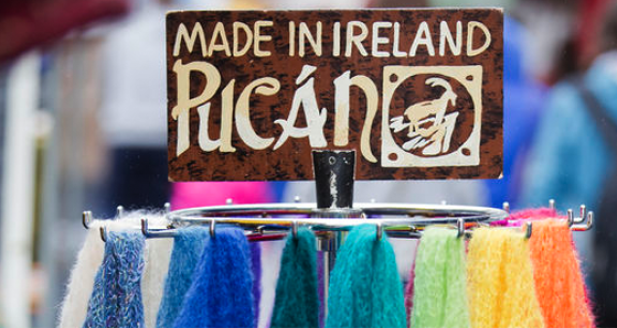 How to get tax free shopping in Ireland:
When in a shop, there are a few questions you should ask:
Ask the shop assistant in advance do they provide VAT refunds - Some retailers can sell you the goods VAT free at the point of purchase, but only if you pay with credit card. The reason for only accepting credit card, is that your card might be charged at a later date if you don't prove the goods were exported. We'll explain about how to prove this later.
Ask is there a minimum threshold - As some purchases might be too small in order to be eligible for a VAT refund.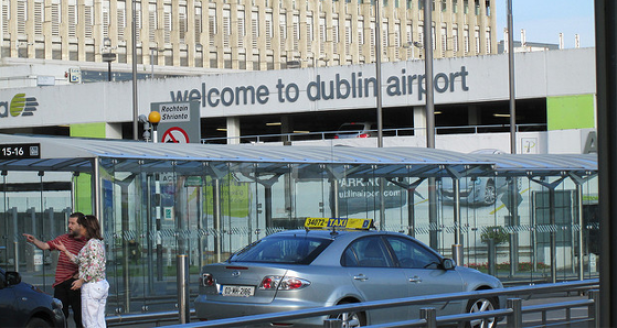 Third Party VAT Return (The Card System)
This system is the one we recommend for tax free shopping in Ireland as there is considerably less paper work. If the retailer does use a third party, you will need to register with that third party company (which can be done in store). You will be issued a card which you can use in future purchases. There are a number of third party companies that offer a VAT refund services. A popular third agency is FEXCO. They are used by many big retailers in Ireland. Other companies include Global Refund & Tax Back. Each company have different procedures in claiming back VAT. Ideally you should check them out in advance before travelling.
VAT Resources
If you have any further VAT related questions please check out the below websites.
Revenue information for Visitors to Ireland