Planning a trip to Ireland in 2024 or 2025?
After you've read John's cheap flights to Ireland guide, find out which of our 2 tour styles will suit you better.
Active Vagabond Cultural Adventures maintain an upbeat pace with a range of optional adventure activities such as hiking, sea kayaking and surfing.
On Driftwood Journeys of Discovery, we dial the pace down a notch. Enjoy plenty of free time to explore crafts, quaint villages and endearing Irish culture.
Now read on, to reveal John's top money-saving tips!
1. Book Early 📅
The golden rule: fares increase with time.
Flights can go on sale up to 11 months in advance.
The cheapest seats are sold first. So the further in advance you can book, the lower the fare.
Our small-group tours of Ireland are no different. We offer significant discounts for booking early.
Booking early also gives you more time to plan your Ireland tour.
...Or Book In The January Sales
All is not lost if you have left it late to book your flight to Ireland.
Aer Lingus and other airlines run promotions in January each year.
You can pick up a bargain if you take advantage of these New Year sales.
Happy days.
2. Choose Your Departure Day Carefully 🛫
Flying midweek is usually A LOT more cost-effective.
While this may not initially appear suitable, one of the benefits is you have a few days to recover from jet lag before the weekend - which is often when more fun activities and events take place in Ireland.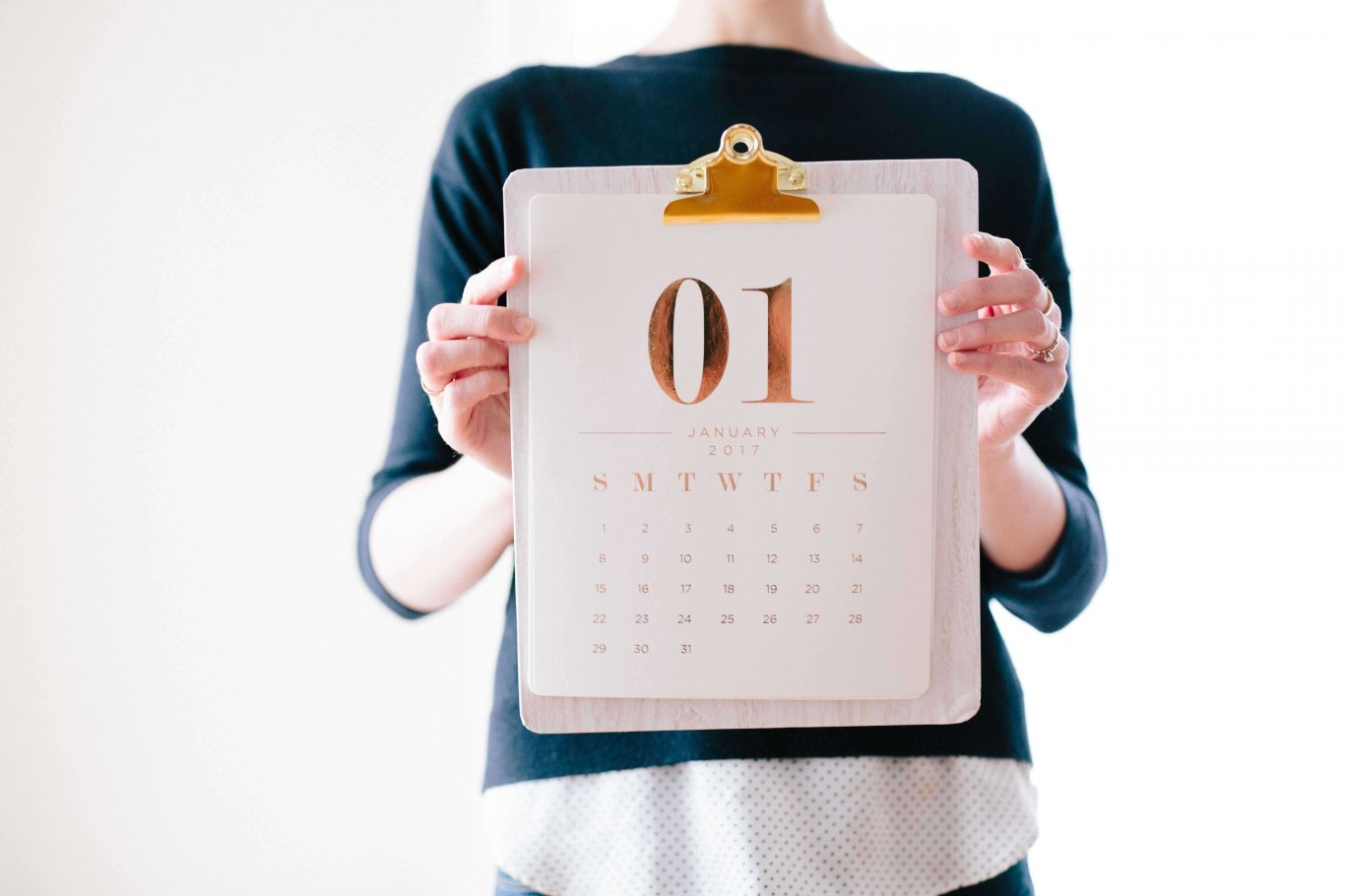 On the flip side, shortening your trip and flying at the weekend means you'll probably save on accommodation, dining and sightseeing.
Moral of the story: be flexible.
Check cheap Ireland flights from the USA on dates either side of your desired departure date for much better value.
3. Book Your Irish Vacation Just Before Peak Season ⛱️
Airfares work in seasons, usually increasing in demand and cost around school holidays.
In Ireland, schools finish up for the summer between the end of May and the end of June.
Peak holiday season in Ireland is July and August. This is also when most European tourists visit Ireland.
Although there are certainly good things about summer in Ireland, you may save money by avoiding 'high season'.
💡 PRO TIP: Check the last week in June for notable discounts. If you can depart even a day or so before this period, you should notice a significant reduction.
You'll save money even though you still get to travel in peak season. It's an amazing time to visit Ireland.
Cheap flights. Maximum sunshine. Fabulous festivals.
4. Ask Your Friendly Travel Agent 👩‍💼
If you've previously done all the planning for a trip to Ireland yourself, you know how time-consuming it can be.
Why not take the stress out by talking to a travel agent?
Travel agents have years of experience and spend all day, every day, looking at flight options.
They have first-hand, real-time knowledge of what is available or what may become available. Often the travel agent has been to where you are going and can offer invaluable first-hand information and insights on your destination.
Remember: you are not paying any extra for their service as their commission is usually built into hotels or tour costs. What little extra you may pay for their expertise is usually offset by some great advice.
Go elbow bump a travel agent today!
5. Jack's Flight Club 💸
This is a handy website that sends you email alerts about cheap Ireland flights from the US.
Airline sales are unpredictable. It's very convenient to have alerts emailed directly to you. And let's face it, we all love a bargain!
Sign up for Jack's Flight Club and enjoy travel inspiration sent straight to your inbox. Thanks Jack!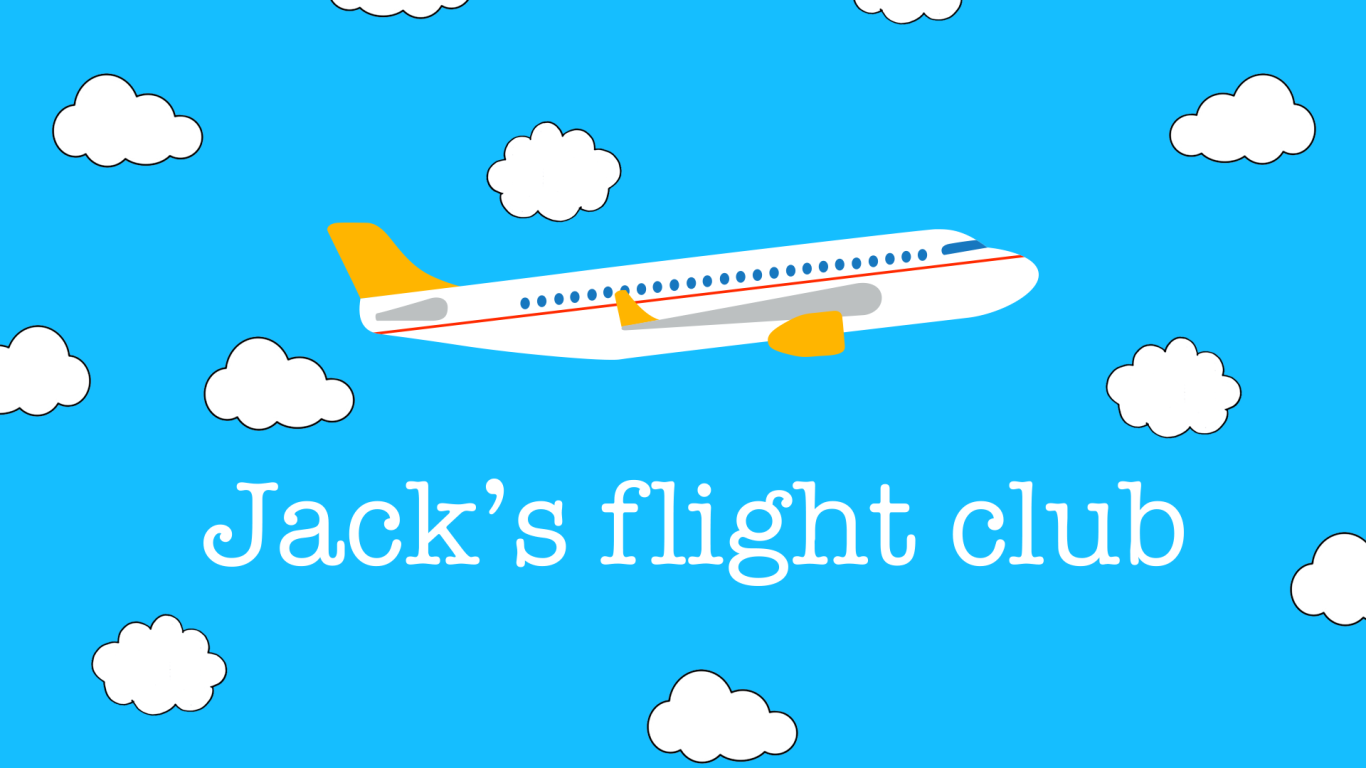 6. Use A Flight Comparison Website 🛬
Skyscanner. Kayak. Expedia.
These popular flight comparison sites allow you to search multiple airlines, timings, routes and fares; and all in the same search engine.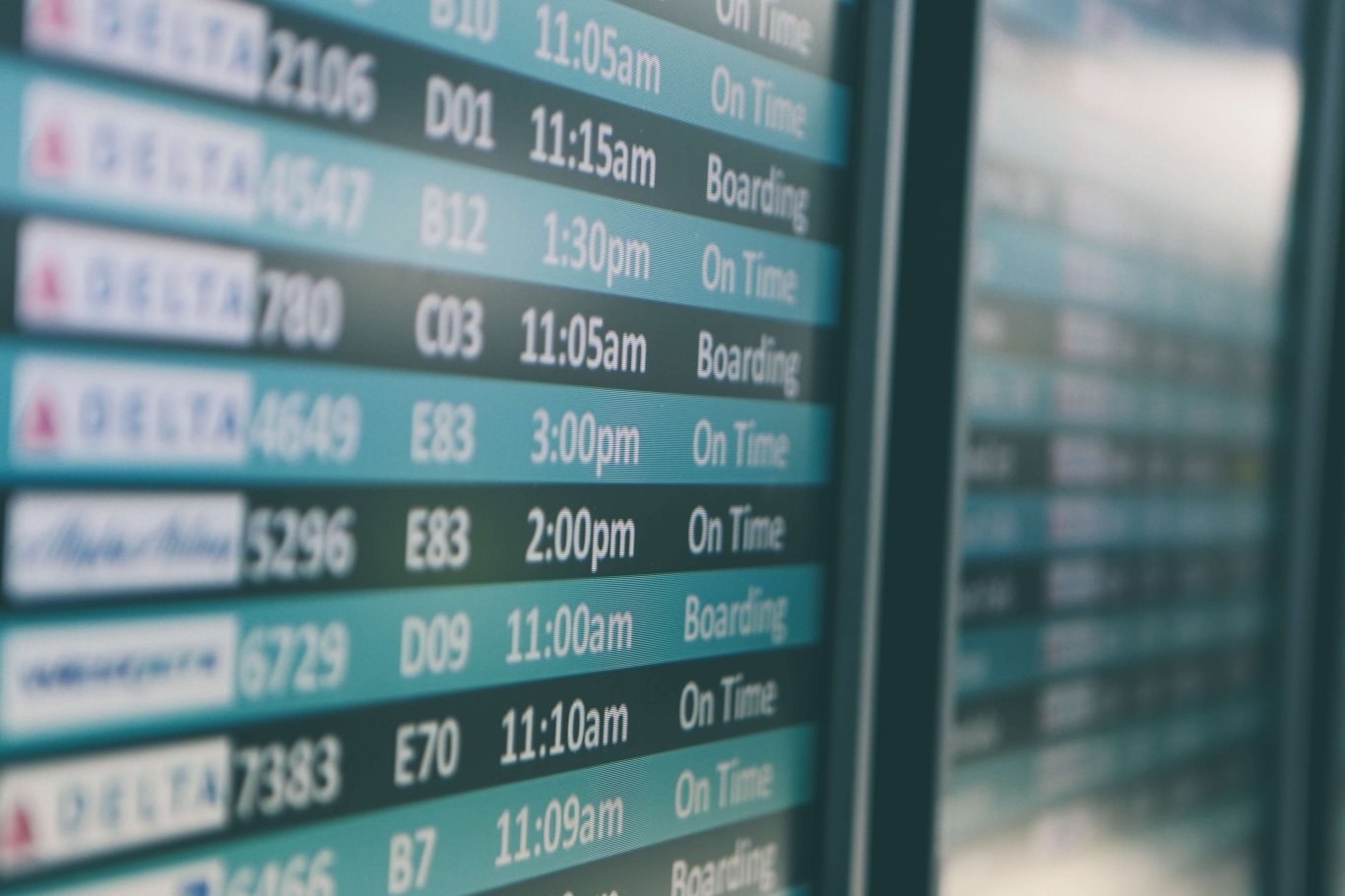 Even if you don't find cheap Ireland flights from the US, using a flight comparison website will DEFINITELY save you time.
No more trawling through multiple airline websites.
A word of caution: when you find a cheap Ireland flight that you like, ensure you double check that rate is available on the relevant airline website.
7. Sign Up for Flight Alerts ⚠️
Most flight comparison sites allow you to sign up for alerts.
If your desired flight price changes, you will be instantly notified, either by email or on your phone.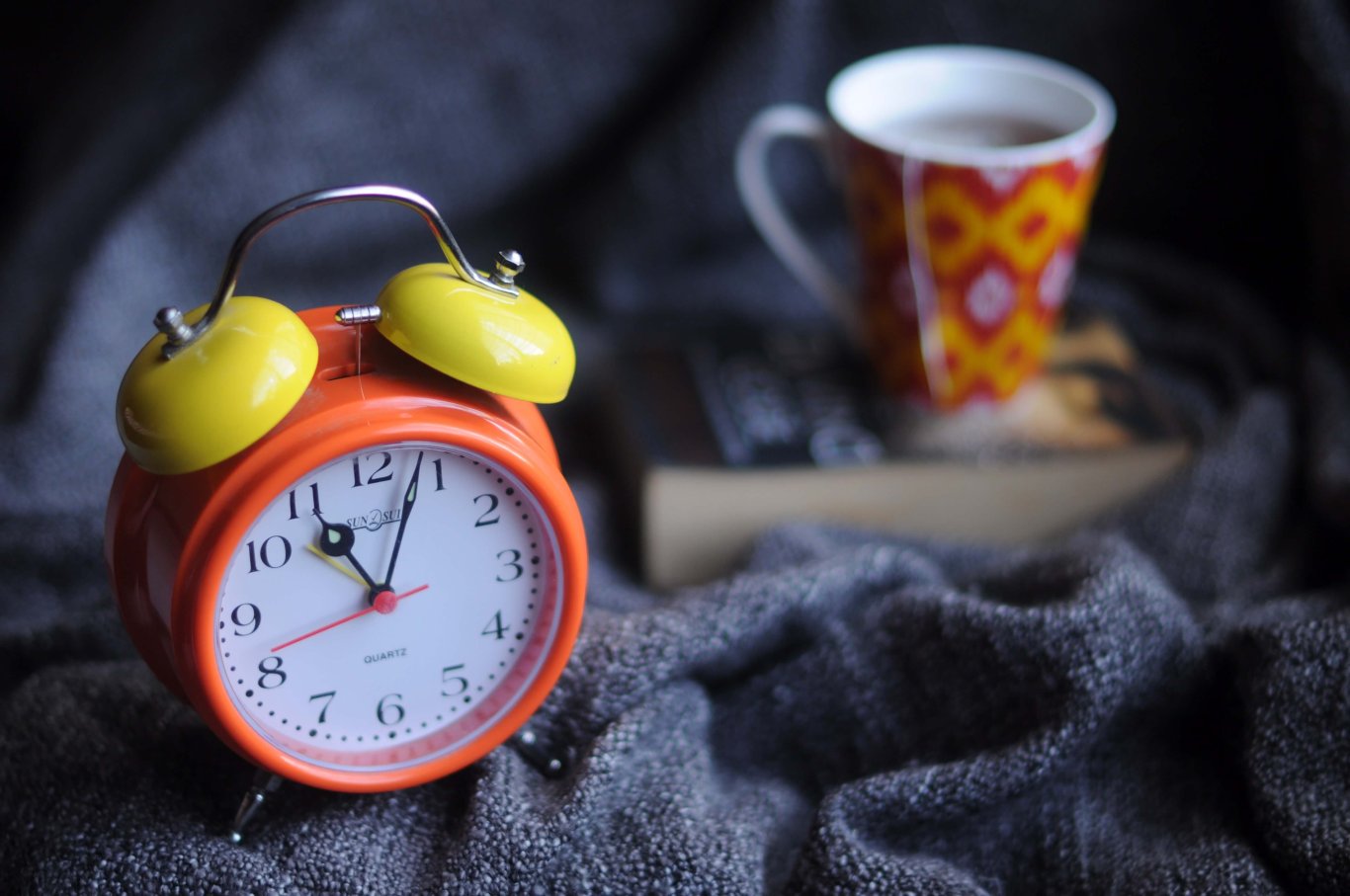 You can set up multiple alerts based on different airlines or destinations, thus always being kept notified of fare changes. Easy living.
8. Google Flights 👨🏼‍✈️
I love using Google Flights.
This is a flight comparison website with a difference. It shows you travel options around particular dates.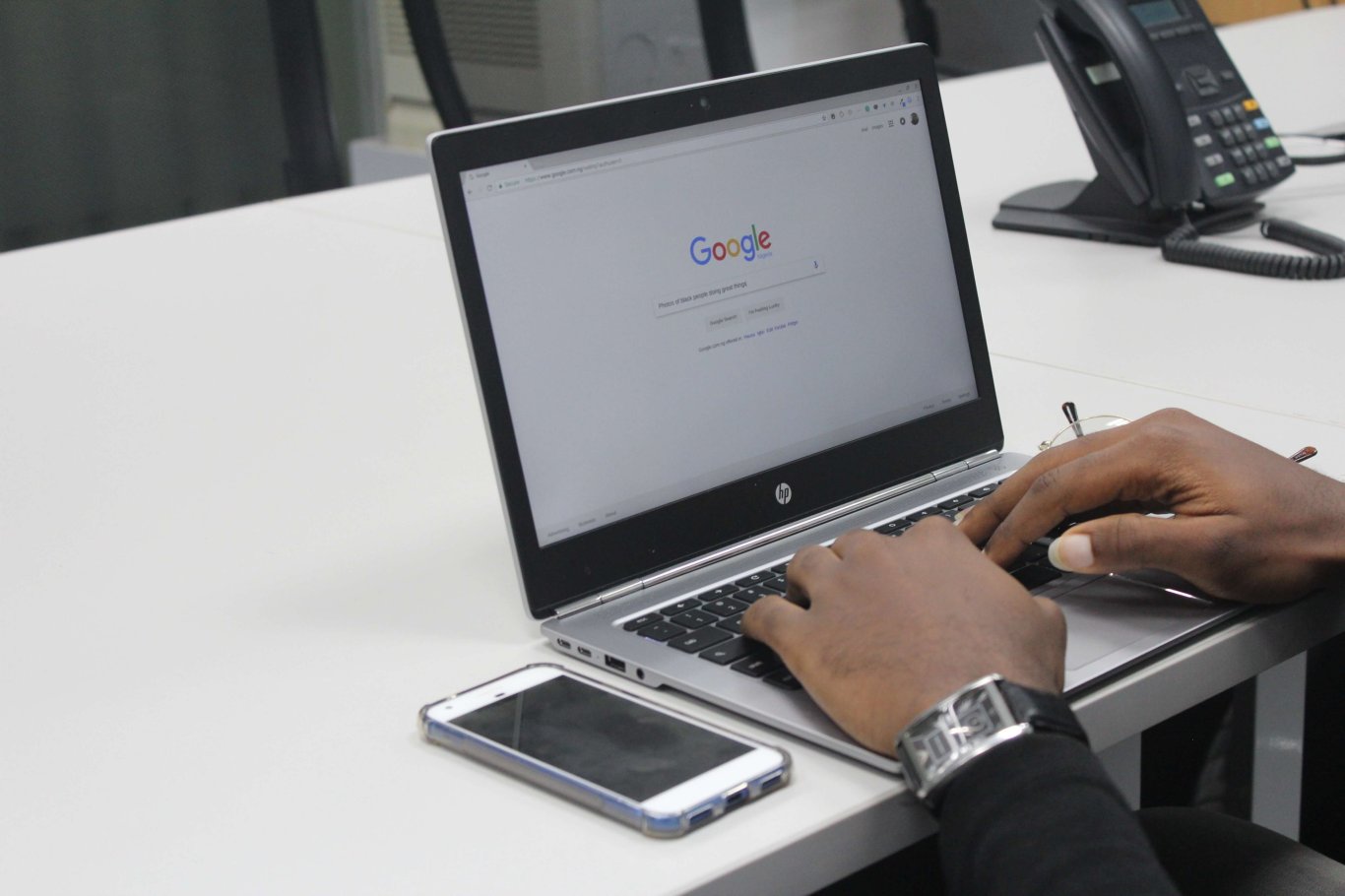 Tweak your search according to personal preference. Then see fares in real time on the uber-convenient map display.
With just a quick search I found a fare from New York to Belfast in September with a night in Amsterdam for under $550.
Happy hunting!

9. Consider Alternative Airports When Flying to Ireland ☘️
When searching for cheap Ireland flights from the US, you may automatically assume Dublin is the only option.
Even though Dublin is the gateway city for all of our tours, nearby airports are worth considering.
Direct flights from North America land in Shannon. International airports in London (Heathrow or Gatwick), Belfast or Cork are also worth looking into; they have connecting flights from the UK.
These alternative routes give you the option for a flight stopover and maybe even a cheeky bonus city break before your Vagabond or Driftwood tour of Ireland begins. Shannon, Cork and Belfast are 3 hours drive or less to Dublin. London is only 1 hour from Dublin by plane.
| | | | | |
| --- | --- | --- | --- | --- |
| Airport | Miles | Drive Time (Hours) | Public Transport (Hours) | Flight Time (Hours) |
| Cork | 160 | 3 | 3.5 (train/bus - 1 change) | 0.75 |
| Shannon | 145 | 2.5 | 4 (bus - direct) | 0.5 |
| Belfast | 105 | 2 | 3 (bus - 1 change) | 0.5 |
| London | 280 | n/a | n/a | 1 |
10. Book European Low-Cost Carriers
European low-cost airlines offer some amazing value for flying within Europe.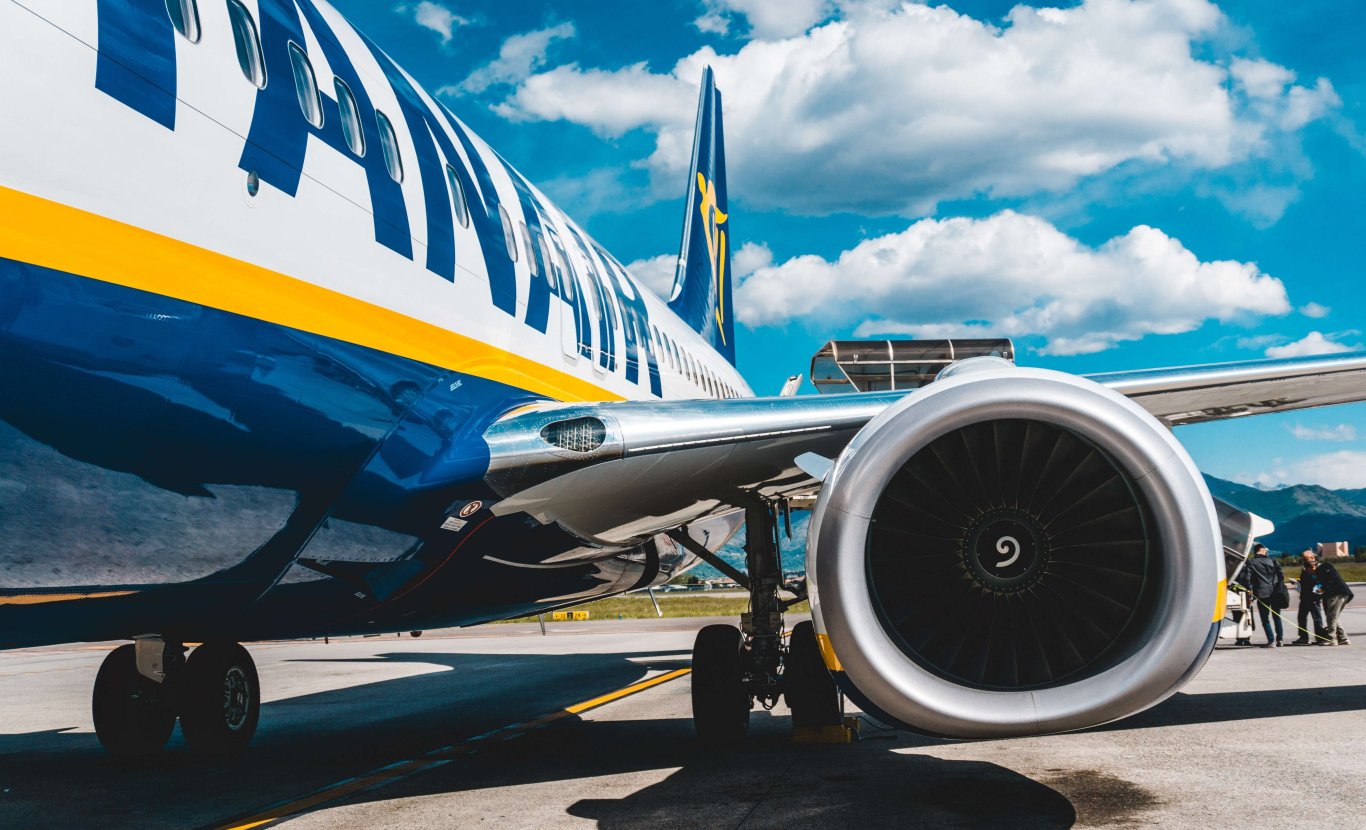 Once your international flights are booked, consider a low-cost carrier to take you to Rome, Barcelona, Berlin, Paris, Prague or Venice and lots of other incredible destinations around Europe.
Check Ryanair, Easyjet or Wizz Air to grab yourself a bargain.
11. Credit Card or Frequent Flier 💳
Most airlines now offer credit cards that allow you to collect mileage points.
Points build up and turn into prizes.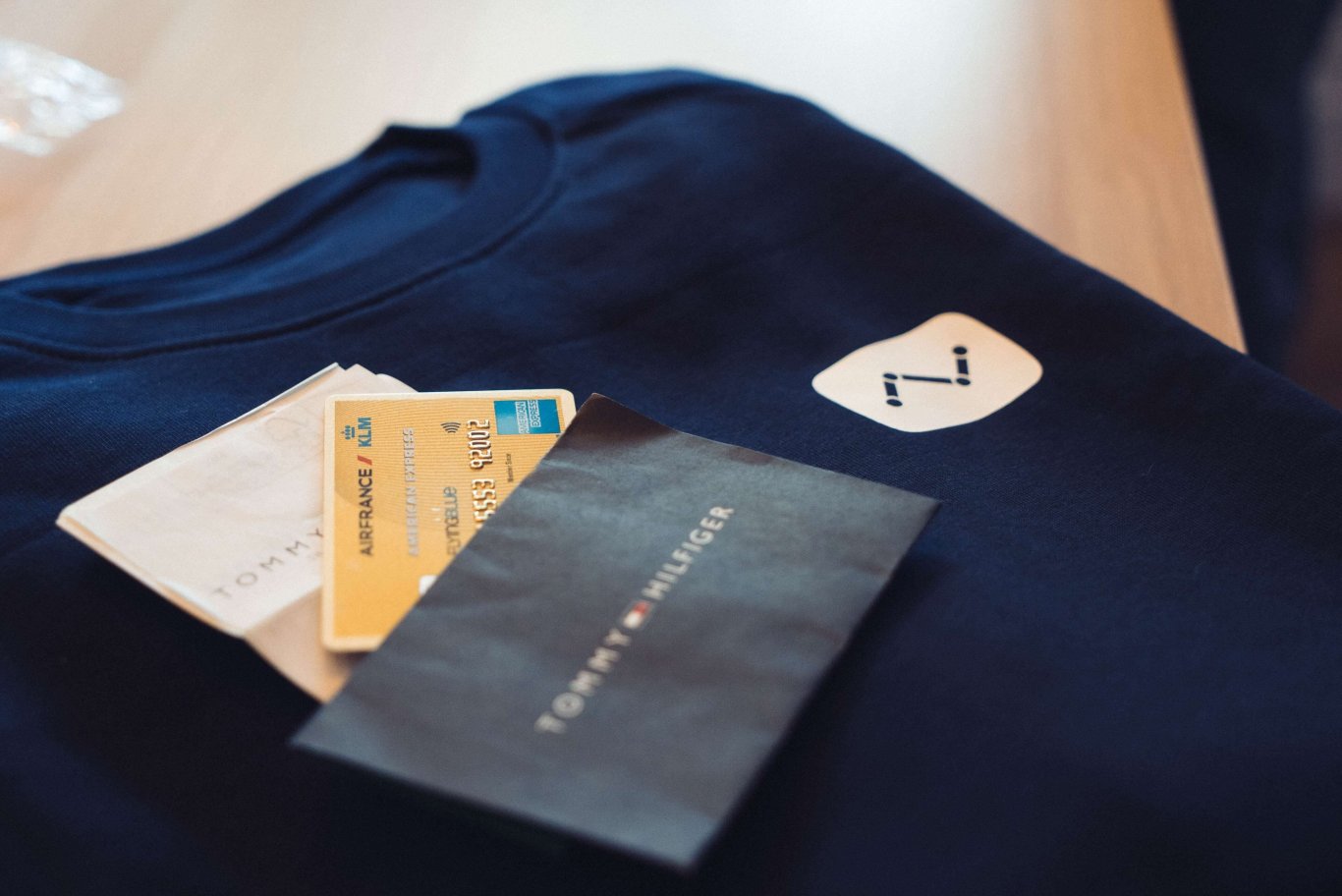 If you travel regularly, sign up for a frequent flyer programme.
You can sign up to airline alliances such as One World or Star Alliance, allowing you to travel on a variety of airlines and gain valuable mileage points.
12. Carbon Offset and Feel Good Flying 🌳
You can now easily offset your flight carbon emissions.
Feel good about travelling, knowing that your holiday will have a positive impact on the planet.
Flights to Ireland from the USA cost as little as $15 to offset.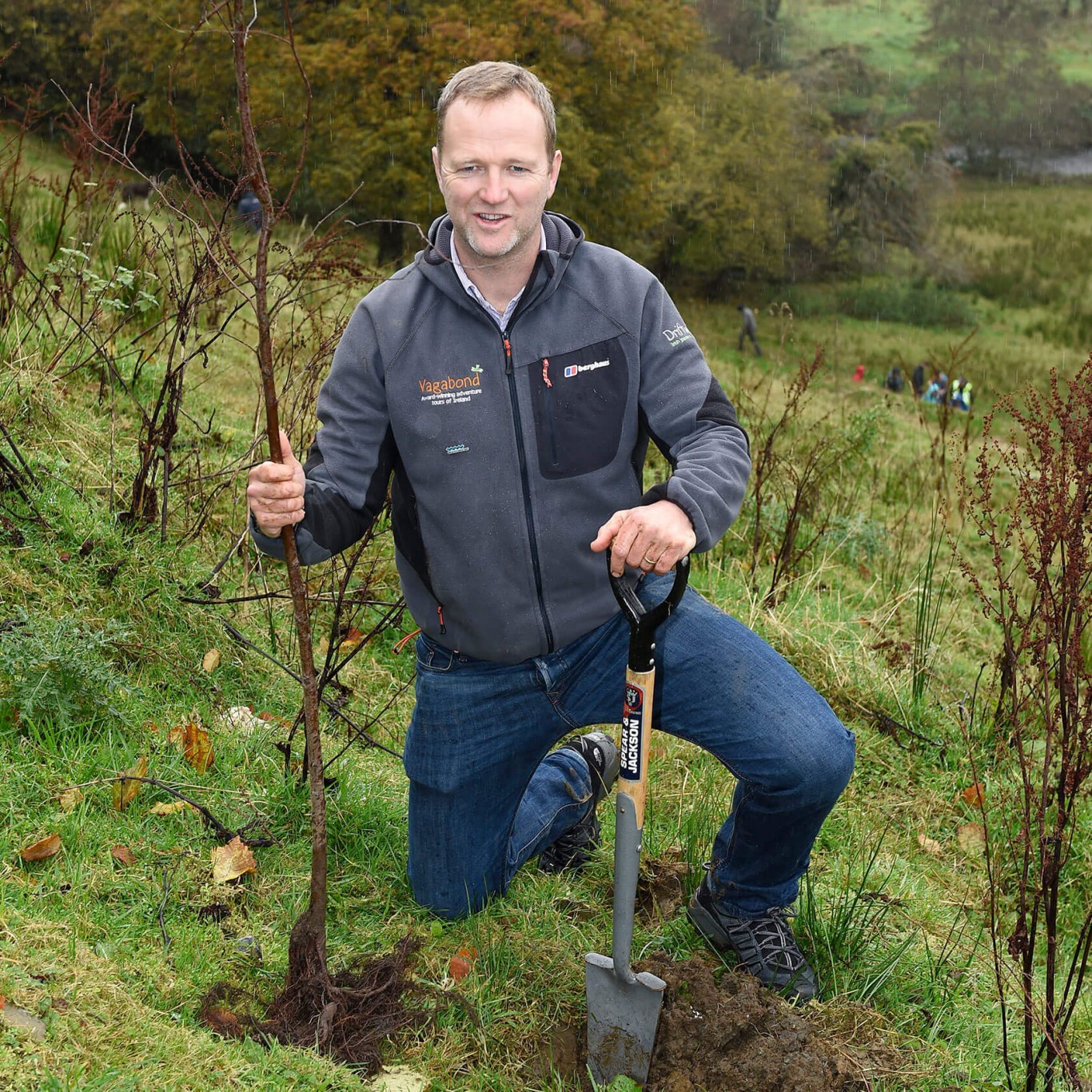 Even better news? We are passionate about sustainable travel and tourism here at Vagabond Tours.
Rob Rankin, our co-founder and managing director, has committed the company to a tree-planting programme.
And the boss is happy to get his hands and knees dirty to help keep Ireland green.
Feature photo by Jordan Sanchez on Unsplash