🚐 Get The Tour You Want
Looking for a specific date to go on tour? August is your best option.
We schedule more Vagabond and Driftwood small-group tour departures in August than most other months of the year.
This year, in 2023, we can offer excellent availability across the entire month of August.
And don't forget, all our tours are guaranteed from the moment you pay your deposit.
☀️ Get Higher Temperatures
Soak up some rays!
August is Ireland's sunshine prime time.
The month enjoys Ireland's highest average temperatures too.
The average daily high temperature in August is a warm (but still fresh) 19°C (66°F). Though the temperature can often climb higher during extended periods of settled August weather.
Of course, you are never 100% guaranteed settled weather in Ireland.
But when we do get heatwaves, they tend to be in August.
😌 Get Away From The Crowds
Make no mistake: Ireland is in Europe but is NOT like the Spanish resorts or the south of France in summertime..
Unspoiled. Underpopulated.
Touring regions like the Wild Atlantic Way and Ireland's Ancient East remain unmolested by crowds and queues unlike other destinations across Europe.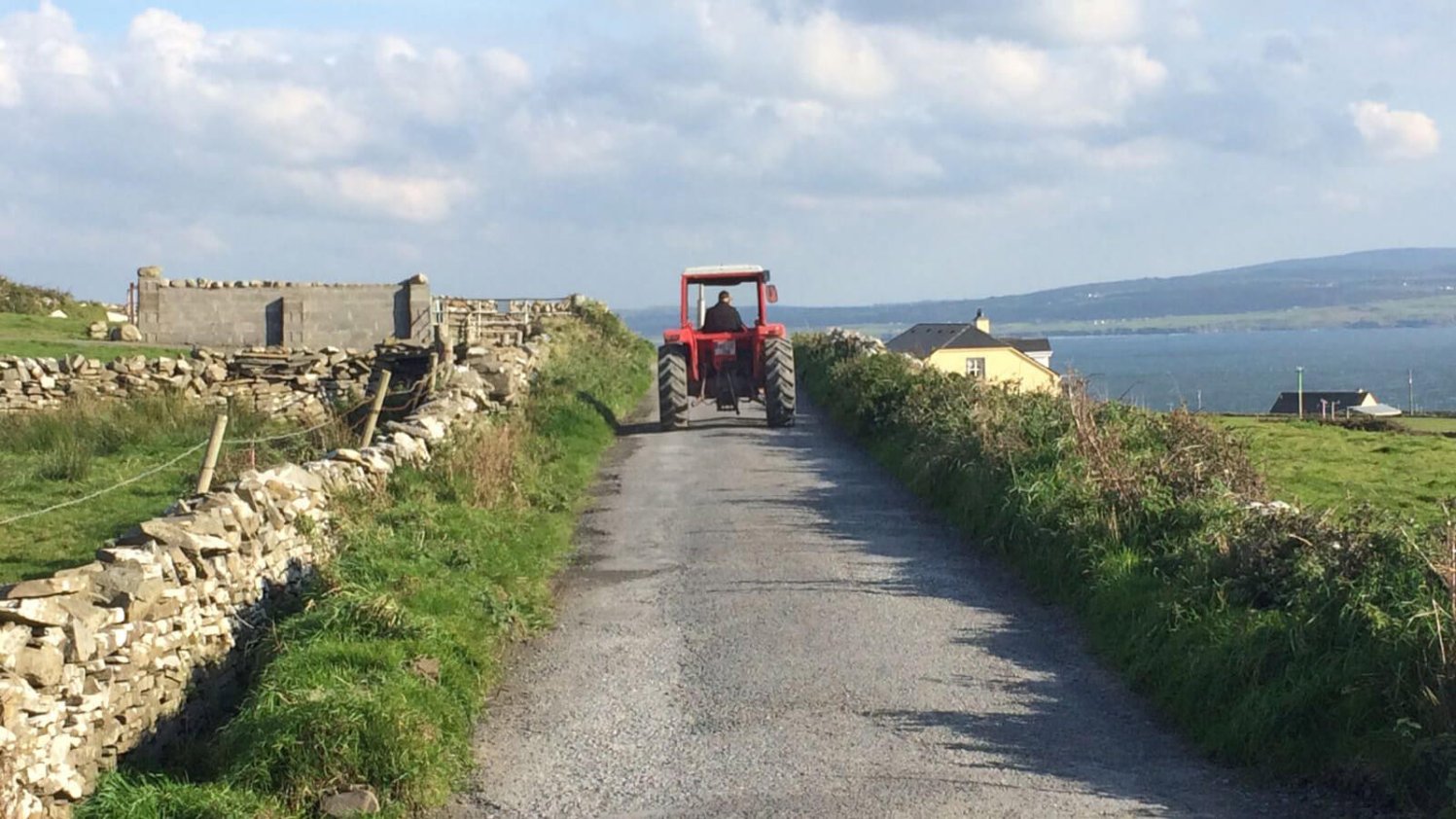 Enjoy peace and serenity in Ireland's off the beaten path villages, coastlines and mountains.
Our island is left beautifully empty, even in August.
🛥️ Get Offshore To Irish Islands
Ireland boasts some amazing offshore islands.
Good weather and calmer seas means August is far and away the best time to hop on a ferry and visit.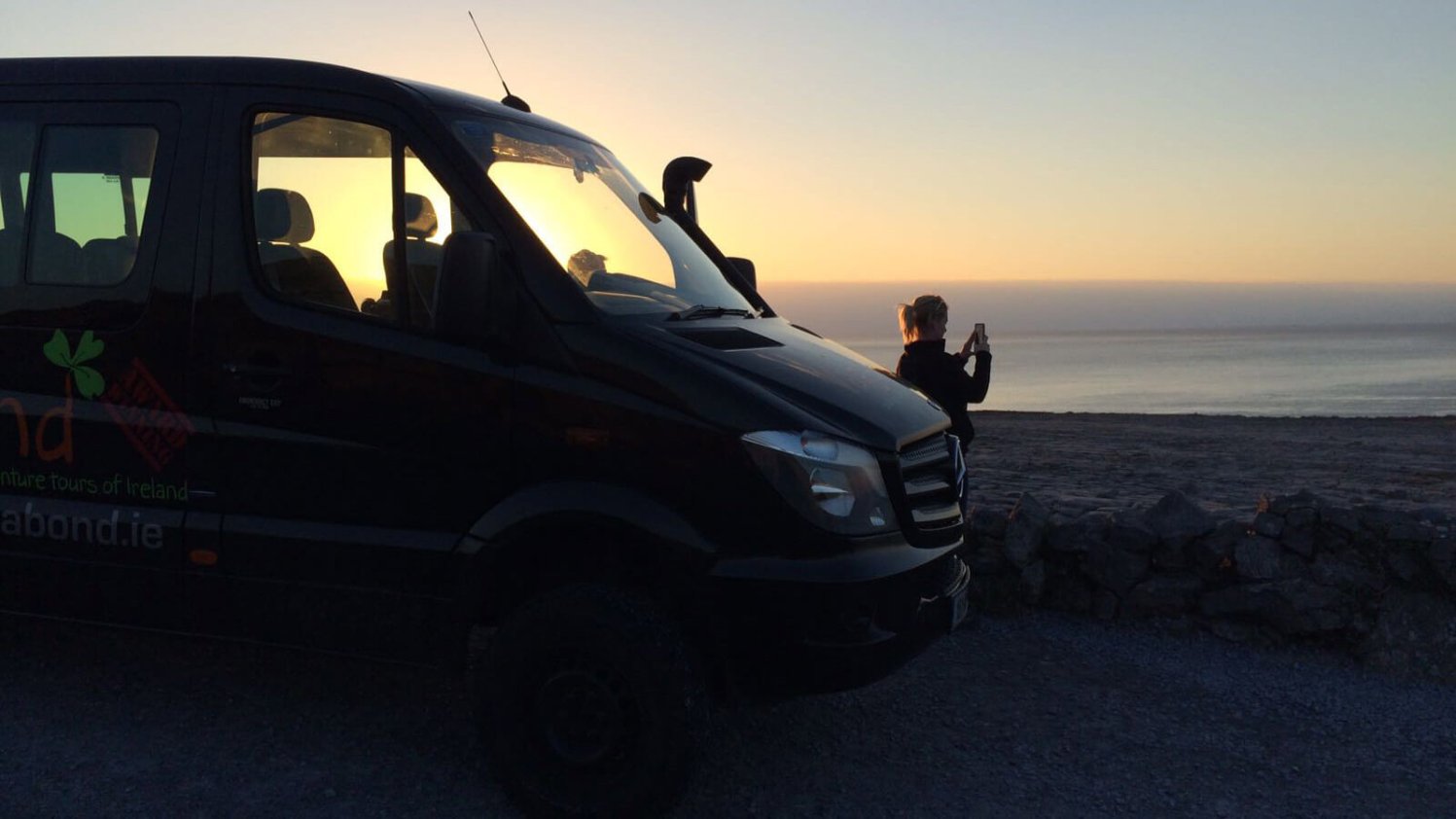 Some of our favourites include:
Our 7 Day Driftwood Castles & Kingdoms Tour visits several beautiful Irish islands
🎵
Get Thee To A Festival

Ireland in August is rife with weird and wonderful local festivals.

Puck Fair lights up Kerry each year in August. Enjoy live music, set dancing and the crowning of a local wild goat as 'King Puck'.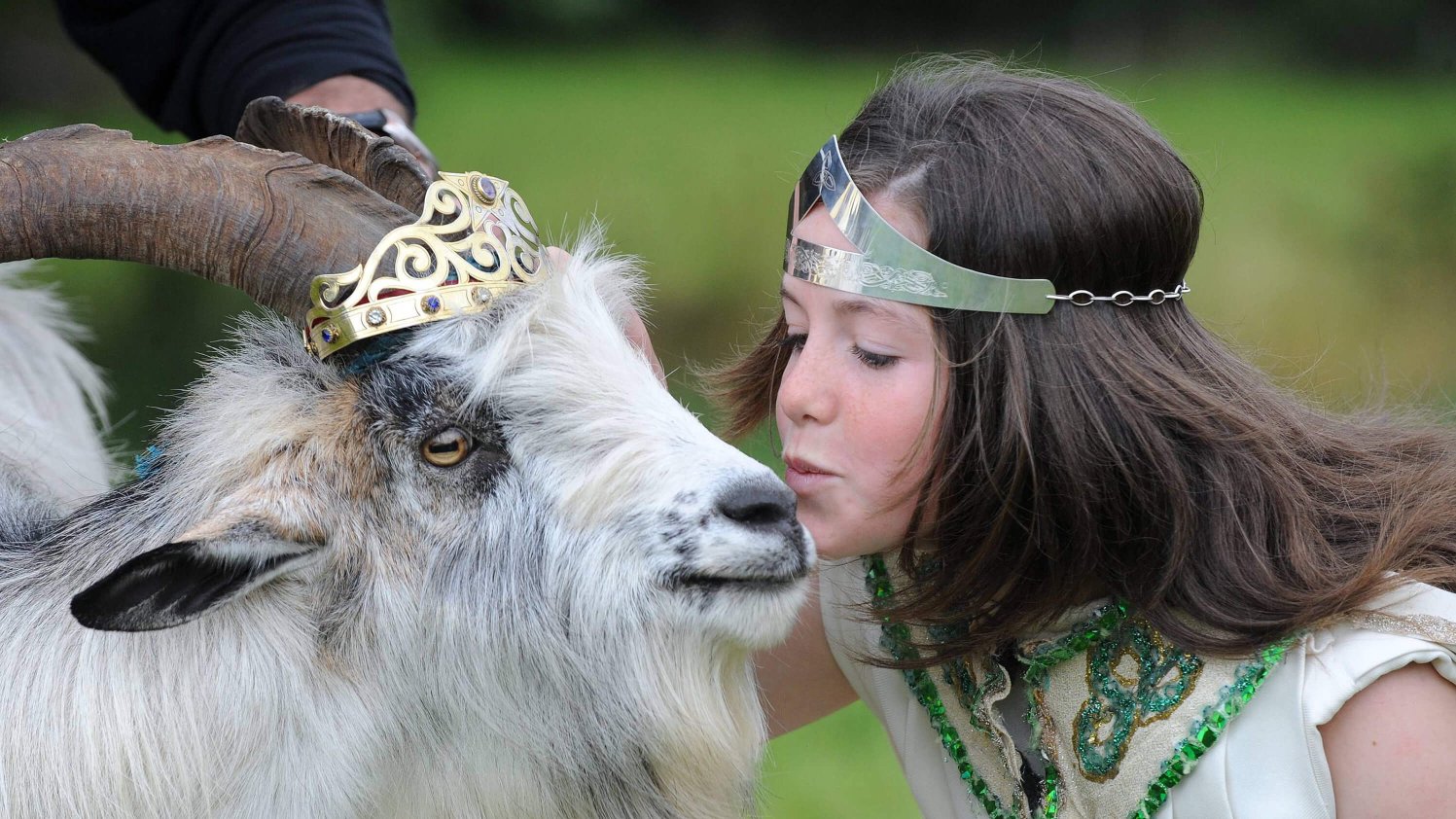 Fleadh Ceoil na hEireann (pronounced flaa kee-ole na hare-on) celebrates traditional Irish music in a different town each year.
Waterford Walls brings world-renowned artists to Ireland's oldest city to create amazing graffiti together. Total mayhem. Lots of fun.
Enjoy tall tales? Ireland's southernmost inhabited island hosts Cape Clear Storytelling Festival each August.
World class showjumperss compete for the coveted Aga Khan trophy at the Dublin Horse Horse Show each August.
😋 Get Stuffed
Foodie?
Everyone is in Ireland in August!
It's by far the best time to eat your way to the soul of the country.
Our clean oceans deliver delicate scallops, delightful seabass and delicious mackerel - the bacon of the sea.
Vegetable gardens overflow with tomatoes, potatoes, herbs, beans and peas.
Hedgerows abound with wild blackberries and elderberries. It's a great time to try wild venison steak too.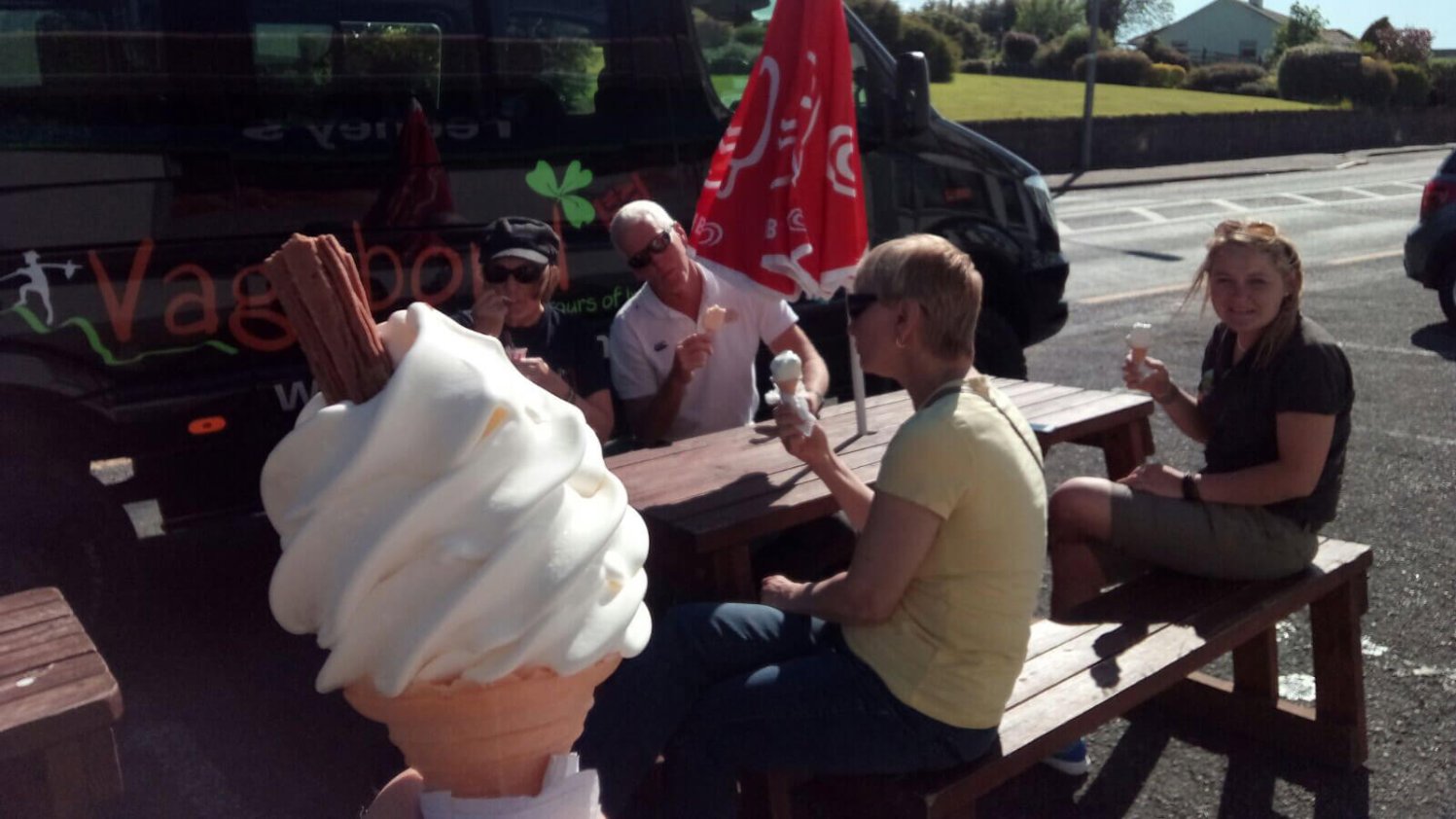 Don't forget an Irish summertime classic - soft serve ice cream with a chocolate flake. We simply call it a '99'.
🏑 Get Your GAA On
Gaelic Games (the common abbreviation is GAA, pronounced 'gaah') are Ireland's national sports.
August provides the exciting preamble to September's All-Ireland finals.
If you're in Dublin, experience the riot of colour and atmosphere that is a GAA championship match at Croke Park. It's one of Europe's largest, noisiest stadia. Grabt tickets from GAA.ie.
Touring Ireland? Almost any local town and village you pass through on tour with us will be hosting Gaelic football or hurling matches at some point in August.
Ask your amazing VagaGuide where you can check out GAA while on tour.
🏊‍♀️
Get In The Sea

Sea swimming in Ireland is not for the faint-hearted.

Our ocean temperatures never really get toasty. In August, they top out at around 18C (64F)!

Having said that, we love and encourage wild swimming!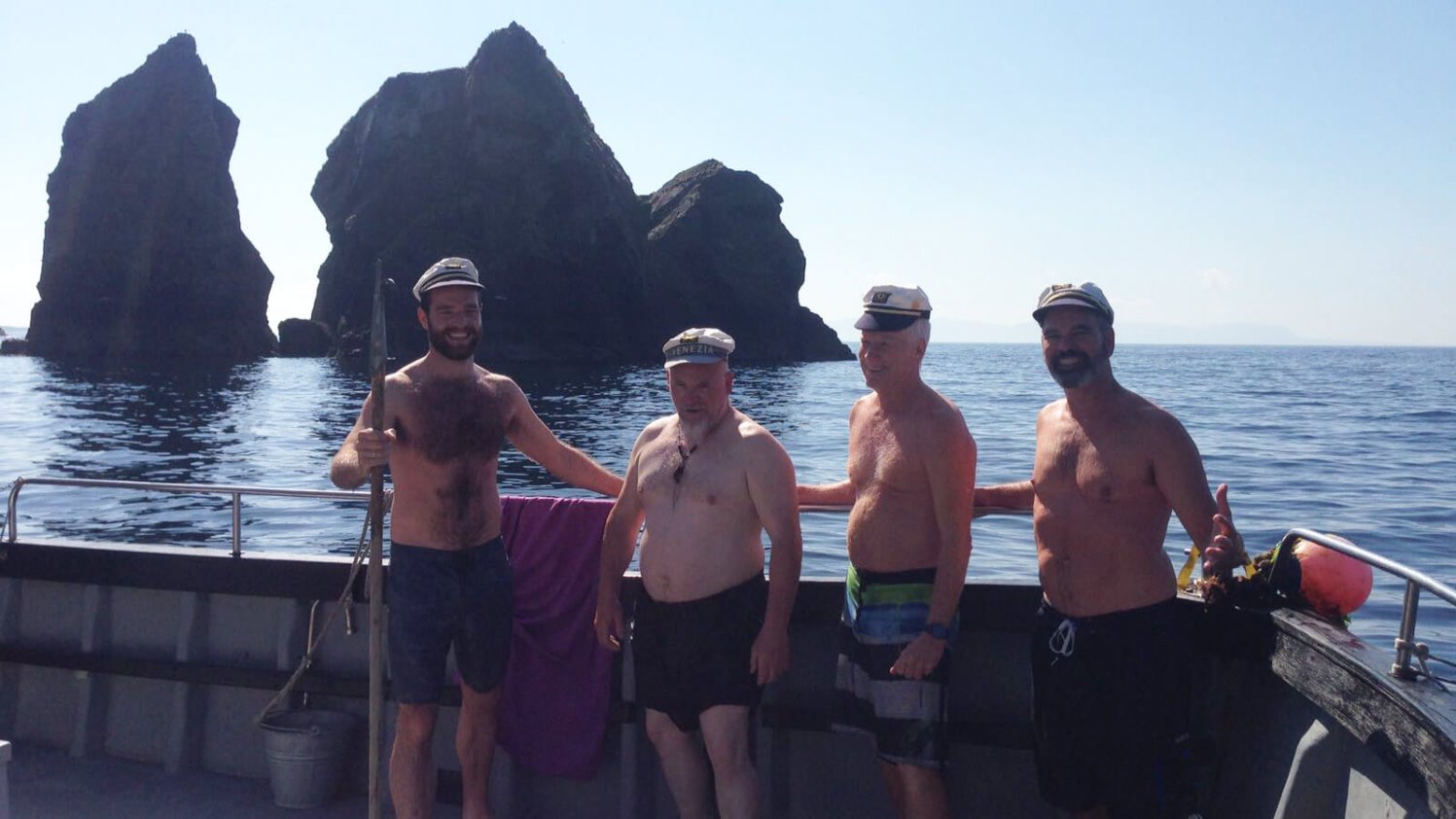 It's healthy for your body, invigorating for your mental and emotional wellness and a fantastic way to engage directly with Ireland's natural landscape.
August in Ireland is the perfect opportunity to don your swimsuit, forget your worries and sprint into the waves.
Perfect refreshment!
🌄
Get A Grand Stretch In The Evening

First time visitors to Ireland in August are often taken aback by our short nights and long days.

It's fully bright by around 6am. Sunset isn't until approximately 10pm.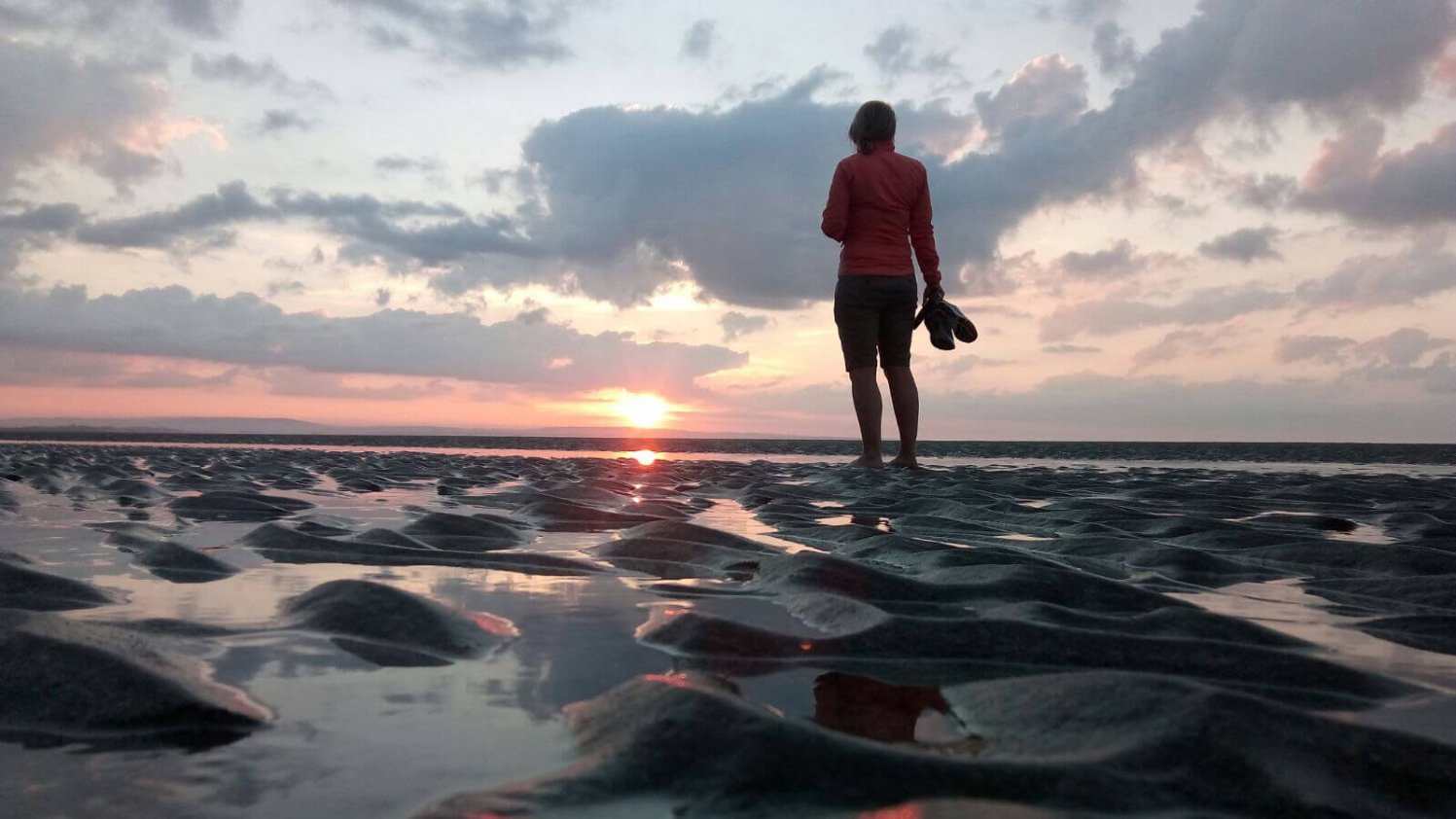 More time for adventure!
🐚 Get Onto The Beach!
We love Irish beaches in August!
Great for picnics, swimming, strolling, bird-watching and (of course) wild Irish coffees.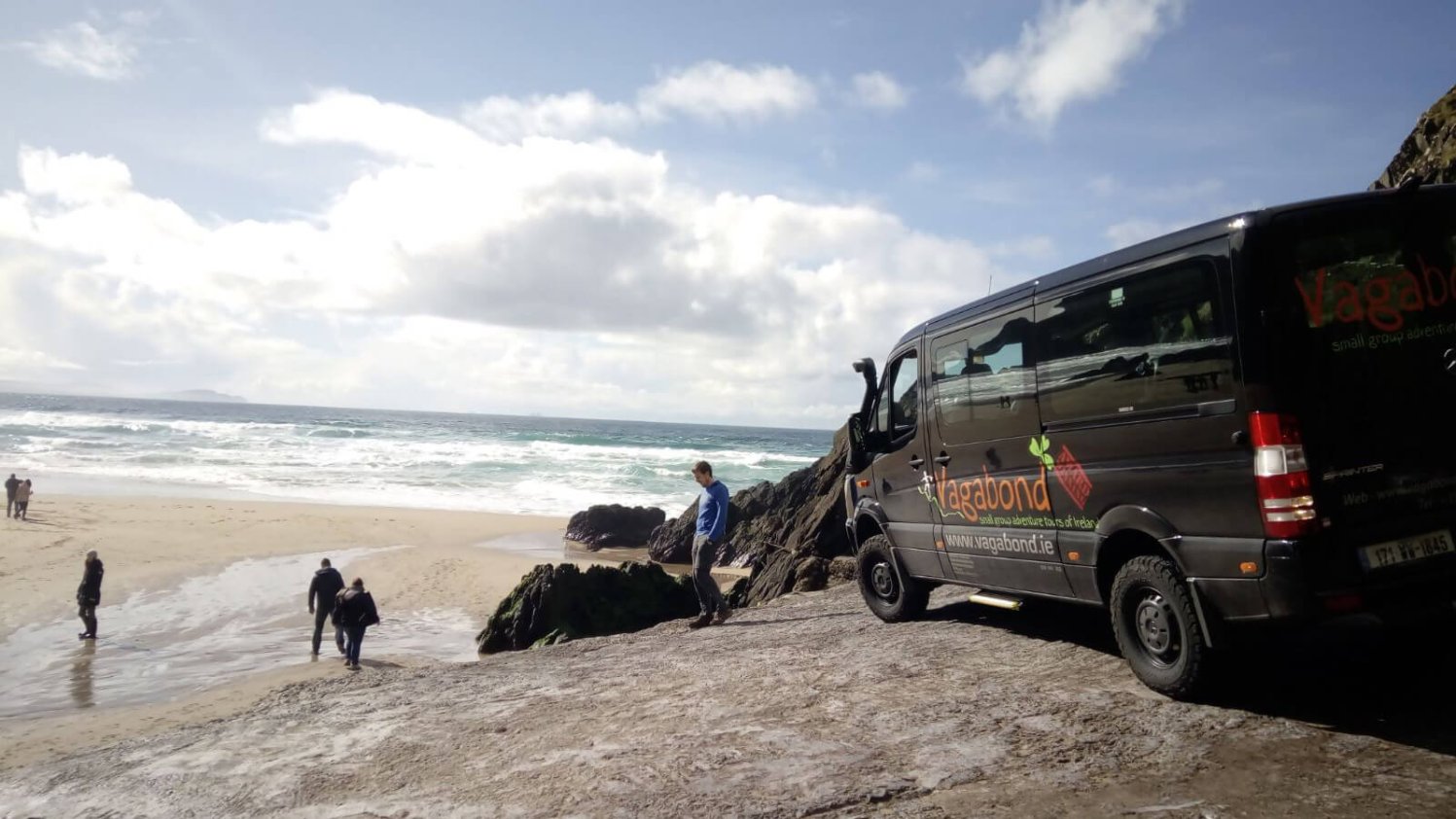 Taking your VagaTron tour vehicle onto one of Ireland's gorgeous sandy beaches is the perfect way to test its 4x4 capabilities.
Find out more about the best time to visit Ireland