Spring in Ireland is a favourite time to visit for many.
It's easy to see why.
From must-see experiences like St Patrick's Day to Ireland temperatures in March/April, read on for your guide to making the most of your Ireland tour in spring.
Spring in Ireland At A Glance
💰 10% Off All March/April Tours
🛫 Off-Peak Flight Prices
👥 Less Visitors, Crowds & Queues
🌡️ Mild Temperatures & Long Daylight Hours
🌼 Cute Lambs & Beautiful Wildflowers
Is Spring The Best Time To Visit Ireland?
First things first, there's no bad time to visit Ireland.
Spring in Ireland tends to be a little quieter than the summer or autumn months. Our local destinations and experiences are always off the beaten track. But rural Irish towns, pubs and attractions remain particularly quiet during springtime.
Another factor to consider is flights to-and-from Ireland in spring. Airlines tend to offer significant discounts if you travel off-peak; springtime is no different.
Taking everything into account, a spring break in Ireland can be very relaxing!
Find out more about the best time to visit Ireland
The Weather in Ireland in March/April
Springtime weather in Ireland in March and April may be ever-so-slightly cooler than at the height of summer. However, the difference is not substantial.
Generally, temperatures are mild in March and April. The average springtime temperature in Ireland is between 46 to 54F.
🌈Weather In Ireland In March & April
| | | |
| --- | --- | --- |
| | March Average | April Average |
| Temperature High | 54°F / 12.2° | 59°F / 15° |
| Temperature Low | 37°C / 2.8° | 43°C / 6.1° |
| Sunshine Hours Per Day | 4 | 6 |
| Days With Some Rainfall Per Month | 11 | 11 |
| Average Sunrise/Sunset | 06.40am/06.30pm | 05.30am/07.30pm |
Ireland.com tells us:
"In spring it becomes gradually warmer with average temperatures between 8 - 12°C (46 - 53°F). Towards the end of the season, the temperature often reaches 15 °C (59°F), with April usually being a particularly pleasant month."
What To Wear in March/April in Ireland
'There's no such thing as bad weather, only bad clothes'.
Irish weather is famously unpredictable.
During spring in Ireland, it's normal to wake up to glorious rays of sunshine streaming through your hotel window.
Wind and rain may will probably make their presence felt at some point with clear skies returning later.
In Ireland, the weather quite literally moves ar nós na gaoithe ('at the speed of the wind').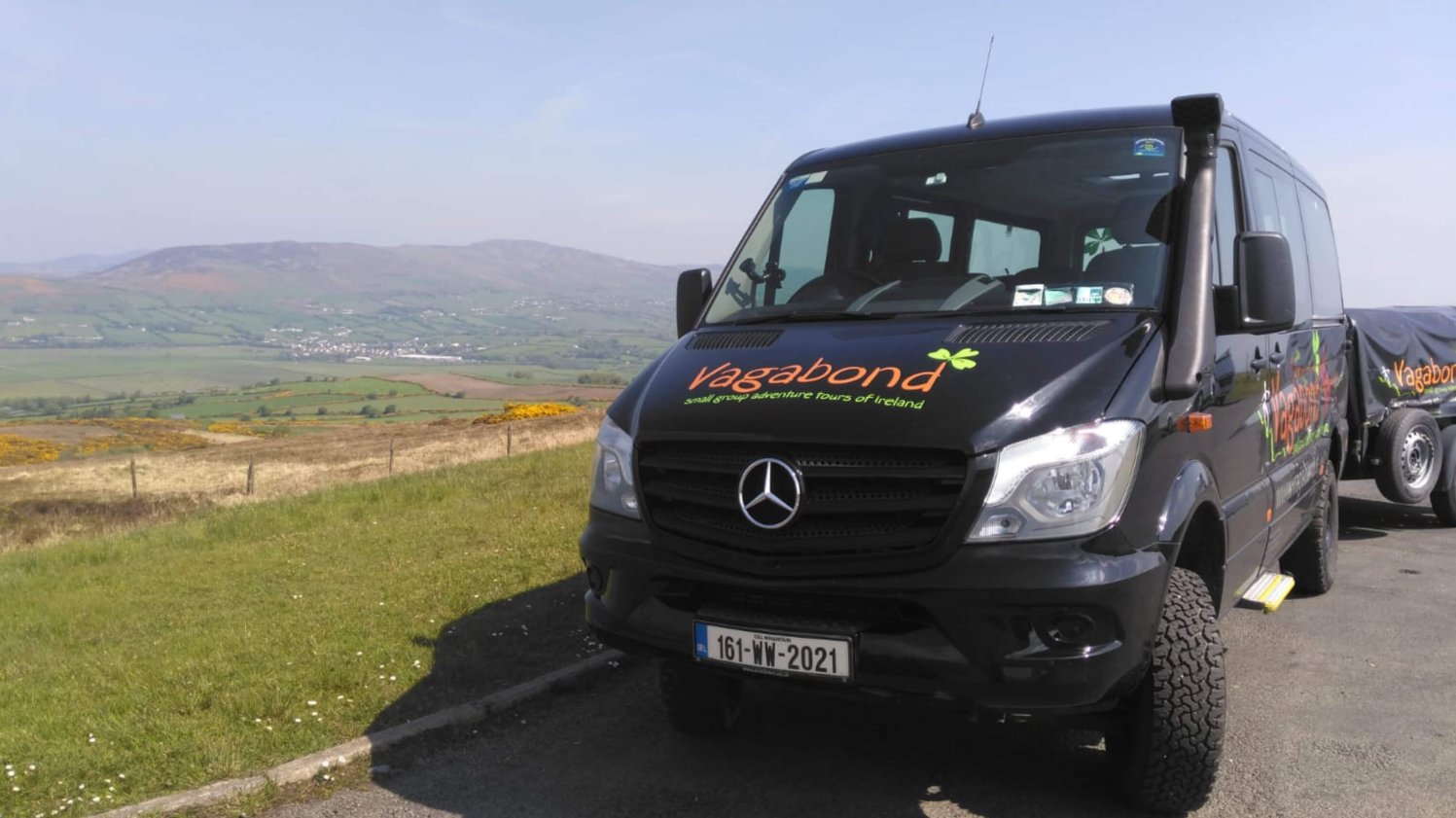 Be prepared and you'll enjoy your small-group tour of Ireland all the more.
The key is to wear light, breathable layers with a waterproof outer shell. That way, you can strip off in the sun but are ready for the rain.
Planning on spending time in Ireland in spring? Check out what to pack...
Your Essential Spring in Ireland Packing List
Hiking shoes or boots (PRO TIP: break them in before you arrive)
Light, waterproof jacket
Waterproof pants
Warm fleece
Multiple cotton t-shirts, mix of short and long-sleeve
A thermal layer
Quick-dry pants
A woolly hot, scarf and gloves
Warm socks (as many as you can pack)
Generally speaking, Irish people dress casually. If you would like to wear something fancy, saving it until evening time is a good idea.
It's OK to wear jeans. Just be mindful that if you're caught in a rain shower, they can take a while to dry.
Find out more about what to pack for your Ireland trip
Saint Patrick's Day Festival - March 17th 2022
He's the Irish saint celebrated across the globe. But you can't beat the original and best Saint Patrick's Day experience here in Ireland.
Saint Patrick's Day is now Saint Patrick's Festival. It's a multi-day celebration spread across the island of Ireland.
The highlight for many will be seeing, or even being a part of, the famous Dublin Saint Patrick's Day parade. This happens in spring 2022 on Thursday March 17th.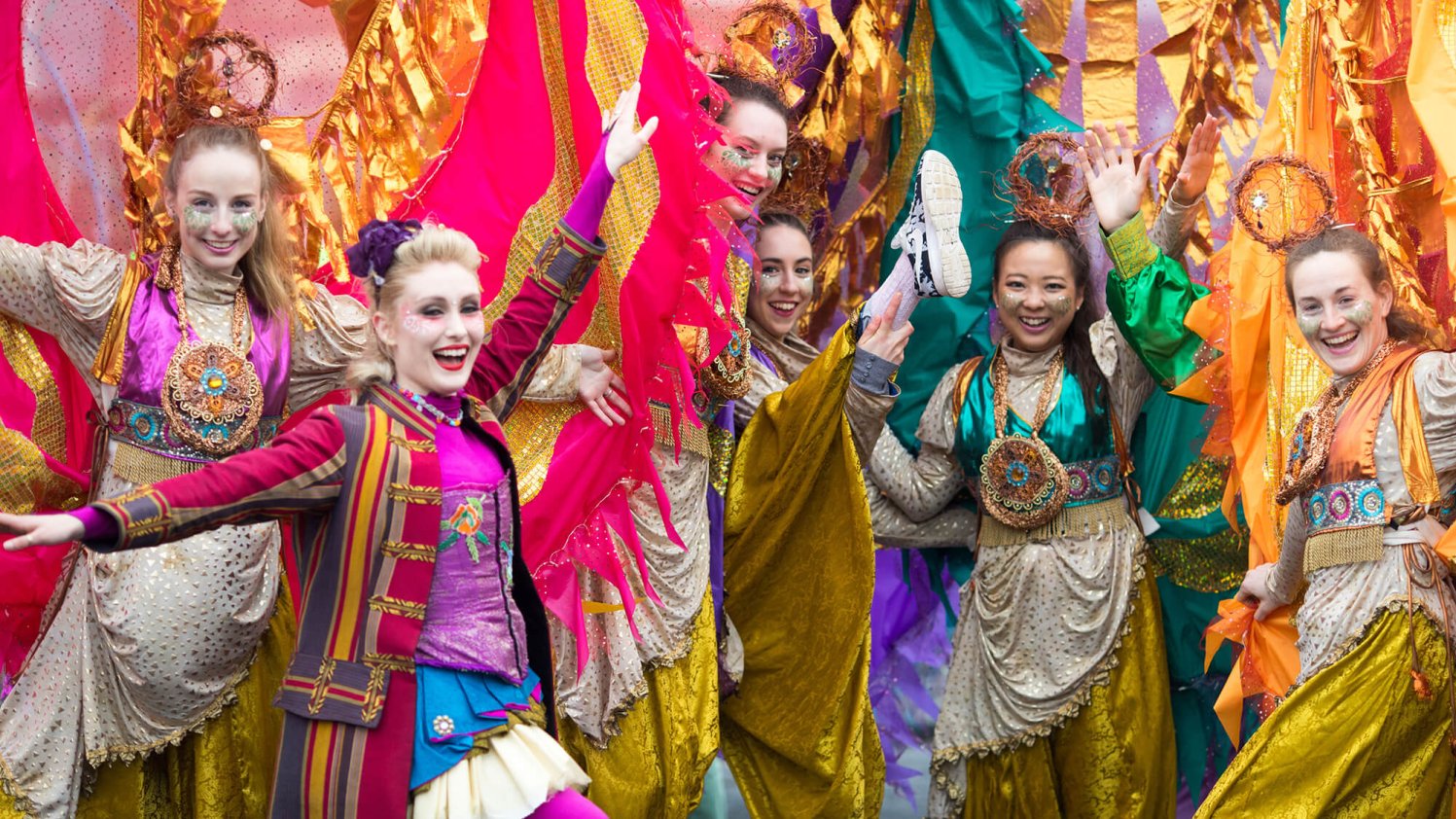 Outside of Dublin, nearly every little town and village in Ireland hosts their own parade. St Patrick's Day is a public holiday all over Ireland.
Check out some of our favourite Saint Patrick's Day celebrations around Ireland (but not in Dublin).
Visit Ireland With A Spring In Your Step
Want some really great news about spring in Ireland?
Travel to Ireland in March or April 2022 or 2023 to save a further 10% on the cost of your tour.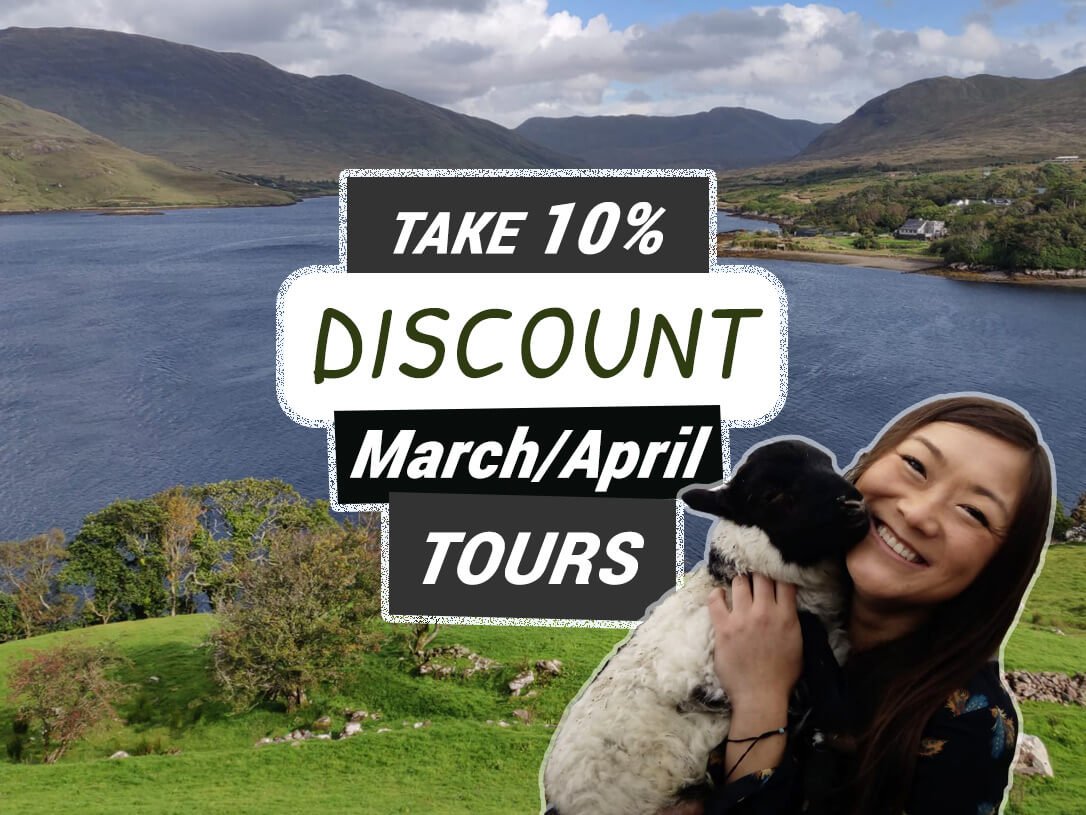 Save 10% on all Ireland tours departing in March and April 2022
Spring in Ireland - Season of Cuteness!
Springtime in Ireland means baby animals.
Down on the farm, there's lambing season, little calves and newborn foals, all learning to stand on spindly legs.
With millions of sheep being reared across Ireland, a springtime trip means you are more or less guaranteed to see adorable little lambs playing in green fields.
Even better, many Vagabond and Driftwood tours include a fun, hands-on sheep farm experience.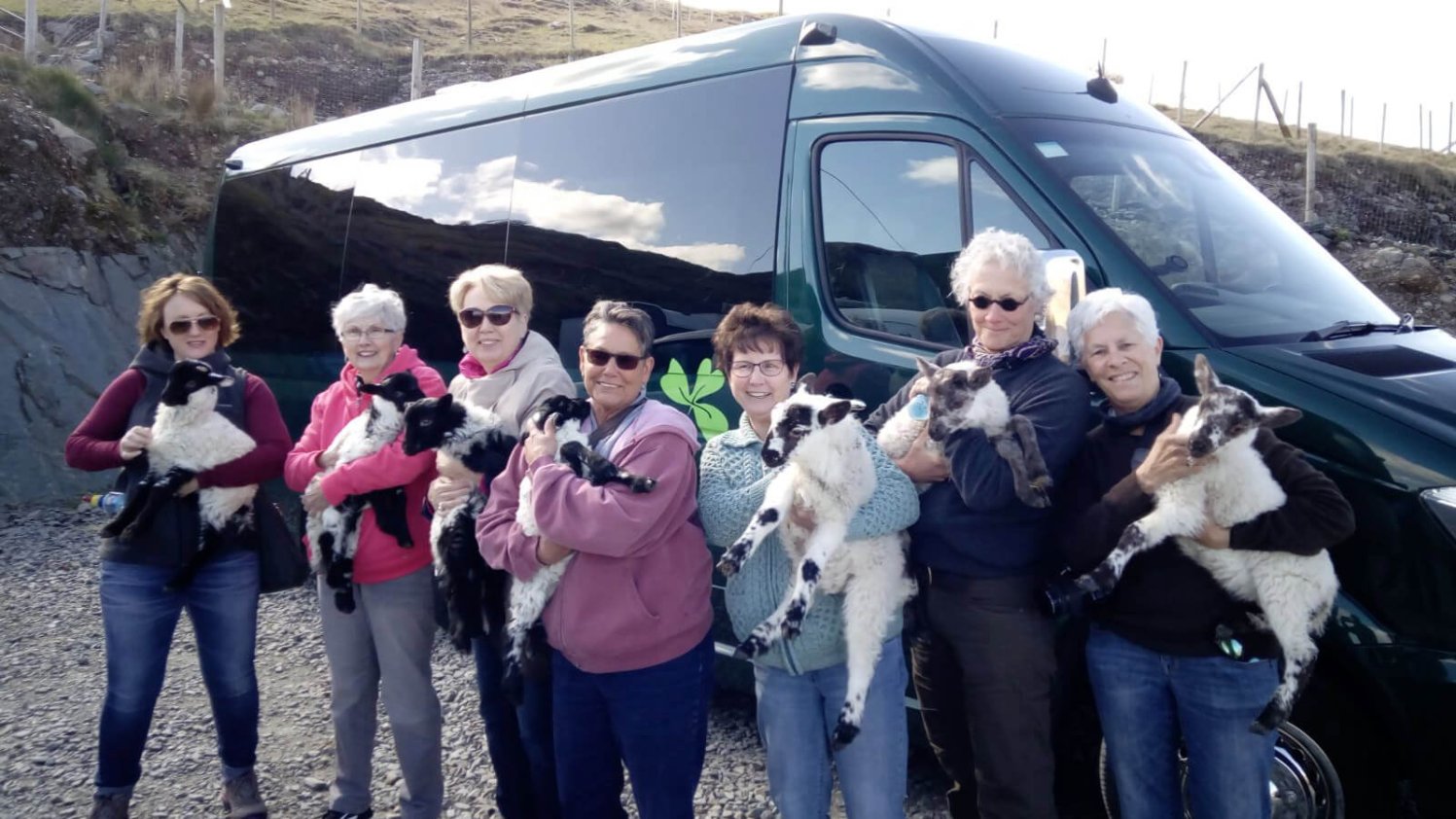 When you visit an Irish sheep farm with us, you'll get to pet, feed and maybe even cuddle these woolly little creatures up close.
Enjoy a sheep herding demo from a talented sheepdog and his shepherd.
You might even witness a sheep being sheared - or shear one yourself!
Wildflowers - Spring in Ireland
A riot of colourful wildflowers explode across the Irish landscape in spring.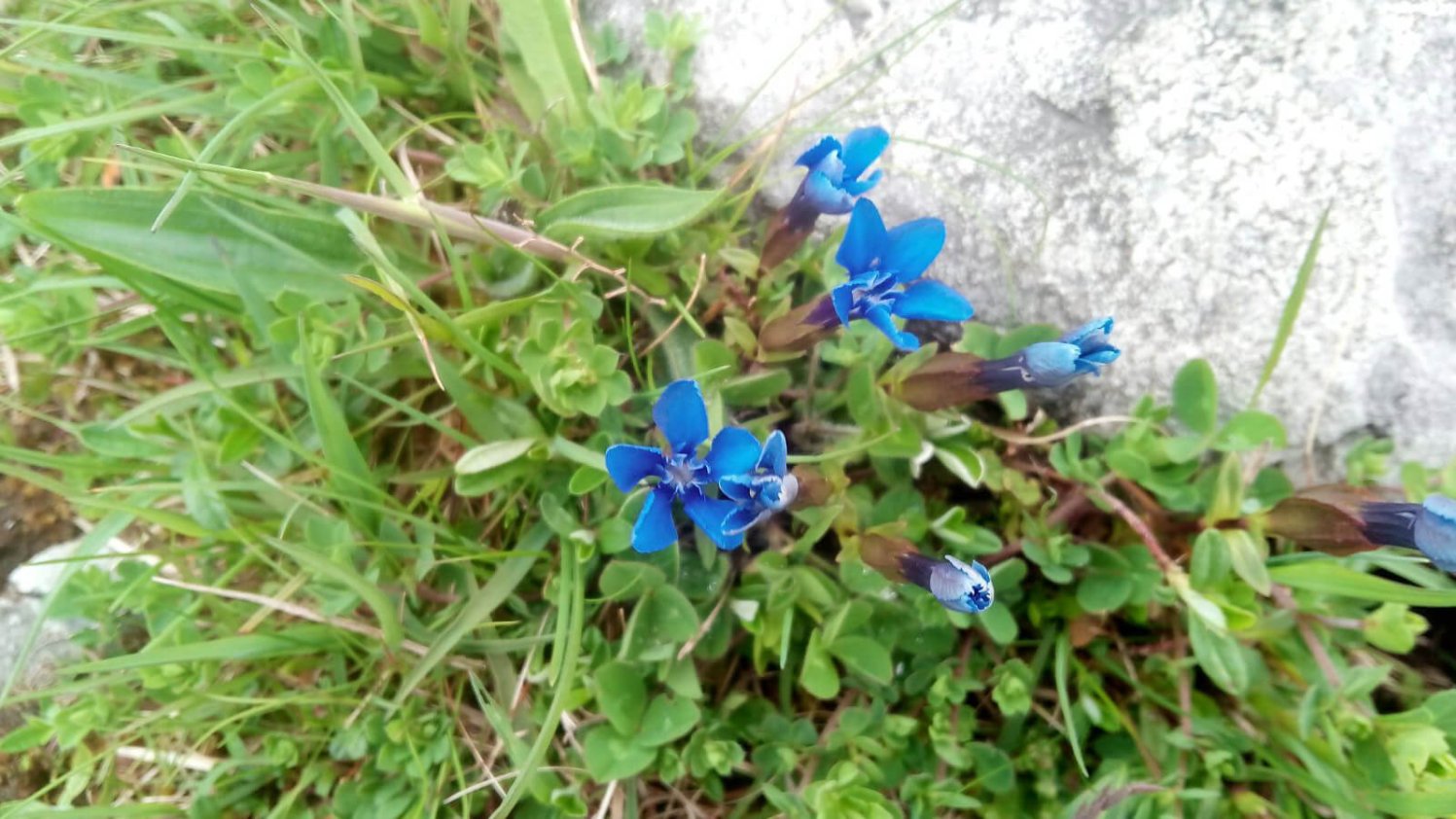 Blossoms burst forth from hedgerows, gardens and parks.
Woodland glades become carpeted with bluebells and wild garlic in April.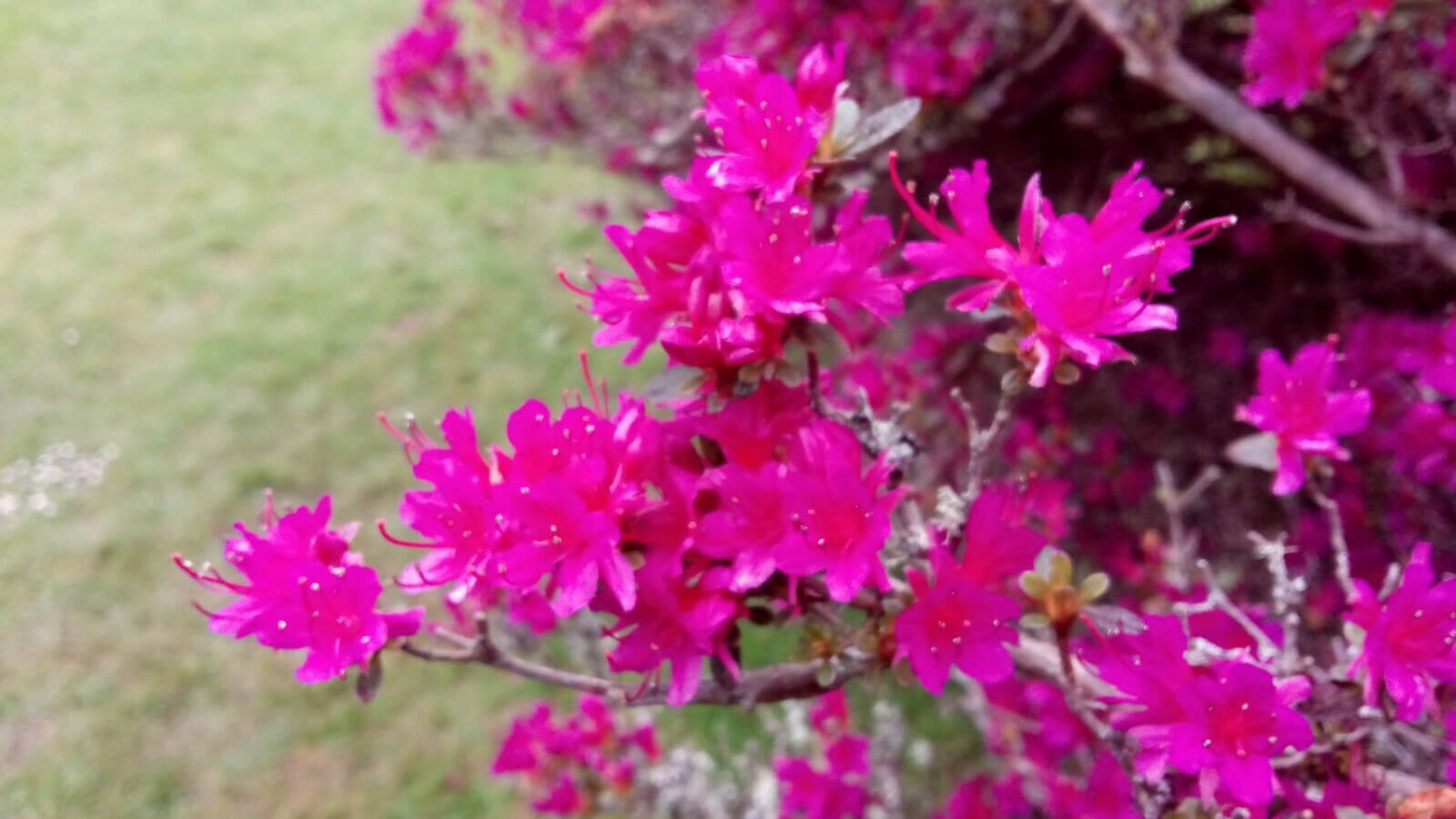 In March, bright yellow daffodils grow, everywhere from suburban lawns to motorway verges.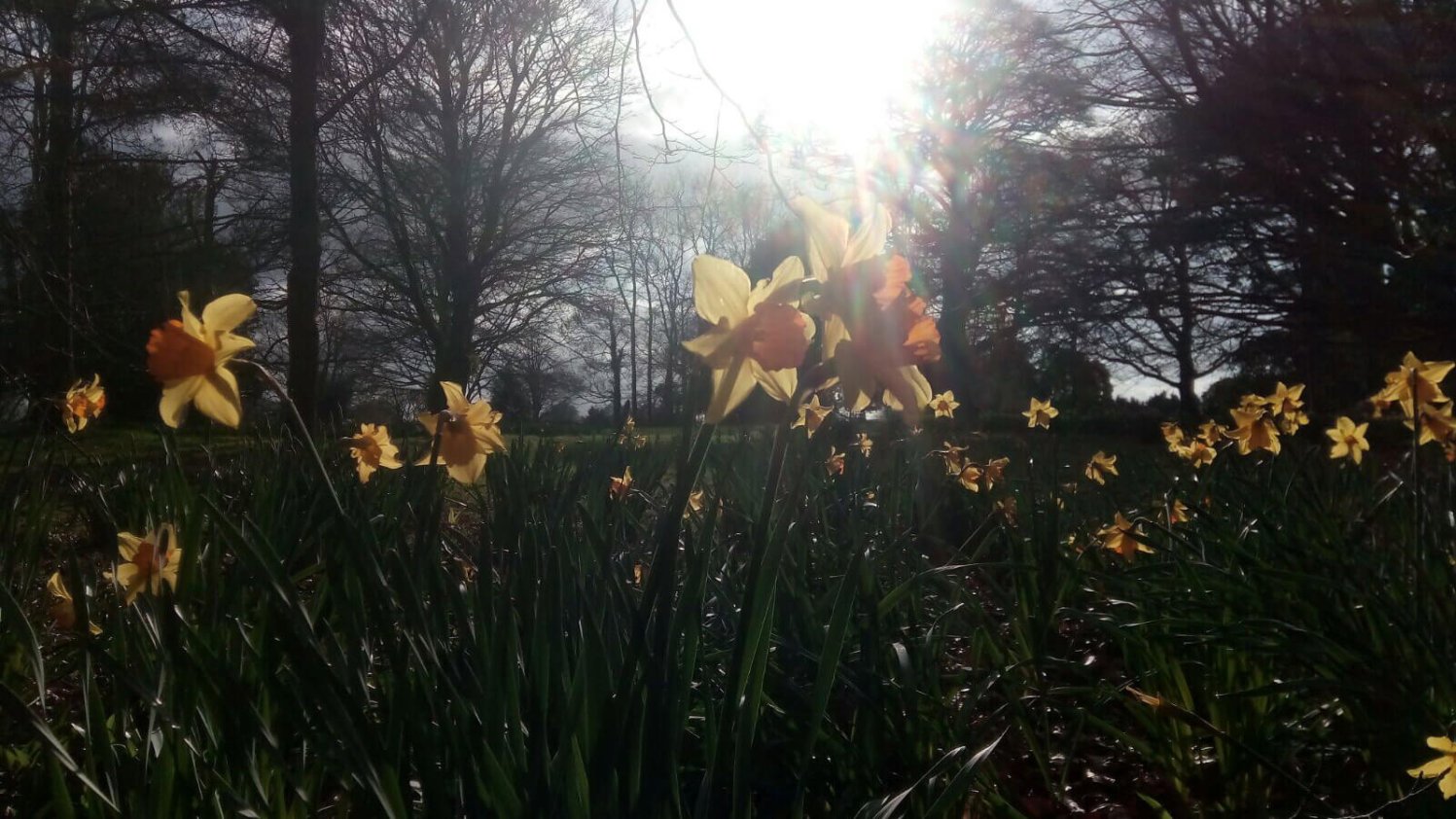 It's a stunning feast for the eyes.
...And great content for your Insta!
Read more about Irish wildflowers
Interested in visiting Ireland in Spring?
Contact us today enquiries@vagabond.ie