Fitness level- Fancy a Hike?
Without a doubt Vagabond is more vigorous. While you dont need to take part in all the activities; sea kayaking, horse riding, surfing among others. You must be able to hike for at least 2.5 hours on undulated/ hilly ground.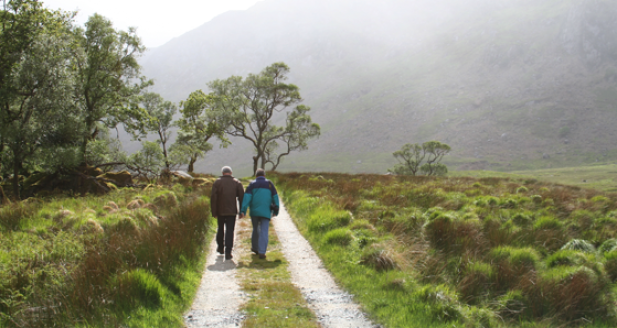 Not Always An Option to Turn Back on a Hike
As the bus may drop you of at the trail head and pick you up at the end. So turning back on a Vagabond hike may not always be an option. If you feel that this is too much of a challenge, its probably best to go with Driftwood Tours.
If you're wondering what the Vagabond hikes are like. You can read about our different hikes on our Vagabond Tours here.
Vehicles Going of the Beaten Track
In the beginning (or Fad Fad in Irish) our vehicles were actually re-cycled military vehicles. Fast-forward 15 years we have up graded the fleet to meet our customers needs. Our Vagabond Tour vehicles are now unique custom built 4 x 4 Land-Rover or 4x4 Mercedes Vagatrons. So if you like the chunky 4 x 4 adventurous look that draws many an envious glance, go Vagabond!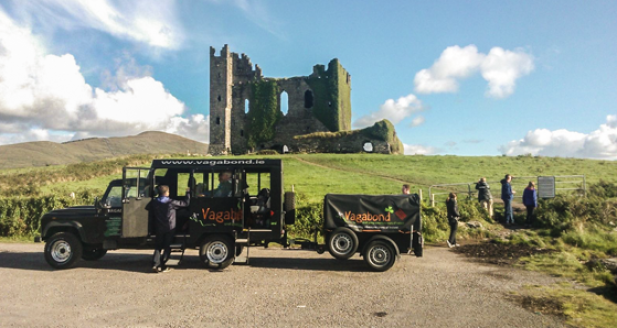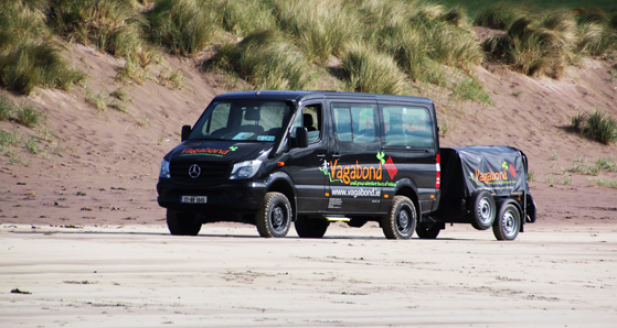 Driftwood Vehicles
If however you are more of a comfort seeker, who likes a larger seat with room to stretch your legs. The Driftwood Tour vehicles may appeal more to you.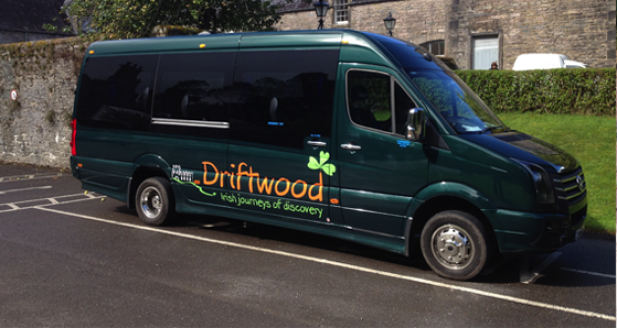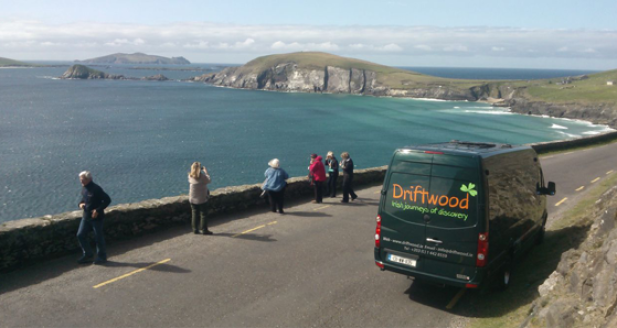 Tour Pace Do More or Spend More Time
Are you the kind of person who prefers to stroll around stately homes, gardens & explore quaint towns? Staying longer in certain places sounds good to you. This is a distinguishing feature of Driftwood Tours, with more time in each area. If however you want to do more and see more in roughly the same amount of time, go Vagabond.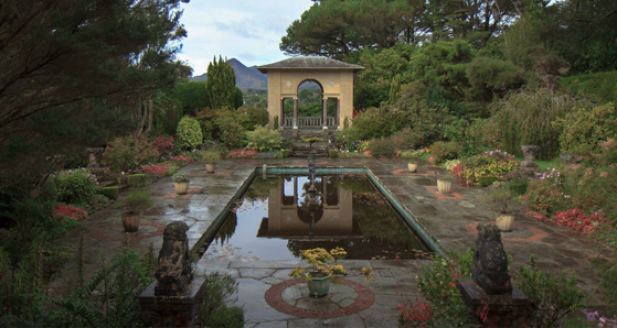 Driftwood - Staying Longer in Certain Places
Both Vagabond and Driftwood Tours that go to the south-west will spend two night in Dingle. However only our 11 Day Driftwood Discover Ireland Tour spends two nights in Clifden, Connemara.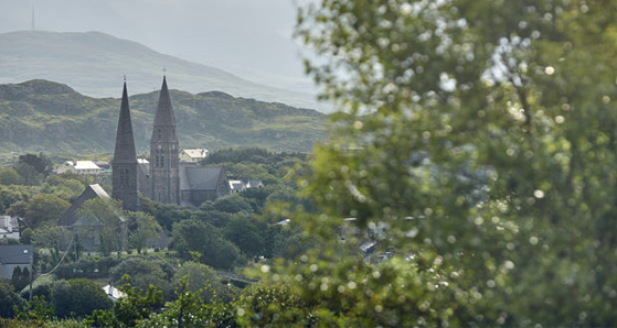 Spend two night in the town of Clifden, in the heart Connemara, only on our 11 Day Driftwood Discover Ireland Tour.
Hiking/ Walking
If you like the idea of getting a bit more active, and don't mond hiking/walking 5-6 miles a day. Vagabond might be more appealing to you.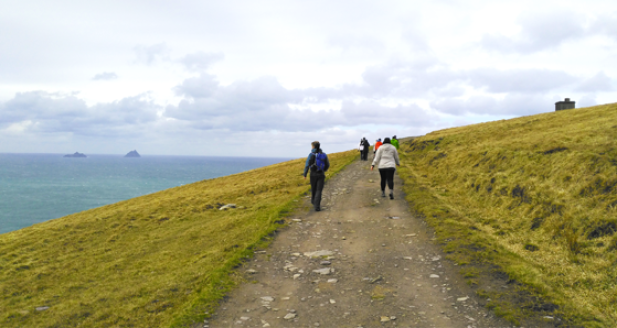 Activities - Your choice
See yourself mountain biking through Killarney National Park, sea-kayaking in Dingle Bay or catching an Atlantic Wave on a surfboard? All of these options are available on our Vagabond Tours.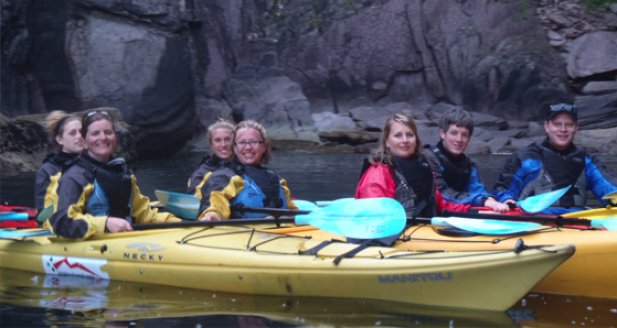 On Driftwood Tours, we generally dont offer these activities. If you are on a Driftwood Tour and decide to try something a bit more active, you can always do this during your two days in Dingle.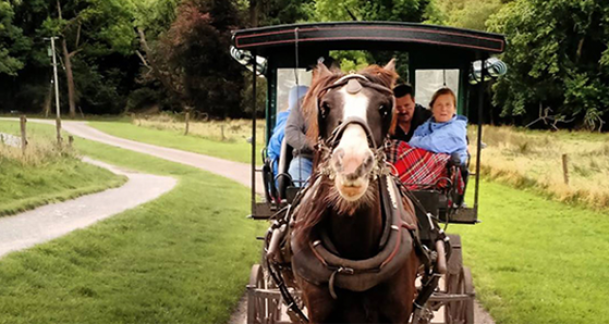 Skellig Michael / Portmagee
Only our Vagabond Tours that visit the South East stay in Portmagee. As this is where the boat departs for Skellig Michael. The boat ride out and exploring this beautiful ECO UNESCO island can be physically challenging. Owing to this, this option is only available on Vagabond Tours.
Decisions, decisions.
Worried about making the wrong choice? Dont! No matter which you choose youll still get an amazing experience of Ireland with great tour guides/ company, beautiful scenery, tasty food, plenty of culture and history. Maybe youre still on the fence? Email us on info@vagabond.ie
Our helpful reservations team will answer any questions you might have, and help you decide what tour is best suited to you.
Alternatively you can check out both tour types here: Vagabond Tours of Ireland or Driftwood Tours of Ireland